LOCALS' PHOTOGRAPHY SALON
December 11, 2018
Posted In: Events, Locals' Clubs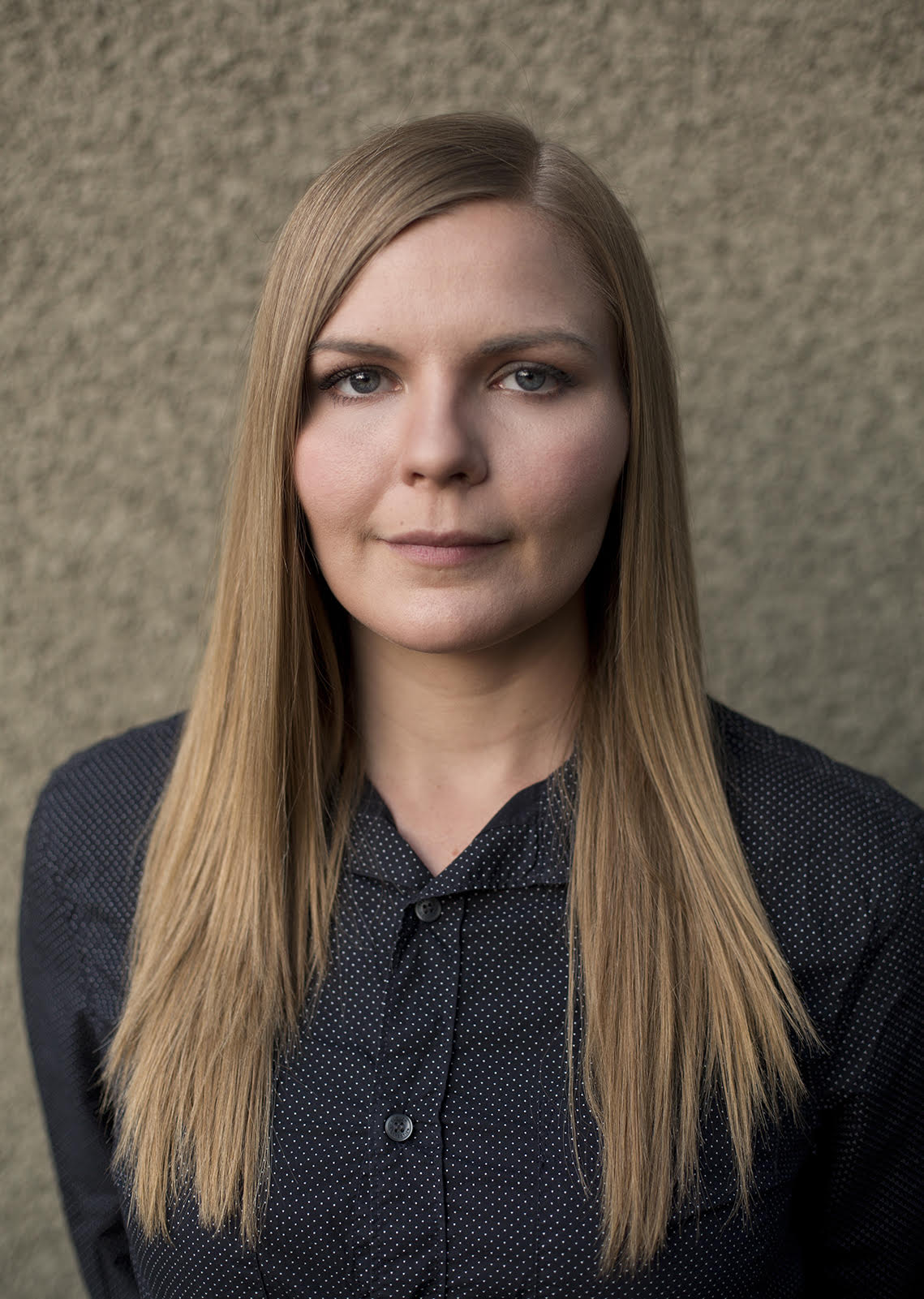 All skill levels are welcome.
Tea and coffee served. FREE and open to the public.
The Photography Circle welcomes all who have an interest in photography and lens-based media regardless of their level of expertise. We further our understanding of photography as a visual language and art form through photographic presentations, discussions and portfolio reviews.
This week we welcome faculty Amber Bracken. Her work focuses on the intersection of photography, journalism and public service with a special focus on issues affecting Indigenous people. She is the recipient of the 2018 Infinity Prize from the International Centre of Photography in New York, NY. Amber's work has been exhibited internationally and published extensively, including in The New York Times and National Geographic.
Amber Bracken will be teaching the workshop, Developing Style: the art of composition, light & color July 1 – 5 and iPhone Photography on July 6th, 2019 at Anderson Ranch.
Please contact Benjamin Timpson, Studio Coordinator of Photography & New Media, to RSVP or for more information at btimpson@andersonranch.org.