2023 Recognition Week Live Auction Preview
Jun 19 - Jul 12, 2023
The Recognition Week Live Auction Preview will be on display and open to the public in the Anderson Ranch Arts Center Patton-Malott Gallery from June 19th – July 12th.
This year's auction is a true celebration of contemporary ceramic artwork. The auction will focus on ceramics only, paying tribute to Anderson Ranch's historical foundation of ceramic art while celebrating a new generation of contemporary ceramic artists. The collection will feature the work of acclaimed artists including:
Kazunori Hamana
Roger Herman
Yukiko Kuroda
Hun Chung Lee
Erin Jane Nelson
Jun Kaneko
Kathy Ruttenberg
Arlene Shechet
Katie Stout
Bari Ziperstein
All of the artists and galleries have generously donated their work to support the fundraising goals of Anderson Ranch Arts Center. Click here to learn more about each artist and see details about each auction item.
The works will be sold during the live auction on Thursday, July 13th at the annual Recognition Dinner fundraising event. Proceeds from the auction will support emerging artists with scholarship aid and access to career-enhancing faculty and facilities. This support will ensure continued programming and operations at the Ranch.
Bidding will be available to all those attending the Recognition Dinner and any interested absentee bidders.
Please contact Artistic Programs Manager, Meriwether McClorey, at 970.924.5098 or email mmcclorey@andersonranch.org for more information about the auction process.
Click Here to learn more about our annual Recognition Week & Dinner.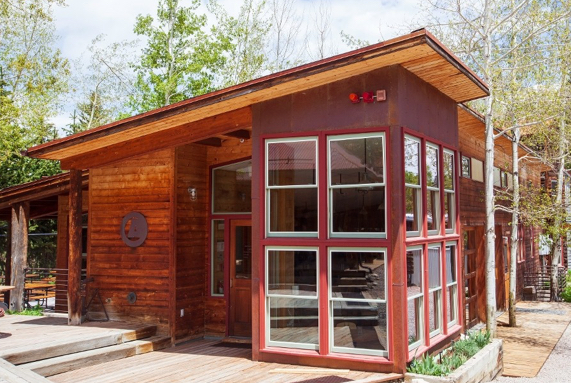 Eat
The Ranch Café
The Ranch Café is currently closed to the public. The Café offers a wide variety of freshly-made food and beverage options during select months of the year.
Hours & Menus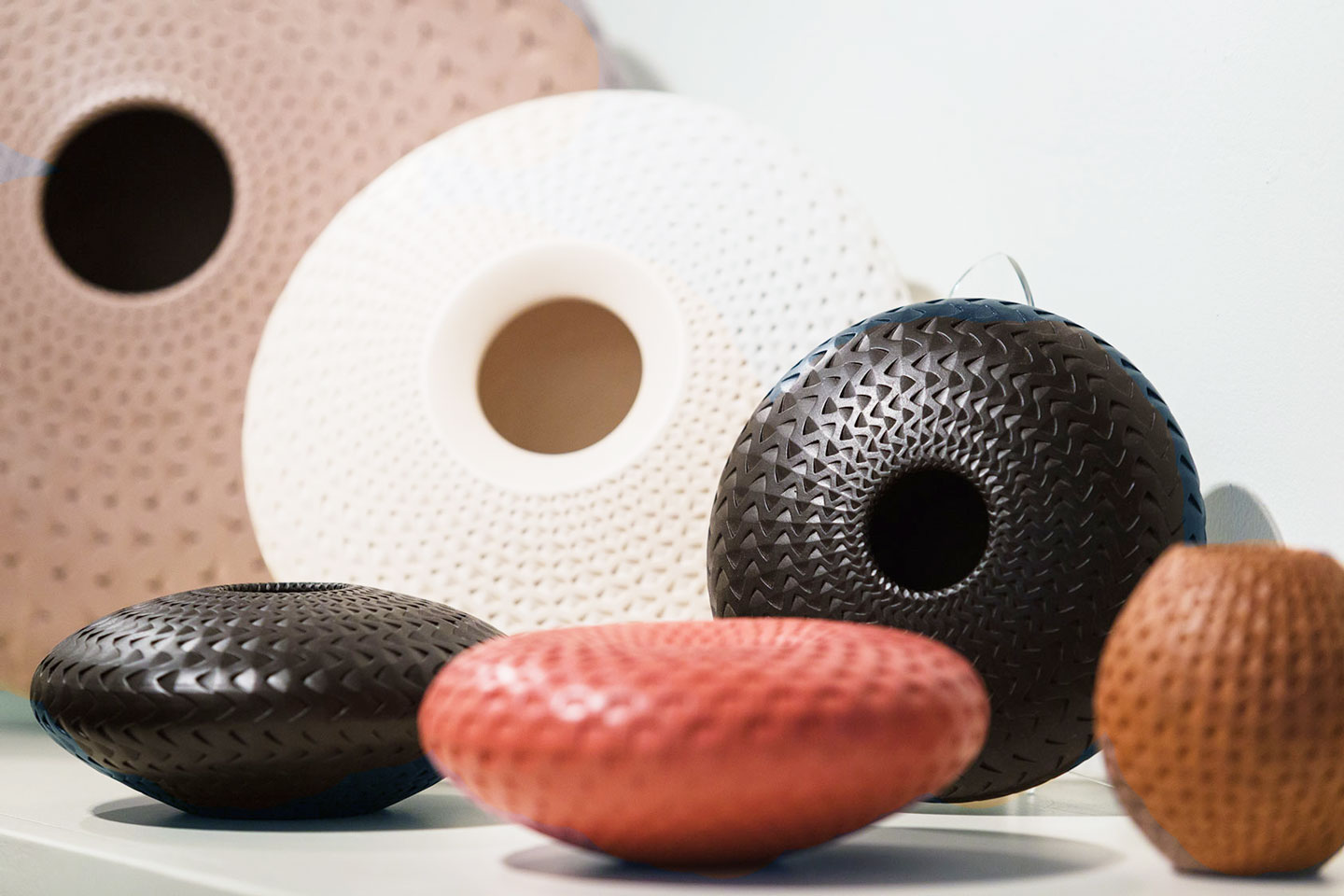 Shop
ArtWorks Store
Art supply, fine crafts, and gifts.
Store Hours (October – May):
Monday – Friday, 10AM-3PM
Learn More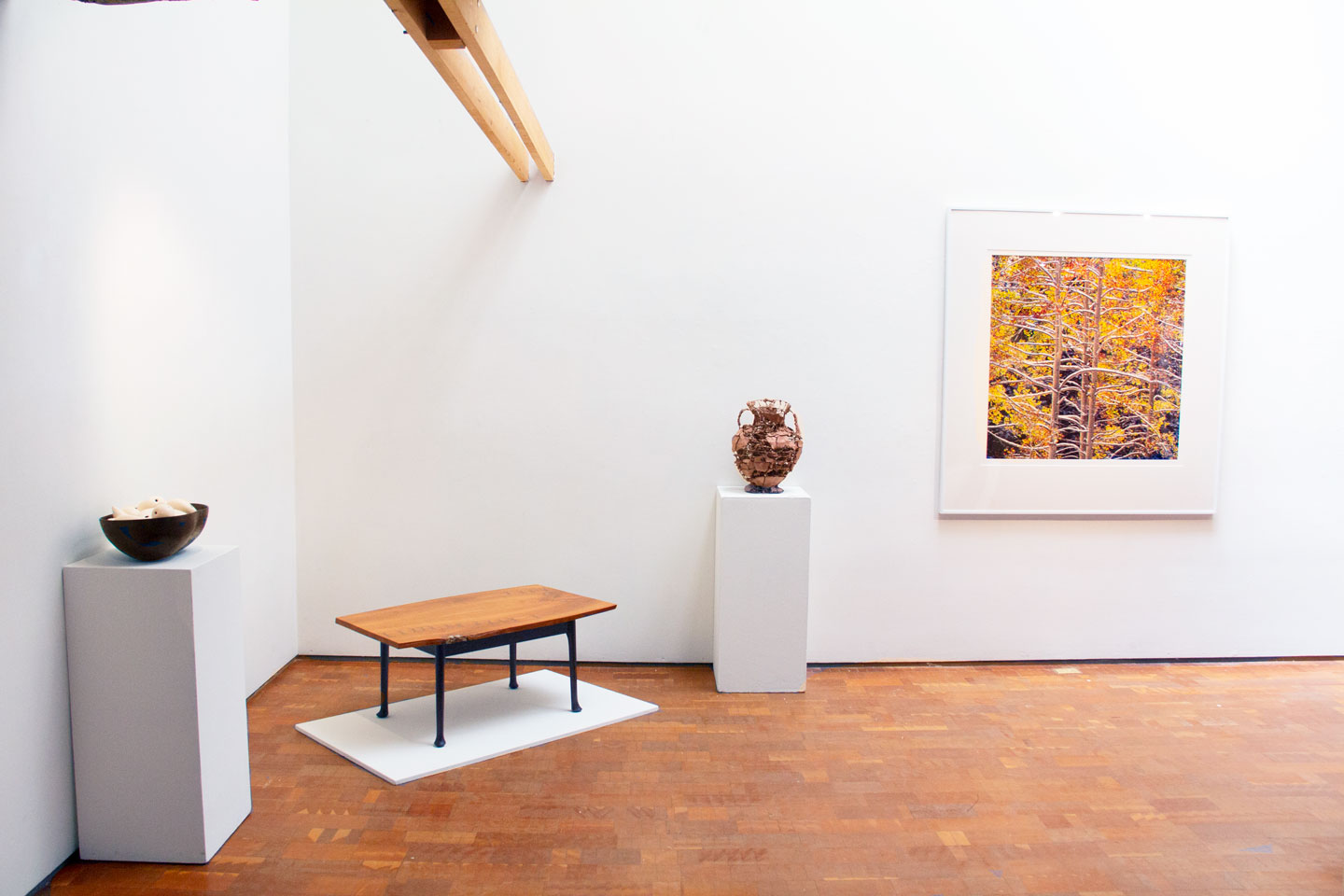 Explore
Patton-Malott Gallery
This gallery space on the Anderson Ranch campus is home to contemporary and rustic ranch architectural elements and provides the backdrop for rotating exhibitions throughout the year.
Gallery Hours (October – May):
Monday – Friday, 10AM-3PM
Visit the Gallery