Artist Lecture with The Guerrilla Girls
Jul 14, 2021 12:30PM-1:30PM
Schermer Meeting Hall
Witness the humor and outrageous visuals the Guerrilla Girls present to expose bias and corruption in politics, art, film, and pop culture.
The Guerrilla Girls are feminist activist artists. They wear gorilla masks in public and use facts, humor and outrageous visuals to expose gender and ethnic bias as well as corruption in politics, art, film, and pop culture. Their anonymity keeps the focus on the issues, and away from themselves. They believe in an intersectional feminism that fights discrimination and supports human rights for all people and all genders. Recently they produced new street projects in London and 9 other UK cities, as well as museum projects at Tate Modern and Whitechapel Gallery, London; Van Gogh Museum, Amsterdam; Art Basel Hong Kong; and much more. Their new book The Art of Behaving Badly contains almost all the Guerrilla Girls' work 1985-today.
Can't make it in person? CLICK HERE to subscribe to our newsletter and receive a livestream link to view the program virtually.
Jul 14, 2021 12:30PM-1:30PM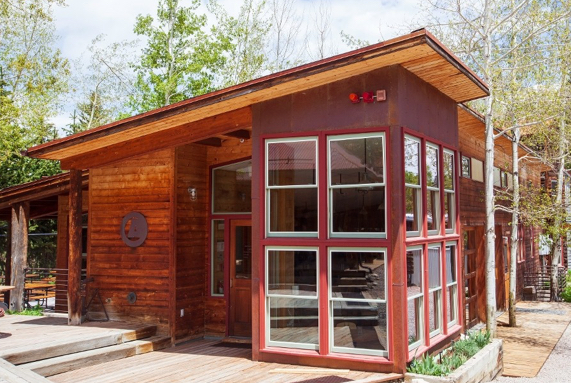 Eat
The Ranch Café
The Ranch Café is currently closed to the public. The Café offers a wide variety of freshly-made food and beverage options during select months of the year.
Hours & Menus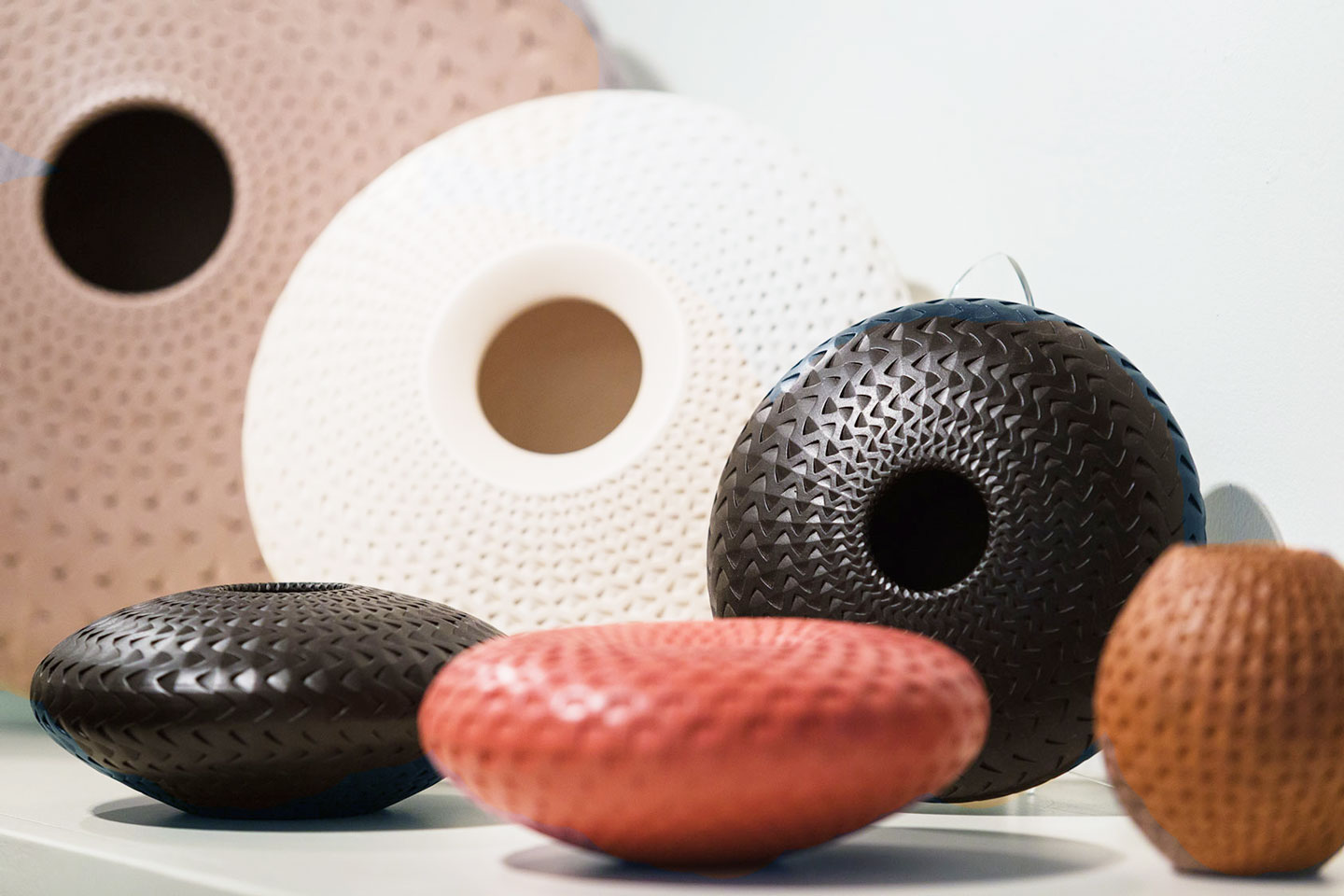 Shop
ArtWorks Store
Art supply, fine crafts, and gifts.
Store Hours (October – May):
Monday – Friday, 10AM-3PM
Learn More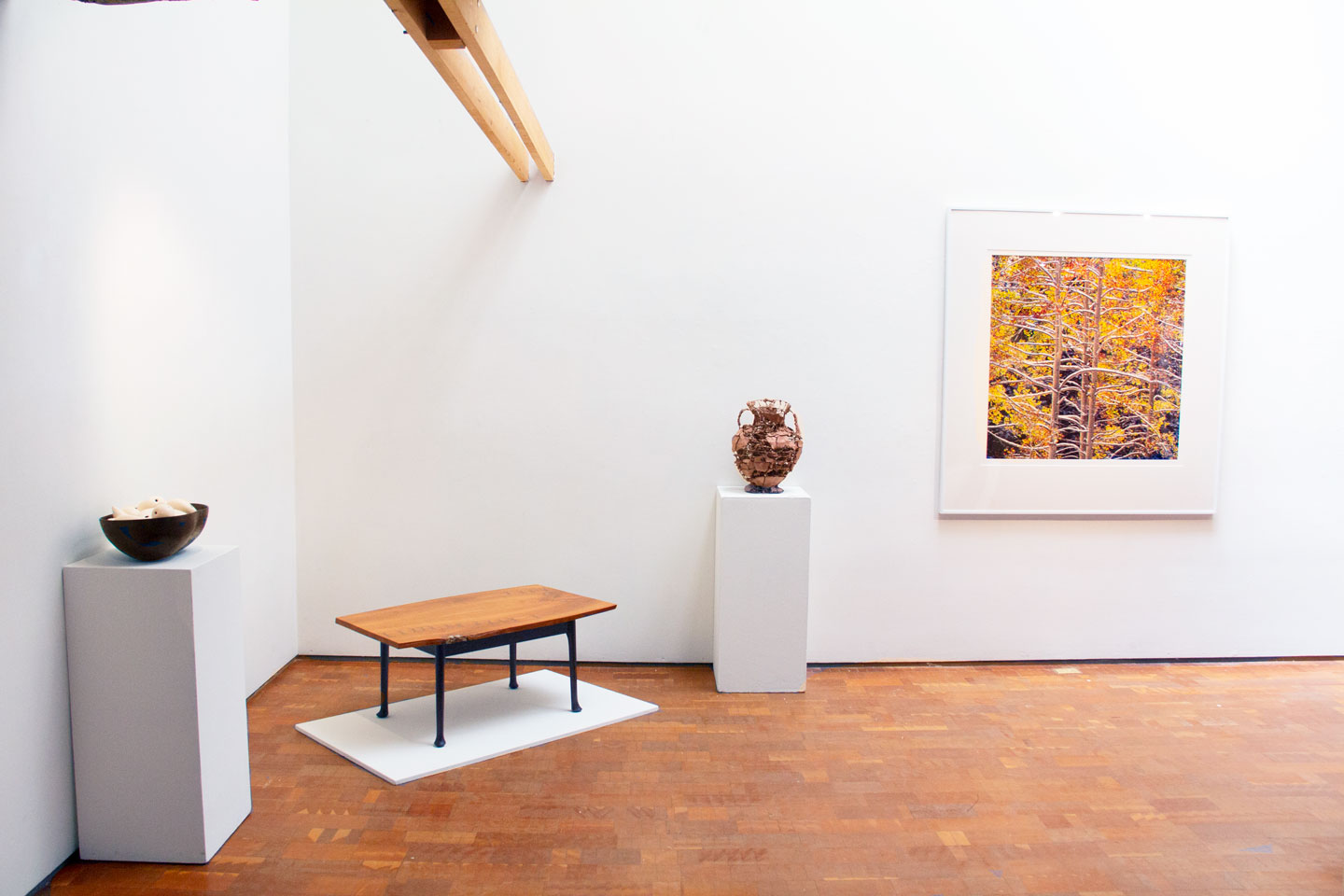 Explore
Patton-Malott Gallery
This gallery space on the Anderson Ranch campus is home to contemporary and rustic ranch architectural elements and provides the backdrop for rotating exhibitions throughout the year.
Gallery Hours (October – May):
Monday – Friday, 10AM-3PM
Visit the Gallery
Join Waitlist for Artist Lecture with The Guerrilla Girls