Cocktail Reception
with International Artist Honoree Simone Leigh
Jul 16, 2021
Join us on the Anderson Ranch campus for a celebration of our 2021 International Artist Honoree Simone Leigh.
Tickets include the following events:
Simone Leigh in conversation with Saidiya Hartman

Thursday, July 15, 12:30PM, Schermer Meeting Hall

Cocktail Reception

With Artist Honoree Simone Leigh
Friday, July 16, 6PM, Anderson Ranch Quad
Click here for full Recognition Week Pass information and additional event details.
Simone Leigh's practice incorporates sculpture, video, and installation; all are informed by her ongoing exploration of black female-identified subjectivity. Leigh works in a mode she describes as auto-ethnographic. Her objects often employ materials and forms traditionally associated with African art; her performance- influenced installations create spaces where historical precedent and self-determination commingle. Through her investigations of visual overlaps between cultures, time periods, and geographies, she confronts and examines ideas of the female body, race, beauty, and community.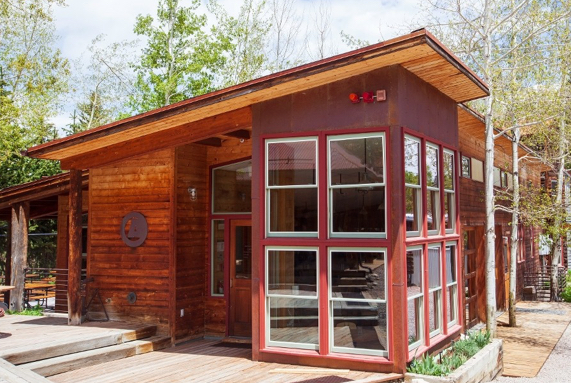 Eat
The Ranch Café
The Ranch Café is closed to the public from October through May. The Café offers a wide variety of freshly made food and beverage options during select months of the year.
Hours & Menus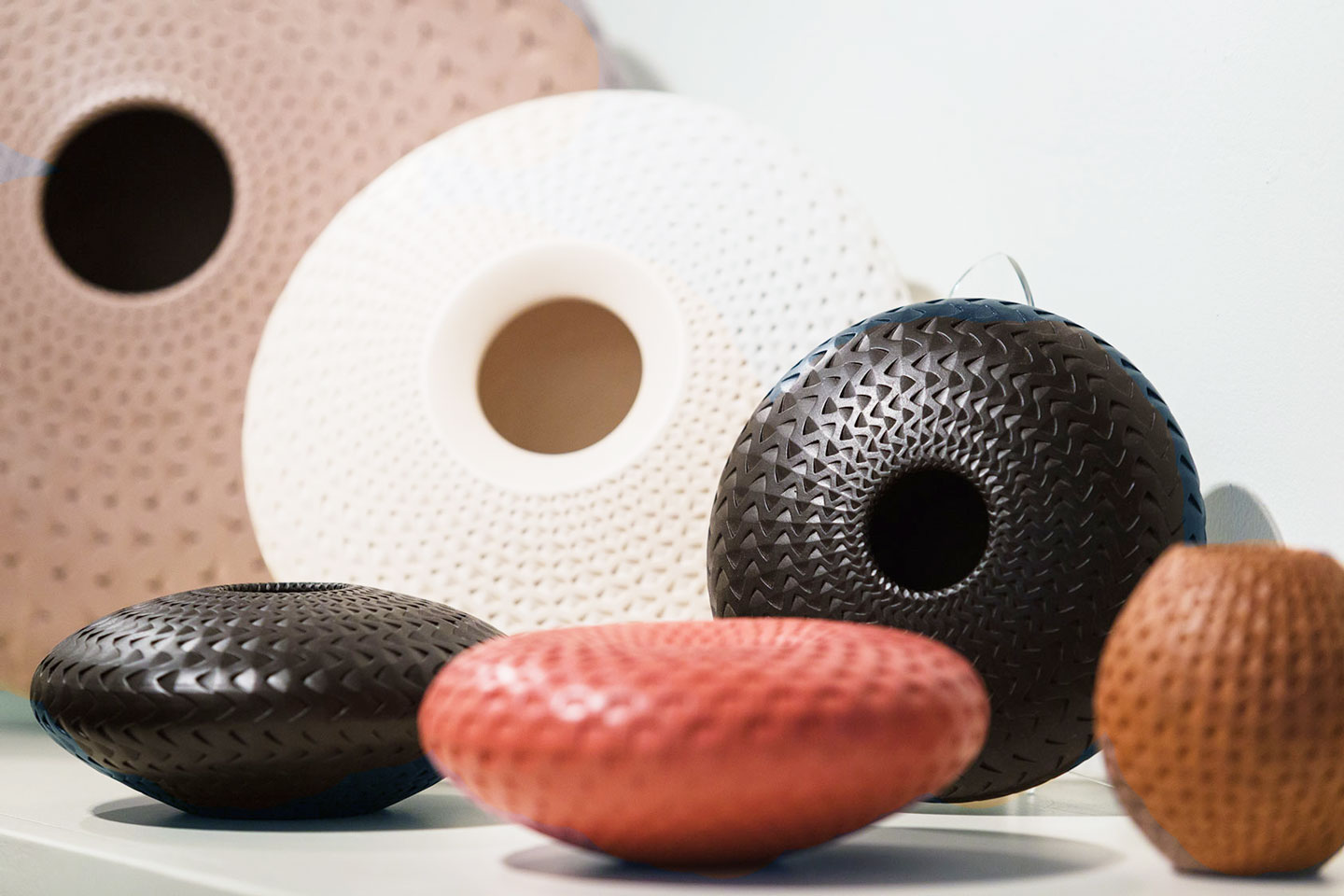 Shop
ArtWorks Store
Art supply, fine crafts, and gifts.
Store Hours (October – May):
Monday – Thursday, 10AM-3PM
Learn More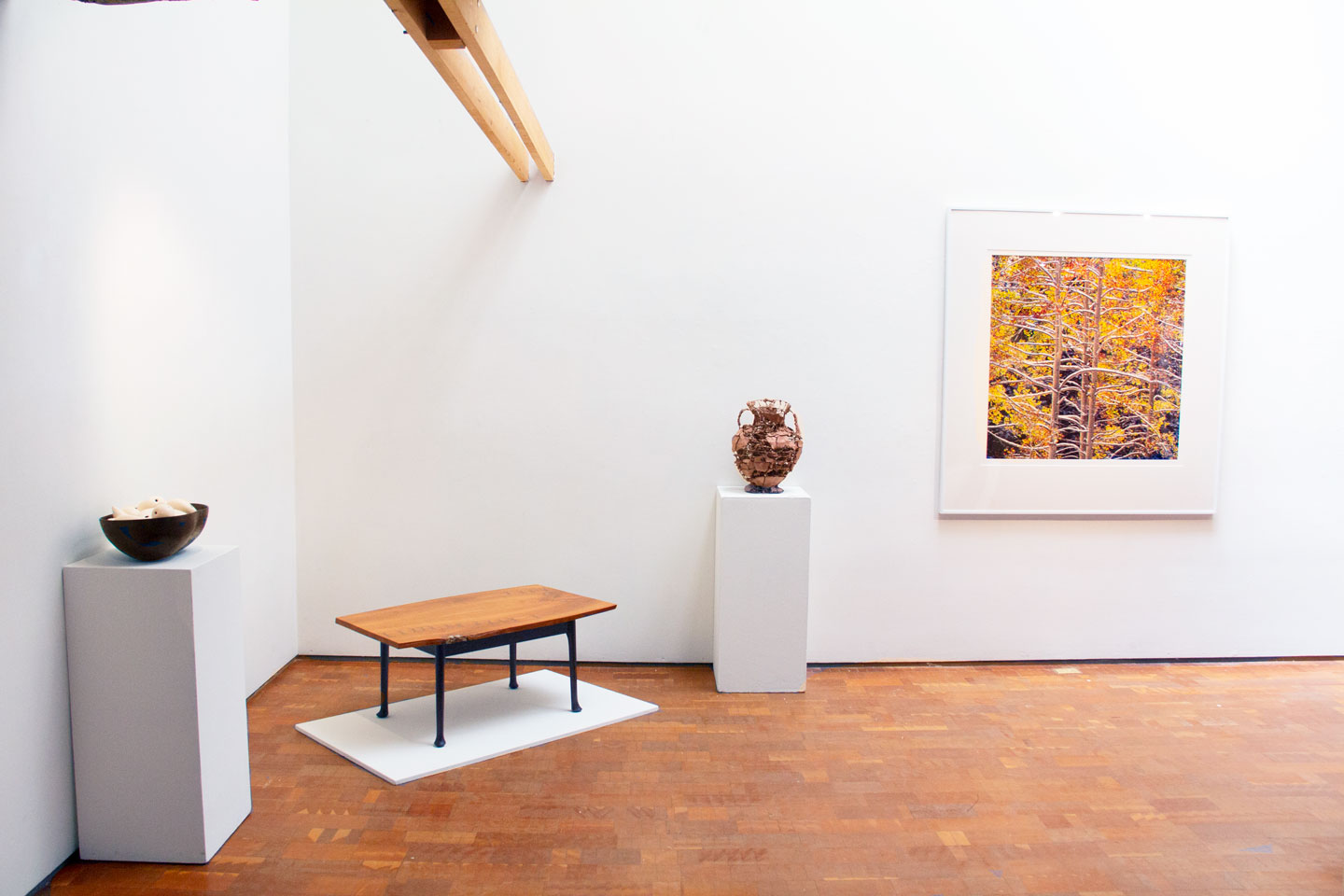 Explore
Patton-Malott Gallery
This gallery space on the Anderson Ranch campus is home to contemporary and rustic ranch architectural elements and provides the backdrop for rotating exhibitions throughout the year.
Gallery Hours (October – May):
Monday – Thursday, 10AM-3PM
Visit the Gallery
Join Waitlist for Cocktail Reception
with International Artist Honoree Simone Leigh