Finding Your Voice: Culture and Community in Latinx Art
Oct 8, 2022 4PM-5PM
Schermer Meeting Hall
Free and open to the public, registration is required. Can't make it in person? Register to receive a link to livestream the event.  
Our collective success as a community of artists and educators depends on how we assist and cultivate the representation of Latinx artists, in both art and educational environments. This panel of Latinx artists, educators and community leaders addresses how advocacy and fostering a love of the arts is informed by Latinx culture, history and experiences. The conversation explores how these relationships impact creative communities and voices.
Viewpoints and discussions of some of today's leading voices in Latinx advocacy address cultural stewardship and how to bolster artistic excellence in the Latinx community in Colorado and beyond. Join in this timely conversation with artists and educators Rafael Fajardo, Richard Armendariz, and Lilian Lara.
This panel is moderated by Alex Sanchez, the founder and President and CEO of Voces Unidas de las Montañas, the first Latino-created and Latino-led advocacy organization in the central mountain region.
Panel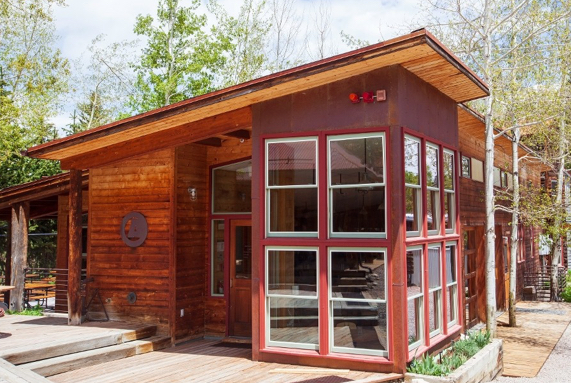 Eat
The Ranch Café
The Ranch Café is currently closed to the public. The Café offers a wide variety of freshly-made food and beverage options during select months of the year.
Hours & Menus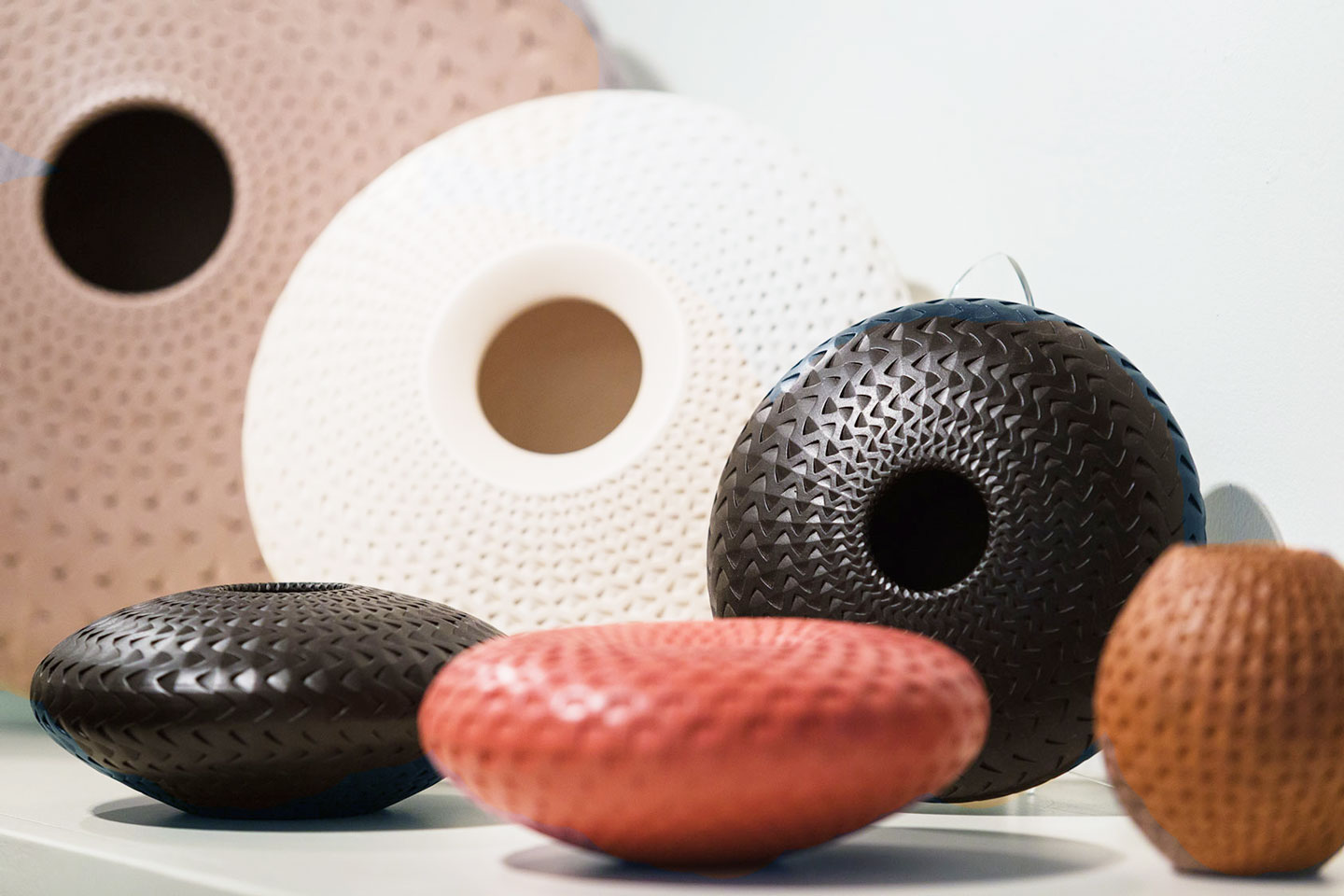 Shop
ArtWorks Store
Art supply, fine crafts, and gifts.
Store Hours (October – May):
Monday – Friday, 10AM-3PM
Learn More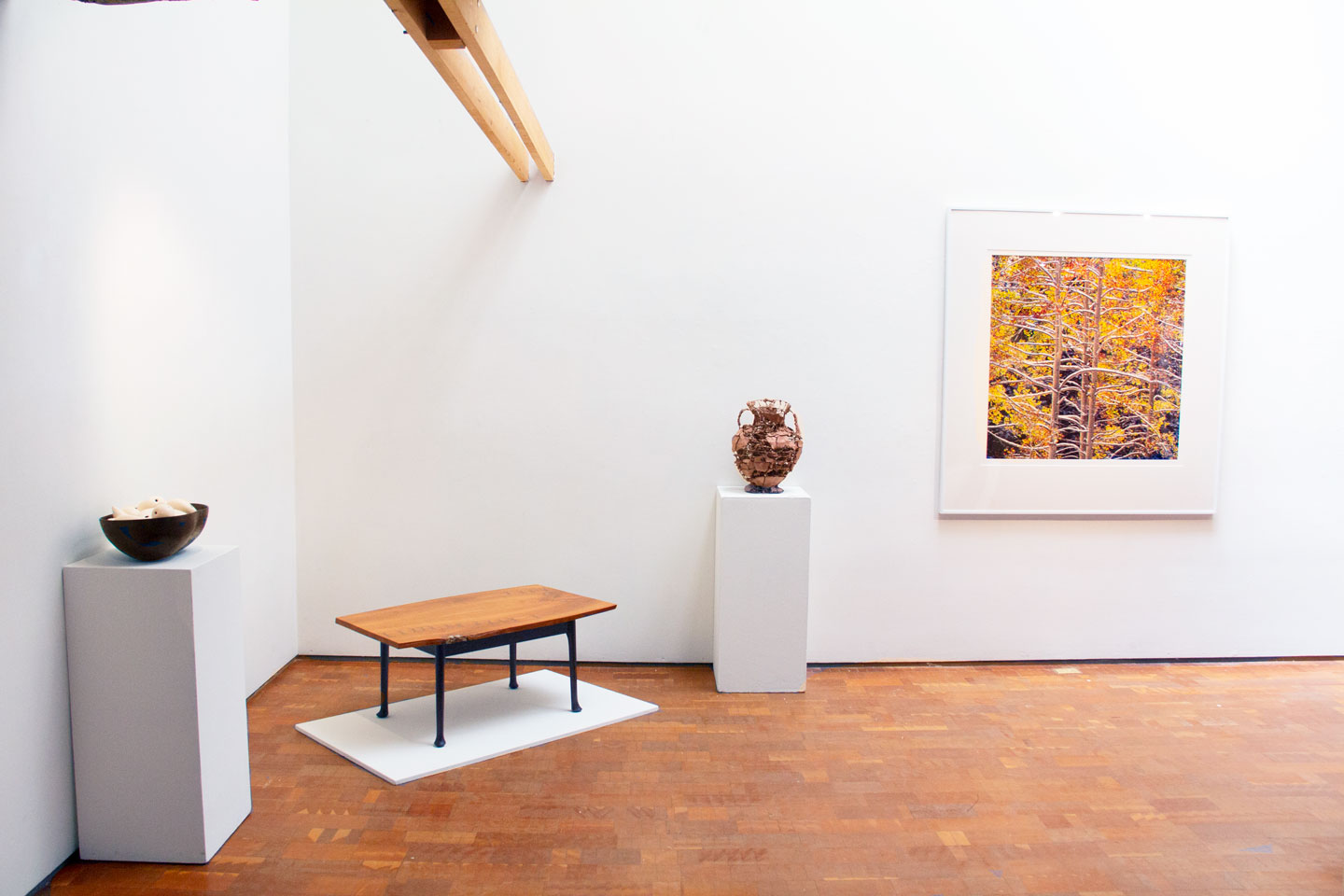 Explore
Patton-Malott Gallery
This gallery space on the Anderson Ranch campus is home to contemporary and rustic ranch architectural elements and provides the backdrop for rotating exhibitions throughout the year.
Gallery Hours (October – May):
Monday – Friday, 10AM-3PM
Visit the Gallery
Join Waitlist for Finding Your Voice: Culture and Community in Latinx Art