Dinner and a Movie:
Like Water for Chocolate
Oct 13, 2021 6PM-9PM
Presented in partnership with Aspen Film.
In honor of Hispanic Heritage Month, please join us for a multi-course dinner inspired by the food of Like Water for Chocolate and accompanied by mezcal courtesy of Doña Vega Mezcal. Click here to view the menu!
Like Water for Chocolate is a 1992 Mexican romantic drama film in the style of magical realism based on the novel, published in 1989 by first-time Mexican novelist Laura Esquivel. It earned ten Ariel Awards including the Best Picture and was nominated for a Golden Globe Award for Best Foreign Language Film.
Doors open at 6PM for a cocktail reception and the film will begin at 7PM. Tickets include beverages, dinner and film screening. Please note, due to the themed nature of this menu, dietary restrictions may not be able to be accommodated without omitting certain items. Please email lsunier@andersonranch.org if you require a vegetarian meal and to also keep us informed of any life-threatening dietary restrictions.
Thank you to Doña Vega Mezcal for providing a mezcal tasting during the cocktail reception as well as specialty cocktails paired with dinner!
Anderson Ranch will require proof of vaccination or a negative Covid-19 test within 72 hours upon arrival to this event.
THIS EVENT IS SOLD OUT! Please click here to sign up for our email newsletter and stay up to date with the latest events, lectures and happenings at the Ranch.
Anderson Ranch requerirá mostrar la cartilla de vacunación de Covid-19 o una prueba de Covid-19 dentro de 72 horas antes del evento.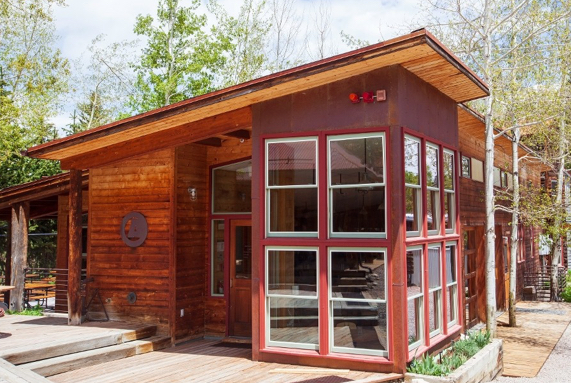 Eat
The Ranch Café
The Ranch Café is currently closed to the public. The Café offers a wide variety of freshly-made food and beverage options during select months of the year.
Hours & Menus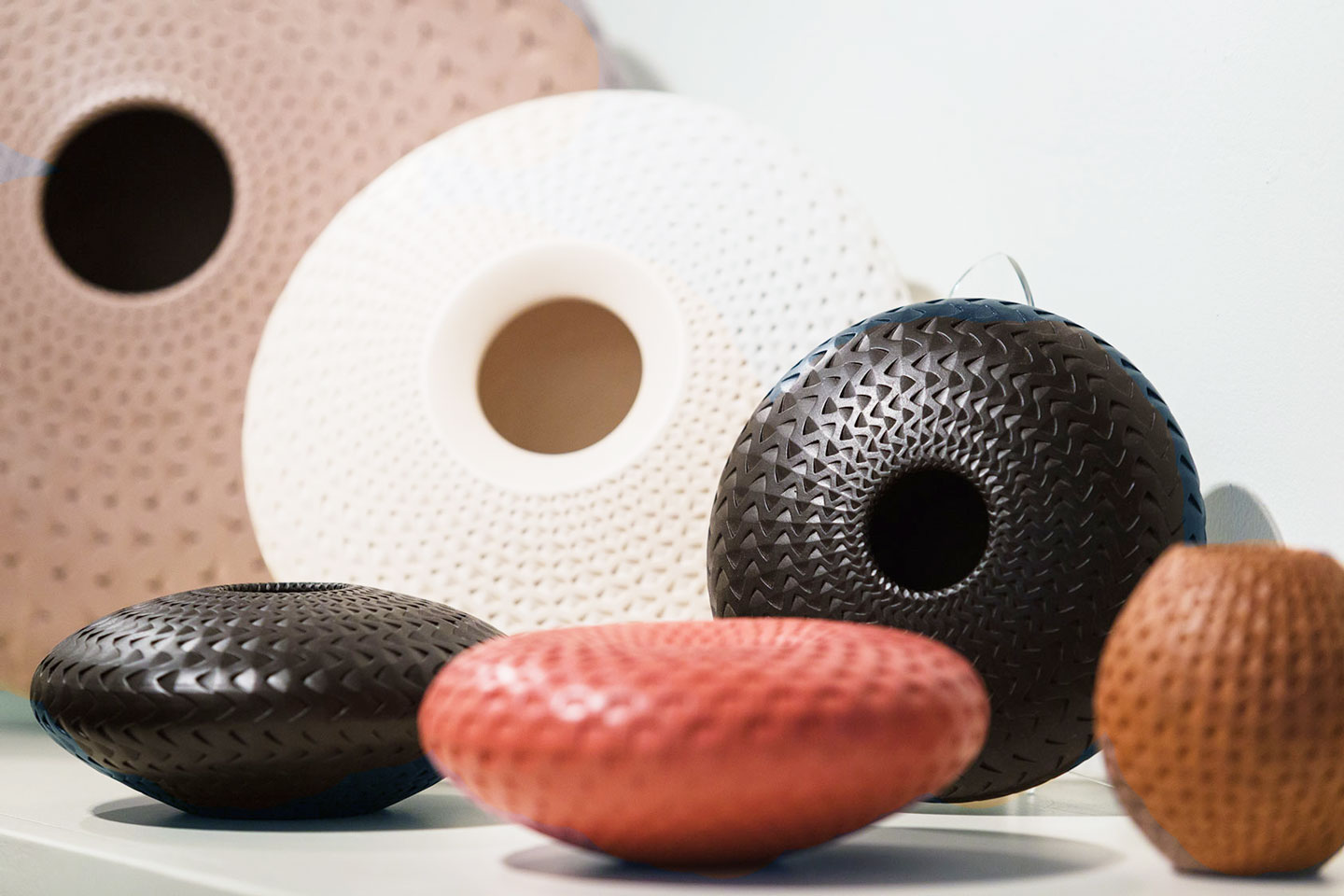 Shop
ArtWorks Store
Art supply, fine crafts, and gifts.
Store Hours (October – May):
Monday – Friday, 10AM-3PM
Learn More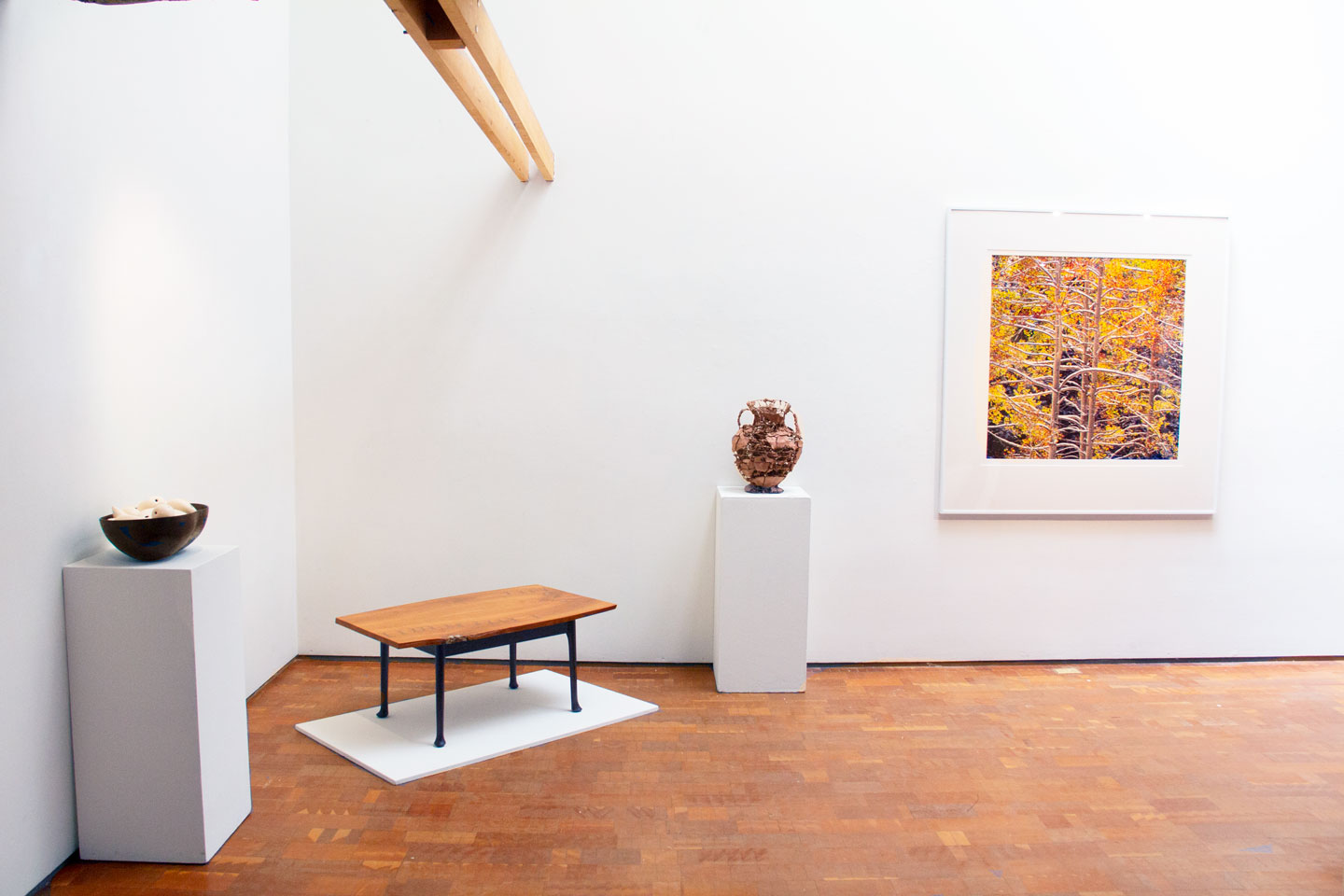 Explore
Patton-Malott Gallery
This gallery space on the Anderson Ranch campus is home to contemporary and rustic ranch architectural elements and provides the backdrop for rotating exhibitions throughout the year.
Gallery Hours (October – May):
Monday – Friday, 10AM-3PM
Visit the Gallery