Film Screening: Police on Trial- CANCELED
Jun 16, 2022 7PM
THIS EVENT HAS BEEN CANCELED.
7PM film screening with a panel discussion immediately following moderated by Andrea Jenkins Wallace, Vice President of Artistic Affairs, in conversation with director and Anderson Ranch guest faculty Mike Shum.
Police on Trial examines one of the most pivotal events in the history of race and policing in America. Two years in the making, the documentary draws on unique on-the-ground reporting and filming, from the earliest days after George Floyd was killed, to the trial and murder conviction of Derek Chauvin, to the ongoing struggles for police accountability and reform.
Panel
Mike Shum
Mike Shum is a filmmaker who specializes in cinematography and journalism. Shum's work explores the ways in which we perceive and define home within contexts of historical and cultural struggle. Most recently, Shum was the writer-director and producer on the Frontline/PBS post-election special collaboration, American Voices. The broadcast film is an excerpt of a long-term project following people in the United States as they live through the COVID-19 Pandemic. In addition to these collaborations, Shum works with renowned media organizations like BBC, Al Jazeera Witness, Time Magazine, and National Geographic.
Andrea Jenkins Wallace
Vice President of Artistic Affairs, Artistic Director of Photography and New Media
After completing an undergraduate degree in Communications Media, Andrea Jenkins Wallace received her M.F.A. from the University of Colorado Boulder. Before coming to the Ranch in 2008, she worked for over ten years in academia, holding tenure track appointments at Lake Forest College and Willamette University. She is often an invited speaker to colleges and universities including Pratt Institute, the University of Denver and the University of South Florida. She has also been a featured speaker at the Denver Art Museum and the Stonewall National Museum. In 2021, Wallace co-taught a class entitled Photography, Race and Gender at Colorado College. Her film, Rochell and Brian, a documentary about teenage pregnancy, premiered at the New York International Independent Film Festival. She exhibits nationally and internationally with numerous shows throughout the Americas, Europe, China and the Middle East. Preferred Pronouns: She/Her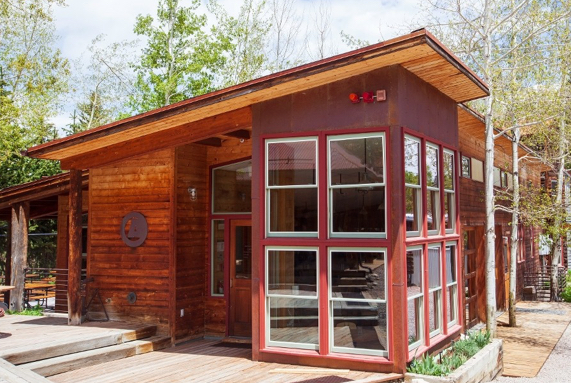 Eat
The Ranch Café
The Ranch Café is closed to the public from October through May. The Café offers a wide variety of freshly made food and beverage options during select months of the year.
Hours & Menus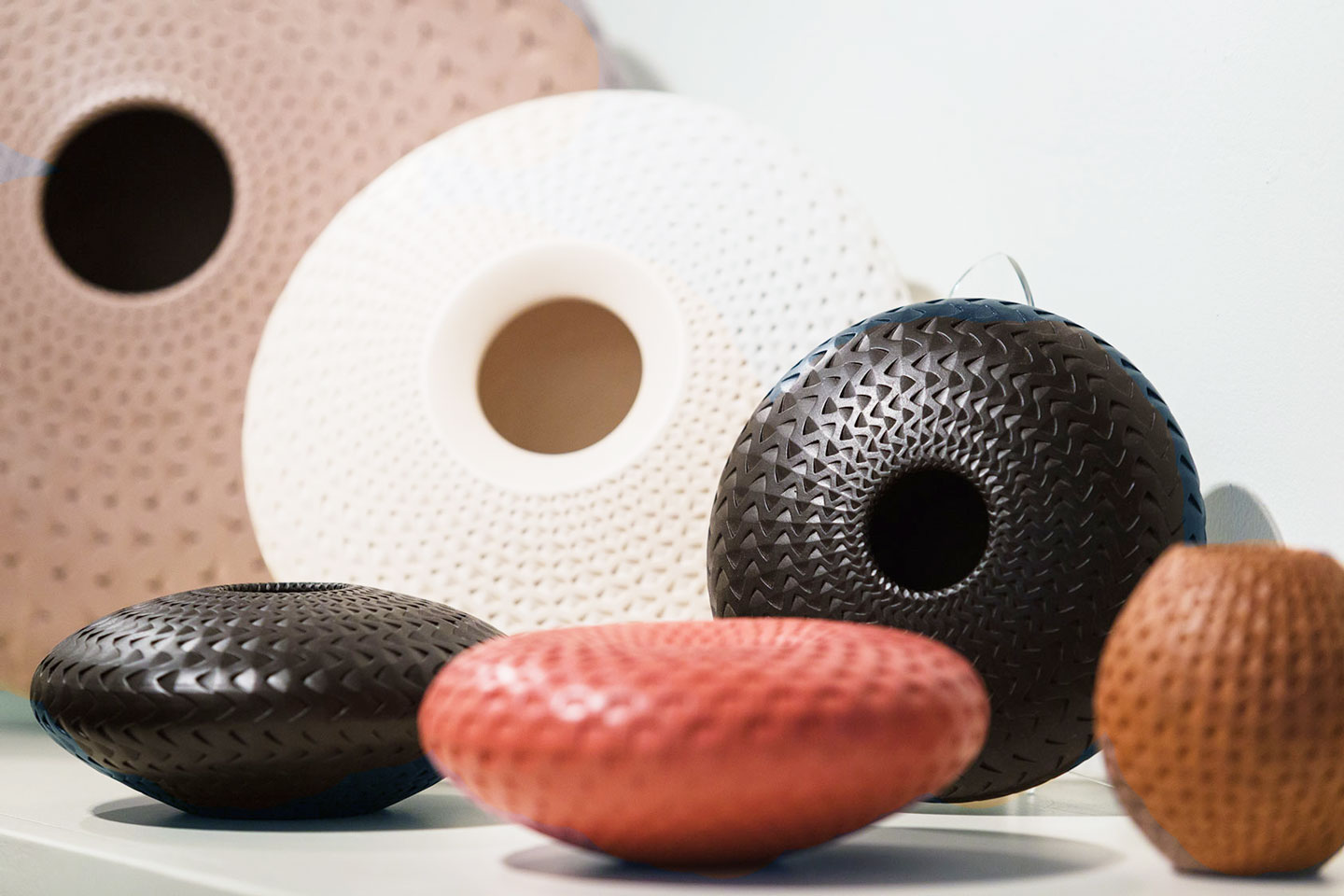 Shop
ArtWorks Store
Art supply, fine crafts, and gifts.
Store Hours (October – May):
Monday – Thursday, 10AM-3PM
Learn More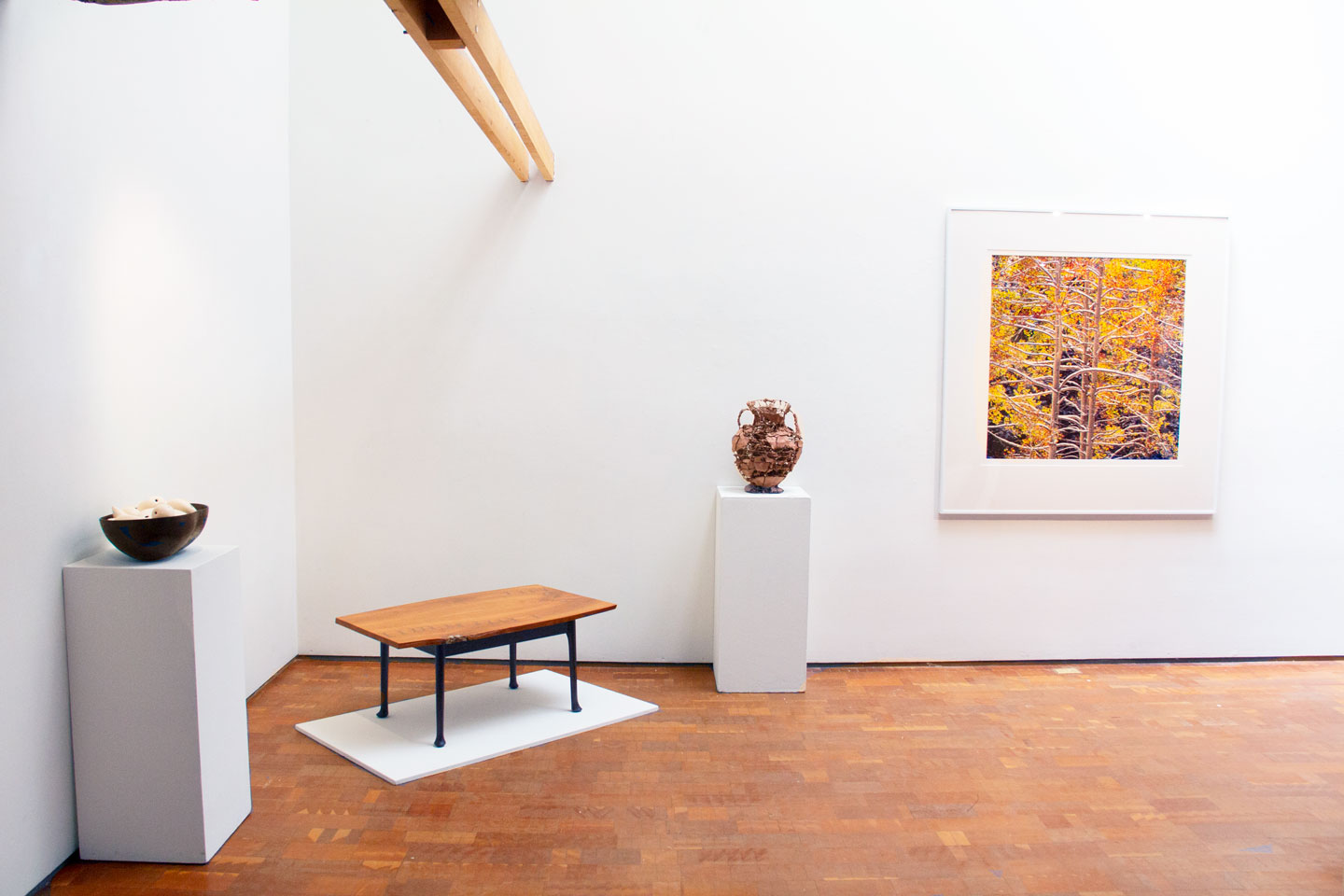 Explore
Patton-Malott Gallery
This gallery space on the Anderson Ranch campus is home to contemporary and rustic ranch architectural elements and provides the backdrop for rotating exhibitions throughout the year.
Gallery Hours (October – May):
Monday – Thursday, 10AM-3PM
Visit the Gallery