Gallery Exhibition: Deconstructing The Self-Portrait
Nov 8 - Dec 3, 2021 9AM-5PM
Patton-Malott Gallery
Anderson Ranch Arts Center is pleased to present Deconstructing The Self-Portrait, a gallery exhibition featuring the work of students 8th grade to High School in partnership with YouthZone. Students will be showing large-scale self-portraits they have created using paint and photography. Through this apprenticeship, they have learned to take portrait photographs, grid and plan out images, mix colors, and explore painting skills, bringing who they are to life.
Presented in partnership with:
Nov 8 - Dec 3, 2021 9AM-5PM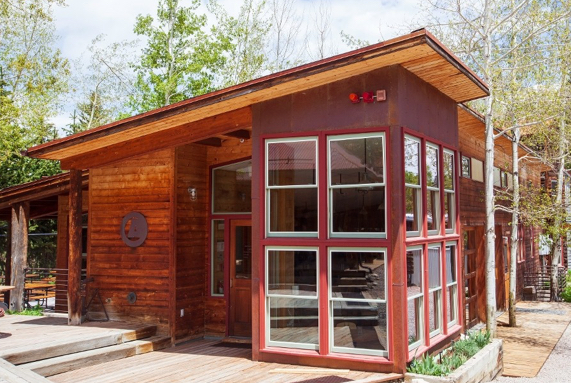 Eat
The Ranch Café
The Ranch Café is currently closed to the public. The Café offers a wide variety of freshly-made food and beverage options during select months of the year.
Hours & Menus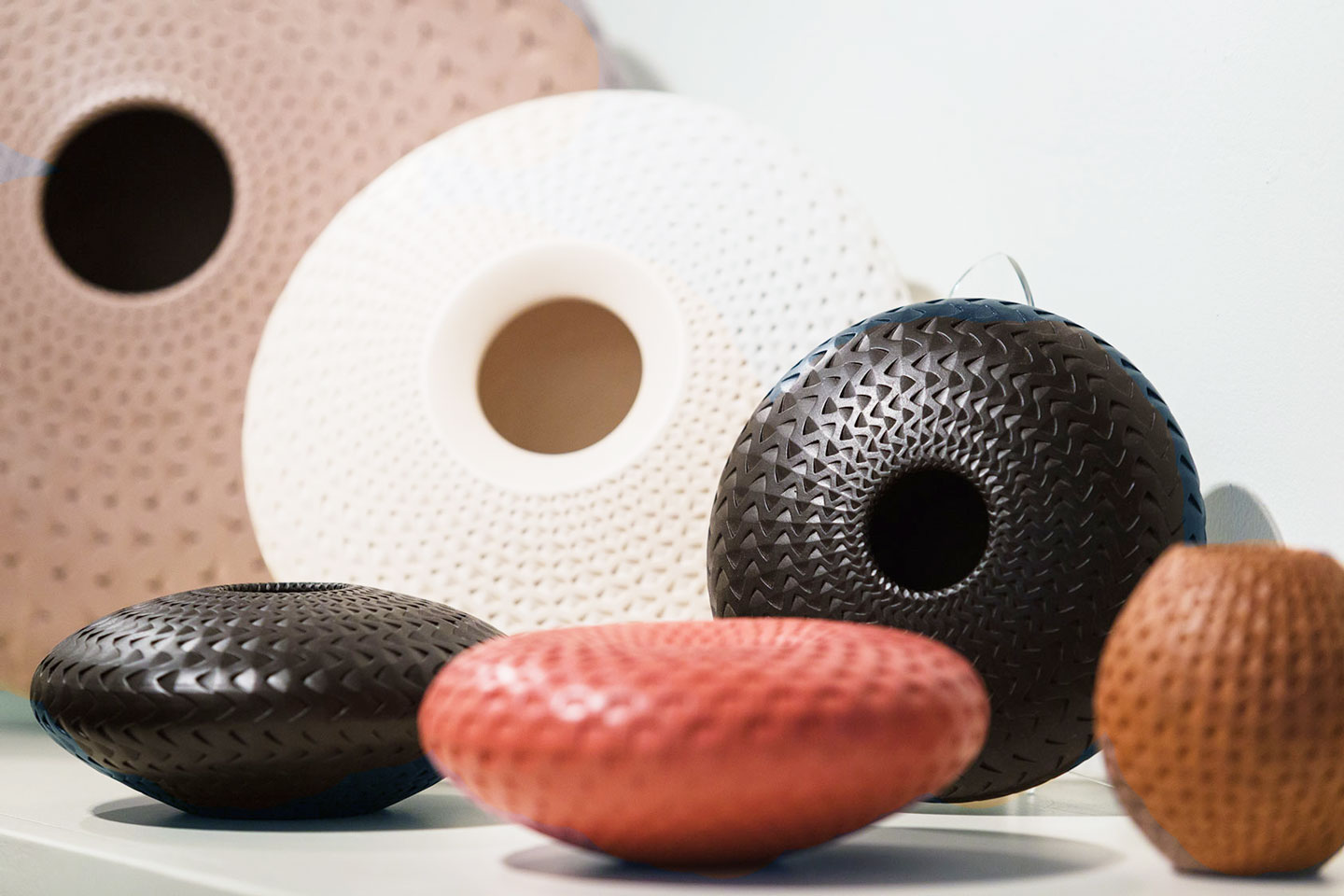 Shop
ArtWorks Store
Art supply, fine crafts, and gifts.
Store Hours (October – May):
Monday – Friday, 10AM-3PM
Learn More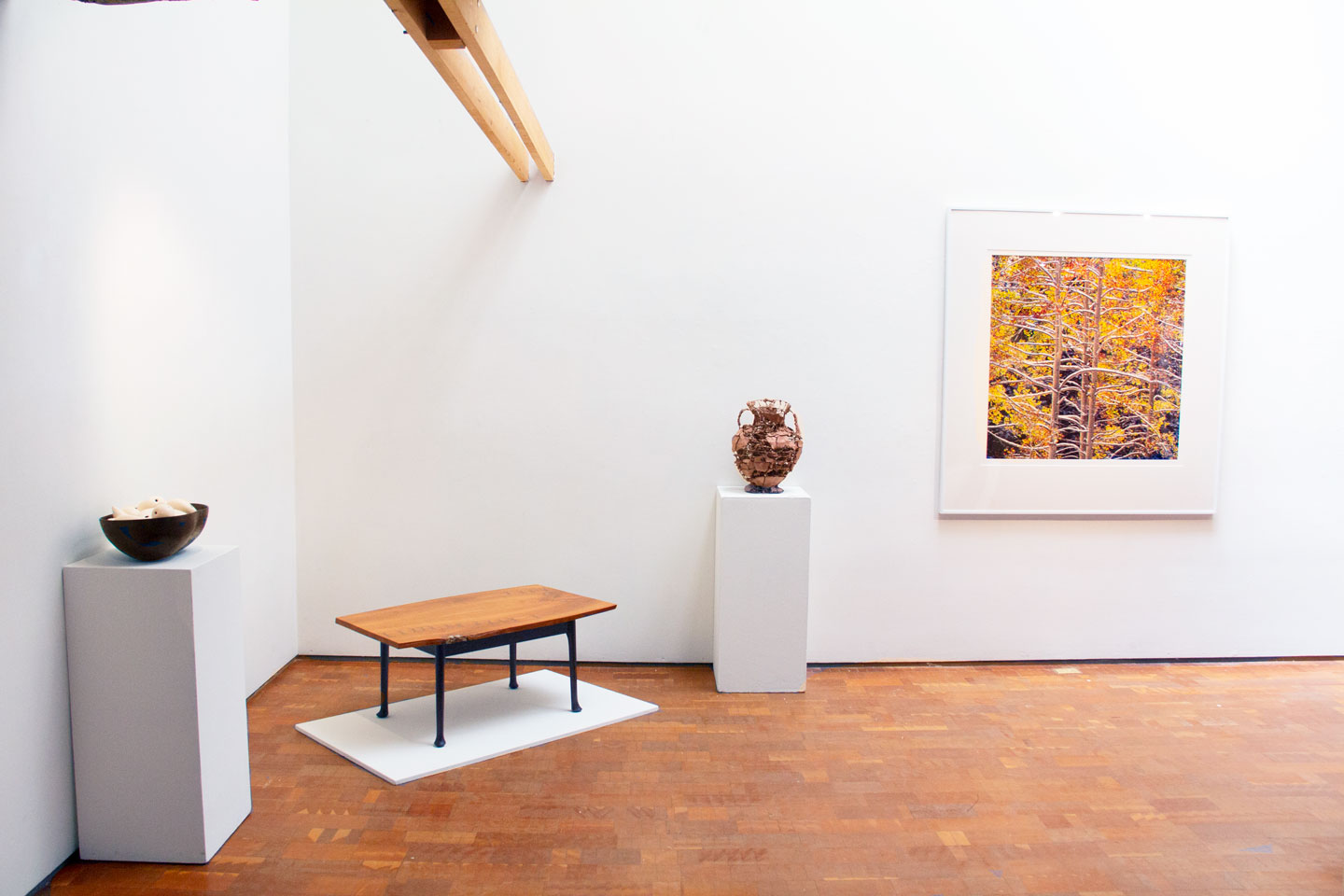 Explore
Patton-Malott Gallery
This gallery space on the Anderson Ranch campus is home to contemporary and rustic ranch architectural elements and provides the backdrop for rotating exhibitions throughout the year.
Gallery Hours (October – May):
Monday – Friday, 10AM-3PM
Visit the Gallery
Other Events in this Series