Gallery Exhibition: Boundward Home
Sep 14 - Oct 29, 2021
Patton-Malott Gallery
The exhibition is free and open to the public. Visitors are required to practice social distancing and wear a mask while on the Anderson Ranch campus.
Please join us for a Gallery Reception on Tuesday, September 14th from 5-6PM. Click here to register.
Featured Artist:
Anderson Ranch Arts Center is thrilled to present Boundward Home, an exhibition of works by Letha Wilson, who will be at the Ranch in September as a Visiting Artist and Guest Faculty member.  This is the artist's first solo exhibition in Colorado, her home state.
The exhibition is a survey of smaller scale works over the past nine years by Letha Wilson, along with two new site-specific artworks made specially for the show during Wilson's week as a Visiting Artist at the Ranch.  The artist is well known for her unique artistic practice that moves between abstraction and representation, crossing boundaries and combining various medias including painting, photography, sculpture, and woodworking.  
Growing up in Colorado, the artist spent time hiking with her family in remote areas of the state, an experience that has greatly influenced and impacted her practice – resulting in a lifelong interest in the landscape and the visual language of observing nature, which often informs her work.  After relocating to the East Coast for college, Wilson continually thought about and was drawn back to the landscapes of her youth.  Although she was a painting major, she began incorporating her own photographs of these childhood hikes into her work.  Her use of photography is unconventional, often rendering the photograph unrecognizable – rupturing the surface, layering sculptural elements such as wood or concrete, or physically bending and folding the paper.  Through this process she creates a carefully balanced dichotomy and tension between hard and soft, light and heavy, the elements of nature and that which is manmade.  This process of layering is often an experimental exploration and, in a sense, a layering of the artist's experiences and emotions.  Wilson's work encourages the viewer to observe and contemplate the small things that make up their surroundings.
Letha Wilson was born in Hawaii, raised in Colorado, and currently works in Craryville and Brooklyn, New York. She received her BFA from Syracuse University, and her MFA from Hunter College in New York City. Letha attended the Skowhegan School of Painting and Sculpture in 2009, and her artwork has been shown at many venues including Mass MoCA, deCordova Sculpture Park and Museum, Bronx Museum of the Arts, The Aldrich Contemporary Art Museum, Columbus Museum of Art, Art in General, Bemis Center for Contemporary Art, and International Center for Photography. Letha's work has been reviewed in Artforum, Art in America, the New York Times, The New Yorker, among others. Letha has been awarded artist residencies at Yaddo, MacDowell, Bemis Center for Contemporary Arts, Headlands Center for the Arts, and the Sharpe -Walentas Studio Program, among others.  In both 2019 and 2014 Letha was awarded a New York Foundation for the Arts Fellowship in Photography.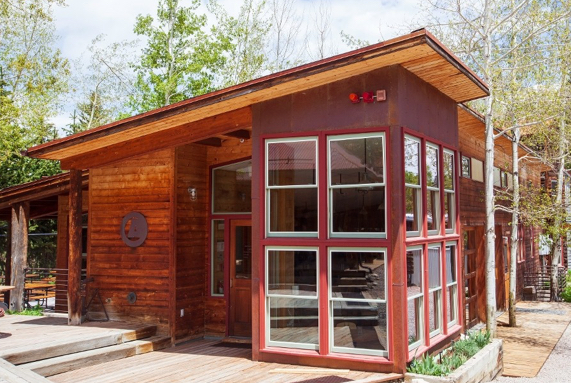 Eat
The Ranch Café
The Ranch Café is closed to the public from October through May. The Café offers a wide variety of freshly made food and beverage options during select months of the year.
Hours & Menus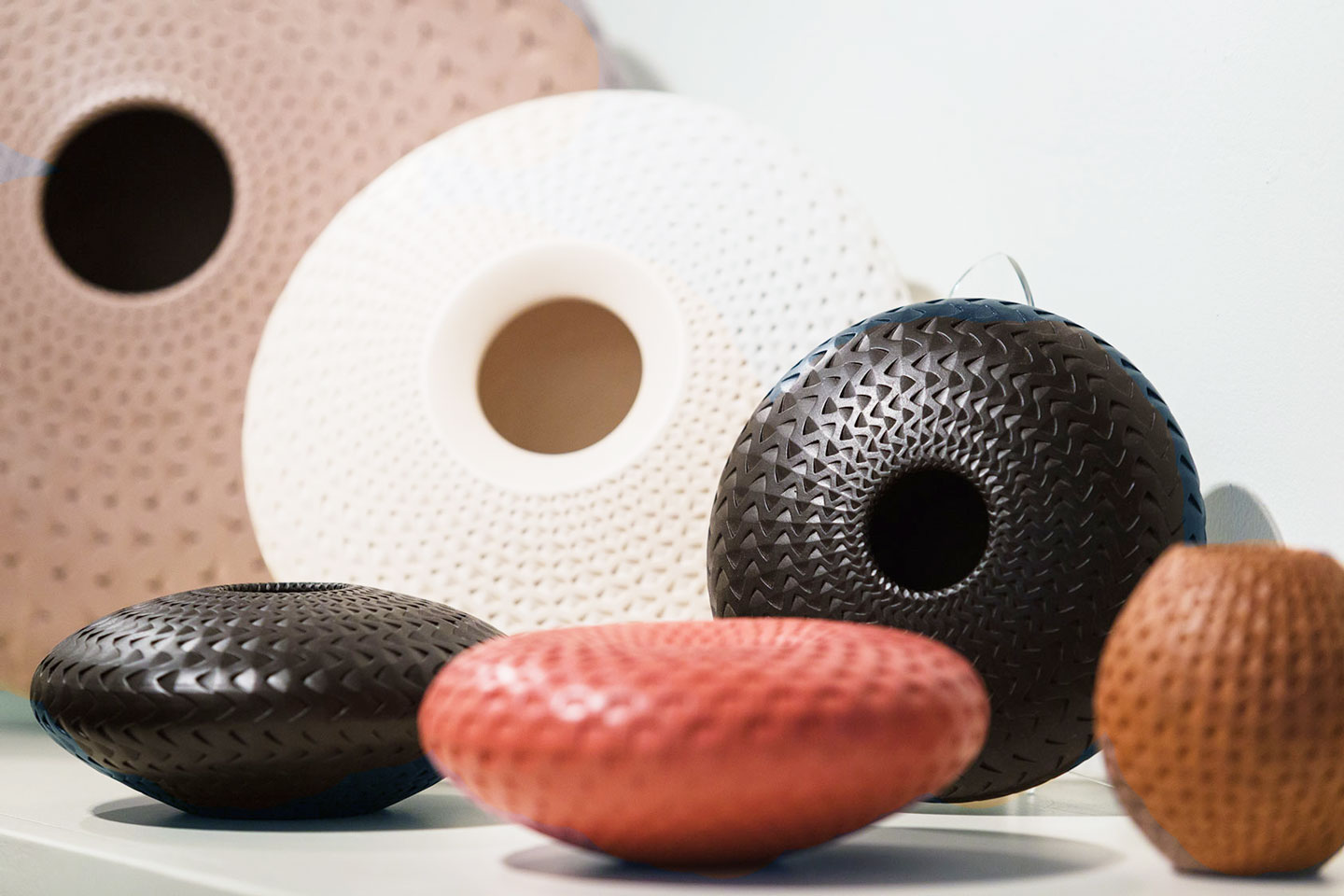 Shop
ArtWorks Store
Art supply, fine crafts, and gifts.
Store Hours (October – May):
Monday – Thursday, 10AM-3PM
Learn More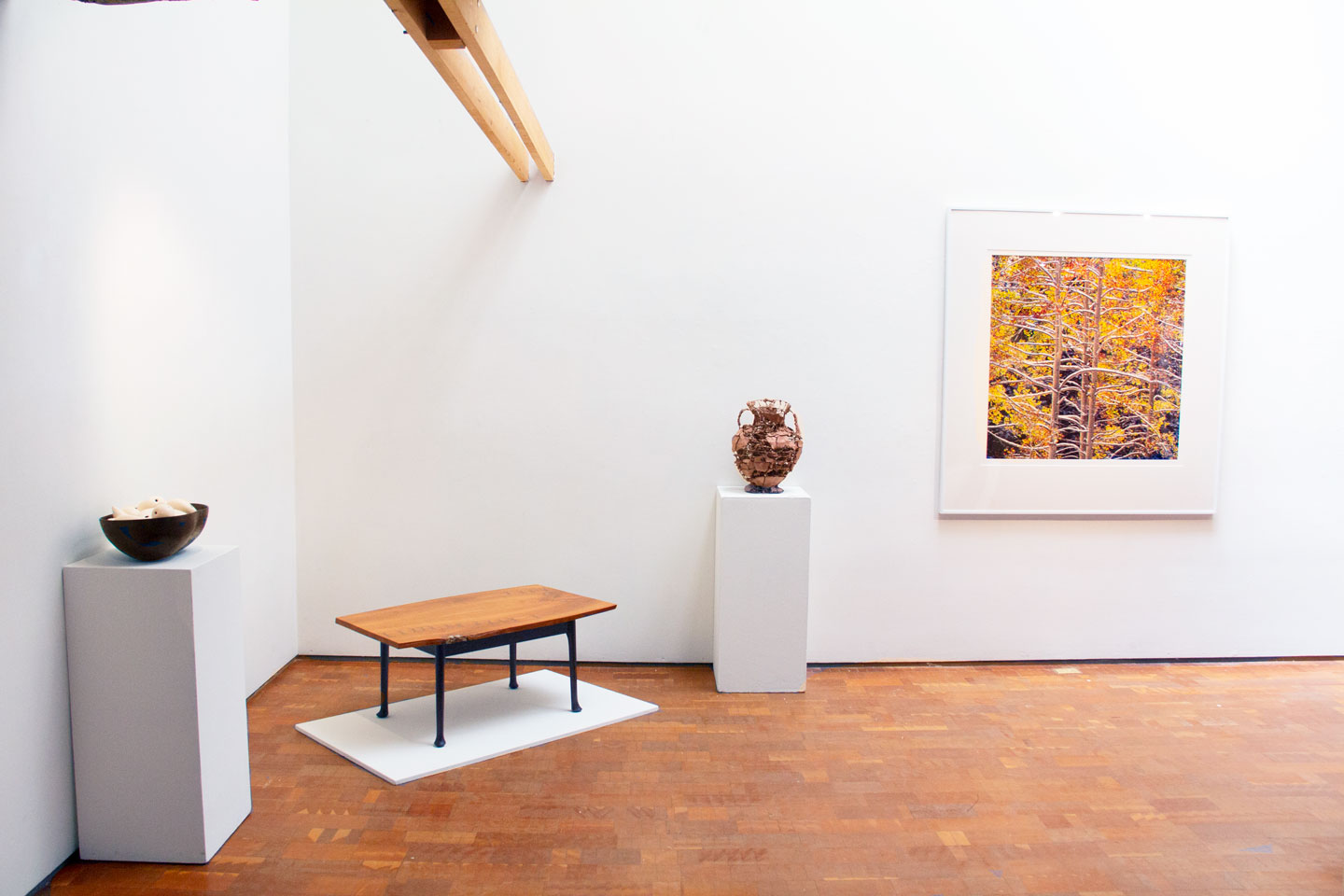 Explore
Patton-Malott Gallery
This gallery space on the Anderson Ranch campus is home to contemporary and rustic ranch architectural elements and provides the backdrop for rotating exhibitions throughout the year.
Gallery Hours (October – May):
Monday – Thursday, 10AM-3PM
Visit the Gallery
Other Events in this Series