Gallery Exhibition: Magpie in the Morning
Aug 8 - Aug 19, 2022 9AM-5PM
Fischer Photography Center
Anderson Ranch Arts Center is pleased to present Magpie in the Morning, an exhibition of artworks from the 2022 Anderson Ranch Summer Internship participants. The pieces were made here at the Ranch with skills and materials, old and new, that portray their interests which range in identity, representation, material and process. Please attend the opening reception on Tuesday, August 9th at the Fischer Photography building on the main floor. The reception is free and open to the public. Click here to register. The artwork is for sale and all proceeds will go toward the artists.
Featuring:
Children's Studio
Sophia Francesco
Dagny Safon
Painting, Drawing and Printmaking
Yari Mena
Silma Berrada
Andrew Betancourt
Photography and New Media
Tara Bryan
Zeke Coleman
Mads Madore
2D Floater
Taylor Hedrick
Ceramics
Julia Hart
Justice Catron
Tessa Hoenig
Sculpture
Ava Hager
Furniture Design and Woodworking
Cleo Lewis
Digital Fabrication
Mary Margaret Sims
3D Floater
Angelo Tiu
Aug 8 - Aug 19, 2022 9AM-5PM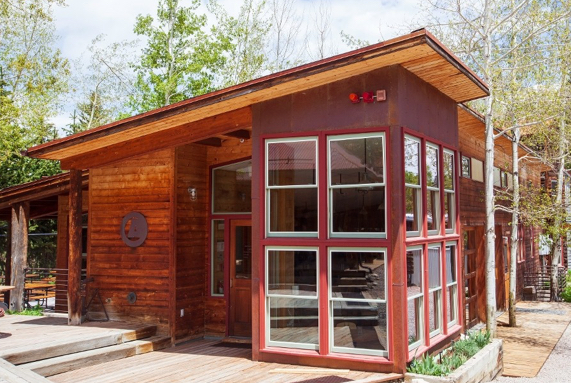 Eat
The Ranch Café
The Ranch Café is currently closed to the public. The Café offers a wide variety of freshly-made food and beverage options during select months of the year.
Hours & Menus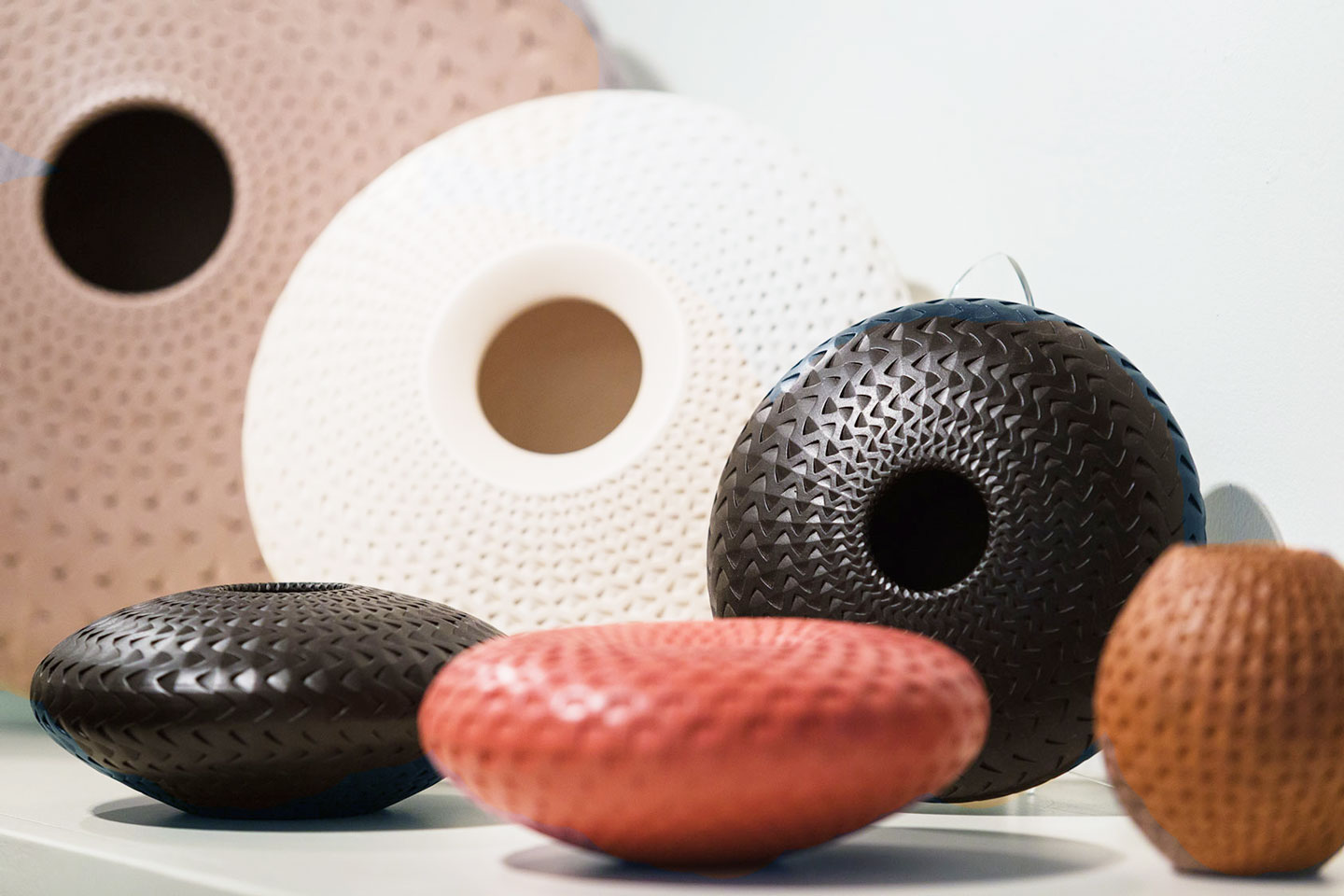 Shop
ArtWorks Store
Art supply, fine crafts, and gifts.
Store Hours (October – May):
Monday – Friday, 10AM-3PM
Learn More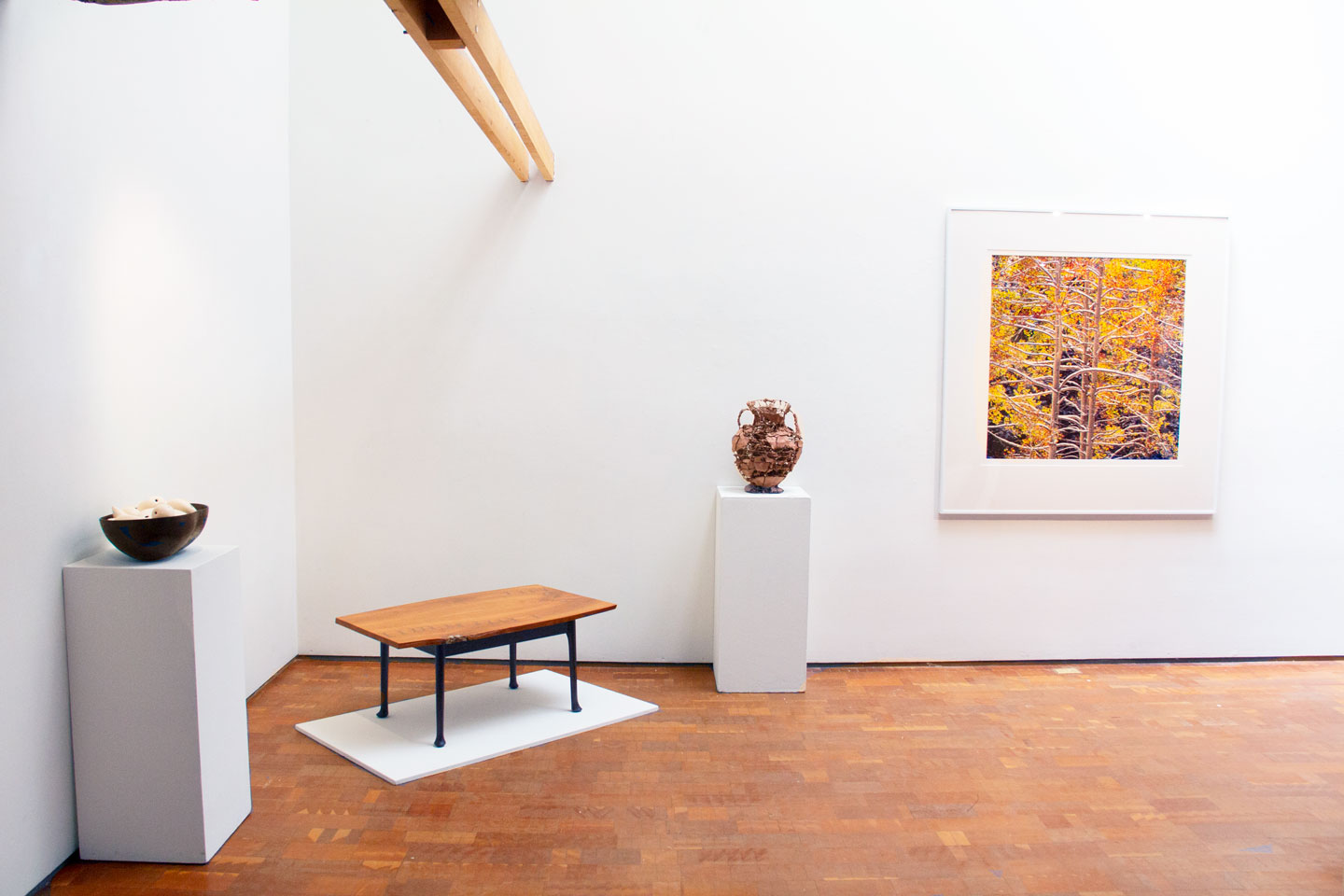 Explore
Patton-Malott Gallery
This gallery space on the Anderson Ranch campus is home to contemporary and rustic ranch architectural elements and provides the backdrop for rotating exhibitions throughout the year.
Gallery Hours (October – May):
Monday – Friday, 10AM-3PM
Visit the Gallery