Gallery Exhibition: Mike Lyon, String Theory
May 27 - Jun 24, 2022
Patton-Malott Gallery
Anderson Ranch Arts Center is pleased to present the work of Mike Lyon from May 27th to June 24th. The opening reception will be on May 27th from 5-6PM.  The reception is free and open to the public. Click here to register.
Anderson Ranch Arts Center is pleased to present String Theory, an exhibition of Mike Lyon's beautifully crafted stringed instruments alongside highly abstracted portraits of his wife, his parents, his lawn, and himself.
"Mike Lyon has been called a father of post-digital printmaking because of his extraordinary use of digital technologies. He has created large drawings, paintings, and woodblock prints using computer software that he has written or adapted to control machinery, and he has invented or adapted the machinery itself in order to manipulate traditional tools and materials using very unconventional methods."

— Sylvie Covey, Modern Printmaking, (Watson-Guptill, January 26, 2016)
Mike Lyon is a full-time artist in Kansas City, Missouri and is the son of Joanne and Lee Lyon, both past chairs of the Ranch Board and the 1999 recipients of the Ranch's Service to the Arts Award.  In 2014, Lee received the Ranch's Lifetime Achievement Award.  Mike has had a strong connection to Anderson Ranch for more than 25 years as a student, instructor, visiting artist, and he currently serves on the Board of Trustees.
"Mom died on May 5, 2013 and Dad on Feb. 25, 2016. After Dad's death, I had to deal with their estate and the disposition of their personal effects, and I felt depressed. My artwork is highly conceptual and technically demanding, and I just didn't have the energy to focus on it. I've always been driven to make stuff, and I strongly felt the need to use my hands to make something useful, so I started building ukuleles. Two years went by while I made one drawing, a couple of woodcuts, and more than 25 ukuleles. By the spring of 2018, I felt more like myself and picked up where I'd left off, experimenting with drawing, painting, ukuleles and guitars."

– Mike Lyon, 2020
Lyon earned a BA in Architecture and Fine Arts from the University of Pennsylvania and a BFA in Painting from the Kansas City Art Institute. He's studied mokuhanga (Japanese printmaking) with Hiroki Morinoue and Hidehiko Goto and has taught printmaking at the Kansas City Art Institute, Anderson Ranch Arts Center, and the Center for Contemporary Printmaking in Norwalk, Connecticut. In addition to Anderson Ranch, Lyon currently serves on the boards of the Tamarind Institute of Lithography in Albuquerque, New Mexico, the International Mokuhanga Association in Tokyo, Japan, and the Studios Inc in Kansas City, Missouri. Lyon has been Midwest Regional Director of Shotokan Karate of America since 1988. He and his wife share a stand in the second violin section of the Kansas City Civic Orchestra, five children, and five grandchildren.
Lyon's work is in the permanent collections of the Nelson Atkins Museum of Art, Daum Museum of Contemporary Art, Kemper Museum of Contemporary Art, Miriana Kistler Beach Museum of Art, Bernard A. Zuckerman Museum of Art, Springfield Art Museum, Wichita Art Museum, New York Public Library, and numerous other public and private collections.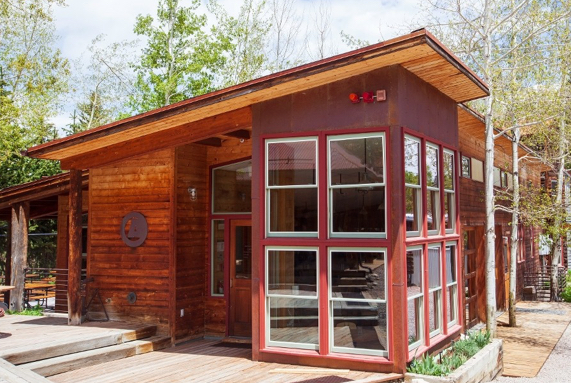 Eat
The Ranch Café
The Ranch Café is currently closed to the public. The Café offers a wide variety of freshly-made food and beverage options during select months of the year.
Hours & Menus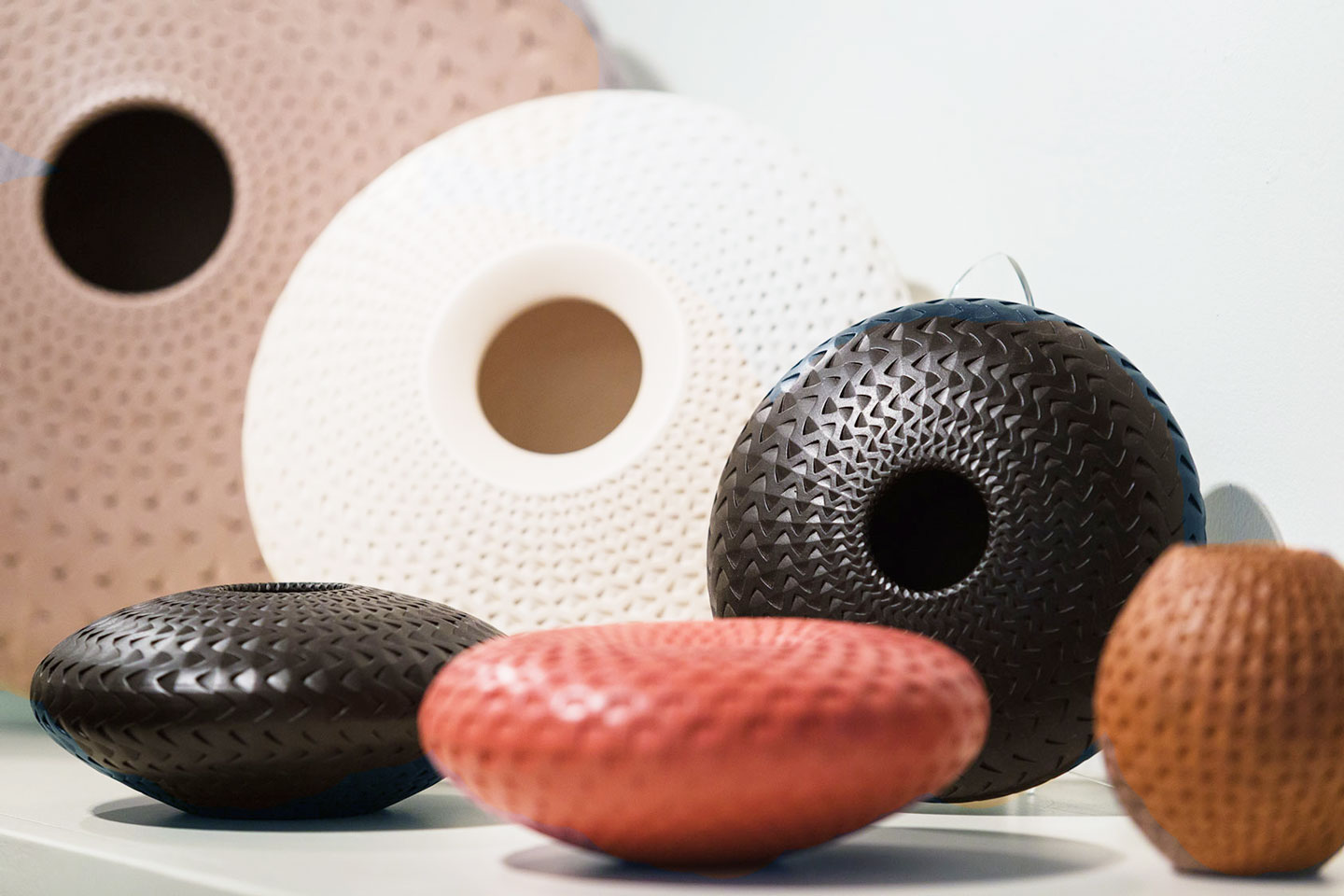 Shop
ArtWorks Store
Art supply, fine crafts, and gifts.
Store Hours (October – May):
Monday – Friday, 10AM-3PM
Learn More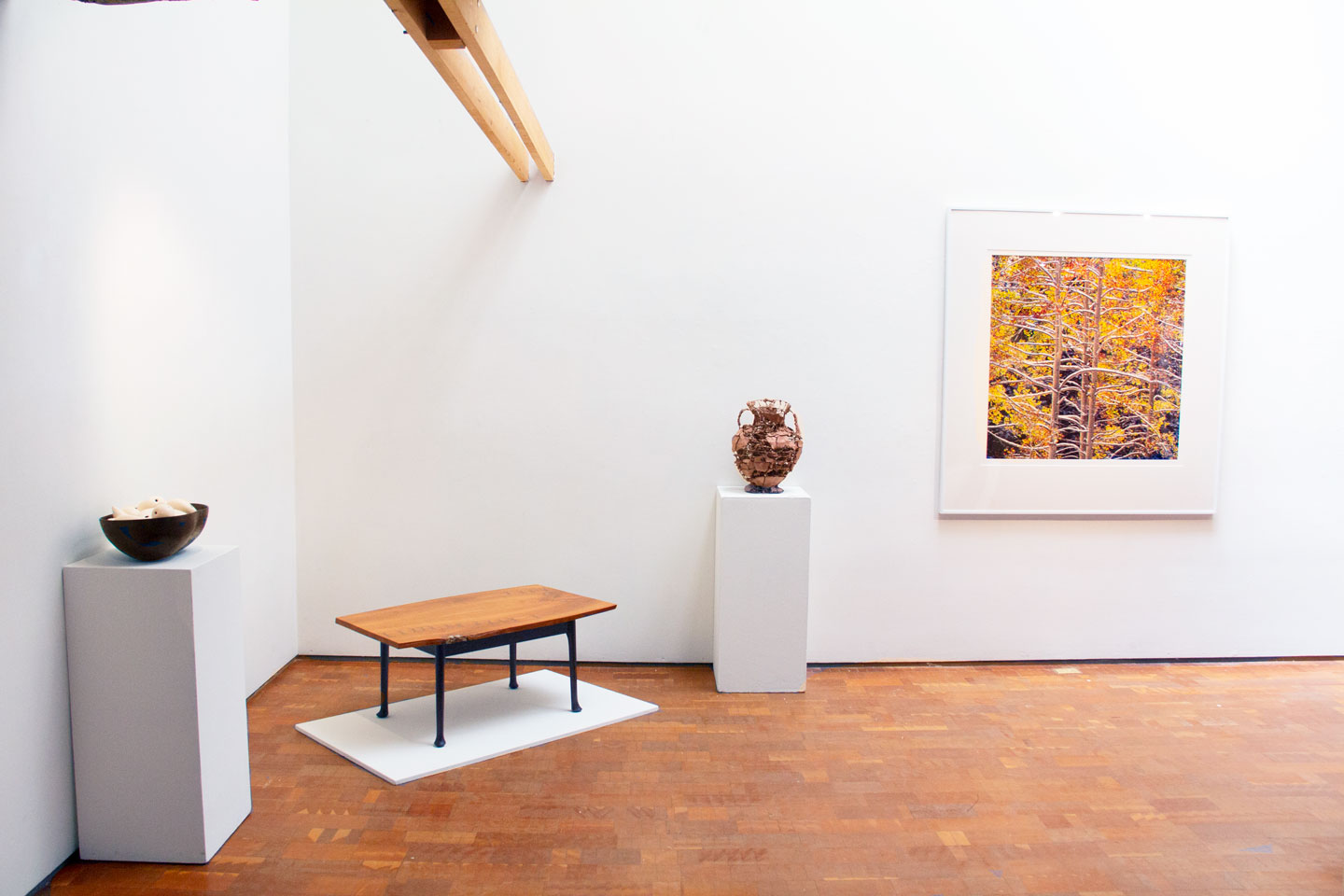 Explore
Patton-Malott Gallery
This gallery space on the Anderson Ranch campus is home to contemporary and rustic ranch architectural elements and provides the backdrop for rotating exhibitions throughout the year.
Gallery Hours (October – May):
Monday – Friday, 10AM-3PM
Visit the Gallery
Other Events in this Series