Gallery Reception: The Journey
Jul 26, 2022 5PM-6PM
Patton-Malott Gallery
The exhibition will be on view from July 25 – August 12, 2022.
The Anderson Ranch Arts Center is pleased to present The Journey, an exhibition of new and recent work by our amazing artistic staff including works by Leah Aegerter, Teddy Andriese, Louise Deroualle, Liz Ferrill, Yutaka Kawahito, Joanne Seongweon Lee, Cat Lui, Olivia Martinez, Esther Macy Nooner, Zakriya Rabani, Brian Shure, and Andrea Jenkins Wallace. The title of the exhibition is borrowed from the Mary Oliver poem by the same name, which explores notions of self-discovery, doubt, the passing of time, and life – all ideas familiar to an artist and their practice.
The Journey
One day you finally knew
what you had to do, and began,
though the voices around you
kept shouting
their bad advice –
though the whole house
began to tremble
and you felt the old tug
at your ankles.
"Mend my life!"
each voice cried.
But you didn't stop.
You knew what you had to do,
though the wind pried
with its stiff fingers
at the very foundations,
though their melancholy
was terrible.
It was already late
enough, and a wild night,
and the road full of fallen
branches and stones.
But little by little,
as you left their voices behind,
the stars began to burn
through the sheets of clouds,
and there was a new voice
which you slowly
recognized as your own,
that kept you company
as you strode deeper and deeper
into the world,
determined to do
the only thing you could do –
determined to save
the only life you could save.
-Mary Oliver, from Dream Work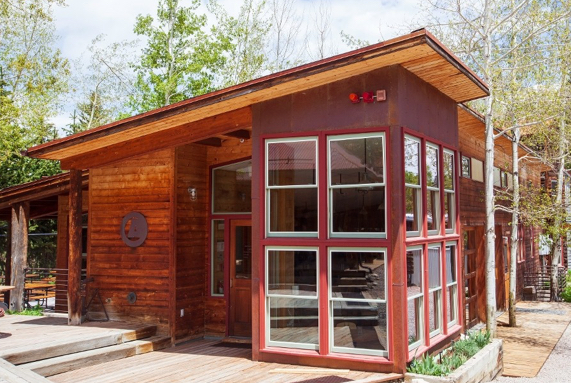 Eat
The Ranch Café
The Ranch Café is currently closed to the public. The Café offers a wide variety of freshly-made food and beverage options during select months of the year.
Hours & Menus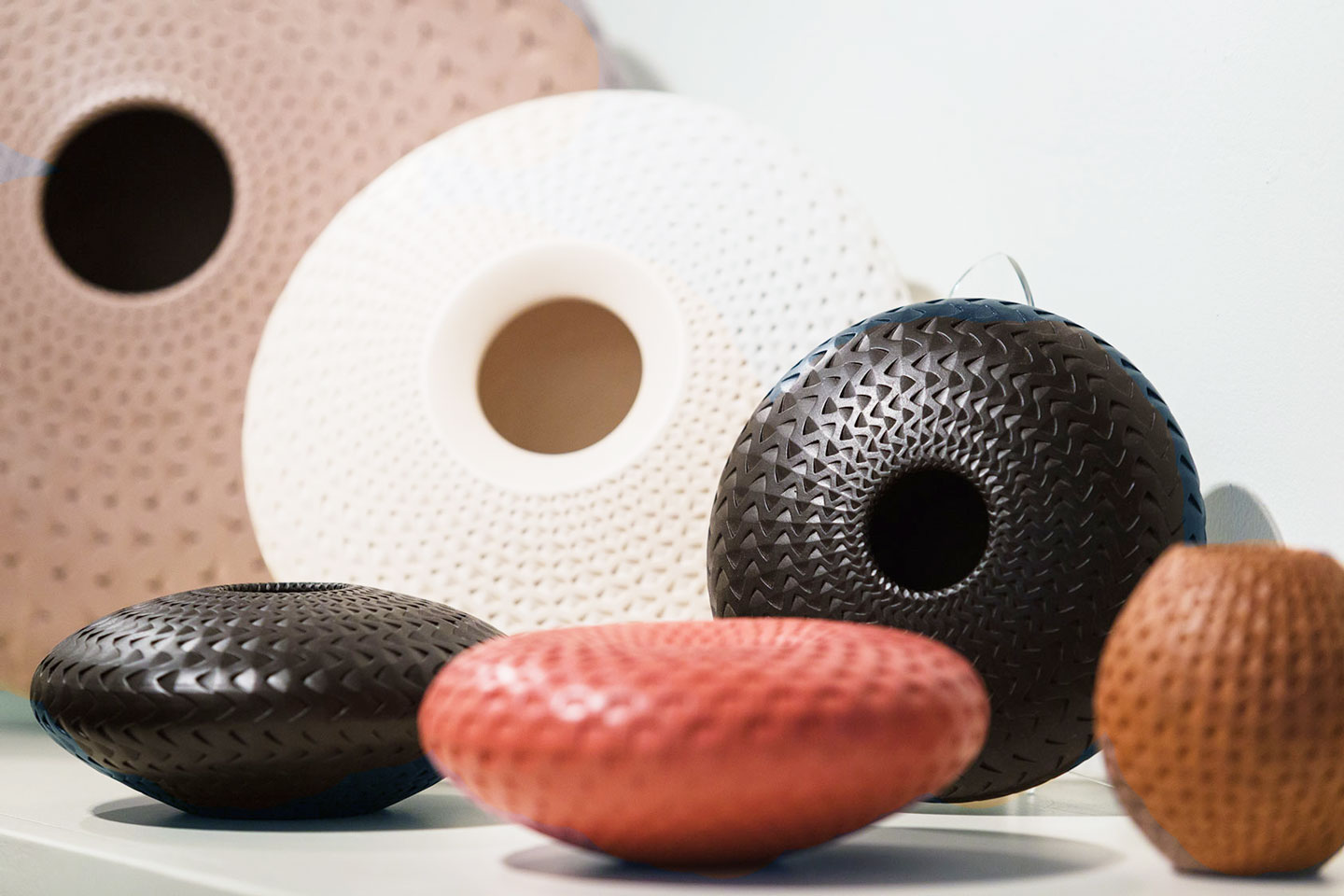 Shop
ArtWorks Store
Art supply, fine crafts, and gifts.
Store Hours (October – May):
Monday – Friday, 10AM-3PM
Learn More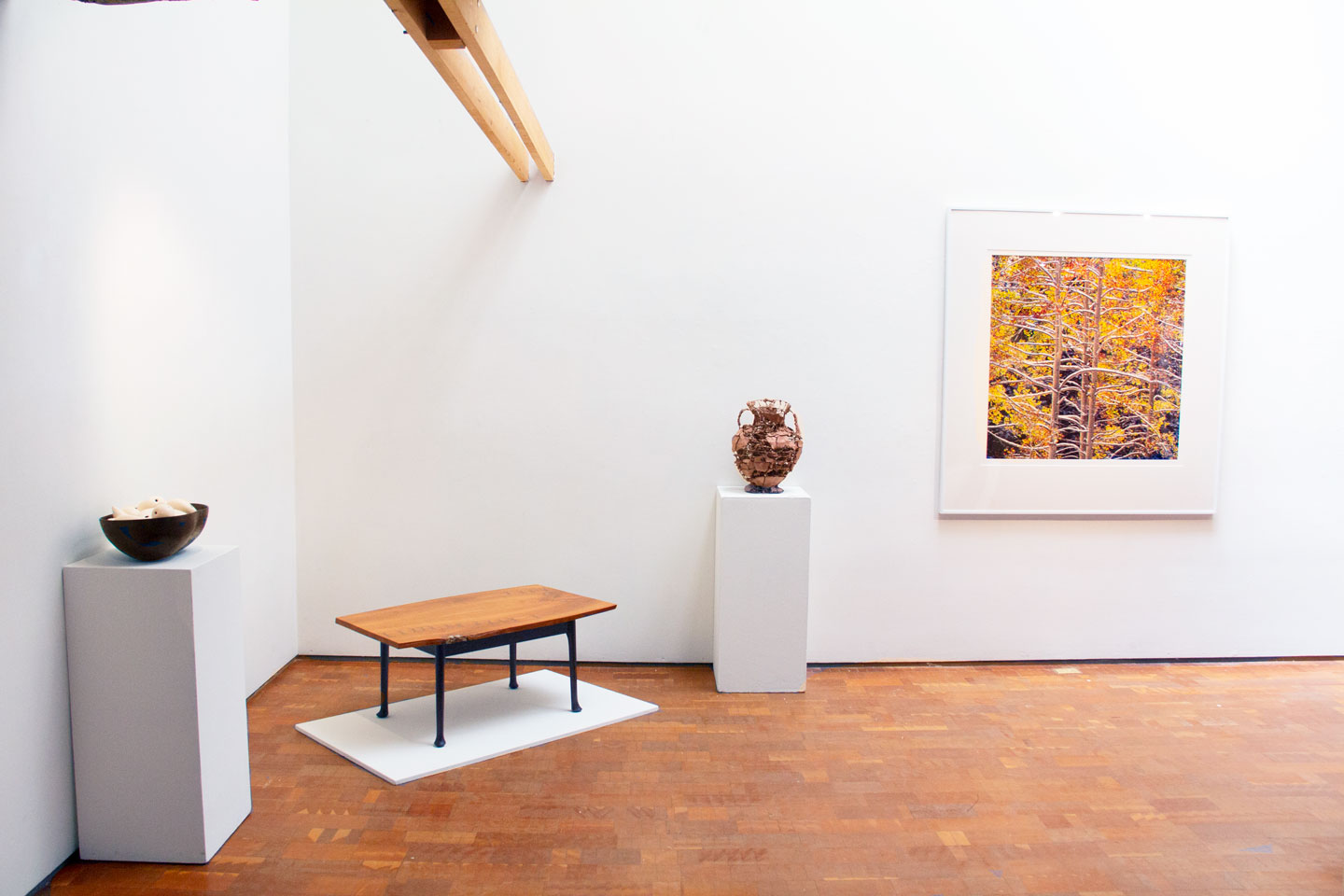 Explore
Patton-Malott Gallery
This gallery space on the Anderson Ranch campus is home to contemporary and rustic ranch architectural elements and provides the backdrop for rotating exhibitions throughout the year.
Gallery Hours (October – May):
Monday – Friday, 10AM-3PM
Visit the Gallery
Other Events in this Series