Gallery Exhibition: Begin Again
Dec 21 - Jan 27, 2023 5PM-6PM
Patton-Malott Gallery
The Ranch is pleased to present new and recent work by local artist Betsy Chaffin from December 21st, 2022 – January 27, 2023. Chaffin's often abstracted work includes drawing, painting, and ceramics.
For Betsy Chaffin art has been a long-standing passion.  It was not the classroom of an MFA program that formed the philosophy and basis of her work; but the good fortune of participating in workshops at Anderson Ranch conducted by some of the country's leading artists and art educators including Roy Dowell, John Gill, Jane Hammond, Holly Hughes, Roberto Juarez, and James Surls. These intense workshops provided an opportunity to spend quality time with the instructing artist.
Chaffin is now in her first year of participating in The Center for Advanced Mentored Studies at Anderson Ranch, a three-year program with master faculty artists, Holly Hughes and Shahzia Sikander.  " This is a remarkable opportunity to engage in a critical dialogue to push my own studio practice.  Shazia and Holly have already provided an amazing context of critical thinking and positive energy."
She works in a variety of forms including painting, collage, ceramics and photography.  Her work is included in private collections throughout the United States.  She lives and has studios in Spring Island, South Carolina and Basalt, Colorado.  Betsy has twice been invited to be a Visiting Artist at the American Academy in Rome and she was selected to participate in the Residency Program at the Anderson Ranch Arts Center.
Begin Again is a body of work that found its genesis in recent drawings. Chaffin writes, "With each new work—the white of the paper, the blank canvas—-the artist begins again. .  . it's a magic moment.  The abstracted forms and markings are distilled from observing my natural surroundings.  I am drawn to the forms of the natural world and to man's place in it.  It is my inspiration.  With this series, I have revisited old ideas and imagery to find new expressions. The work is a metaphor for my responses to place, experience, memory."
Dec 21 - Jan 27, 2023 5PM-6PM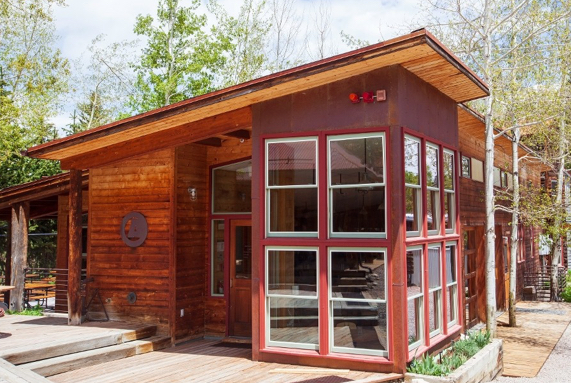 Eat
The Ranch Café
The Ranch Café is closed to the public from October through May. The Café offers a wide variety of freshly made food and beverage options during select months of the year.
Hours & Menus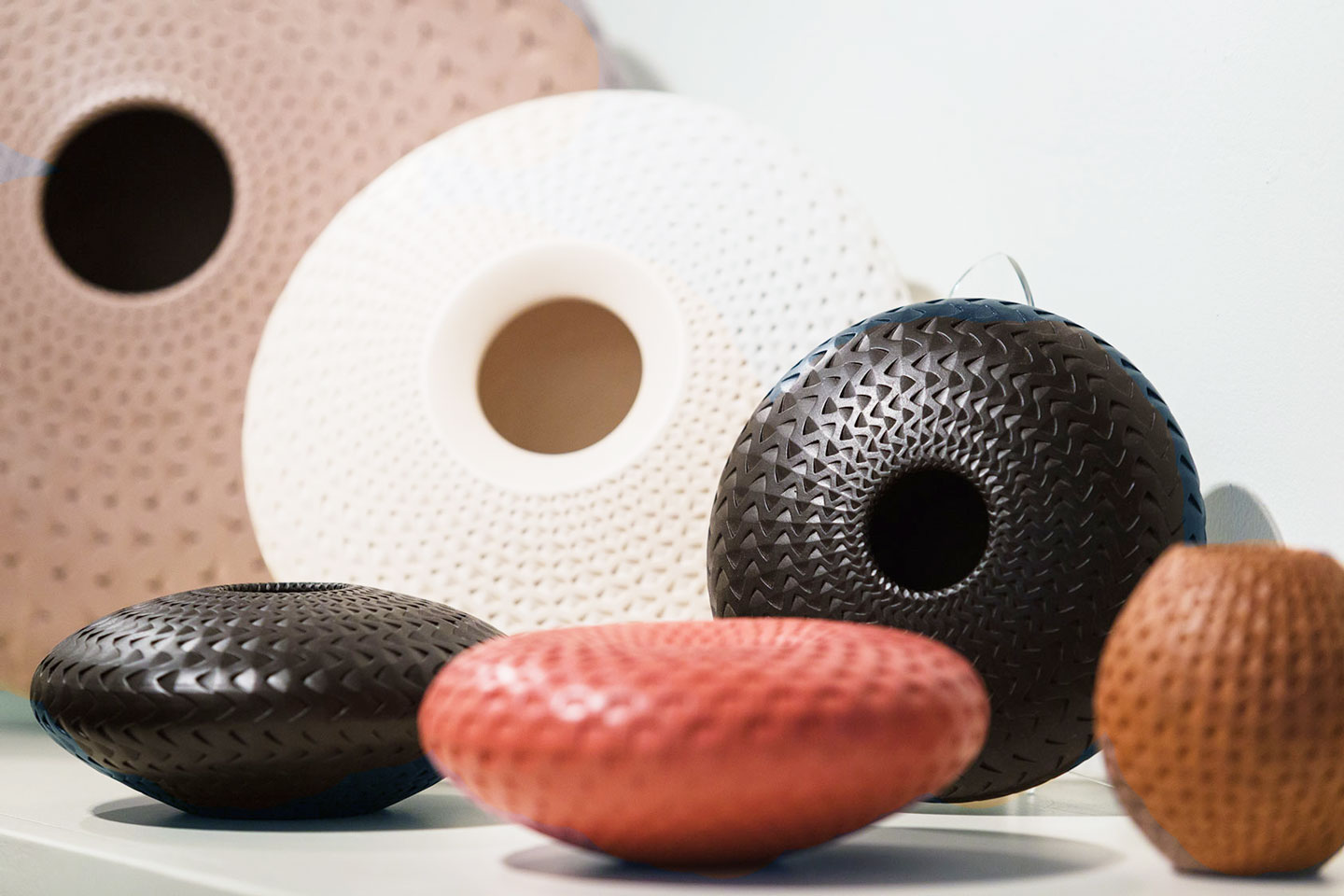 Shop
ArtWorks Store
Art supply, fine crafts, and gifts.
Store Hours (October – May):
Monday – Thursday, 10AM-3PM
Learn More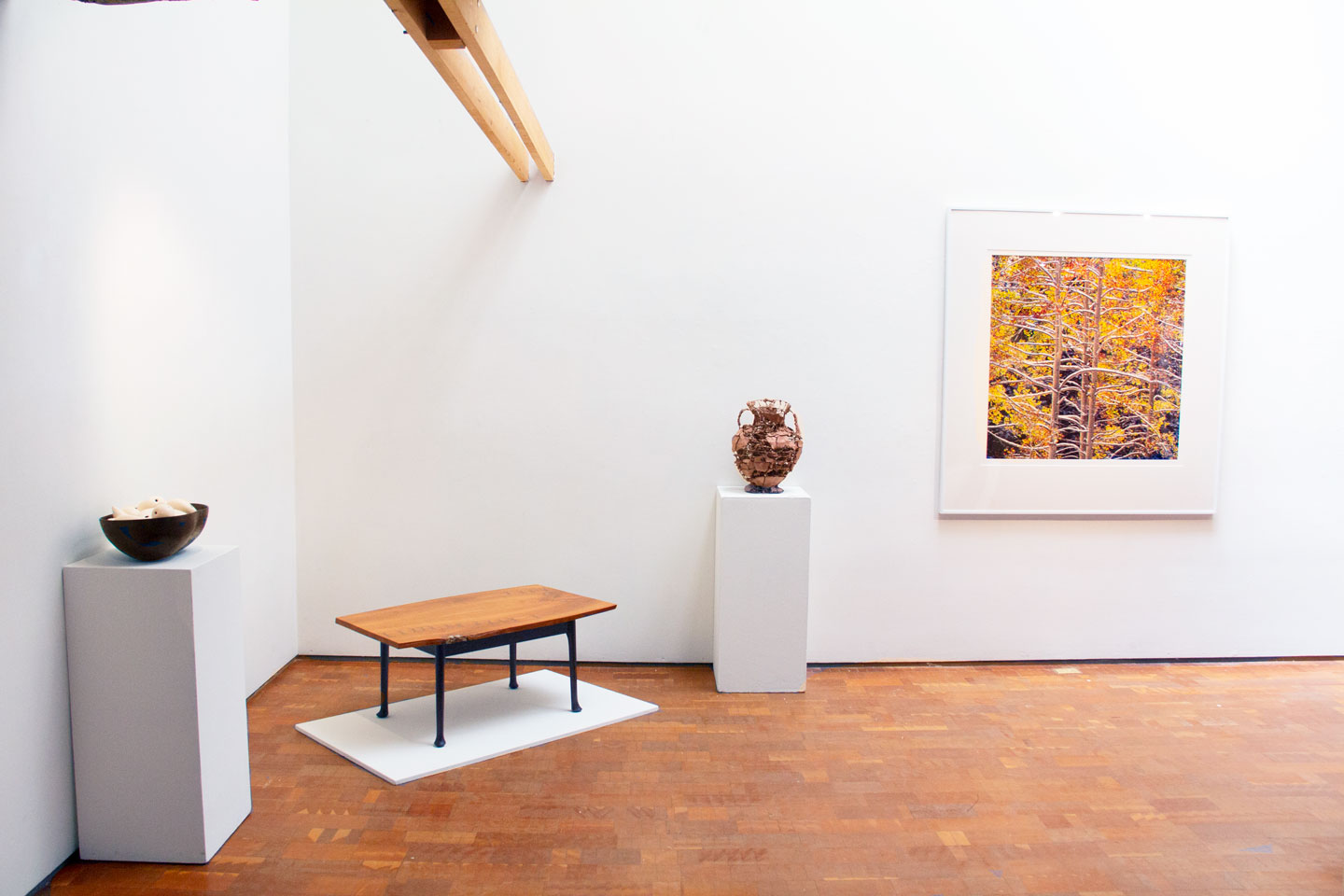 Explore
Patton-Malott Gallery
This gallery space on the Anderson Ranch campus is home to contemporary and rustic ranch architectural elements and provides the backdrop for rotating exhibitions throughout the year.
Gallery Hours (October – May):
Monday – Thursday, 10AM-3PM
Visit the Gallery
Other Events in this Series