Guest Faculty Lecture: Addoley Dzegede and Elizabeth Glaessner
Aug 9, 2022 7PM-8PM
Schermer Meeting Hall
Sunday and Tuesday evenings, June through September, the Ranch features a 60-minute presentation by distinguished faculty members and Visiting Artists. These insightful talks dive into inspiration, the creative process and more.
This presentation is free and open to the public.
Registration is required for attendance. All on-campus workshop students will be pre-registered for this event.
Speaker
Addoley Dzegede
Addoley Dzegede is a Ghanaian-American artist investigating notions of belonging, location, hybrid identities and the idea of "authenticity" through a variety of media. Her interests lie in the metaphoric potential of materials, textile traditions in her ancestral histories and the ways color and pattern are used as a means to assign belonging. She received a BFA from the Maryland Institute College of Art.
Elizabeth Glaessner
Elizabeth Glaessner has been exhibited in New York and internationally, including most recently in Paris with Perrotin and at the Galveston Artist Residency. She was also awarded residencies at the Leipzig International Art Programme and Glogau Artist-in-Residency in Berlin. She received her MFA from the New York Academy of Art. Elizabeth is represented by P.P.O.W. Gallery in New York City.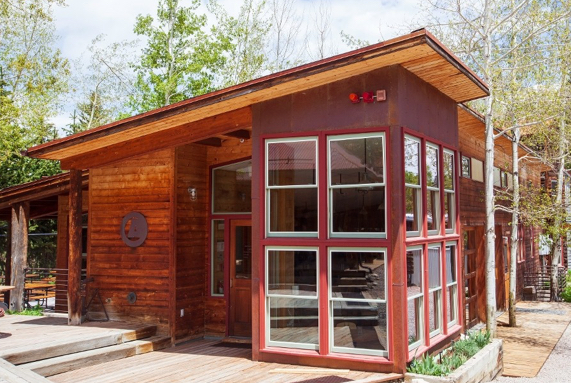 Eat
The Ranch Café
The Ranch Café is currently closed to the public. The Café offers a wide variety of freshly-made food and beverage options during select months of the year.
Hours & Menus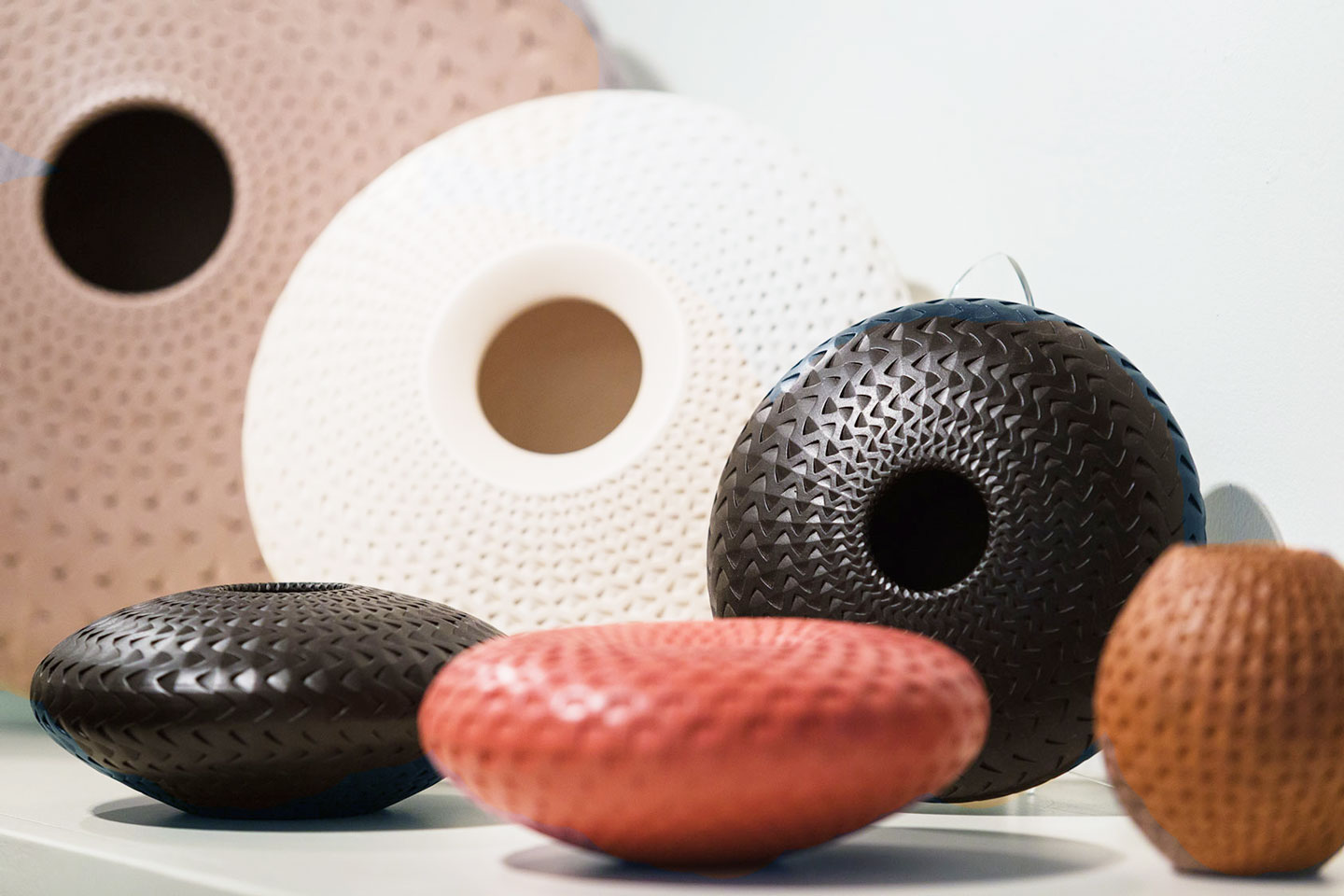 Shop
ArtWorks Store
Art supply, fine crafts, and gifts.
Store Hours (October – May):
Monday – Friday, 10AM-3PM
Learn More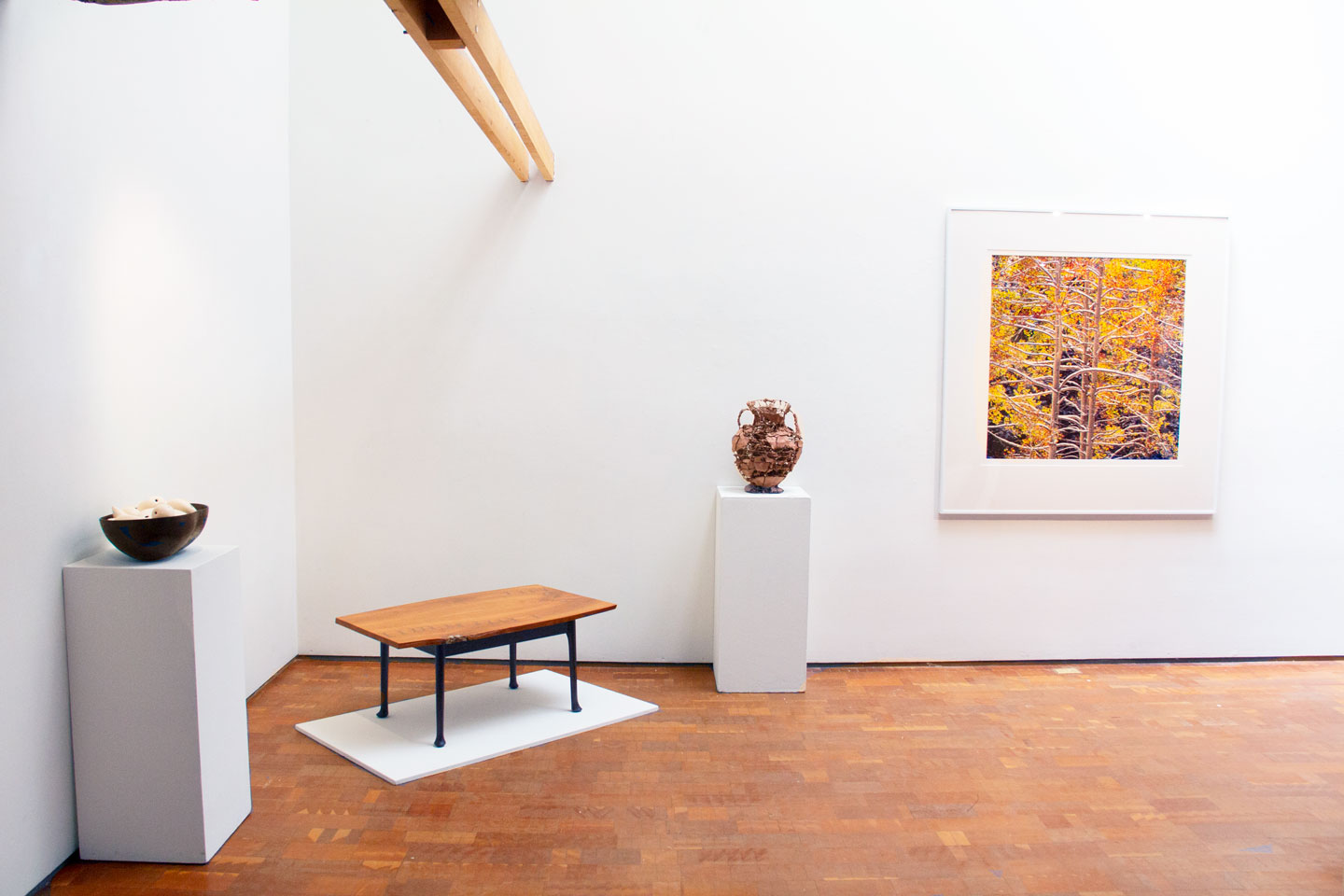 Explore
Patton-Malott Gallery
This gallery space on the Anderson Ranch campus is home to contemporary and rustic ranch architectural elements and provides the backdrop for rotating exhibitions throughout the year.
Gallery Hours (October – May):
Monday – Friday, 10AM-3PM
Visit the Gallery
Join Waitlist for Guest Faculty Lecture: Addoley Dzegede and Elizabeth Glaessner