Guest Faculty Lecture: Linda Geary and Suze Lindsey
Jul 16, 2023 7PM-8PM
Schermer Meeting Hall
Sunday and Tuesday evenings, June through September, the Ranch features a 60-minute presentation by distinguished faculty members and Visiting Artists. These insightful talks dive into inspiration, the creative process and more.
Guest Faculty Lectures are free, open to the public, and available in person or via livestream. Registration is required for attendance. All on-campus workshop participants will be pre-registered for this event.
Panel
Linda Geary
Linda Geary is Professor/Chair of Painting at California College of the Arts in San Francisco. Her book, Studio Visit, is a compilation of 100 studio visit conversations with a focus on collage and color, including an essay by poet Norma Cole. Linda lives and works in Oakland.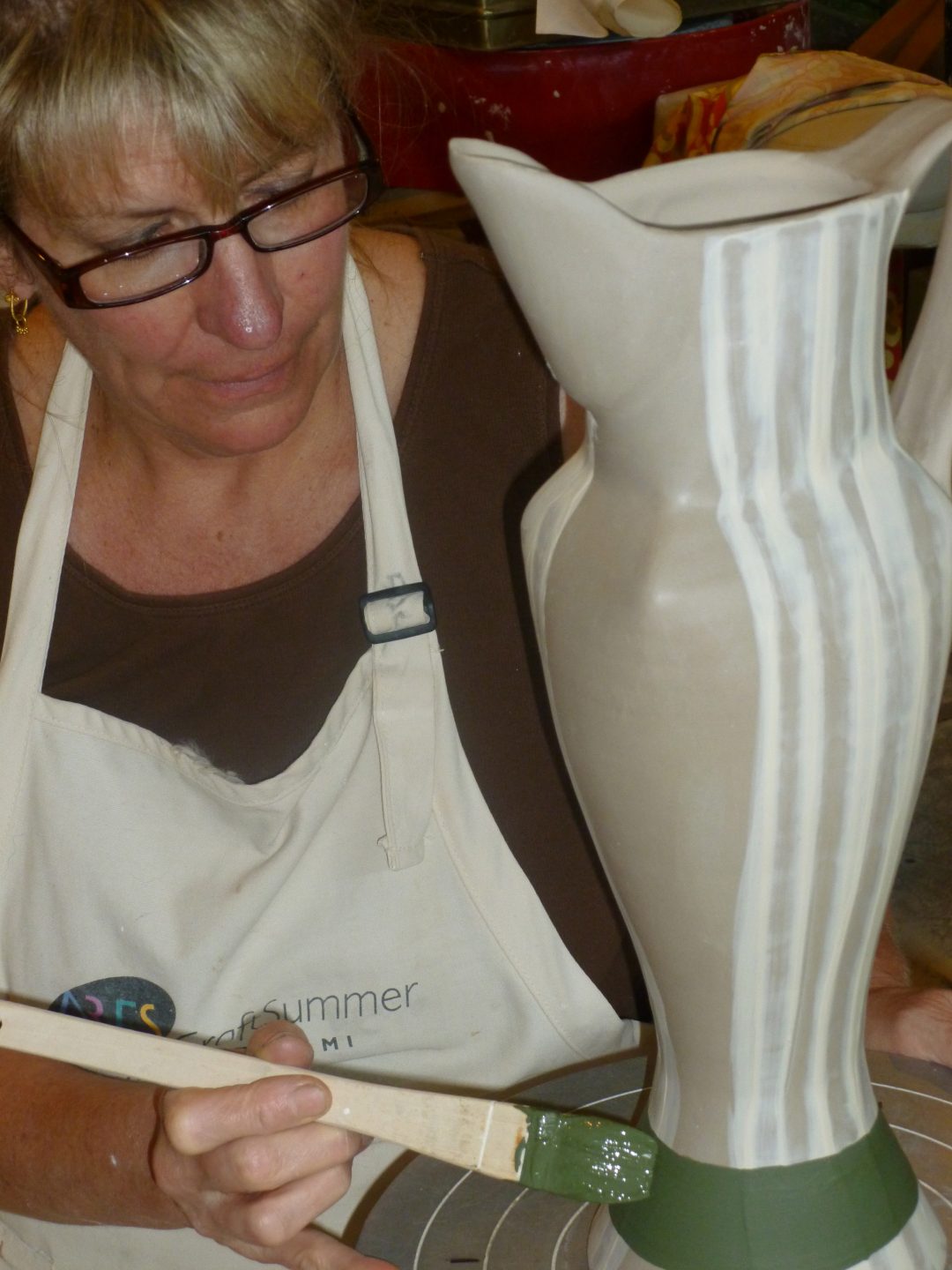 Suze Lindsay
Suze Lindsay is a studio potter in western North Carolina. Her formal training started as a core fellow at Penland School of Craft, followed by an MFA from Louisiana State University. After completing a three-year residency at Penland School of Arts and Crafts, she set up her studio, Fork Mountain Pottery, with partner Kent McLaughlin. She has presented numerous workshops and lectures nationally and internationally.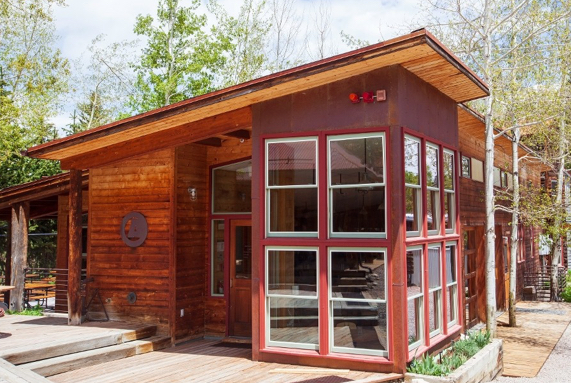 Eat
The Ranch Café
The Ranch Café is currently closed to the public. The Café offers a wide variety of freshly-made food and beverage options during select months of the year.
Hours & Menus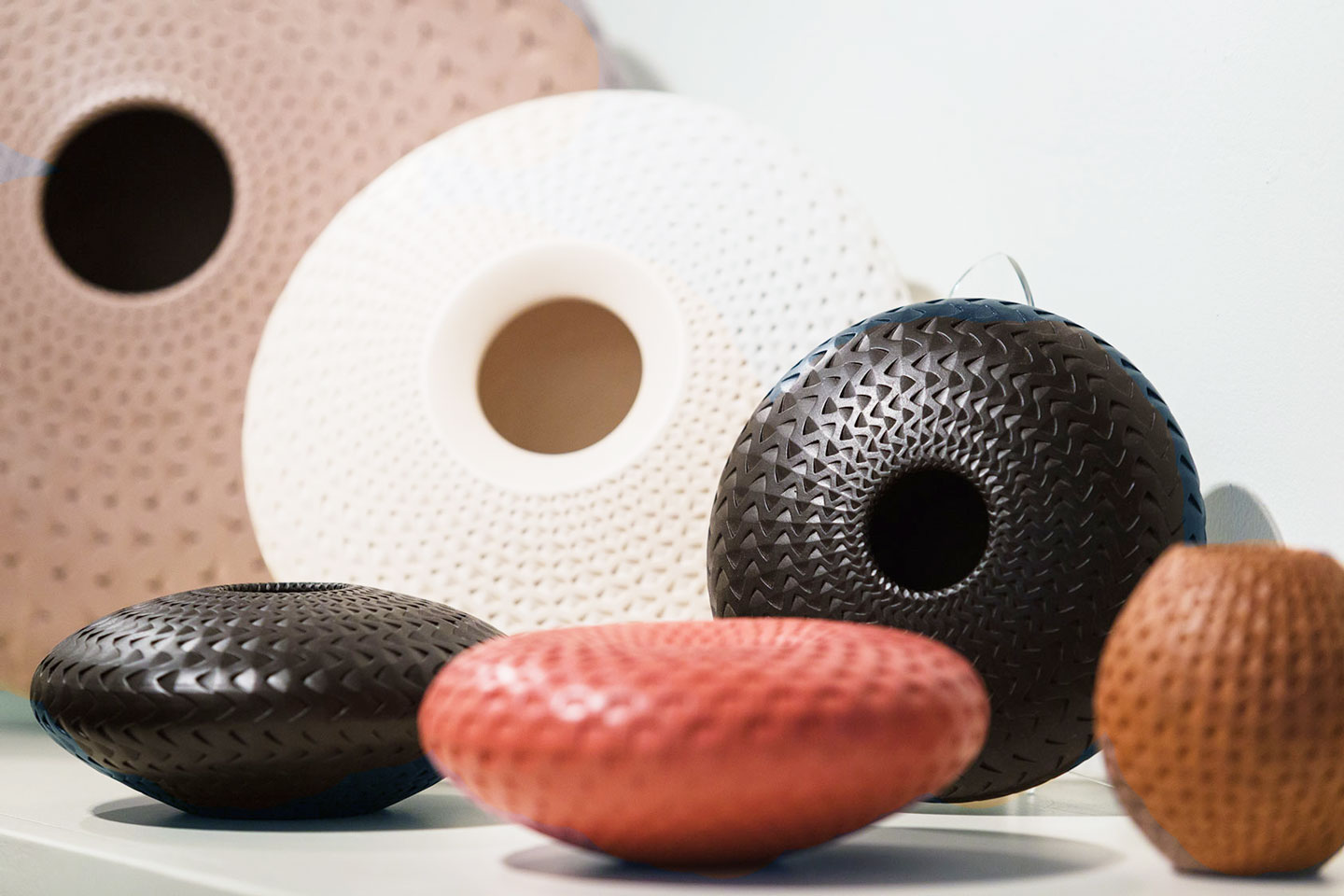 Shop
ArtWorks Store
Art supply, fine crafts, and gifts.
Store Hours (October – May):
Monday – Friday, 10AM-3PM
Learn More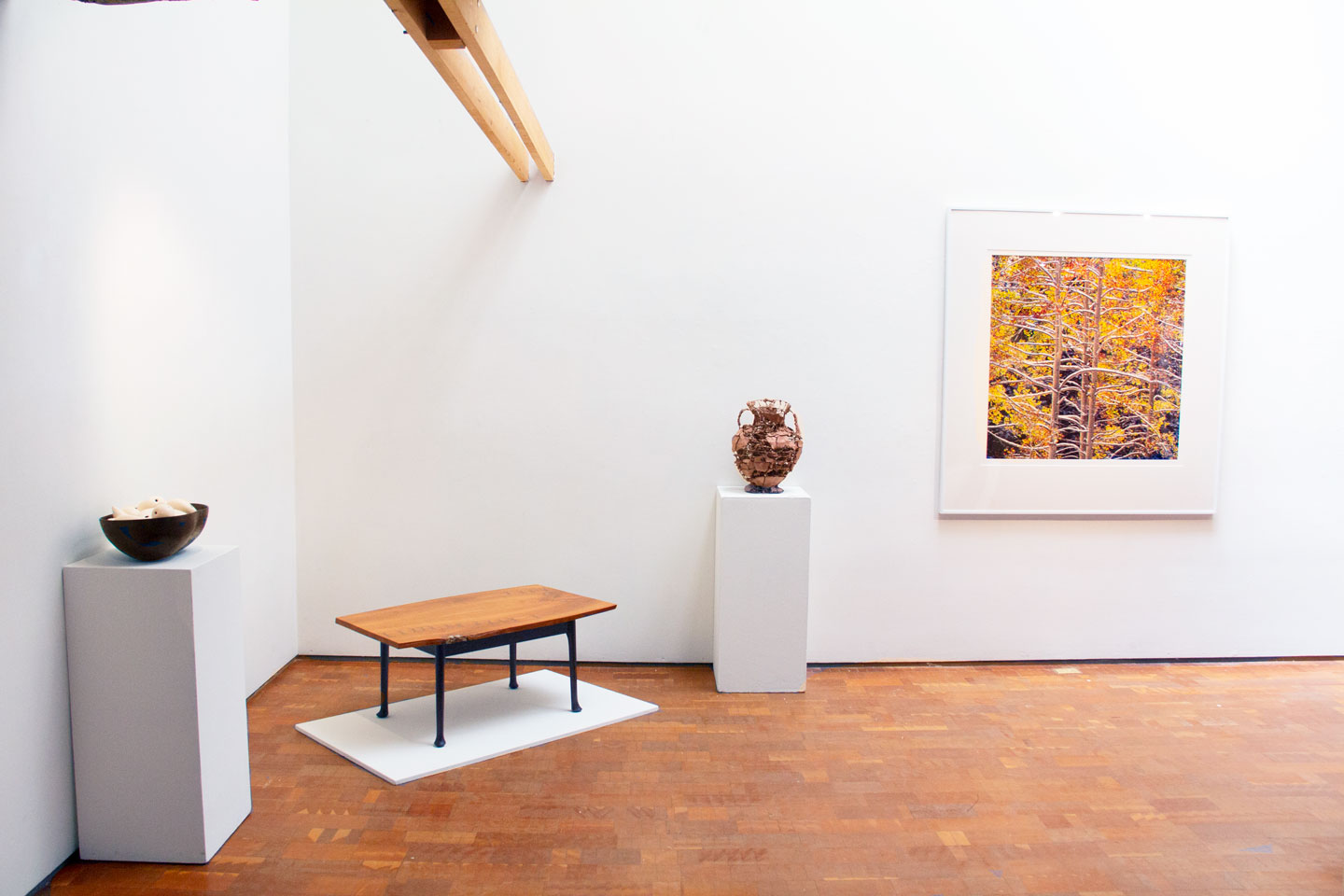 Explore
Patton-Malott Gallery
This gallery space on the Anderson Ranch campus is home to contemporary and rustic ranch architectural elements and provides the backdrop for rotating exhibitions throughout the year.
Gallery Hours (October – May):
Monday – Friday, 10AM-3PM
Visit the Gallery