Guest Faculty Lecture: Patrick Kingshill and Fredy Huaman Mallqui
Jun 19, 2022 7PM-8PM
Schermer Meeting Hall
Sunday and Tuesday evenings, June through September, the Ranch features a 60-minute presentation by distinguished faculty members and Visiting Artists. These insightful talks dive into inspiration, the creative process and more.
This presentation is free and open to the public.
Registration is required for attendance. BEFORE REGISTERING, please click here and review the Health & Safety requirements for all Anderson Ranch program participants.
All on-campus workshop students will be pre-registered for this event.
Speaker
Patrick Kingshill
Patrick Kingshill is an artist from Eureka, CA. As a mixed-media artist, Patrick works primarily with clay and has done so for over a decade. He finds purpose in his work through his rich familial ties to the crafts and his appreciation for craft traditions in the United States and around the world. He holds a BFA in Studio Arts from San Jose State University and an MFA in Fine Art from the University of Nebraska, Lincoln. Most recently he has worked under the shipwrights Leo Sampson Goolden and Pete Stein on the rebuild and restoration of Tally Ho, a 1910 classic wooden sailing yacht. Patrick currently lives and works in Santa Fe, NM.
Fredy Huaman Mallqui
Fredy Huaman Mallqui began his training as a classical woodcarver at the age of nine in Ayacucho, Peru. He has diversified his career by creating contemporary sculptures, carving ornamental pieces including restoration projects, teaching woodcarving, and painting. Fredy has taught at Anderson Ranch Arts Center and the Center for Furniture Craftsmanship in Maine.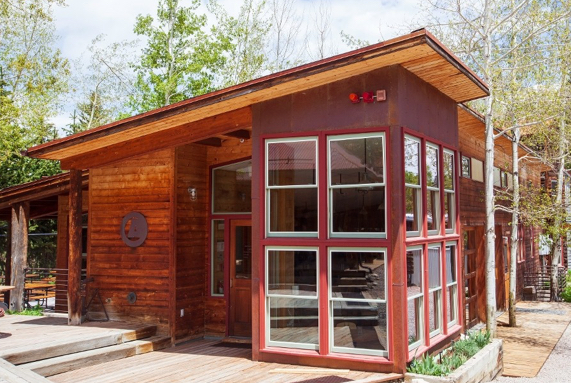 Eat
The Ranch Café
The Ranch Café is currently closed to the public. The Café offers a wide variety of freshly-made food and beverage options during select months of the year.
Hours & Menus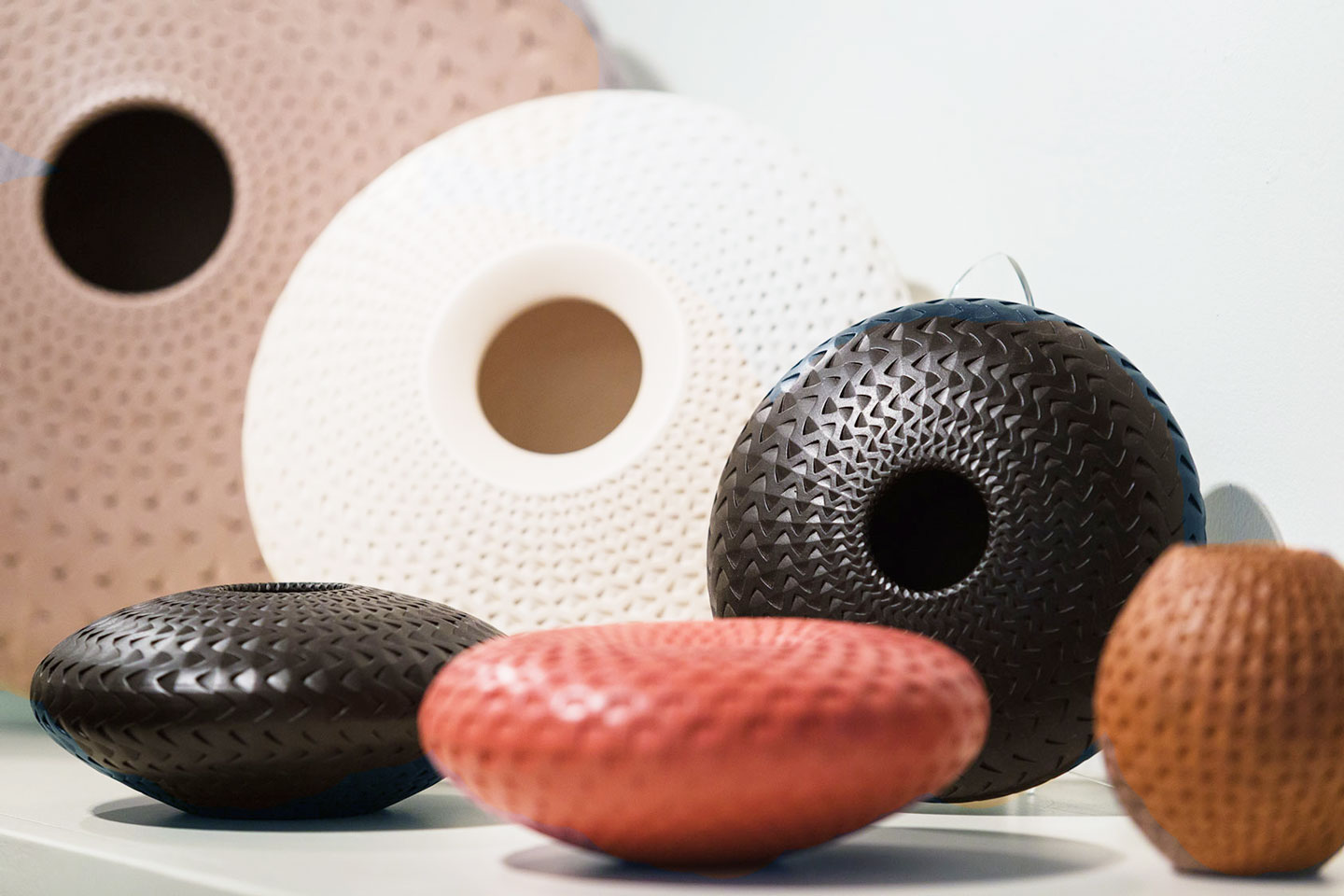 Shop
ArtWorks Store
Art supply, fine crafts, and gifts.
Store Hours (October – May):
Monday – Friday, 10AM-3PM
Learn More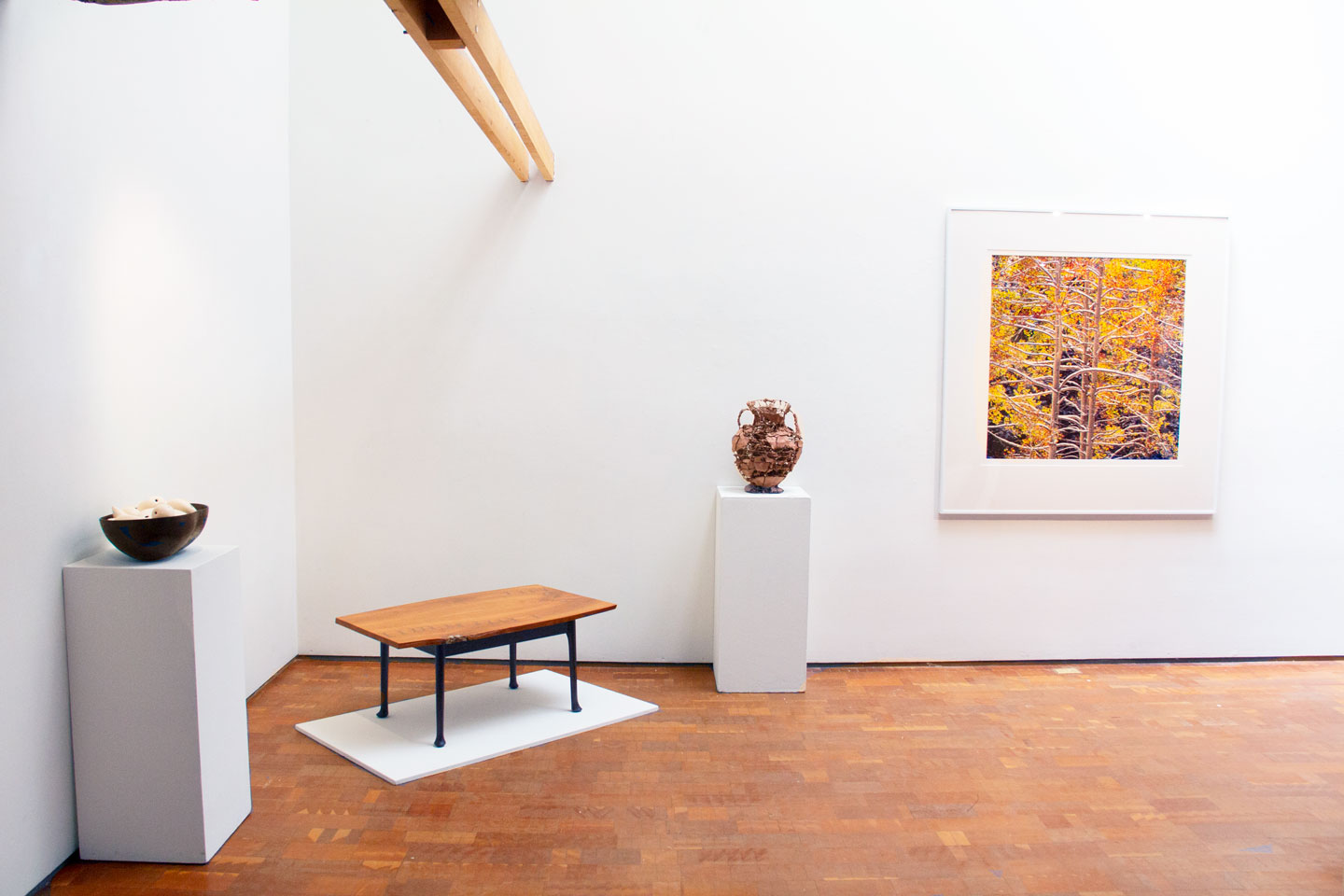 Explore
Patton-Malott Gallery
This gallery space on the Anderson Ranch campus is home to contemporary and rustic ranch architectural elements and provides the backdrop for rotating exhibitions throughout the year.
Gallery Hours (October – May):
Monday – Friday, 10AM-3PM
Visit the Gallery
Join Waitlist for Guest Faculty Lecture: Patrick Kingshill and Fredy Huaman Mallqui