Guest Faculty Lecture: Simon Haas and Wendy Maruyama
Jul 25, 2021 7-8PM
Schermer Meeting Hall
Sunday and Tuesday evenings, June through September, the Ranch features a 60-minute presentation by distinguished faculty members and Visiting Artists. These insightful talks dive into inspiration, the creative process and more.
This presentation is free and open to the public, however registration is required for in-person attendance. All on-campus workshop students will be pre-registered for this event.
Can't make it in person? CLICK HERE for a livestream YouTube link to view the program virtually.
Speakers
Simon Haas
Simon Haas is known for his work with the surrealist design duo the Haas Brothers, and takes a painterly approach to sculpture in his exploration of material applications for the twins' work. He studied painting at RISD and continues to paint and draw as part of his solo practice.
Wendy Maruyama
Wendy Maruyama is a furniture maker, artist and educator who has been making innovative work for 40 years. While her early work combined ideologies of feminism and traditional craft objects, her newer work moves beyond the boundaries of traditional studio craft and into the realm of social practice.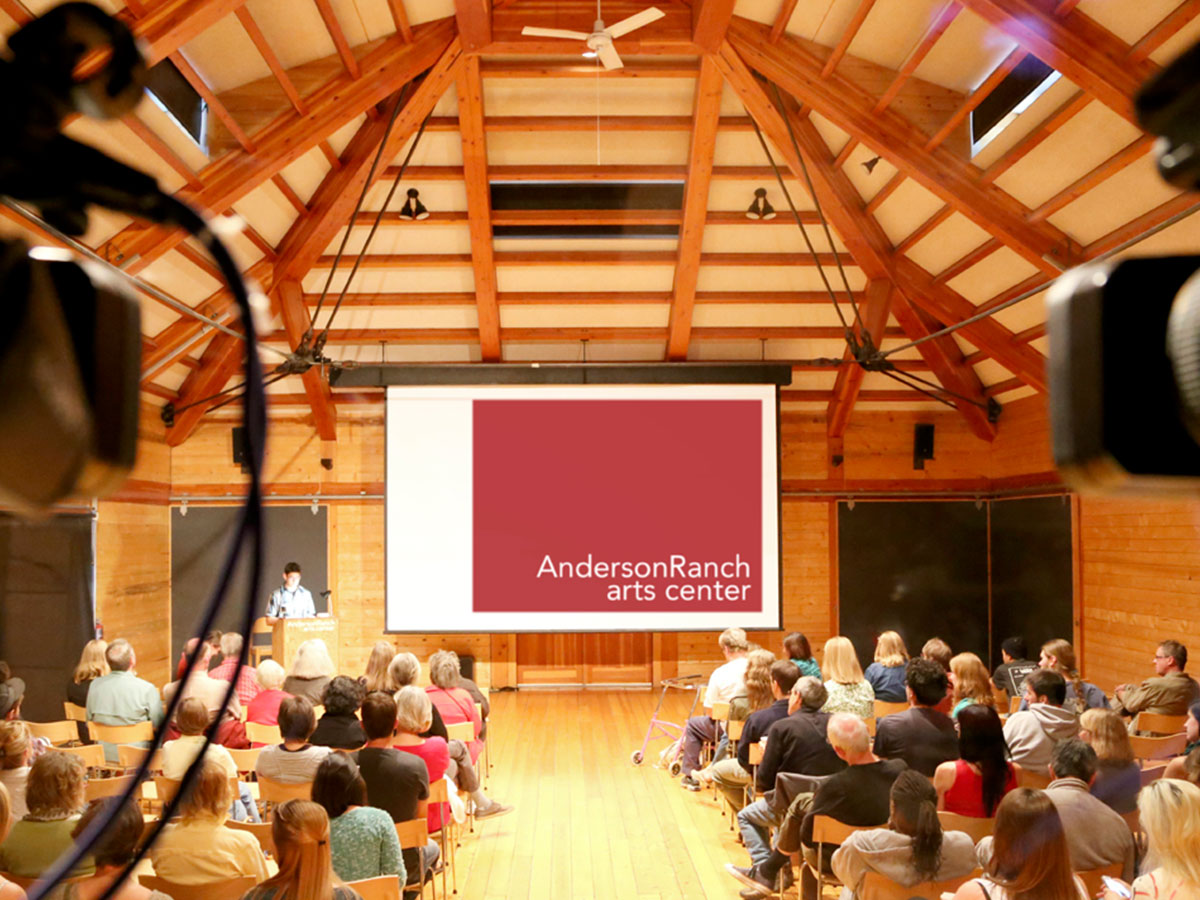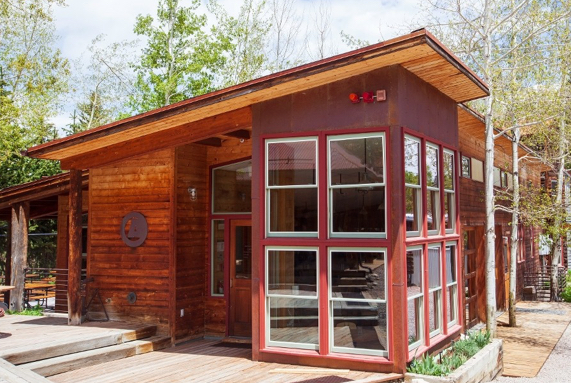 Eat
The Ranch Café
The Ranch Café is closed to the public from October through May. The Café offers a wide variety of freshly made food and beverage options during select months of the year.
Hours & Menus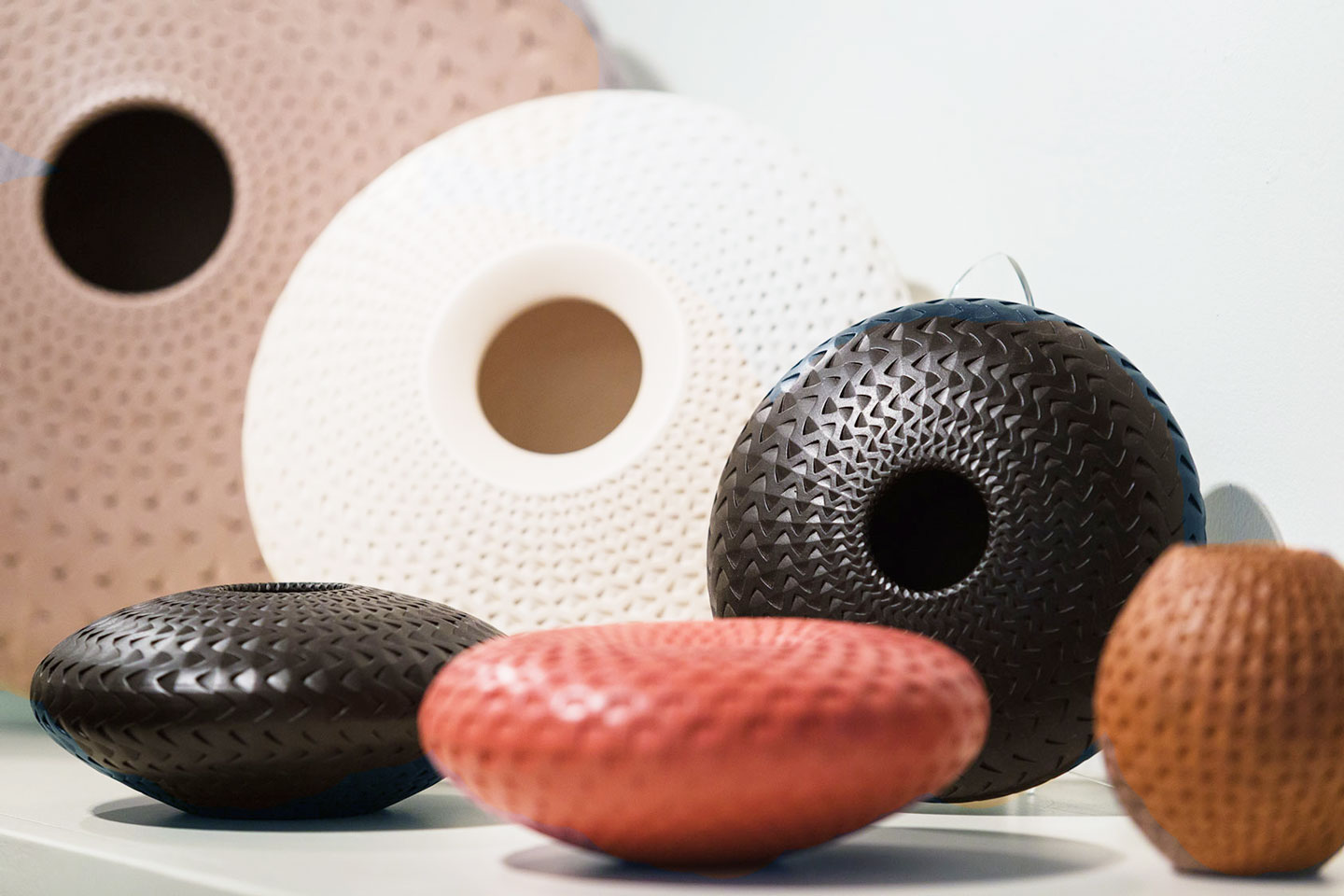 Shop
ArtWorks Store
Art supply, fine crafts, and gifts.
Store Hours (October – May):
Monday – Thursday, 10AM-3PM
Learn More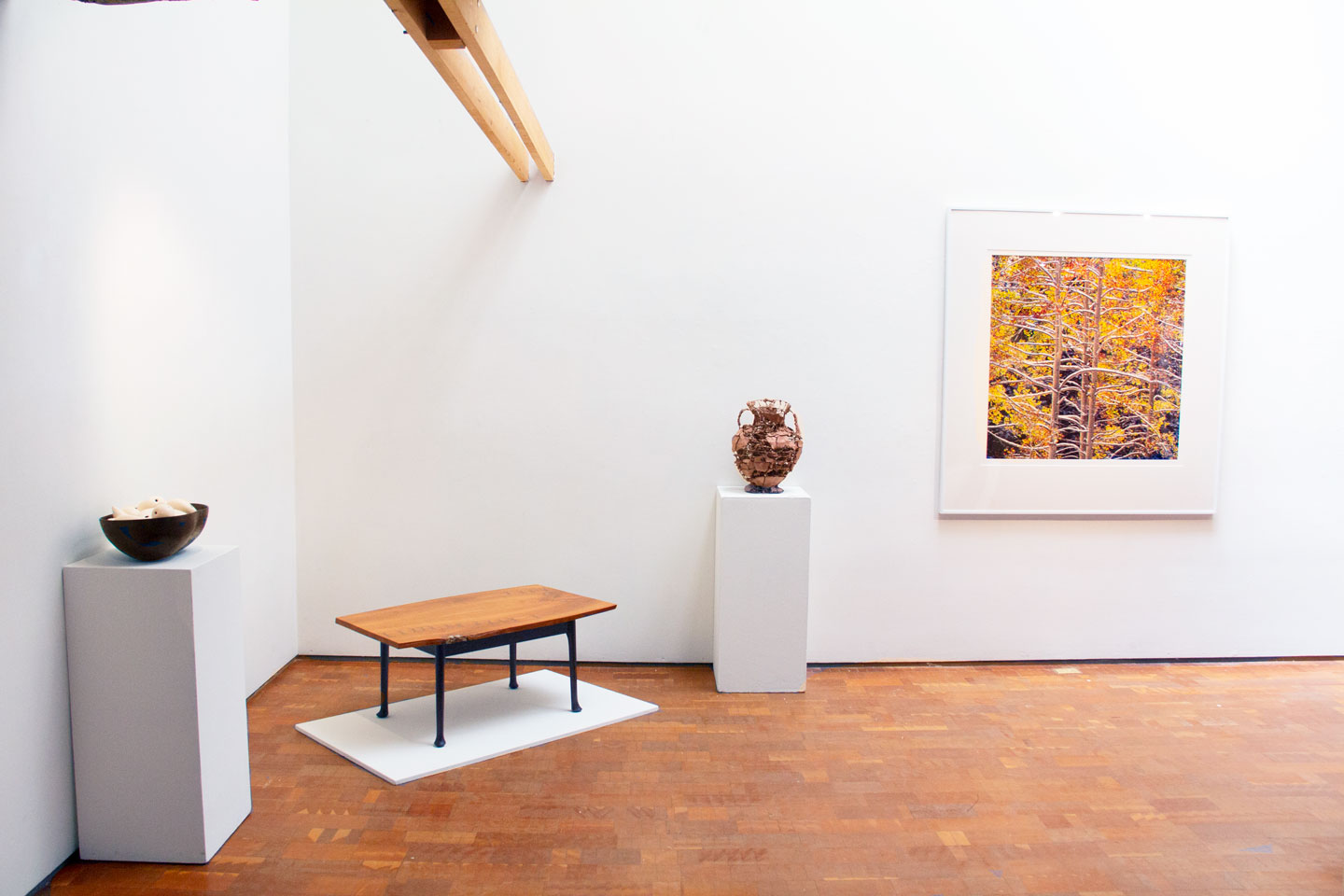 Explore
Patton-Malott Gallery
This gallery space on the Anderson Ranch campus is home to contemporary and rustic ranch architectural elements and provides the backdrop for rotating exhibitions throughout the year.
Gallery Hours (October – May):
Monday – Thursday, 10AM-3PM
Visit the Gallery
Join Waitlist for Guest Faculty Lecture: Simon Haas and Wendy Maruyama