Lunchtime Auctionette Cancelled
Jul 8, 2022 11:45AM-1PM
Today's Lunchtime Auctionette is cancelled due to staffing shortages. Please join us for our next Lunchtime Auction on July 22nd.
Lunchtime Auctionettes are fun, high-energy affairs offering a wonderful opportunity to buy original artwork by Anderson Ranch faculty, Visiting Artists, students and staff, while supporting the Ranch's educational programs!
A lunch will be served from 11:45AM – 12:15PM and tickets can be purchased in advance as part of registration for $20.
The Auctionette will be held from 12:15 – 1PM and is free and open to the public.
Registration is required for attendance. Please click here and review the Health & Safety requirements for all Anderson Ranch program participants.
Lunch Menu:
Khoresh Bodewan- Persian eggplant stew (Gluten Free & Vegetarian)
Mast o Khiar- Yogurt, cucumber, mint sauce (Gluten Free & Vegetarian)
Grilled Pita- (Gluten Free option available)
Tahdig- Saffron and tumeric rice (Gluten Free & Vegetarian)
Shirazi Salad- Cucumber, tomato, onion, lemon juice (Gluten Free & Vegetarian)
Jujeh Kabab- Saffron chicken (Gluten Free & Dairy Free)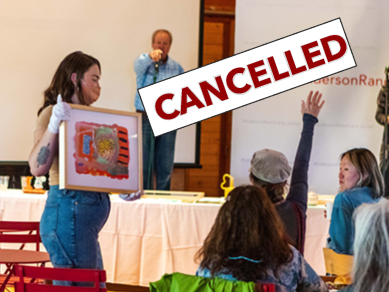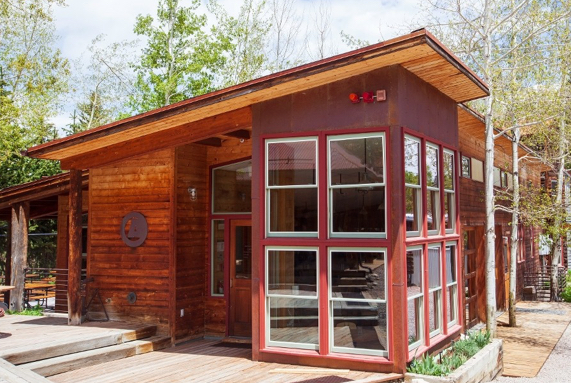 Eat
The Ranch Café
The Ranch Café is currently closed to the public. The Café offers a wide variety of freshly-made food and beverage options during select months of the year.
Hours & Menus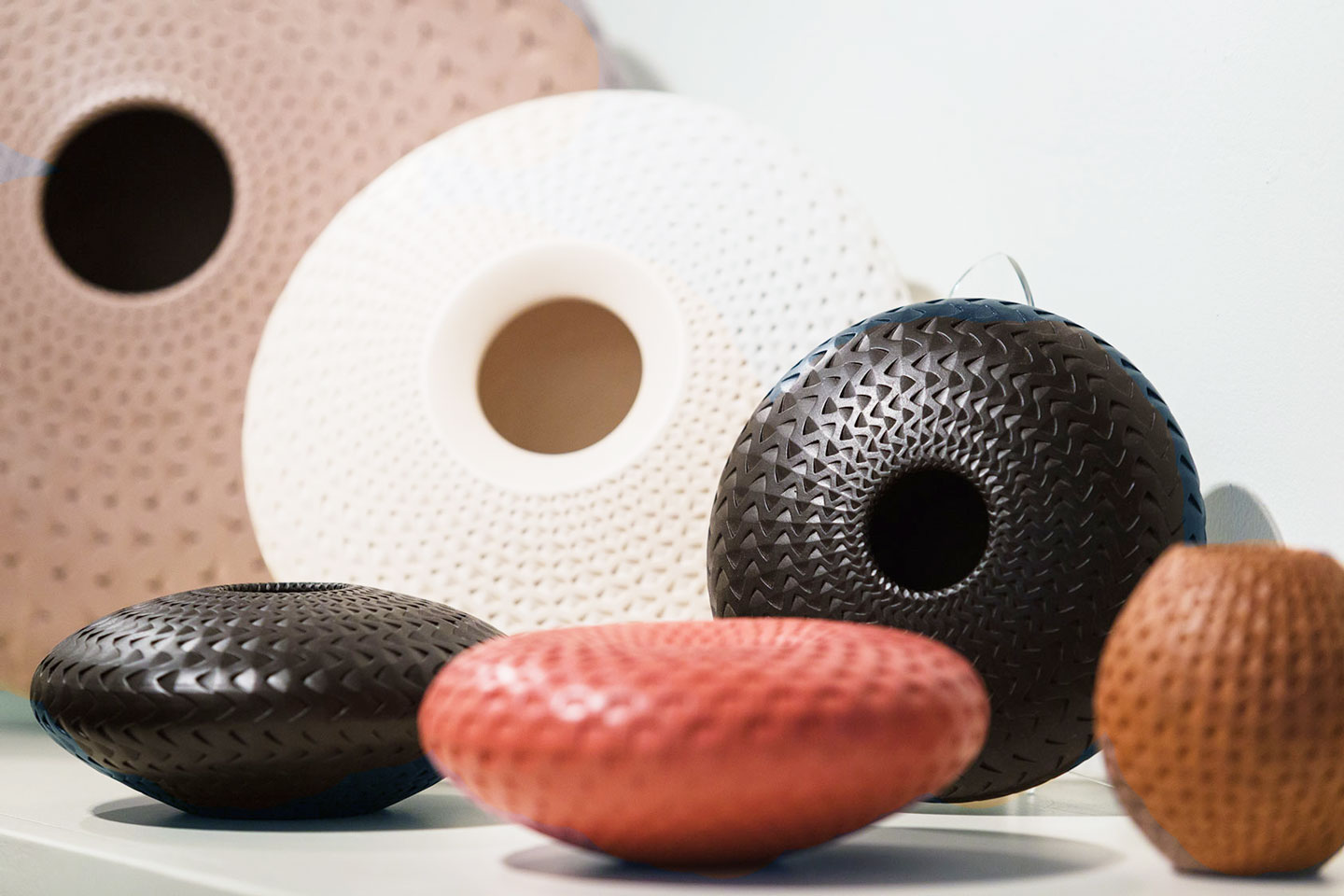 Shop
ArtWorks Store
Art supply, fine crafts, and gifts.
Store Hours (October – May):
Monday – Friday, 10AM-3PM
Learn More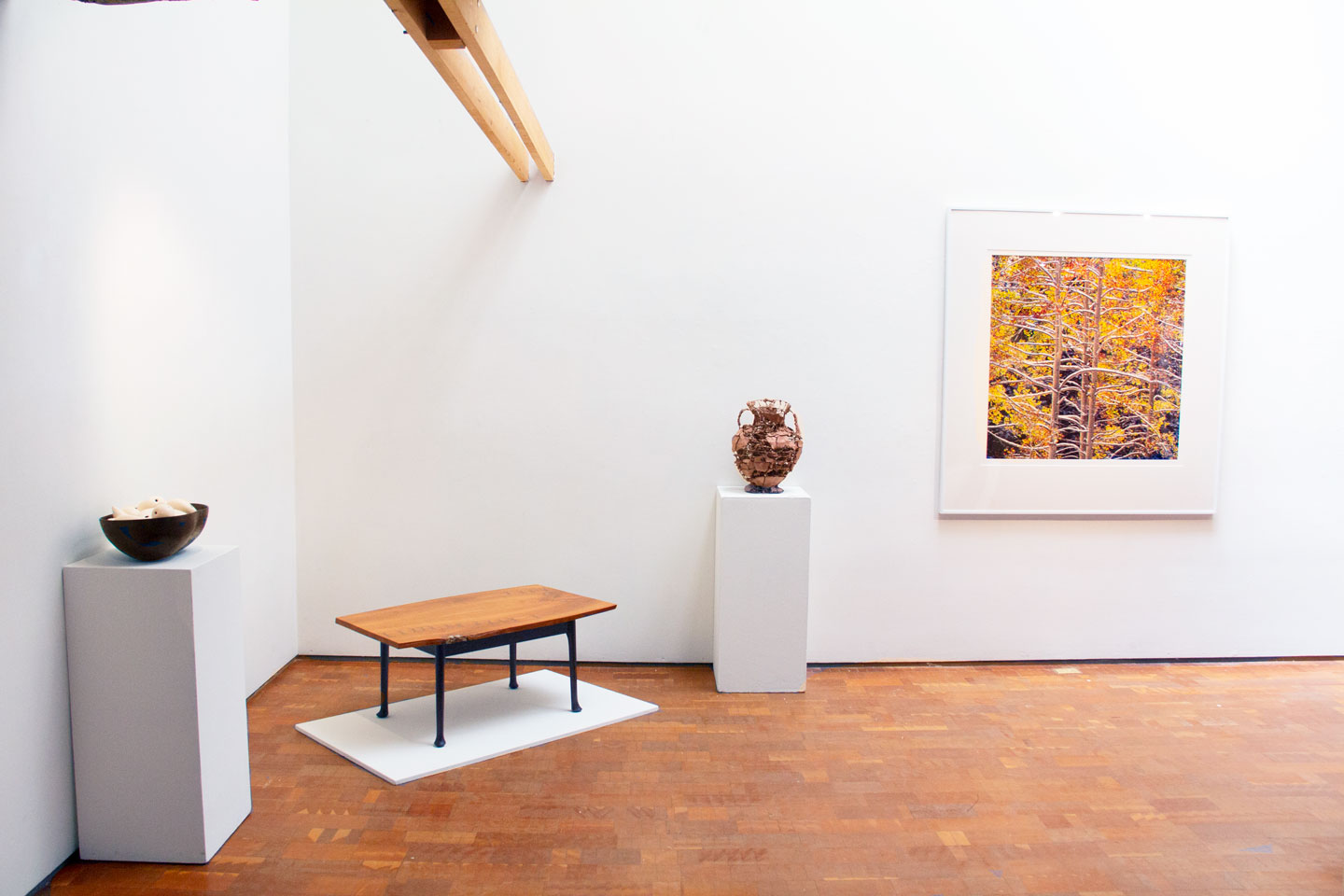 Explore
Patton-Malott Gallery
This gallery space on the Anderson Ranch campus is home to contemporary and rustic ranch architectural elements and provides the backdrop for rotating exhibitions throughout the year.
Gallery Hours (October – May):
Monday – Friday, 10AM-3PM
Visit the Gallery