Magic with Altitude
Aug 9, 2021 5PM-6PM
Gather on the Anderson Ranch quad to enjoy a campus social hour featuring the magic of Duncan Shaw, a professional magician from Woody Creek, Colorado who has been performing since he was ten years old. With his specific brand of comedy and magic, he blends his youth and experience in performance into a style of magic that anyone can enjoy. Using a variety of items, he creates a signature brand of mystery in the spectator's hands that they will never forget. Free and open to the public.
About Duncan Shaw
Duncan Shaw got his first magic kit when he was five years old. It quickly went the way of most toys, but something about it cast a spell. Duncan came back around to magic a few years later, and this time it stuck. By the time he was 10, Duncan was doing card and coin tricks for tips on the streets of his hometown of Aspen, Colorado. Fast forward to today. Duncan, now 14, has his own business, Magic with Altitude, that he started completely by himself. He is a seasoned alumnus of Tannen's Magic Camp in Pennsylvania, where many of magic's greats started out and now teach. He works weekly with his mentor, legendary closeup magician Doc Eason, who lives nearby. And he works the room every Friday night at Brunelleschi's Restaurant in Aspen, wowing tourists and locals alike with his own brand of sleight of hand, including several card tricks that he's invented. Duncan loves the history of magic and is building a library of magic books that's slowly devouring his room. What else to know about Duncan? He doesn't go to Hogwarts, but he's definitely a Ravenclaw. He shoots a mean game of pool and a pretty accurate archery arrow. His sport is fencing, inspired by The Princess Bride, of course. He's obsessed with Neil Gaiman. And you'll never, ever find him without a deck of cards.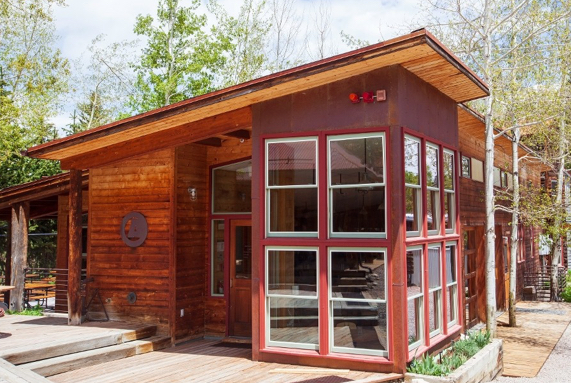 Eat
The Ranch Café
The Ranch Café is closed to the public from October through May. The Café offers a wide variety of freshly made food and beverage options during select months of the year.
Hours & Menus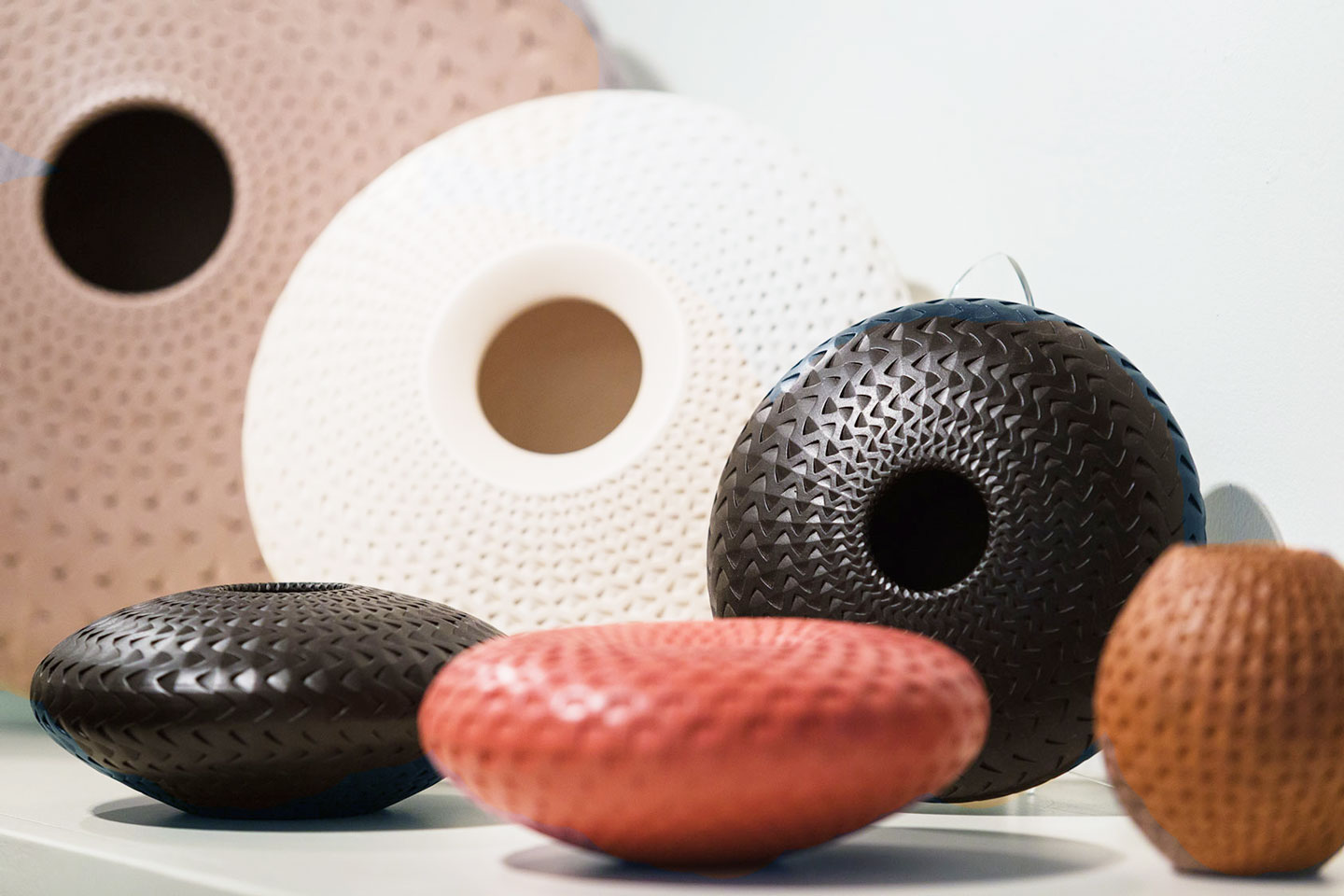 Shop
ArtWorks Store
Art supply, fine crafts, and gifts.
Store Hours (October – May):
Monday – Thursday, 10AM-3PM
Learn More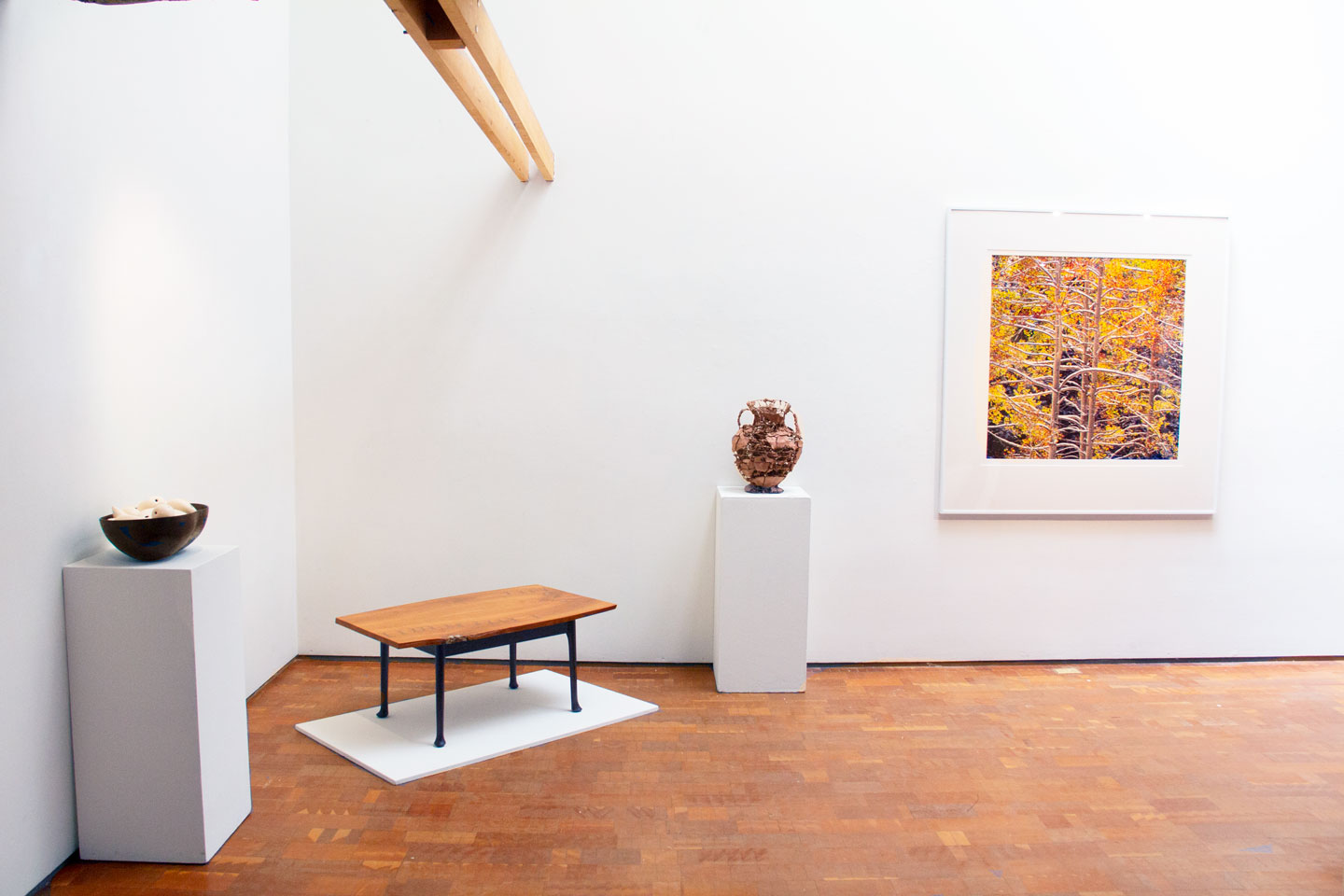 Explore
Patton-Malott Gallery
This gallery space on the Anderson Ranch campus is home to contemporary and rustic ranch architectural elements and provides the backdrop for rotating exhibitions throughout the year.
Gallery Hours (October – May):
Monday – Thursday, 10AM-3PM
Visit the Gallery