Mini Ceramics Workshop: Majolica Magic
Jul 12, 2022 9AM-12PM
CONCEPT: Students learn the historically rich and colorful technique of majolica glazing, a process where colorful imagery is painted over a white glaze ware. This wonderful ceramic technique is pretty similar to watercolor painting on paper and allows participants to treat the surface of the pieces as a canvas. Participants are guided through developing imagery and transferring it onto glazed bisque bowls. Each participant can paint up to 4 ice cream bowls.
MEDIA: Low temperature, commercial bisque ware, majolica, ceramic washes, brushwork
Workshop participants ages 13 and up will be required to show proof of Covid-19 vaccination (i.e., two weeks have passed after receiving the second dose of either the Moderna or Pfizer MRNA vaccines or the single-dose Johnson & Johnson vaccine). Additionally, if six months have passed since completing the Moderna or Pfizer series or two months have passed since receiving the J & J vaccine, then a booster is also required. Ideally the booster would have been administered at least two weeks prior to coming to Anderson Ranch. Click here to view our full Health & Safety Plan.
Faculty
Yutaka Kawahito
Interim Ceramics Coordinator
Yutaka Kawahito was born and raised in Hiroshima, Japan. He moved to the United States in 2000, and in 2006 he earned a BA in Cinema from San Francisco State University. Between 2009 and 2012, Kawahito held various positions at Anderson Ranch Arts Center which gave him a diversified perspective on art-making. He graduated from Yale University School of Art with an MFA in Sculpture in 2014. Yutaka has been the recipient of residencies and fellowships including Skowhegan School and Bemis Center for Contemporary Arts.  He currently lives and works in Kunia, HI.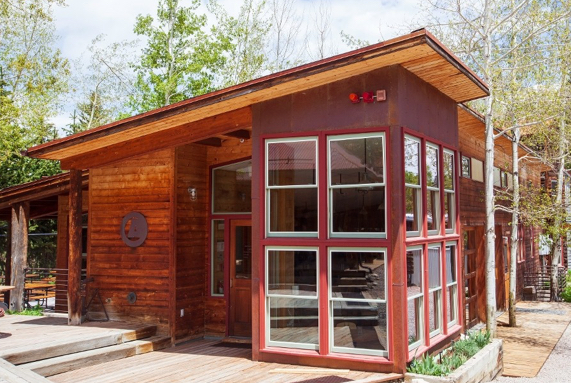 Eat
The Ranch Café
The Ranch Café is currently closed to the public. The Café offers a wide variety of freshly-made food and beverage options during select months of the year.
Hours & Menus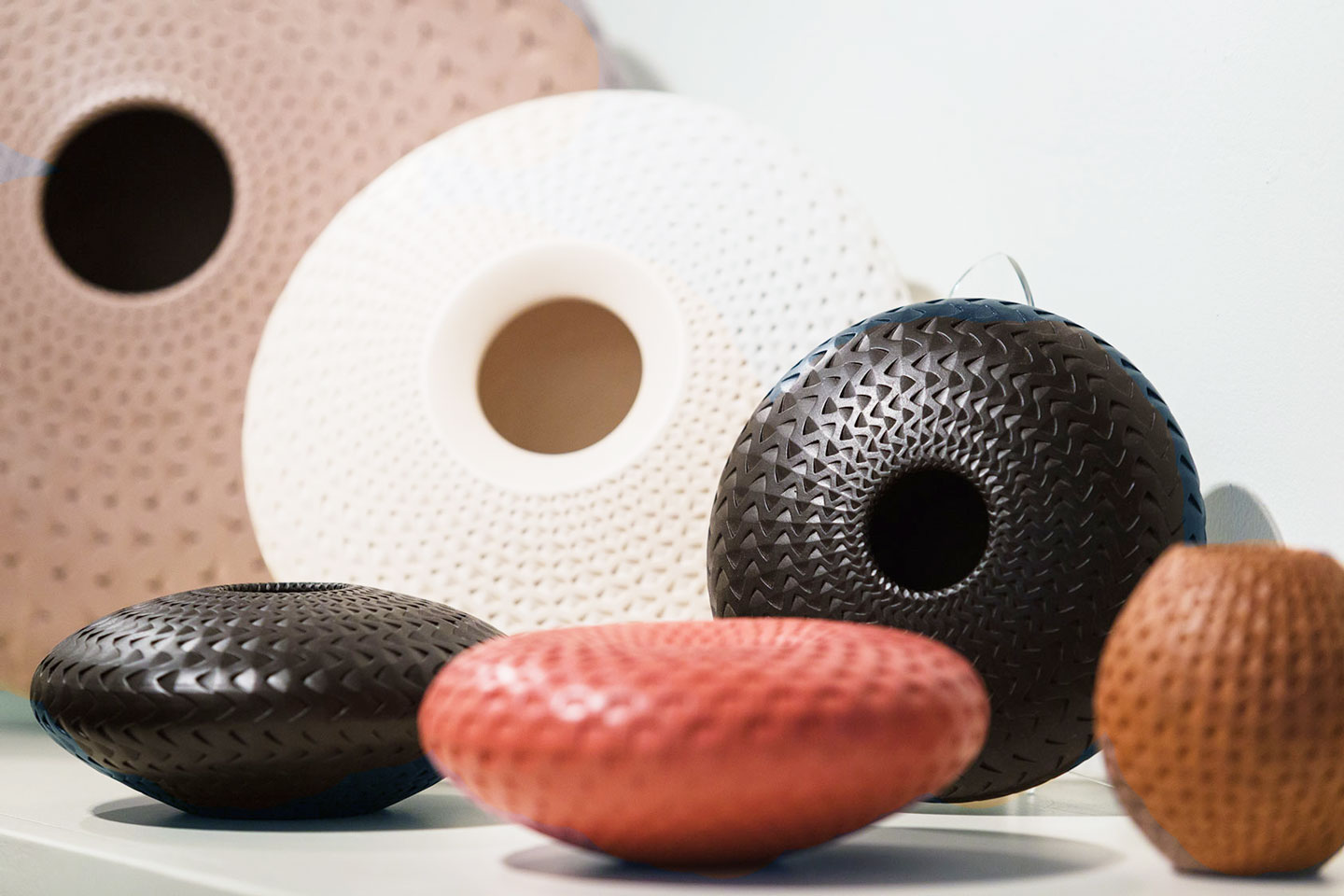 Shop
ArtWorks Store
Art supply, fine crafts, and gifts.
Store Hours (October – May):
Monday – Friday, 10AM-3PM
Learn More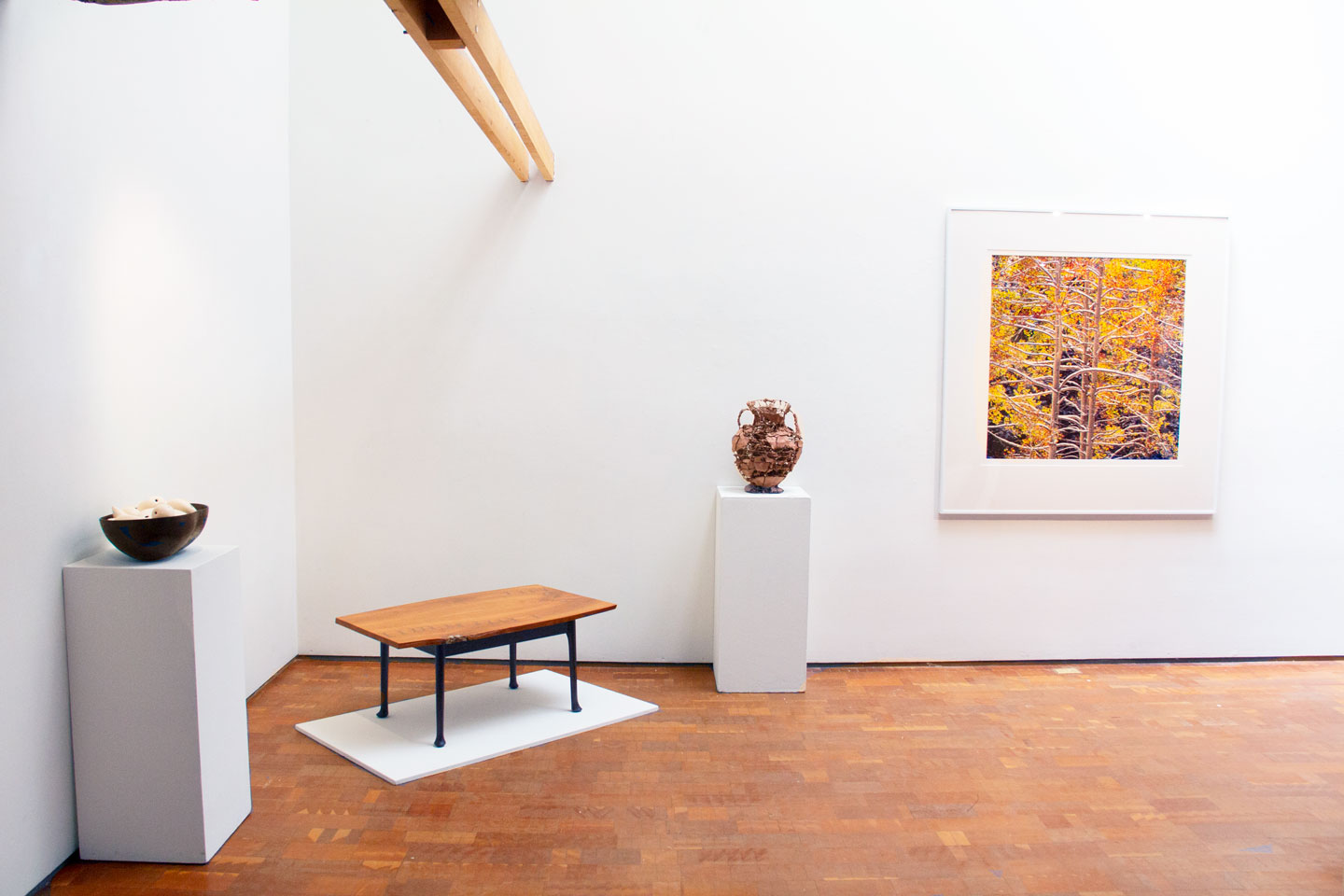 Explore
Patton-Malott Gallery
This gallery space on the Anderson Ranch campus is home to contemporary and rustic ranch architectural elements and provides the backdrop for rotating exhibitions throughout the year.
Gallery Hours (October – May):
Monday – Friday, 10AM-3PM
Visit the Gallery
Join Waitlist for Mini Ceramics Workshop: Majolica Magic