National Hispanic Heritage Month Celebration
Oct 9, 2021 4:30PM-7PM
FREE community celebration!
Enjoy food, music, dancing, games and art activities for the whole family.
Live Art Installation: Nabil Gonzalez, a Latinx artist based in El Paso Texas, will create a four-paneled mural on the Anderson Ranch campus to showcase the power of community in the Roaring Fork Valley.
Art Activities & Games: Kids of all ages can get creative and use mixed media supplies to make Hojalata ornaments and tissue paper flowers. Everyone will have the opportunity to play Loteria, a bingo-style game that originated in Mexico and there will also be corn hole, chalk art, bubbles, and other lawn games for the whole family.
Dinner & Dancing: Dinner will be catered by the delicious, family-owned Axkawa: Senor Taco Show. Join us for free guacamole, chips, and tacos. Treat yourself to churros for dessert! Dancing will be led by the Valley's own Mezcla Socials Dance. Specializing in salsa, bachata, and more, the Mezcla family is dedicated to providing space and opportunities for the community to come together through dance. See you on the dance floor!
Anderson Ranch requires masks to be worn inside buildings on campus.
¡Celebración comunitaria GRATUITA!
Disfruta de la comida, la música, el baile, los juegos y las actividades artísticas para toda la familia.
Instilación artística en vivo: Nabil González, un artista latinx ubicado en El Paso Texas, creará un mural de cuatro paneles en el campus del Anderson Ranch para mostrar el poder de la comunidad en el Valle Roaring Fork.
Actividades artísticas y juegos: Los niños de todas las edades podrán ser creativos y utilizar materiales mixtos para hacer adornos de Hojalata y flores de papel suave. Todo el mundo tendrá la oportunidad de jugar a la lotería -un juego al estilo del bingo que se originó en México- y también habrá un juego de lanzamiento de sacos, burbujas y otros juegos en el campus para toda la familia.
Cena y baile: La cena será servida por el negocio favorito de las familias de Carbondale, Axkawa: Senor Taco Show. Acompáñanos a disfrutar del guacamole, chips y los tacos gratis. De postre, ¡regálate unas churros! El baile estará conducido por los propios Mezcla Socials Dance. La familia, que se especializa en salsa, bachata y más, se dedica a proporcionar espacio y oportunidades para que la comunidad se una a través del baile. ¡Nos vemos en la pista de baile!
Anderson Ranch requiere el uso de mascarillas para todas las personas que visiten nuestras instalaciones.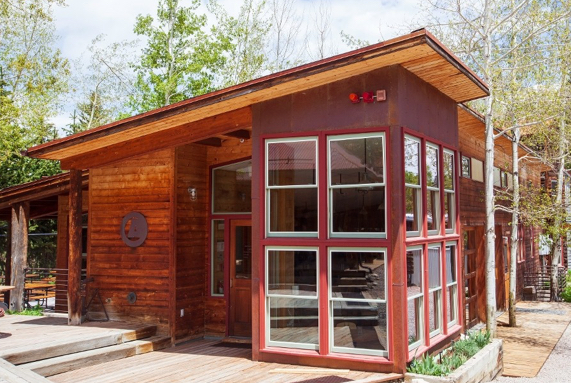 Eat
The Ranch Café
Offering a wide variety of freshly-made food and beverage options during select months of the year. The Ranch Café is open to students, staff and faculty for breakfast and dinner as well as the public for lunch.
Hours & Menus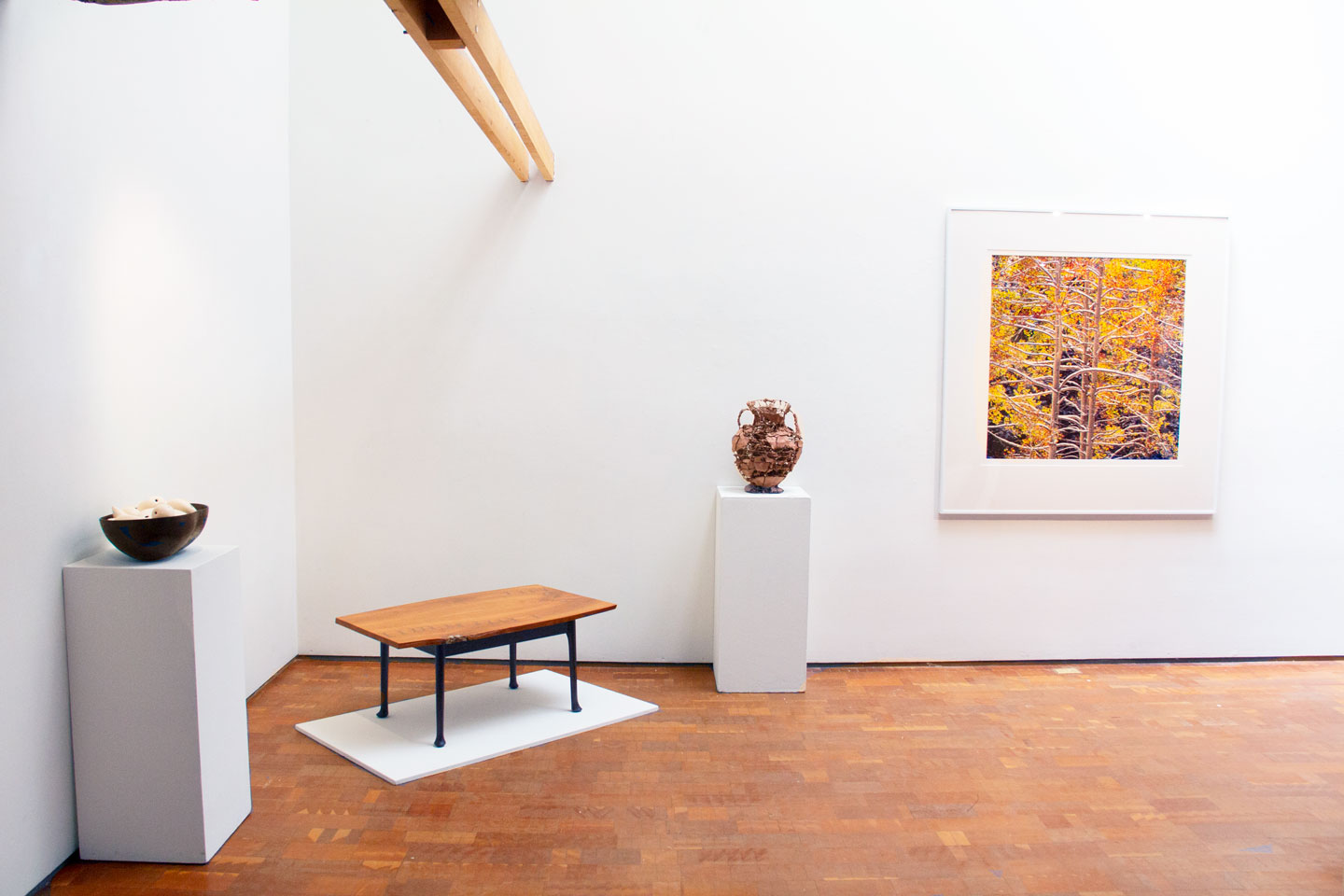 Explore
Patton-Malott Gallery
This gallery space on the Anderson Ranch campus is home to contemporary and rustic ranch architectural elements and provides the backdrop for rotating exhibitions throughout the year.
Visit the Gallery