NSEW: Gallery Exhibition
Jul 25 - Sep 8, 2023
The exhibition will be featured in the Patton-Malott Gallery from July 25th to September 8th, 2023.
The NSEW (North, South, East, West) exhibition features new and recent work from four perspectives by artists Del Harrow, Nori Pao, Martha Russo and Bobby Silverman. This body of work makes visible the multifaceted iterations of the ceramic medium's ability to hold, capture and present an artist's particular perspective on the nature of physical matter, as well as 'imagined' or 'proposed' spaces in the non-material world. This exhibition is generously curated by a long-time friend of the Ranch, local gallery owner Sam Harvey. 
Curated By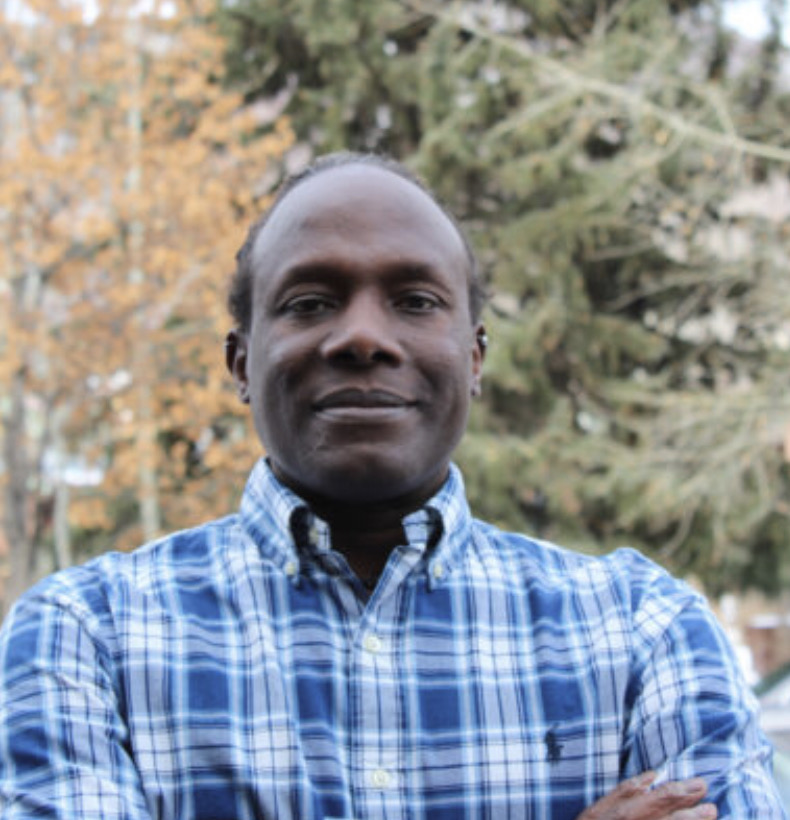 Sam Harvey
Sam Harvey is a ceramic artist in Aspen, Colorado. He received his MFA from New York State College of Ceramics at Alfred University in 2001. His work is included in many public and private collections, including the American Museum of Ceramic Art, CA and the Brooklyn Museum of Art, NY. He is the owner and director of Harvey Preston Gallery in Aspen. He recently received the prestigious 2019 USA Fellowship Award, recognizing the most compelling artists working and living in the United States.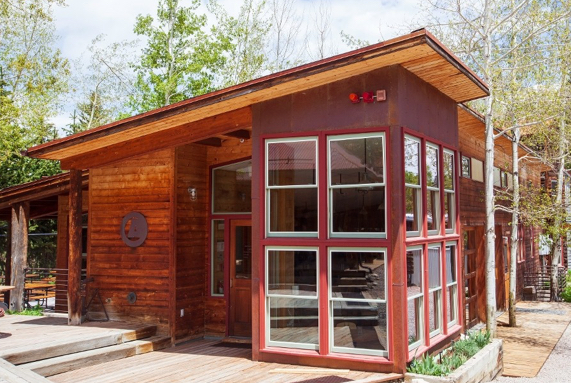 Eat
The Ranch Café
The Ranch Café is currently closed to the public. The Café offers a wide variety of freshly-made food and beverage options during select months of the year.
Hours & Menus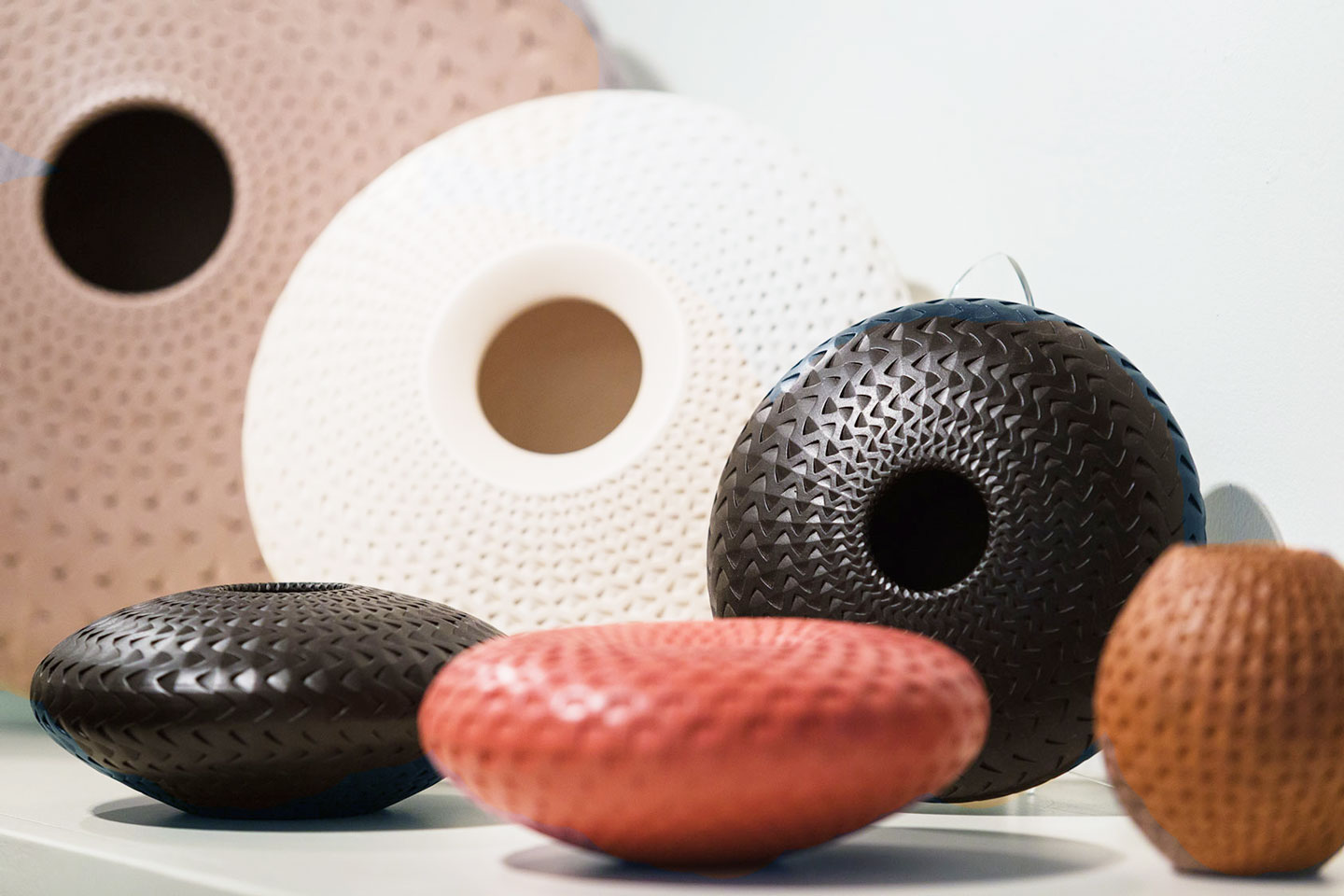 Shop
ArtWorks Store
Art supply, fine crafts, and gifts.
Store Hours (October – May):
Monday – Friday, 10AM-3PM
Learn More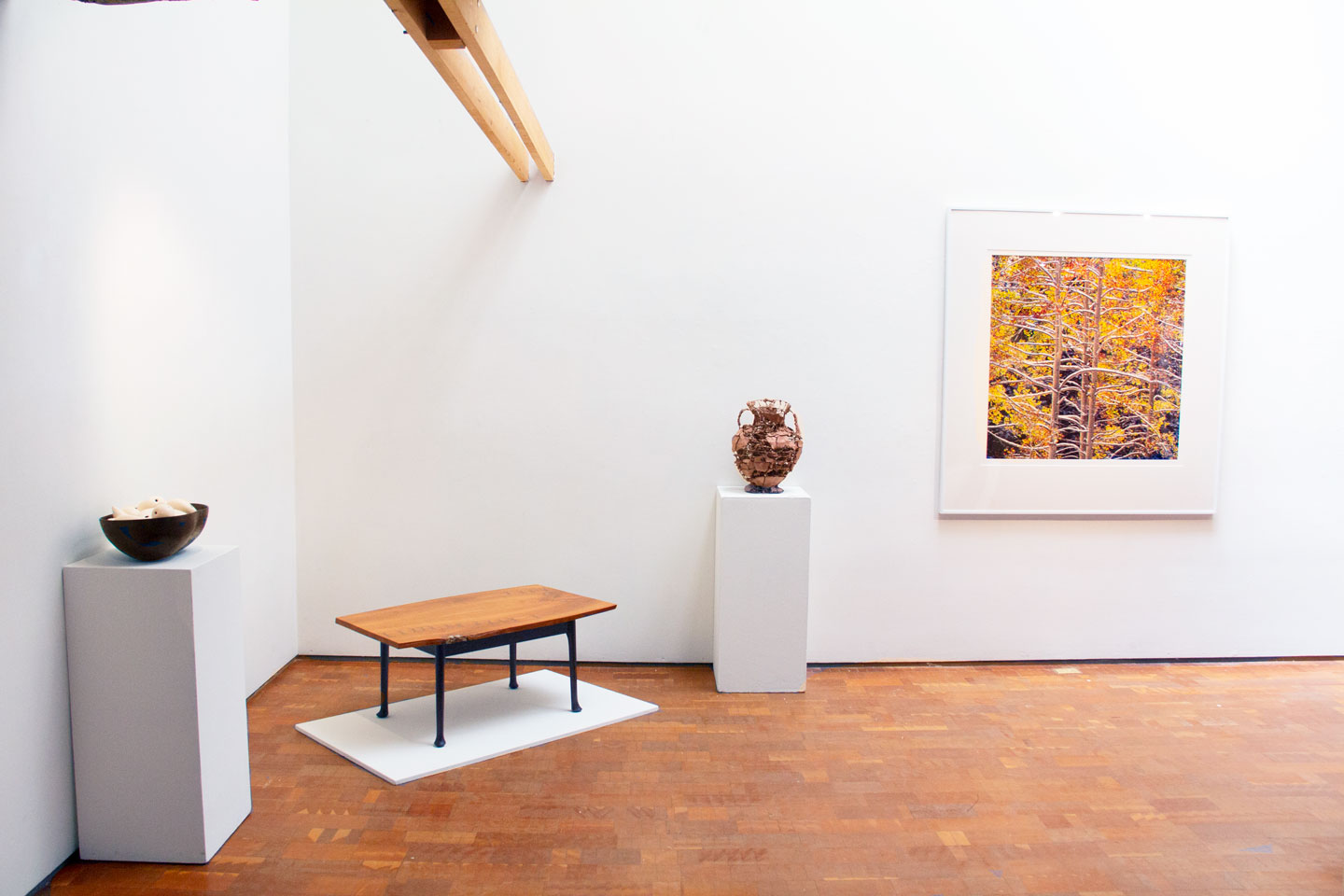 Explore
Patton-Malott Gallery
This gallery space on the Anderson Ranch campus is home to contemporary and rustic ranch architectural elements and provides the backdrop for rotating exhibitions throughout the year.
Gallery Hours (October – May):
Monday – Friday, 10AM-3PM
Visit the Gallery
Other Events in this Series