Recognition Dinner Cocktail Party
Jul 13, 2023 5:30PM-7:00PM
Join us on the Anderson Ranch campus for a celebration of International Artist Honoree, Christian Marclay, and Service to the Arts Honoree, Dana Farouki.
Sip & Support: Discover the Ranch campus in a new way as we transform the studios into experiential art spaces, featuring signature cocktails, festive hors d'oeuvres and art demonstrations all while supporting the mission of Anderson Ranch!
Entertainment: Nationally acclaimed electric violinist and DJ, KAT V
Tour The Studios: Wander throughout campus while enjoying craft cocktails and vibrant hors d'oeuvres prepared by Executive Chef Mark Hardin of Field 2 Fork Kitchen.
Live Art Demos: Demos include woodturning, ceramic wheel throwing and screen printing.
Silent Auction First Dibs: First chance to bid and "Buy It Now" for over 175 works made by Ranch guest faculty, visiting artists and staff in the Annual Silent Art Auction.
Tickets: $750
Jul 13, 2023 5:30PM-7:00PM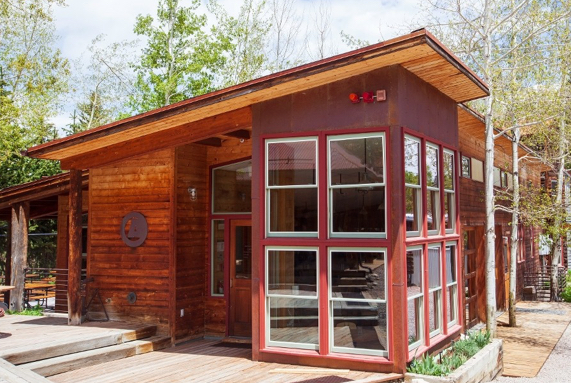 Eat
The Ranch Café
The Ranch Café is currently closed to the public. The Café offers a wide variety of freshly-made food and beverage options during select months of the year.
Hours & Menus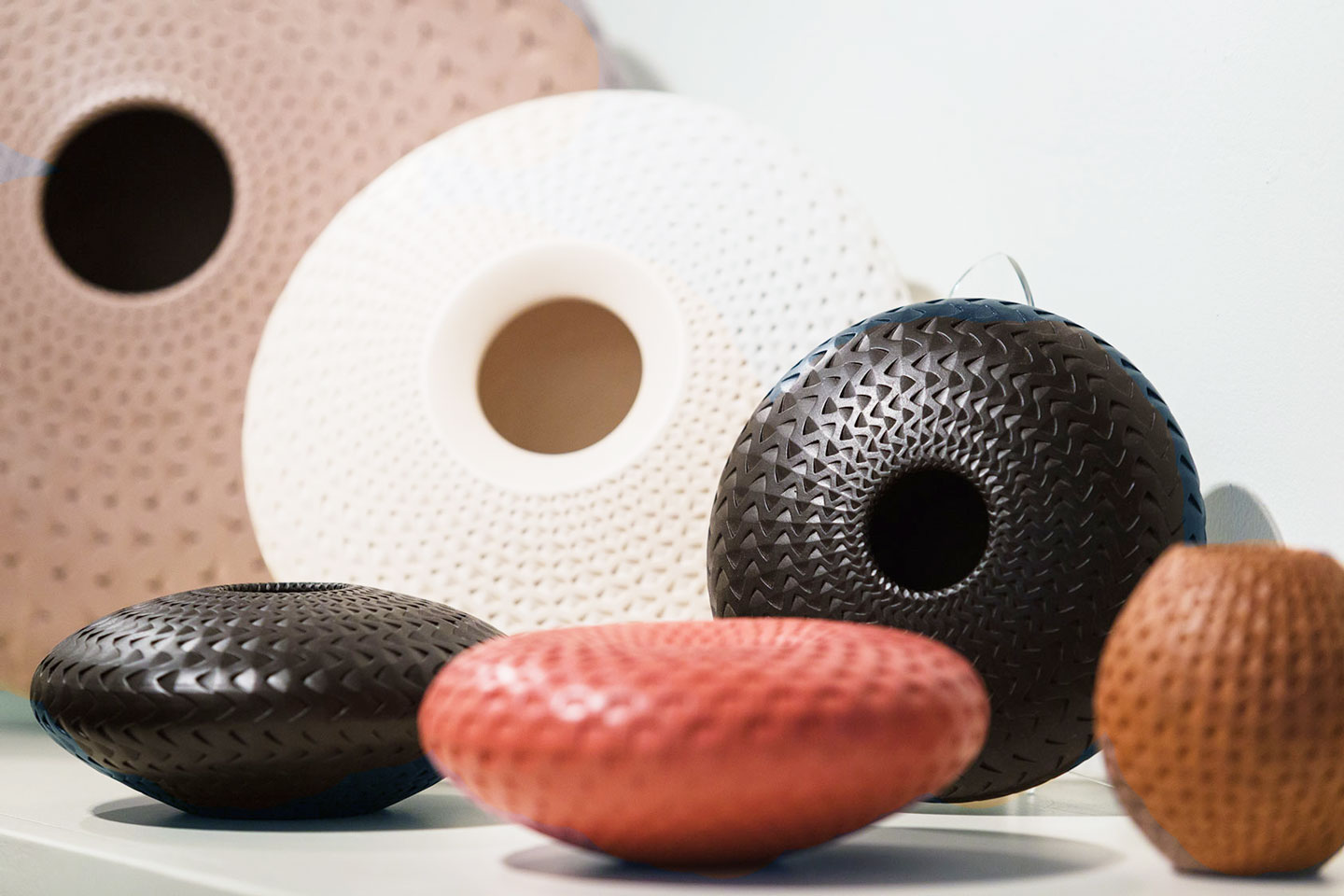 Shop
ArtWorks Store
Art supply, fine crafts, and gifts.
Store Hours (October – May):
Monday – Friday, 10AM-3PM
Learn More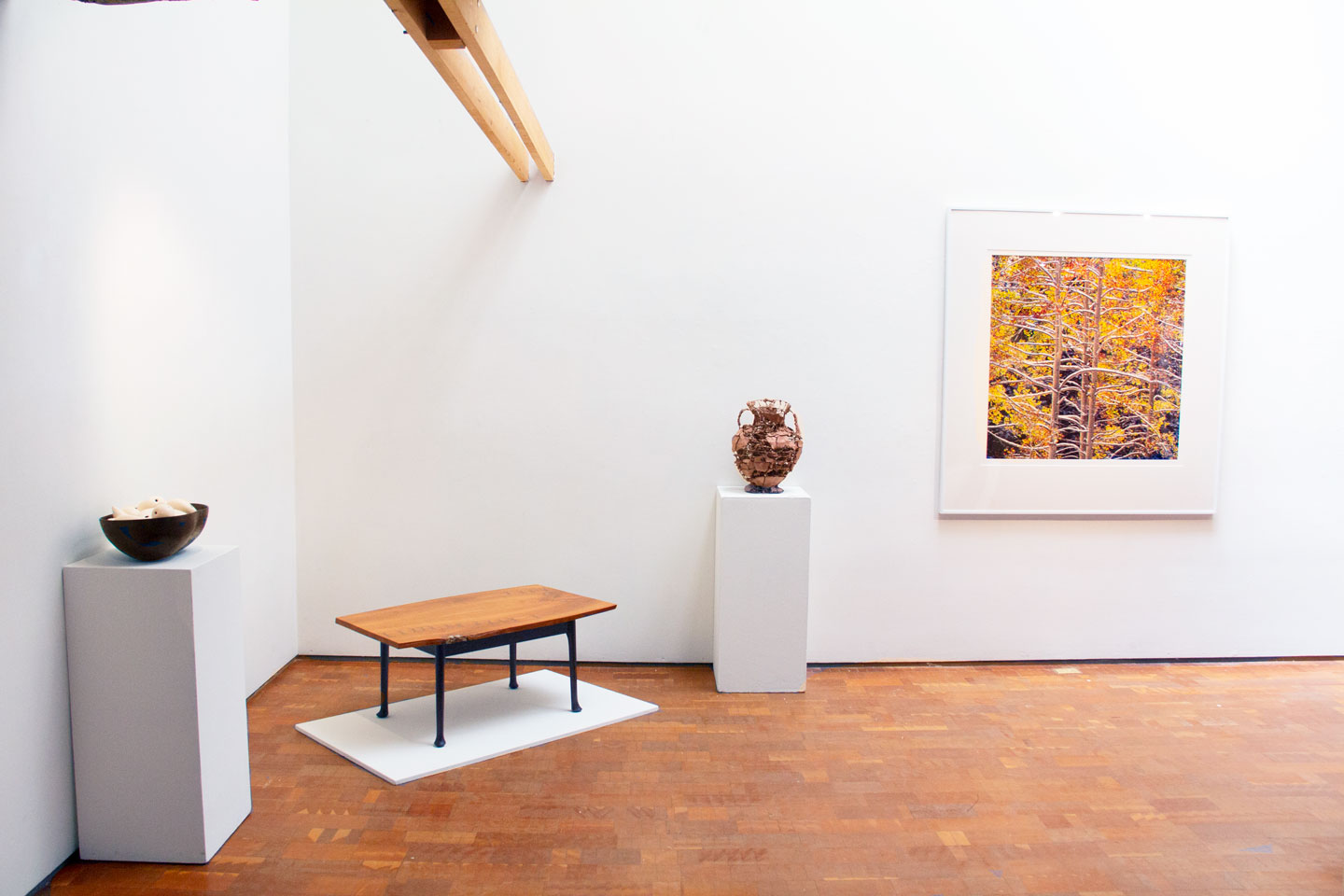 Explore
Patton-Malott Gallery
This gallery space on the Anderson Ranch campus is home to contemporary and rustic ranch architectural elements and provides the backdrop for rotating exhibitions throughout the year.
Gallery Hours (October – May):
Monday – Friday, 10AM-3PM
Visit the Gallery
Join Waitlist for Recognition Dinner Cocktail Party