Recognition Week
Jul 12 - Jul 16, 2021
Mark your calendars July 12-16, 2021 for a re-imagined Anderson Ranch Recognition Celebration. Join us on campus for a week-long, in person celebration of our 2021 International Artist Honoree Simone Leigh, with a special appearance by The Guerrilla Girls, featured collaborations with Aspen Film, Aspen Words, and Jazz Aspen Snowmass, opportunities to purchase amazing art and much more!
Proceeds from the week will provide the financial support that enables Anderson Ranch Arts Center to flourish as a place for art making and dialog around contemporary art and issues. As we celebrate leaders of the art world – we also celebrate our collective mission to enrich lives with art, inspiration, and community.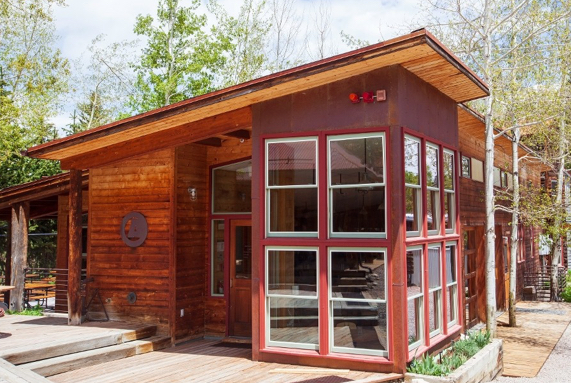 Eat
The Ranch Café
The Ranch Café is closed to the public from October through May. The Café offers a wide variety of freshly made food and beverage options during select months of the year.
Hours & Menus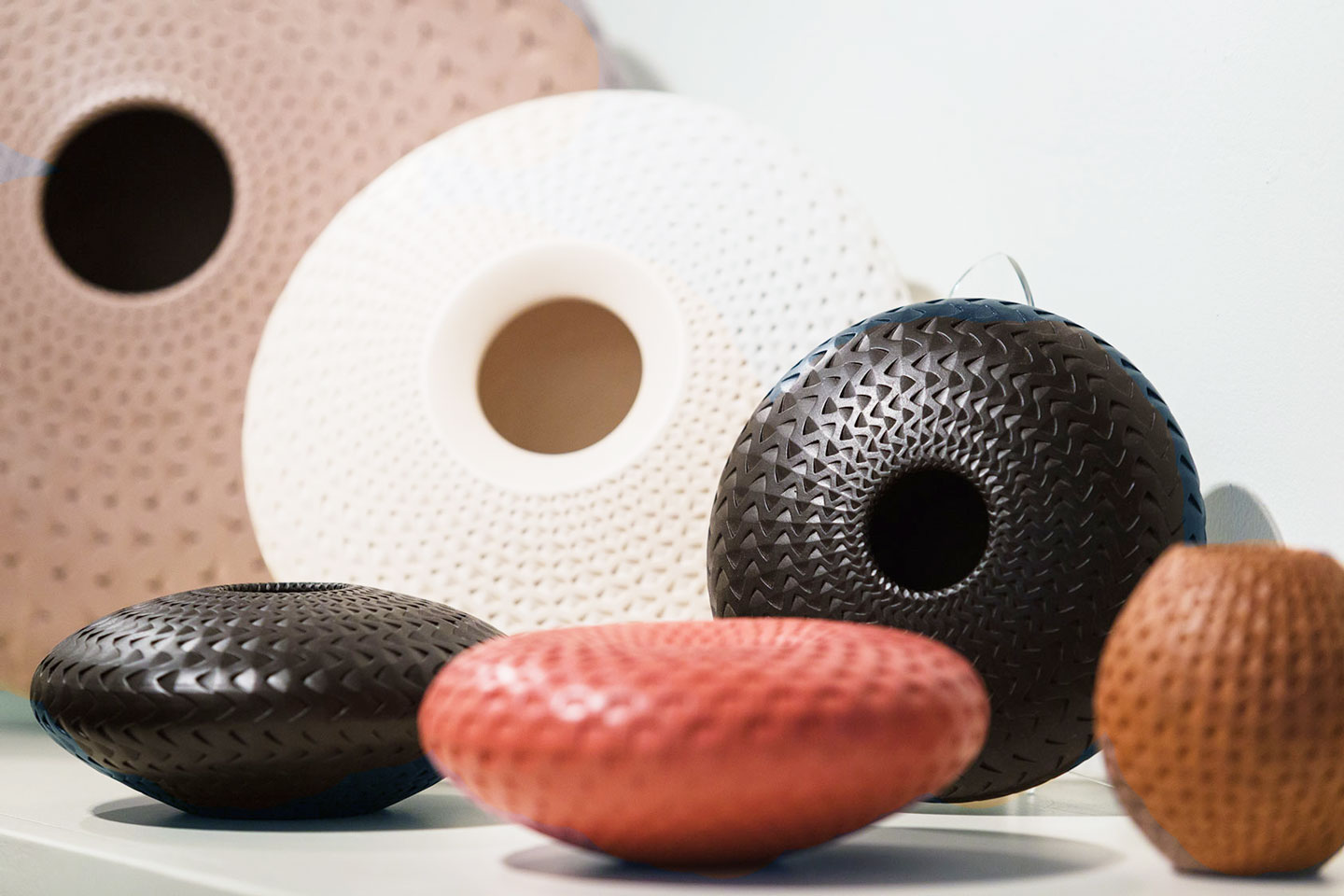 Shop
ArtWorks Store
Art supply, fine crafts, and gifts.
Store Hours (October – May):
Monday – Thursday, 10AM-3PM
Learn More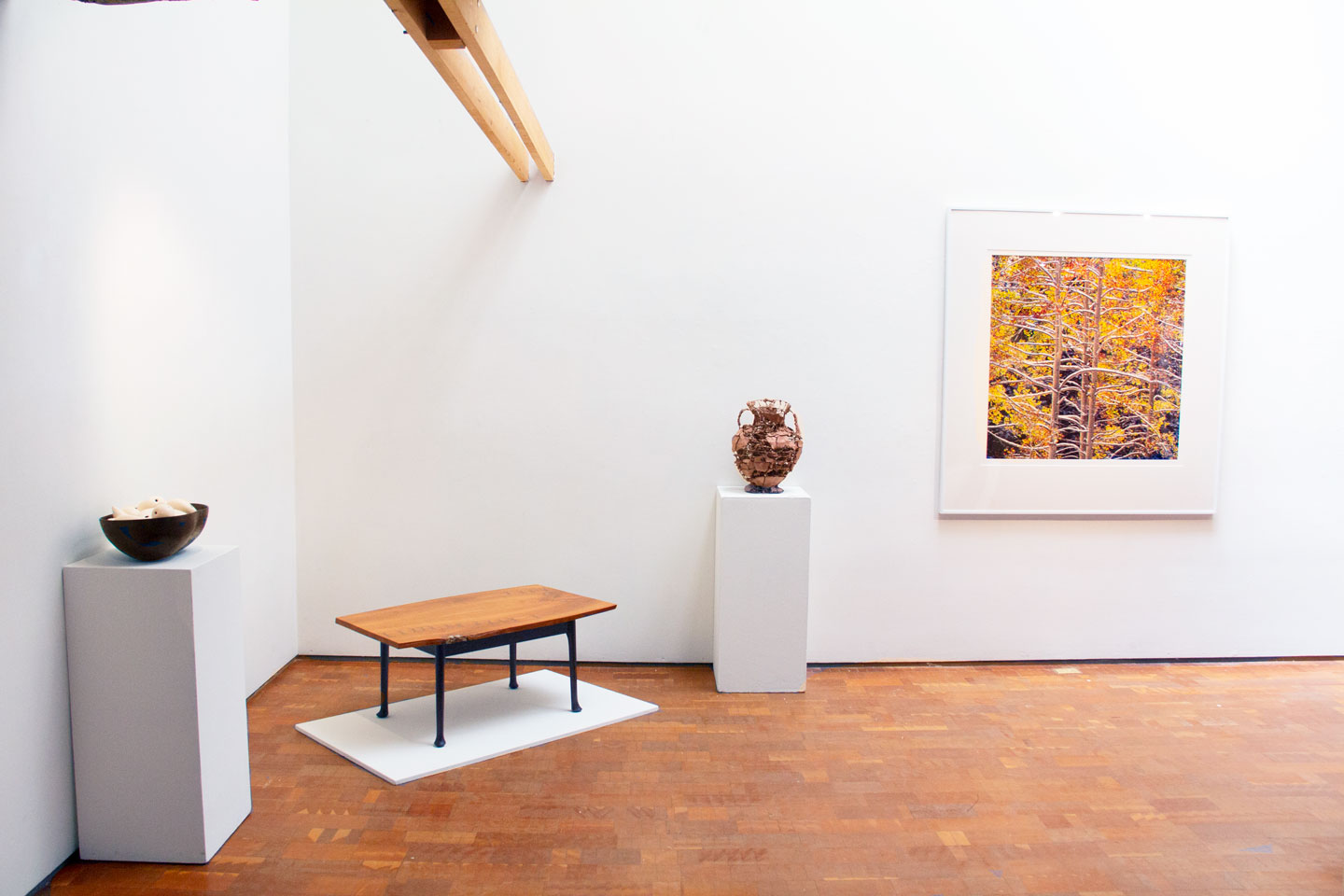 Explore
Patton-Malott Gallery
This gallery space on the Anderson Ranch campus is home to contemporary and rustic ranch architectural elements and provides the backdrop for rotating exhibitions throughout the year.
Gallery Hours (October – May):
Monday – Thursday, 10AM-3PM
Visit the Gallery
Join Waitlist for Recognition Week