Summer Series:
Alexis Rockman
Jul 8, 2021 12:30
Born in 1962 and raised in New York City, Alexis Rockman has exhibited extensively worldwide since 1985. He has been the subject of many international solo and group exhibitions, including a major retrospective organized at the Smithsonian American Art Museum. His work is also included in public and private collections around the world, and he has held a number of teaching posts at prestigious institutions, such as Columbia and Harvard.
Solo museum exhibitions including Dioramas at the Contemporary Arts Museum, Houston (1996); Alexis Rockman: A Recent History of the World at the Aldrich Museum of Contemporary Art, Ridgefield (1999); Manifest Destiny at the Brooklyn Museum (2005; traveling to the Rhode Island School of Design; Addison Gallery of American Art, Andover; Grand Arts, Kansas City); and a mid career survey Alexis Rockman A Fable for Tomorrow at the Smithsonian American Art Museum, Washington, DC (2010; traveling to the Wexner Center for the Arts, Columbus); Alexis Rockman: The Weight of Air at the Rose Art Museum. East End Field Drawings at the Parrish Museum of Art in Water Mill, NY (2015). The Great Lakes Cycle, Grand Rapids Art Museum; Chicago Cultural Center; Weisman Art Museum, Minneapolis; Flint Institute of Art, MI; The Haggerty Museum, Milwaukee Museum of Contemporary Art, Cleveland (2018-20) His work is represented in public and private collections, including the Brooklyn Museum, New York; Carnegie Museum of Art, Pittsburgh; Solomon R. Guggenheim Museum, New York; Moscow Museum of Contemporary Art; Whitney Museum of American Art, New York; and Yale University Art Gallery, New Haven.
From 2009-12, Rockman collaborated with director Ang Lee on the prize-winning film "Life of Pi," serving as "Inspirational Artist" and created one of Pi's most captivating sequences – "Tigervision" in which Pi discovers the world through the tiger eyes while journeying to the bottom of the ocean.
Upcoming exhibitions include Alexis Rockman: Shipwrecks, 2021, at Guild Hall, East Hampton and traveling to Peabody Essex Museum, will feature new large-scale paintings and works on paper that depict the world's waterways as a network by which all of world history has traveled. The exhibition catalog is published by DelMonico/DAP.
He has been the subject of many exhibition catalogues and monographic publications including Alexis Rockman, published by Monacelli Press in 2003. His forthcoming monograph, Alexis Rockman: Works on Paper will be published by Damiani in 2021. He has shown at the Baldwin Gallery for more than 20 years. Rockman lives and works in Warren, CT.
Summer Series programs are free and open to the public, however space is limited and registration is required.
Can't make it in person? CLICK HERE to subscribe to our newsletter and receive a livestream link to view the program virtually.
In Conversation With
Helen Molesworth
Curator-in-Residence
Helen Molesworth is a curator and writer. Her major exhibitions include: One Day at a Time: Manny Farber and Termite Art; Leap Before You Look: Black Mountain College 1933–1957; Dance/Draw; This Will Have Been: Art, Love & Politics in the 1980s; Part Object Part Sculpture, and Work Ethic. She has organized monographic exhibitions of Moyra Davey, Noah Davis, Louise Lawler, Steve Locke, Anna Maria Maiolino, Josiah McElheny, Kerry James Marshall, Catherine Opie, Amy Sillman, and Luc Tuymans. She is the author of numerous catalogue essays and her writing has appeared in Artforum, Art Journal, Documents, and October. The recipient of the 2011 Bard Center for Curatorial Studies Award for Curatorial Excellence, she serves as the Curator-in-Residence for the Anderson Ranch in Aspen. She recently hosted a podcast series called "Recording Artists" with The Getty and is currently at work on a book about art, love, and freedom.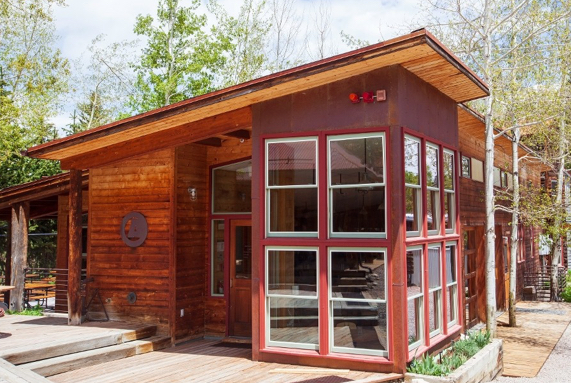 Eat
The Ranch Café
The Ranch Café is closed to the public from October through May. The Café offers a wide variety of freshly made food and beverage options during select months of the year.
Hours & Menus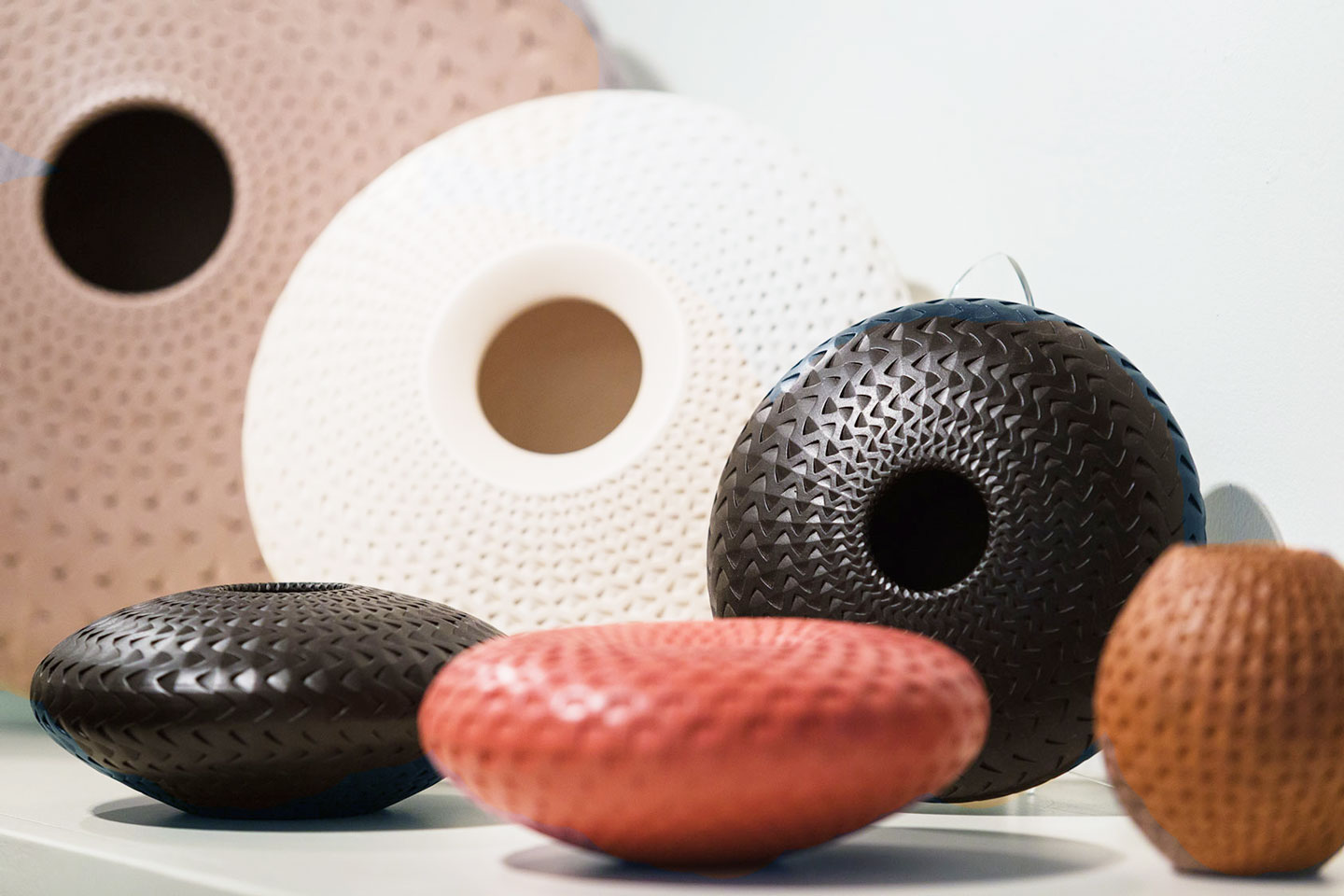 Shop
ArtWorks Store
Art supply, fine crafts, and gifts.
Store Hours (October – May):
Monday – Thursday, 10AM-3PM
Learn More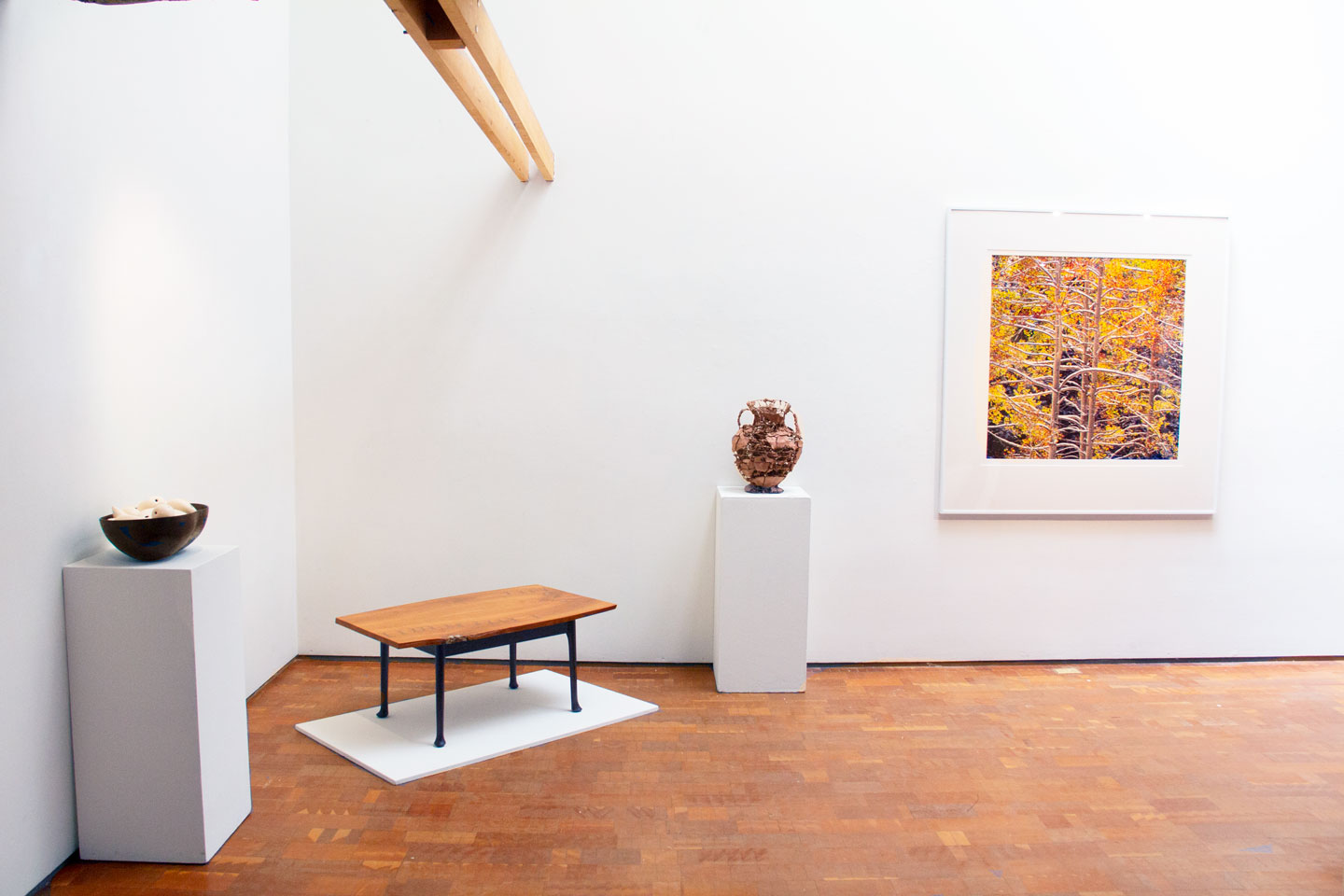 Explore
Patton-Malott Gallery
This gallery space on the Anderson Ranch campus is home to contemporary and rustic ranch architectural elements and provides the backdrop for rotating exhibitions throughout the year.
Gallery Hours (October – May):
Monday – Thursday, 10AM-3PM
Visit the Gallery
Join Waitlist for Summer Series:
Alexis Rockman