Summer Series:
Scott Rothkopf
Aug 5, 2021 12:30PM
Scott Rothkopf is the Senior Deputy Director and Nancy and Steve Crown Family Chief Curator at the Whitney Museum of American Art. He joined the Whitney's staff in 2009 as curator and in that role has served as a curator or co-curator for Glenn Ligon: AMERICA (2011), Wade Guyton OS (2012), Sinister Pop (2012), Singular Visions (2010), Jeff Koons: A Retrospective (2014), America Is Hard to See (2015), Open Plan: Andrea Fraser (2016), Human Interest: Portraits from the Whitney's Collection (2016), Virginia Overton: Sculpture Gardens (2016), and Laura Owens (2017). He is currently working on a major Jasper Johns retrospective in collaboration with the Philadelphia Museum of Art, which will open in September 2021 after being delayed due to the pandemic. Previously, he served as Senior Editor of Artforum.
Summer Series programs are free and open to the public, however space is limited and registration is required.
Can't make it in person? CLICK HERE to subscribe to our newsletter and receive a livestream link to view the program virtually.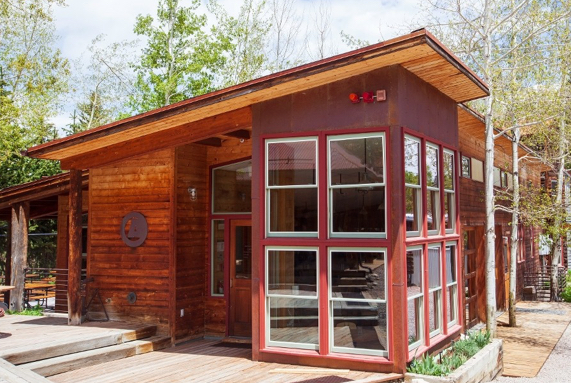 Eat
The Ranch Café
The Ranch Café is currently closed to the public. The Café offers a wide variety of freshly-made food and beverage options during select months of the year.
Hours & Menus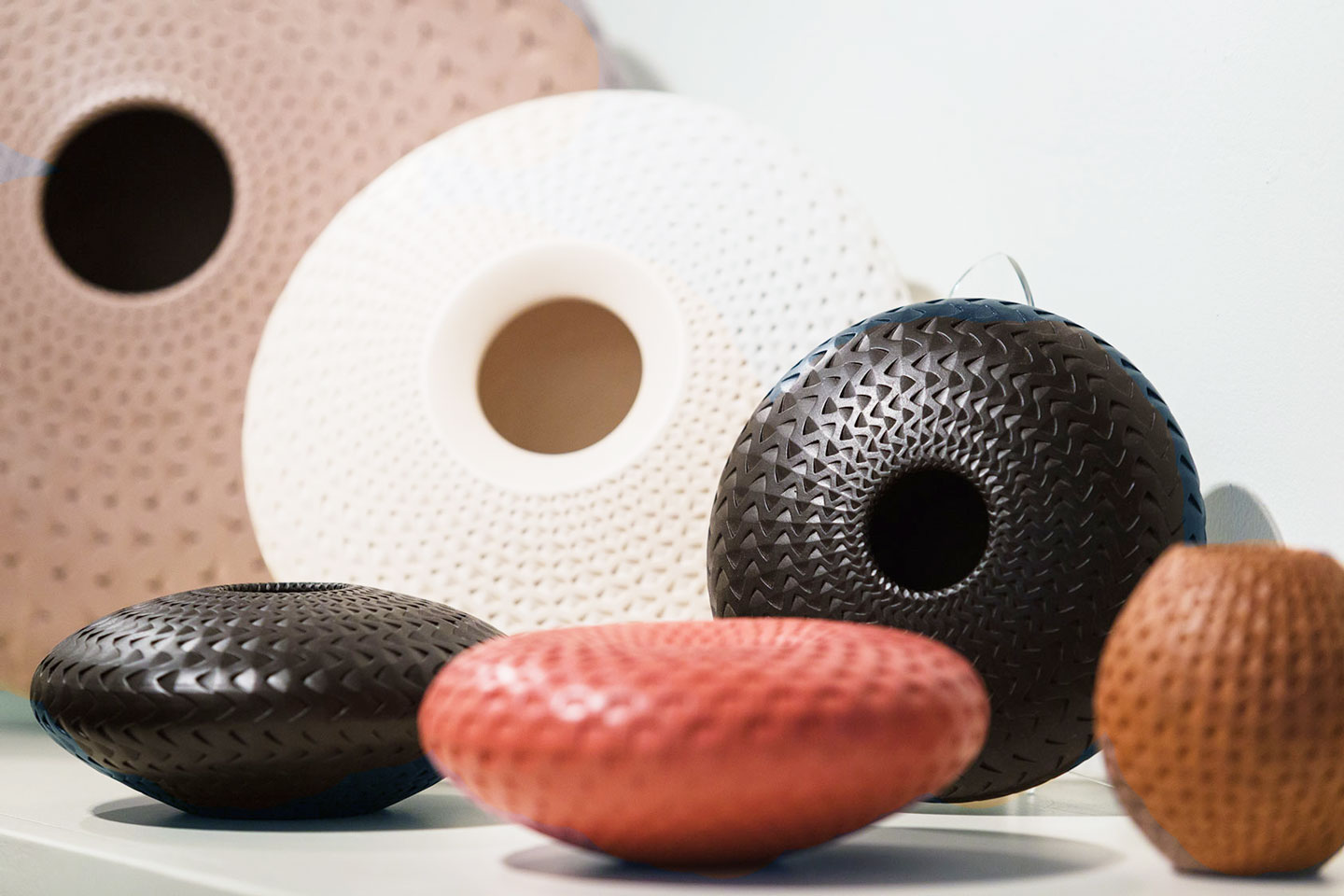 Shop
ArtWorks Store
Art supply, fine crafts, and gifts.
Store Hours (October – May):
Monday – Friday, 10AM-3PM
Learn More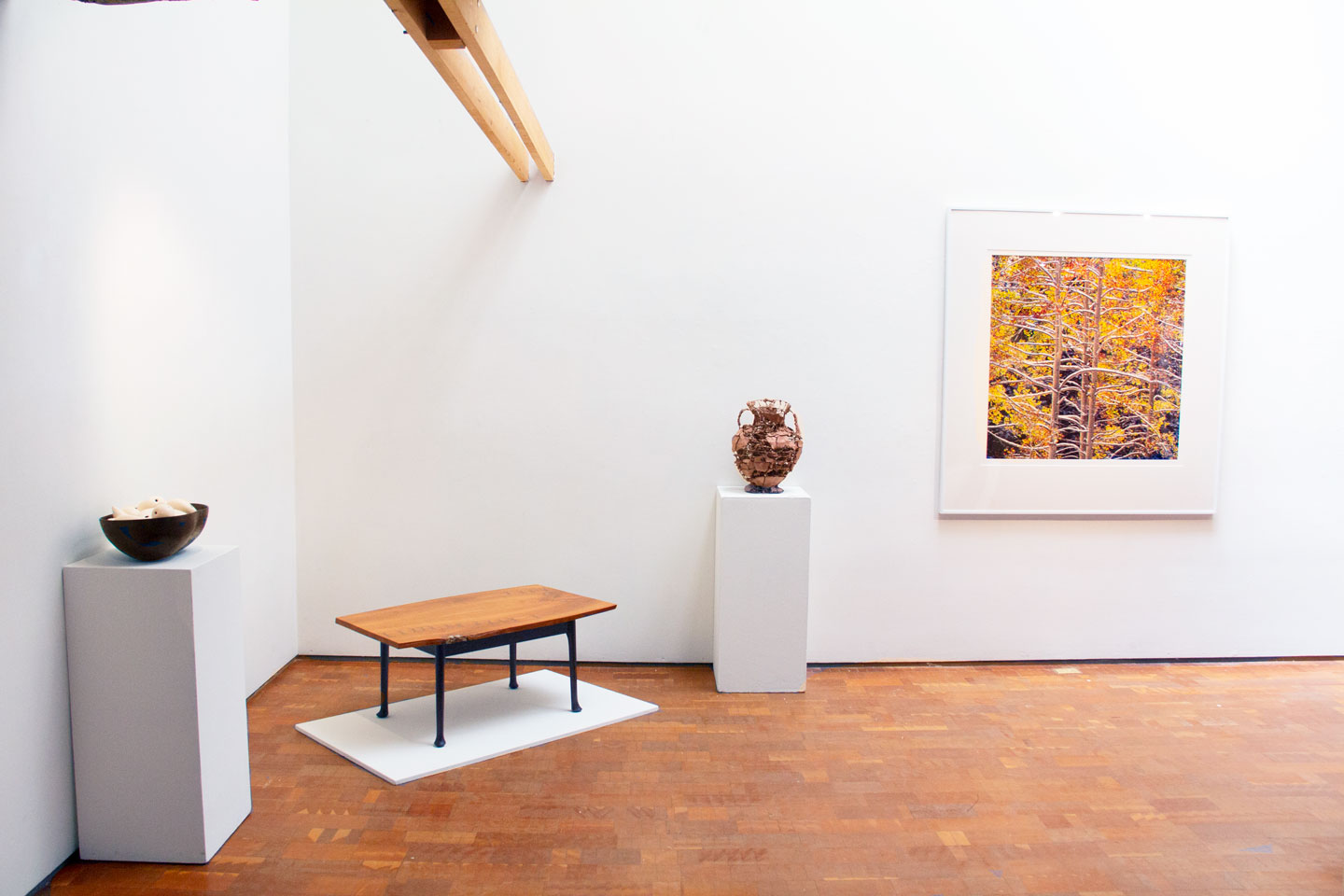 Explore
Patton-Malott Gallery
This gallery space on the Anderson Ranch campus is home to contemporary and rustic ranch architectural elements and provides the backdrop for rotating exhibitions throughout the year.
Gallery Hours (October – May):
Monday – Friday, 10AM-3PM
Visit the Gallery
Join Waitlist for Summer Series:
Scott Rothkopf