Summer Series: Yinka Shonibare
Jul 13, 2022 12:30PM MST
Summer Series: Featured Artists and Conversations are free and open to the public, however space is limited and registration is required. 
Can't make it in person? Click here for a link to view the program virtually.
Yinka Shonibare is the Anderson Ranch Arts Center 2022 International Artist Honoree. Click here for Recognition Week programming information.
Yinka Shonibare CBE (b. London, UK, 1962 ) moved to Lagos, Nigeria at the age of three. He returned to the UK to study Fine Art at Byam Shaw School of Art, London and Goldsmiths College, London, where he received his Masters in Fine Art.
Shonibare's interdisciplinary practice explores colonialism and post-colonialism within the context of globalisation. Through examining race, class and the construction of cultural identity, Shonibare's works comment on the tangled interrelationship between Africa and Europe, and their respective economic and political histories.
In 2002, Shonibare was commissioned by Okwui Enwezor to create one of his most recognised installations, Gallantry and Criminal Conversation for Documenta XI. In 2004, he was nominated for the Turner Prize and was awarded the decoration of Member of the 'Most Excellent Order of the British Empire', or MBE. In 2019, Shonibare was made Commander of the same order, amending his professional name to include CBE. In 2008, his mid-career survey commenced at the Museum of Contemporary Art, Sydney and toured to the Brooklyn Museum, New York and the Museum of African Art at the Smithsonian Institute, Washington D.C. In 2010, his first public art commission, Nelson's Ship in a Bottle, was displayed on the Fourth Plinth in Trafalgar Square, London.
In 2013, he was elected as a Royal Academician, and in 2017, Wind Sculpture VI was featured in the courtyard of the Royal Academy of the Arts, London as part of the Royal Academy Summer Exhibition. Shonibare was also commissioned by the Yale Center for British Art to create Mrs Pinckney and the Emancipated Birds of South Carolina for inclusion in 'Enlightened Princesses: Caroline, Augusta, Charlotte, and the Shaping of the Modern World', which went on display at Kensington Palace, London in 2017. In 2019, his installation 'The British Library' was acquired by Tate.
His work is included in notable museum collections including Tate, London; the National Museum of African Art, Smithsonian Institute, Washington D.C.; Museum of Modern Art, New York; Guggenheim Abu Dhabi; Moderna Museet, Stockholm and the Museum of Contemporary Art, Chicago, among others. yinkashonibare.com
Summer Series: Featured Artists and Conversations are made possible by the generous support of the following sponsors:
In Conversation With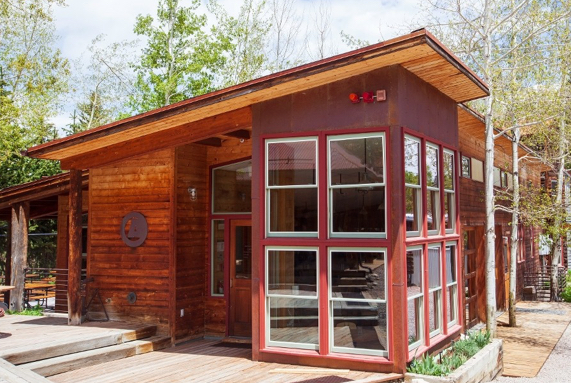 Eat
The Ranch Café
Offering a wide variety of freshly-made food and beverage options during select months of the year. The Cafe is open to the public for lunch Monday-Friday. 
Hours & Menus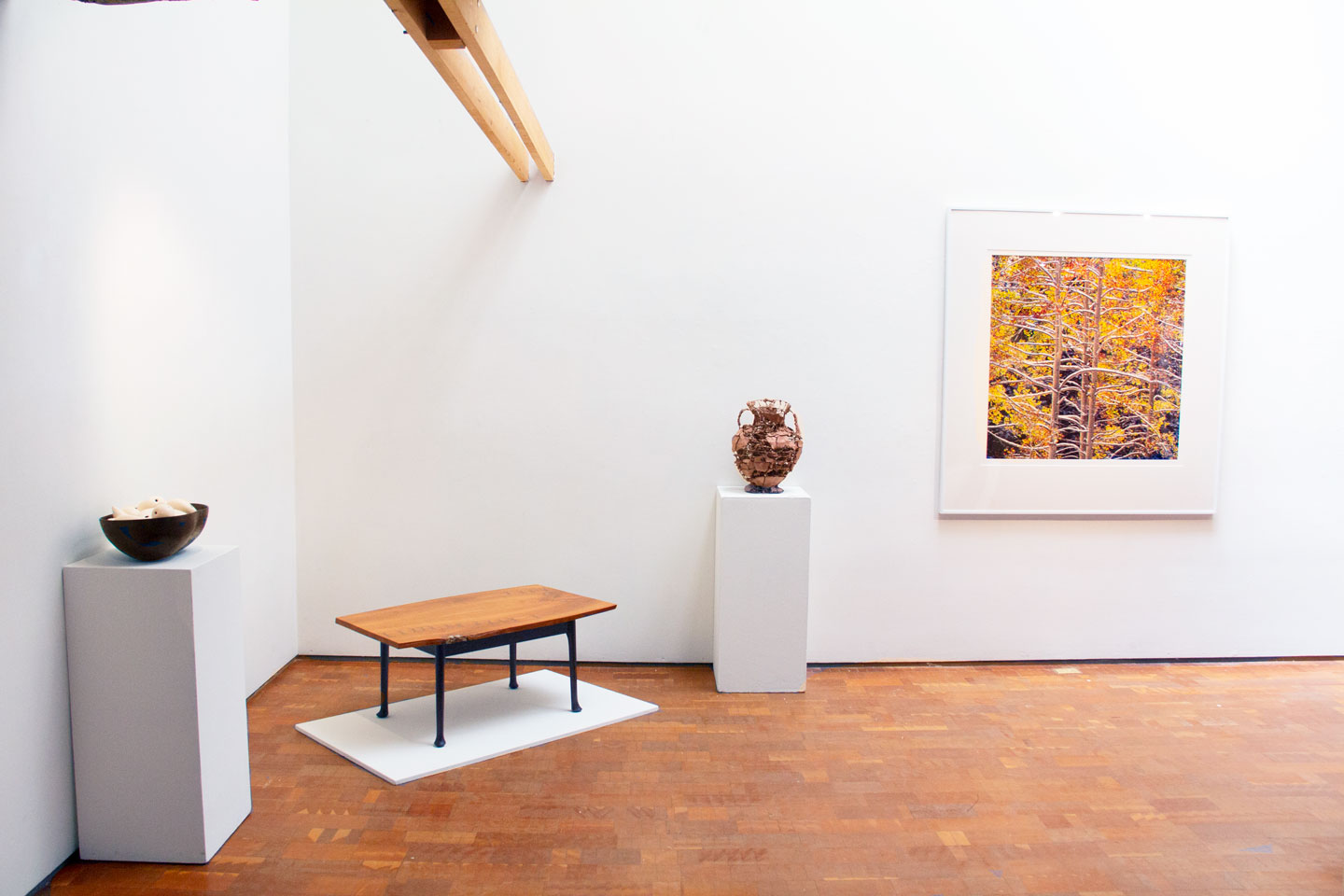 Explore
Patton-Malott Gallery
This gallery space on the Anderson Ranch campus is home to contemporary and rustic ranch architectural elements and provides the backdrop for rotating exhibitions throughout the year.
Visit the Gallery
Join Waitlist for Summer Series: Yinka Shonibare