The Guerrilla Girls: Realization, Activation and Agitation
Jul 12 - Jul 13, 2021 10AM-3PM
Join the Guerrilla Girls and Helen Molesworth in this energizing and thought-provoking seminar/workshop to consider the history of taking action through art and finding ways to translate your political agenda into a concise visual message. Participants will be led through an interactive dialog about feminism in art between the Guerrilla Girls and Helen Molesworth, and then will enter the Patton Print Shop to experiment with designing and printing a unique political poster in a single color screen print. Challenging topics are encouraged as well as an active voice!
The Guerrilla Girls are feminist activist artists. They wear gorilla masks in public and use facts, humor and outrageous visuals to expose gender and ethnic bias as well as corruption in politics, art, film, and pop culture. Their anonymity keeps the focus on the issues, and away from themselves. They believe in an intersectional feminism that fights discrimination and supports human rights for all people and all genders. Recently they produced new street projects in London and 9 other UK cities, as well as museum projects at Tate Modern and Whitechapel Gallery, London; Van Gogh Museum, Amsterdam; Art Basel Hong Kong; and much more. Their new book The Art of Behaving Badly contains almost all the Guerrilla Girls' work 1985-today.
Moderated By
Helen Molesworth
Curator-in-Residence
Helen Molesworth is a curator and writer. Her major exhibitions include: One Day at a Time: Manny Farber and Termite Art; Leap Before You Look: Black Mountain College 1933–1957; Dance/Draw; This Will Have Been: Art, Love & Politics in the 1980s; Part Object Part Sculpture, and Work Ethic. She has organized monographic exhibitions of Moyra Davey, Noah Davis, Louise Lawler, Steve Locke, Anna Maria Maiolino, Josiah McElheny, Kerry James Marshall, Catherine Opie, Amy Sillman, and Luc Tuymans. She is the author of numerous catalogue essays and her writing has appeared in Artforum, Art Journal, Documents, and October. The recipient of the 2011 Bard Center for Curatorial Studies Award for Curatorial Excellence, she serves as the Curator-in-Residence for the Anderson Ranch in Aspen. She recently hosted a podcast series called "Recording Artists" with The Getty and is currently at work on a book about art, love, and freedom.
Jul 12 - Jul 13, 2021 10AM-3PM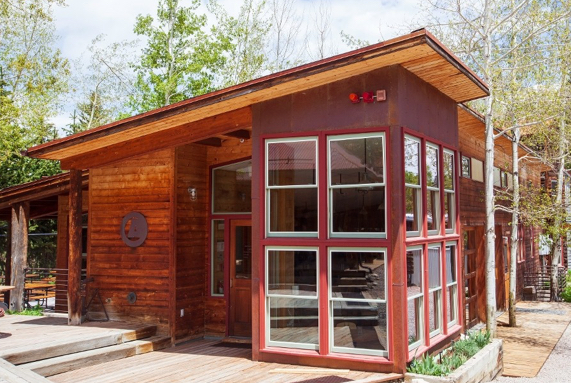 Eat
The Ranch Café
The Ranch Café is closed to the public from October through May. The Café offers a wide variety of freshly made food and beverage options during select months of the year.
Hours & Menus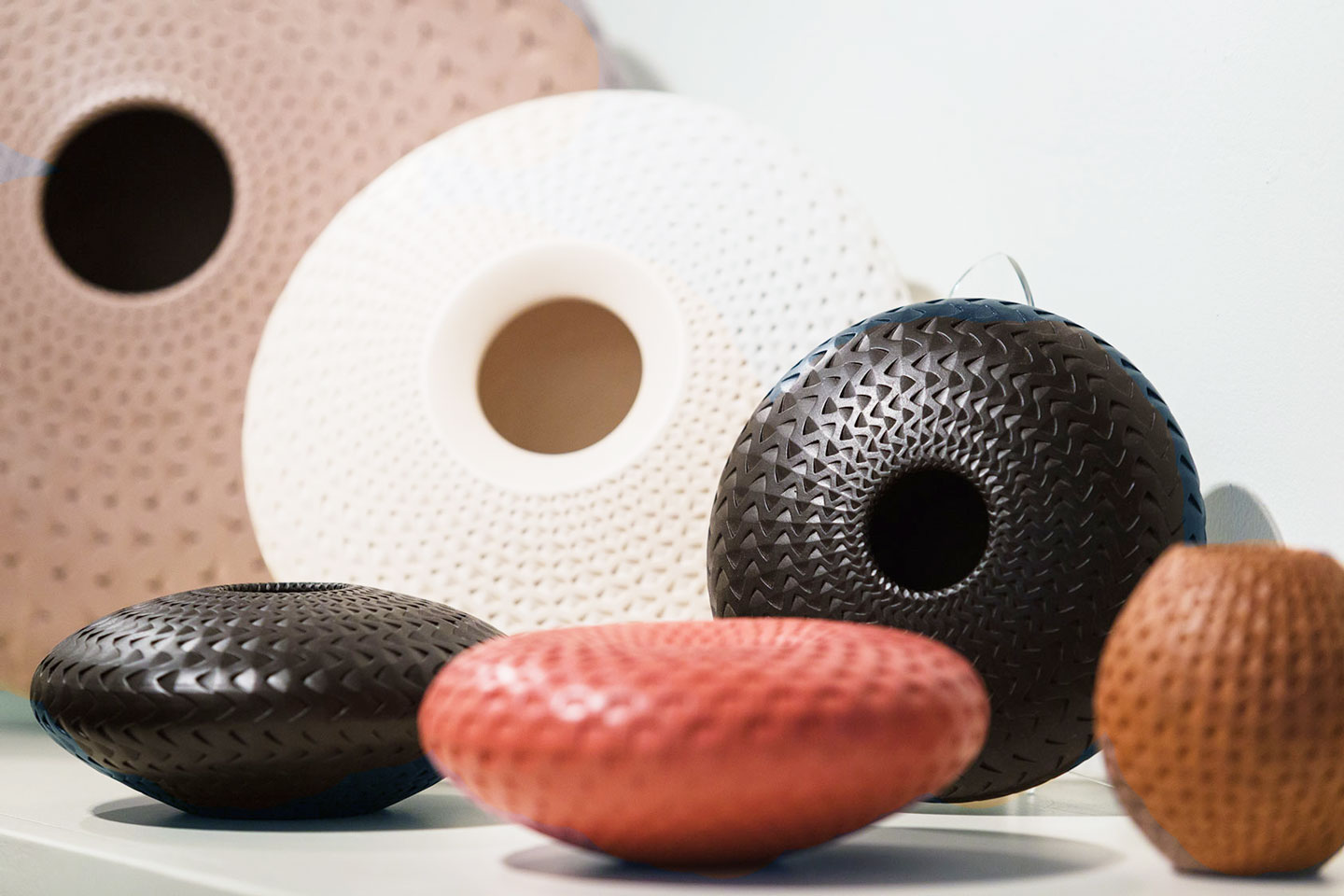 Shop
ArtWorks Store
Art supply, fine crafts, and gifts.
Store Hours (October – May):
Monday – Thursday, 10AM-3PM
Learn More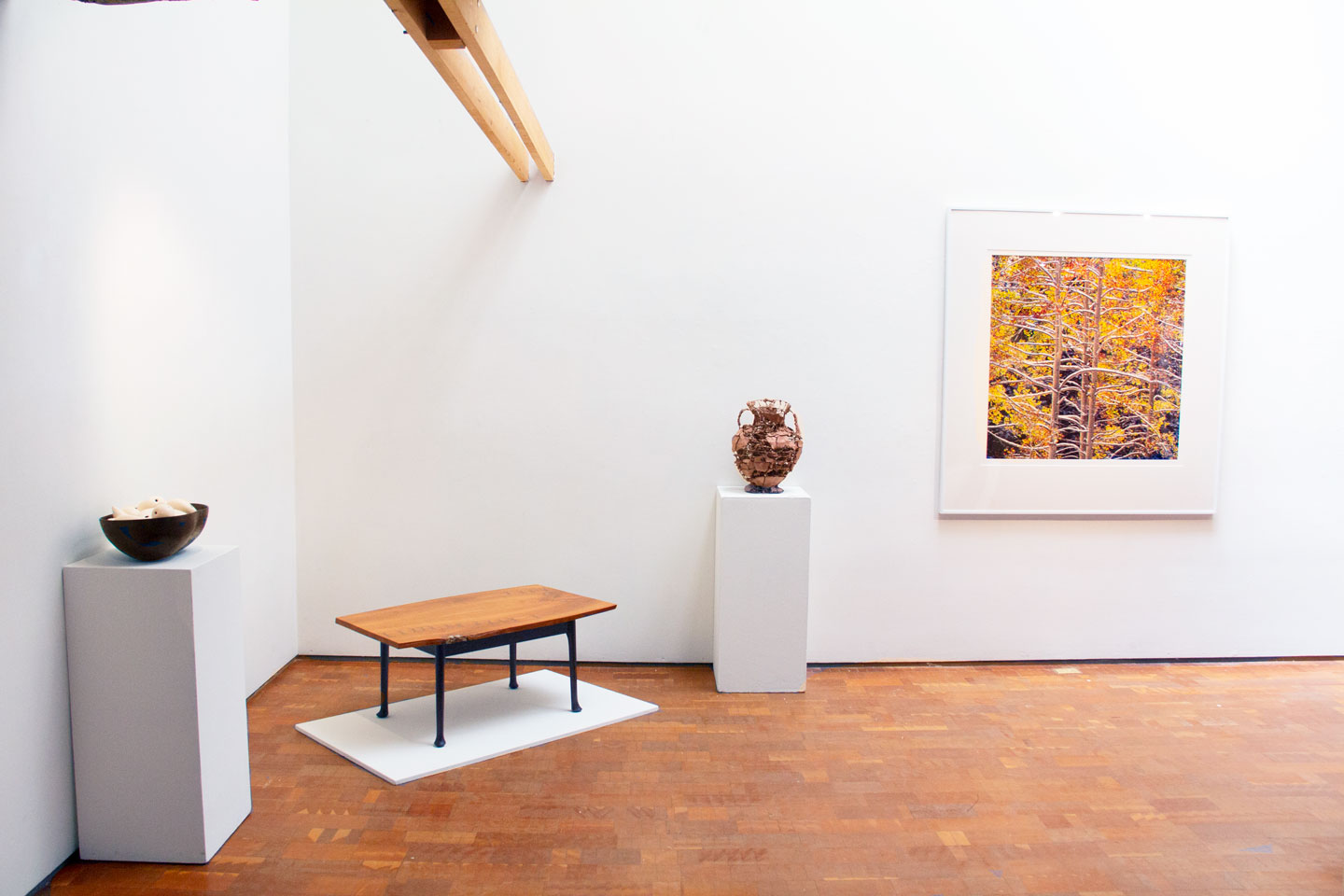 Explore
Patton-Malott Gallery
This gallery space on the Anderson Ranch campus is home to contemporary and rustic ranch architectural elements and provides the backdrop for rotating exhibitions throughout the year.
Gallery Hours (October – May):
Monday – Thursday, 10AM-3PM
Visit the Gallery
Join Waitlist for The Guerrilla Girls: Realization, Activation and Agitation