Winter Art Sale
Dec 7 - Apr 30, 2021 9AM-5PM, Monday - Friday
The ScholARTship Event
Located in Schermer Meeting Hall
Join us for a winter art sale and help raise money for Anderson Ranch scholarships! More than 30% of our students and residents receive financial support and your purchase at our ScholARTship event goes to that program.
Ready-to-display original artworks will be available starting at just $25, so there's something for everyone! Buy gifts for family, friends or yourself.
These scholarship funds provide opportunities to promising artists while increasing access to our programs for a diverse group of participants.
The sale runs from Monday, December 7 to Friday, April 30, 2021, 9AM – 5PM, Monday – Friday.
We will be following safety and health guidelines set forth by The Centers for Disease Control and Pitkin County Public Health.
View some of the artwork for sale in the gallery below:
Below, from left to right: Ed Kashi, Crimea, 1993 | Christian Rex Van Minnen, Tie-Dye Spectre, 2014 | Jess T. Dugan, Self-portrait (bed), 2011 | Alleghany Meadows, Flora Blanco, 2016
Dec 7 - Apr 30, 2021 9AM-5PM, Monday - Friday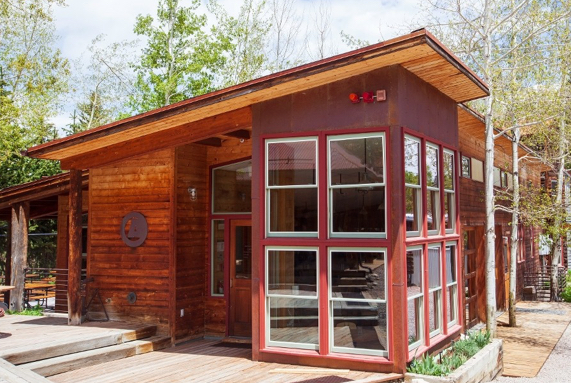 Eat
The Ranch Café
The Ranch Café is currently closed to the public. The Café offers a wide variety of freshly-made food and beverage options during select months of the year.
Hours & Menus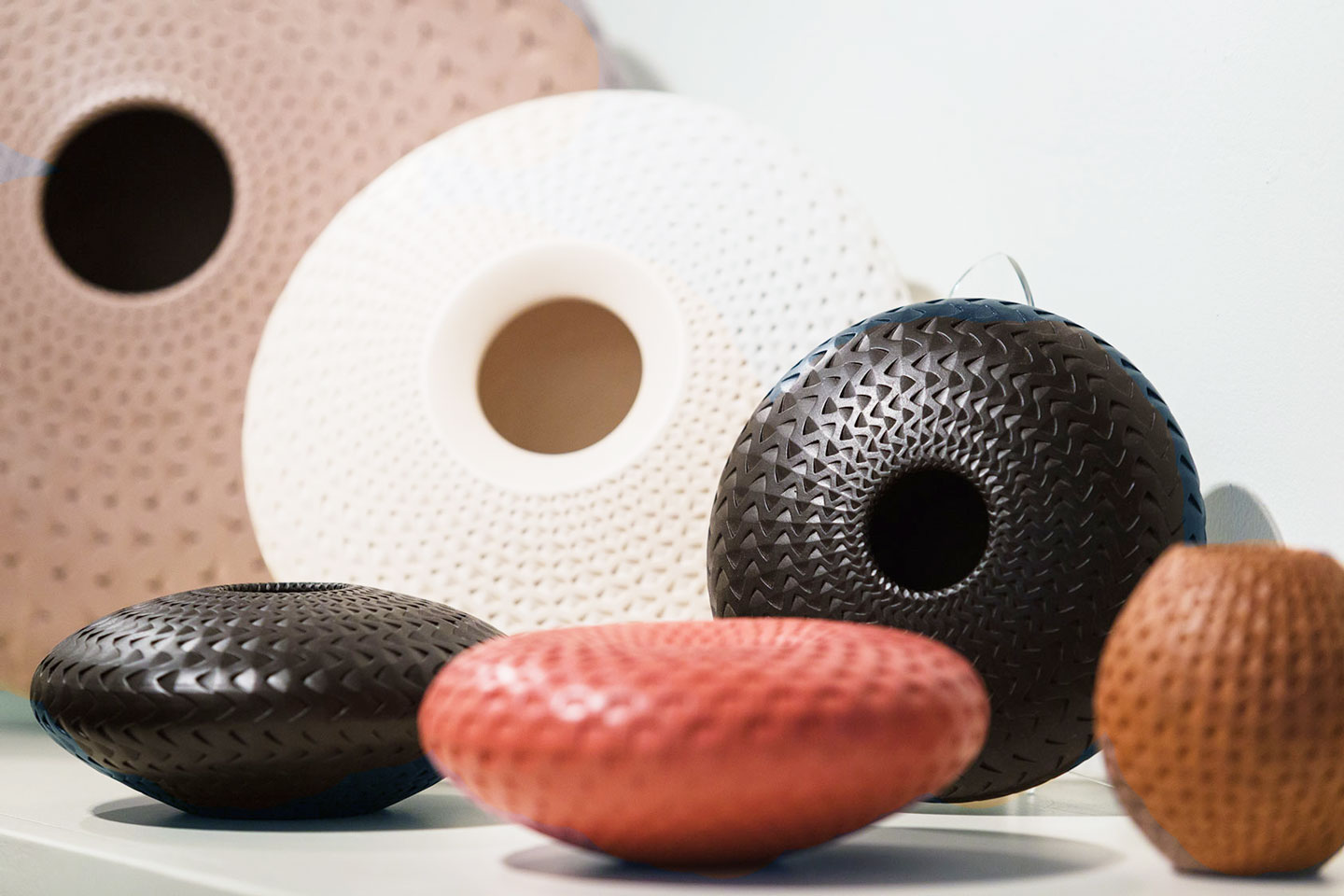 Shop
ArtWorks Store
Art supply, fine crafts, and gifts.
Store Hours (October – May):
Monday – Friday, 10AM-3PM
Learn More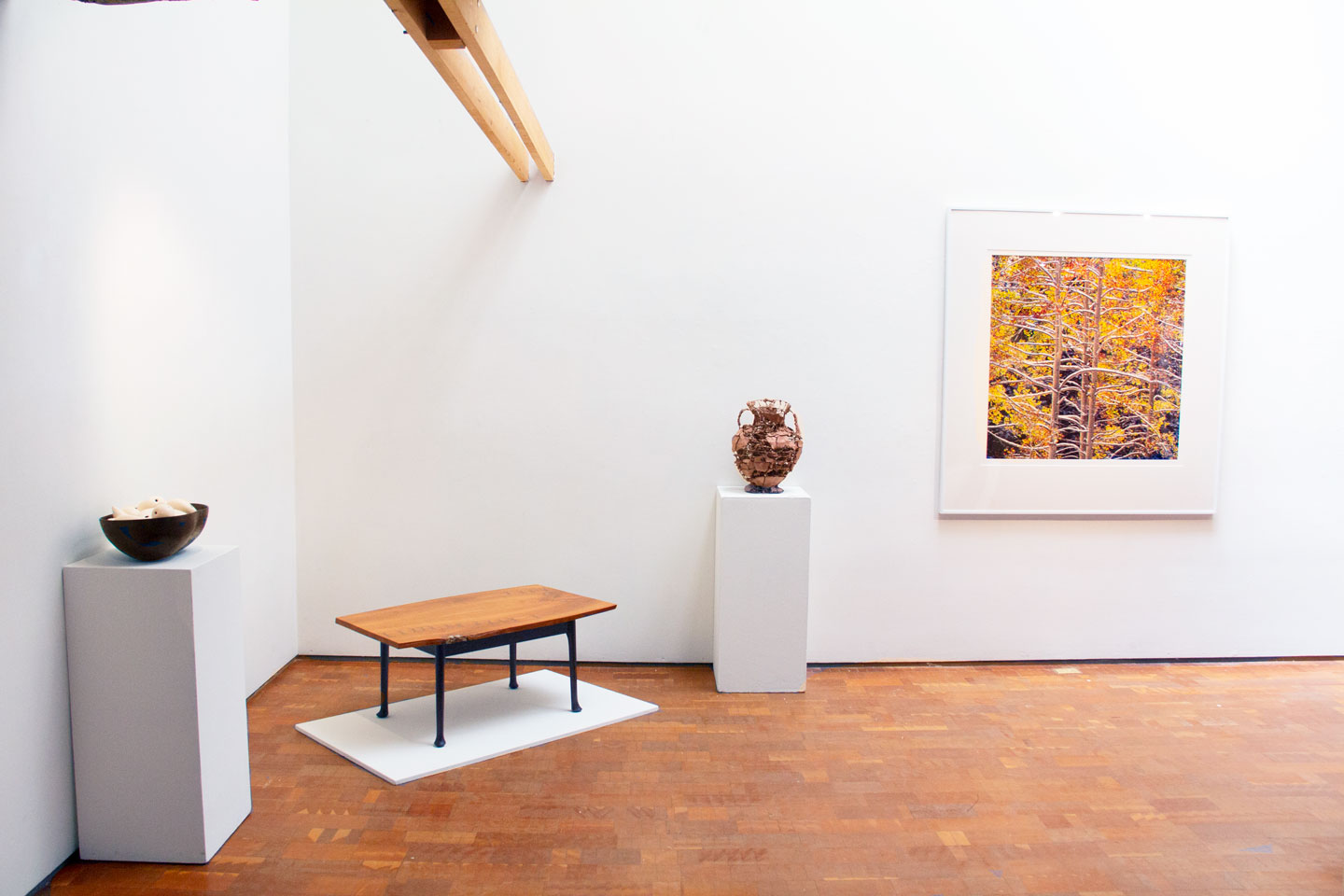 Explore
Patton-Malott Gallery
This gallery space on the Anderson Ranch campus is home to contemporary and rustic ranch architectural elements and provides the backdrop for rotating exhibitions throughout the year.
Gallery Hours (October – May):
Monday – Friday, 10AM-3PM
Visit the Gallery