True Colors
Nov 11, 2023 3:00 PM-7:00 PM
True Colors, a vibrant community engagement event on November 11, 2023, from 3 to 7 pm at The Arts Campus at Willits (TACAW).
"Facing Challenges. Sparking Transformation. Honoring the Vibrancy of Youth and Families."
This immersive experience is brought to you in partnership with YouthZone, TACAW, Anderson Ranch Arts Center, Tom Karrel Coaching, Soul Water Rising, and the Aspen Santa Fe Ballet. It celebrates our local youth's creativity and resilience, as well as an opportunity for our community to join in the discussion of positive change in support of youth and their families.
The keynote speaker for this event is the esteemed Dr. Jaiya John, an internationally recognized freedom worker, author, and poet. Jaiya is the founder of Soul Water Rising, a global rehumanizing mission to eradicate oppression. Tom Karrel from Tom Karrel Coaching will facilitate two dynamic panel discussions featuring Naomi Peña, Betty Lucas, Brianda Cervantes, and Claudia Flores-Cruz that will focus on trauma-informed approaches to meet the needs of our youth and effect positive change.
Additionally, the event will feature Folkloric performances by the Aspen Santa Fe Ballet. The guitarist and professional musician Rodrigo Arreguin will be performing during the event. Also, enjoy a youth art exhibition featuring work from the talented artists of Anderson Ranch Arts Center's 2023 Teen Summer Workshops. This unique program, operated in partnership with YouthZone, offers free art programs for teens aged 15-18 from Basalt to Parachute, CO.
Gather with us to celebrate our youth, support their artistic endeavors, and engage in thoughtful discussion about their needs and the community's role in their lives. Let's come together to respond to our youth in trauma-informed ways and see change happen. We hope to see you there!
Please RSVP on the Youth Zone website.
Nov 11, 2023 3:00 PM-7:00 PM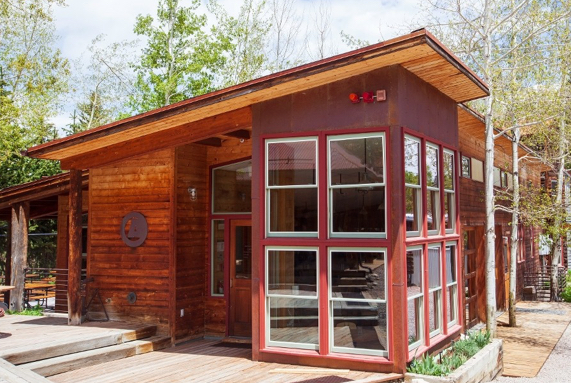 Eat
The Ranch Café
The Ranch Café is closed to the public from October through May. The Café offers a wide variety of freshly made food and beverage options during select months of the year.
Hours & Menus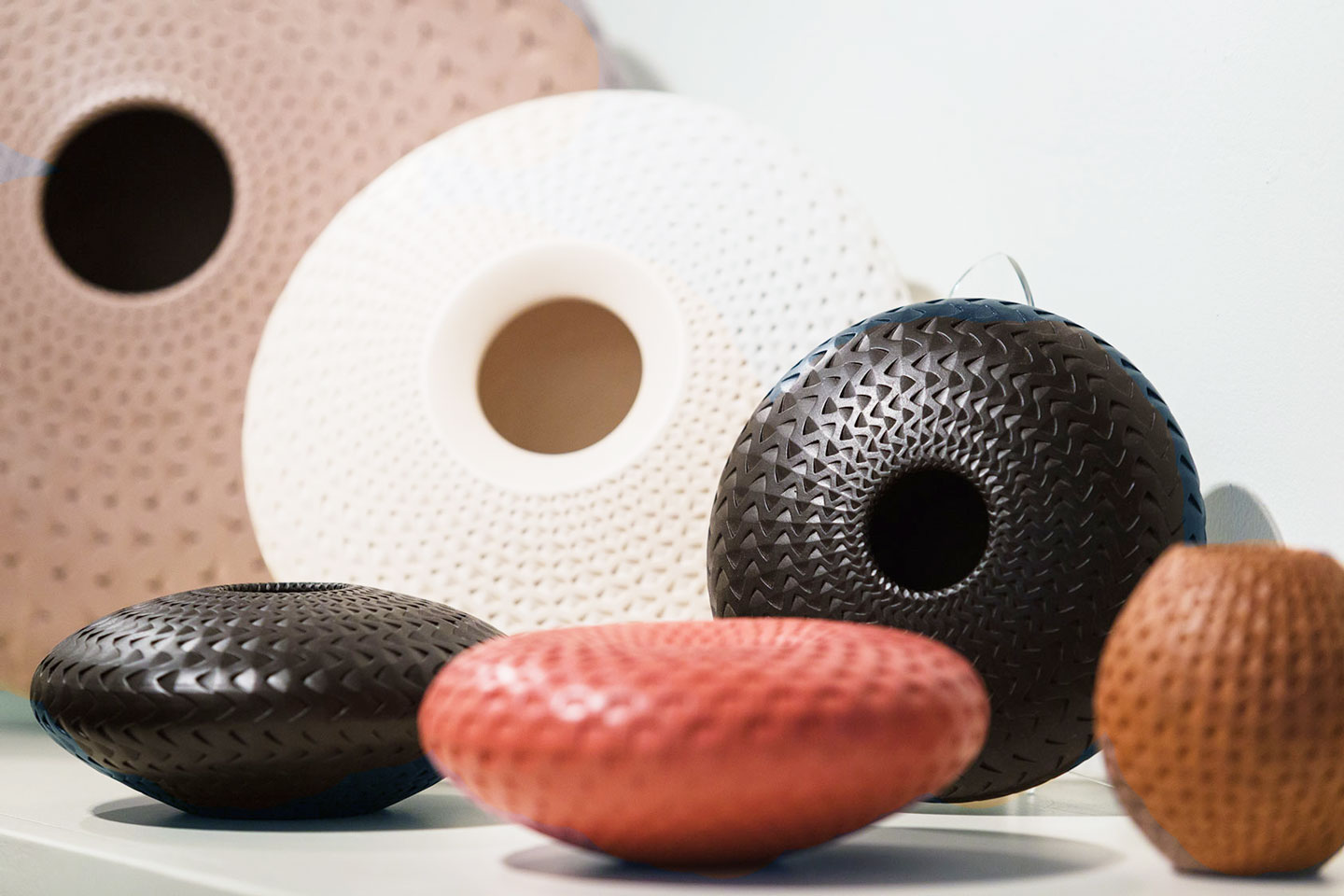 Shop
ArtWorks Store
Art supply, fine crafts, and gifts.
Store Hours (October – May):
Monday – Thursday, 10AM-3PM
Learn More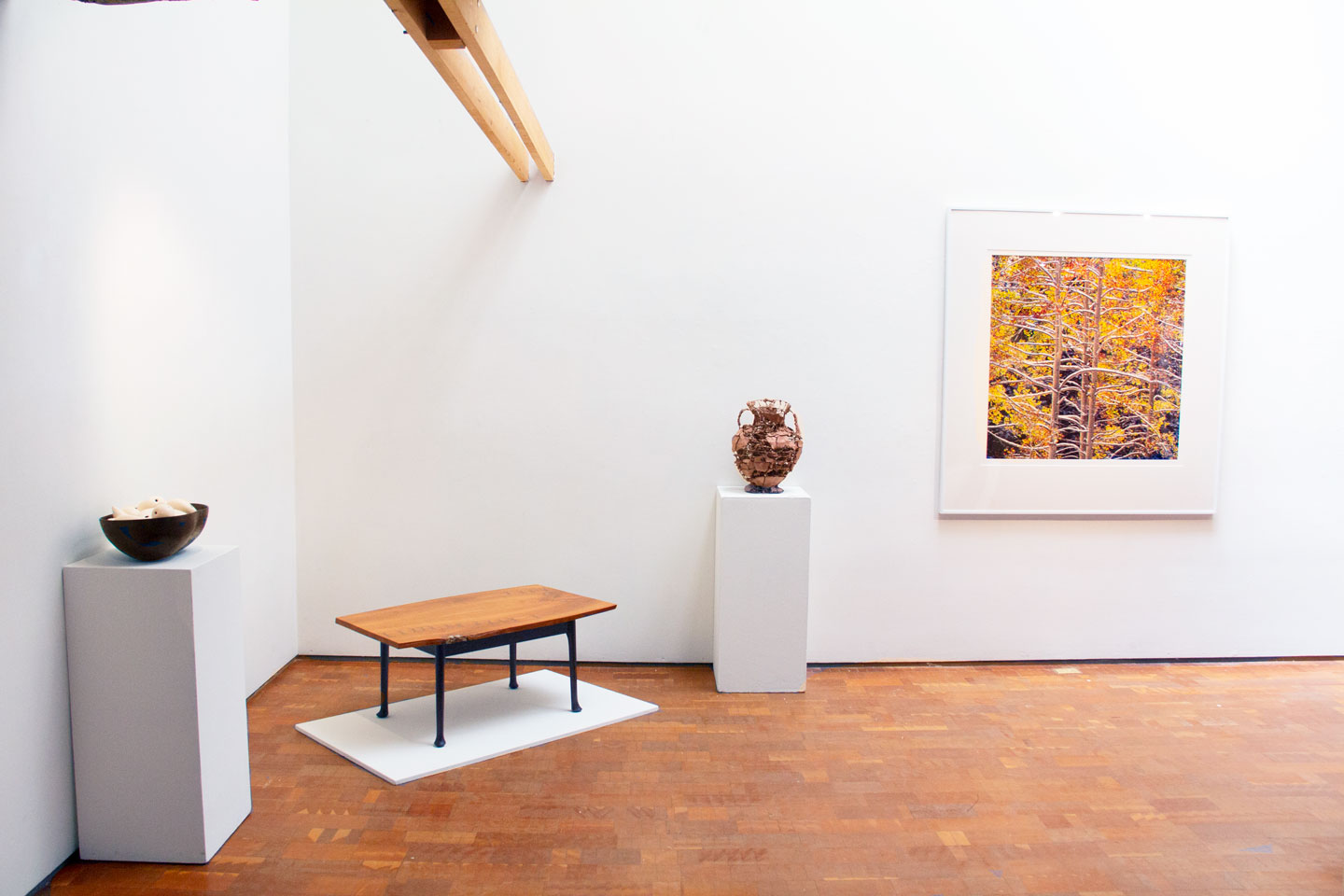 Explore
Patton-Malott Gallery
This gallery space on the Anderson Ranch campus is home to contemporary and rustic ranch architectural elements and provides the backdrop for rotating exhibitions throughout the year.
Gallery Hours (October – May):
Monday – Thursday, 10AM-3PM
Visit the Gallery