Virtual Art Salon with Jomo Tariku
May 4, 2021 4PM-5PM MST
This Virtual Art Salon is free of charge and welcomes all artists, art students, educators, and enthusiasts. Jomo Tariku will present his work in conversation with Elizabeth Ferrill, Artistic Director of Painting, Drawing & Printmaking; Chair, Artists-in-Residence Program; Chair, Critical Dialog Program. We invite you to join us via Zoom!
Please contact Leah Aegerter, Digital Fabrication Studio Coordinator, at laegerter@andersonranch.org for more information.
Jomo Tariku is an Ethiopian American artist and industrial designer who is at the forefront of the new frontier known as modern African design. In 2017, he founded his acclaimed namesake furniture collection that has been featured in Elle Decor, Architectural Digest, Interior Design and more. Influenced by the diverse art, souvenirs, and furniture his family collected during their travels across Africa and beyond, Jomo is constantly exploring ways to convey harmony, heritage, and humanity through his craft. His mesmerizing designs breathe warmth and vitality into our living spaces, and are intended to become heirloom pieces that can be celebrated and enjoyed for generations to come.
Jomo Tariku, Dogon Stool/End Table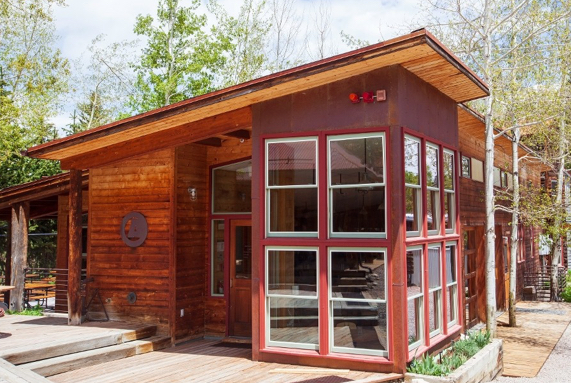 Eat
The Ranch Café
The Ranch Café is currently closed to the public. The Café offers a wide variety of freshly-made food and beverage options during select months of the year.
Hours & Menus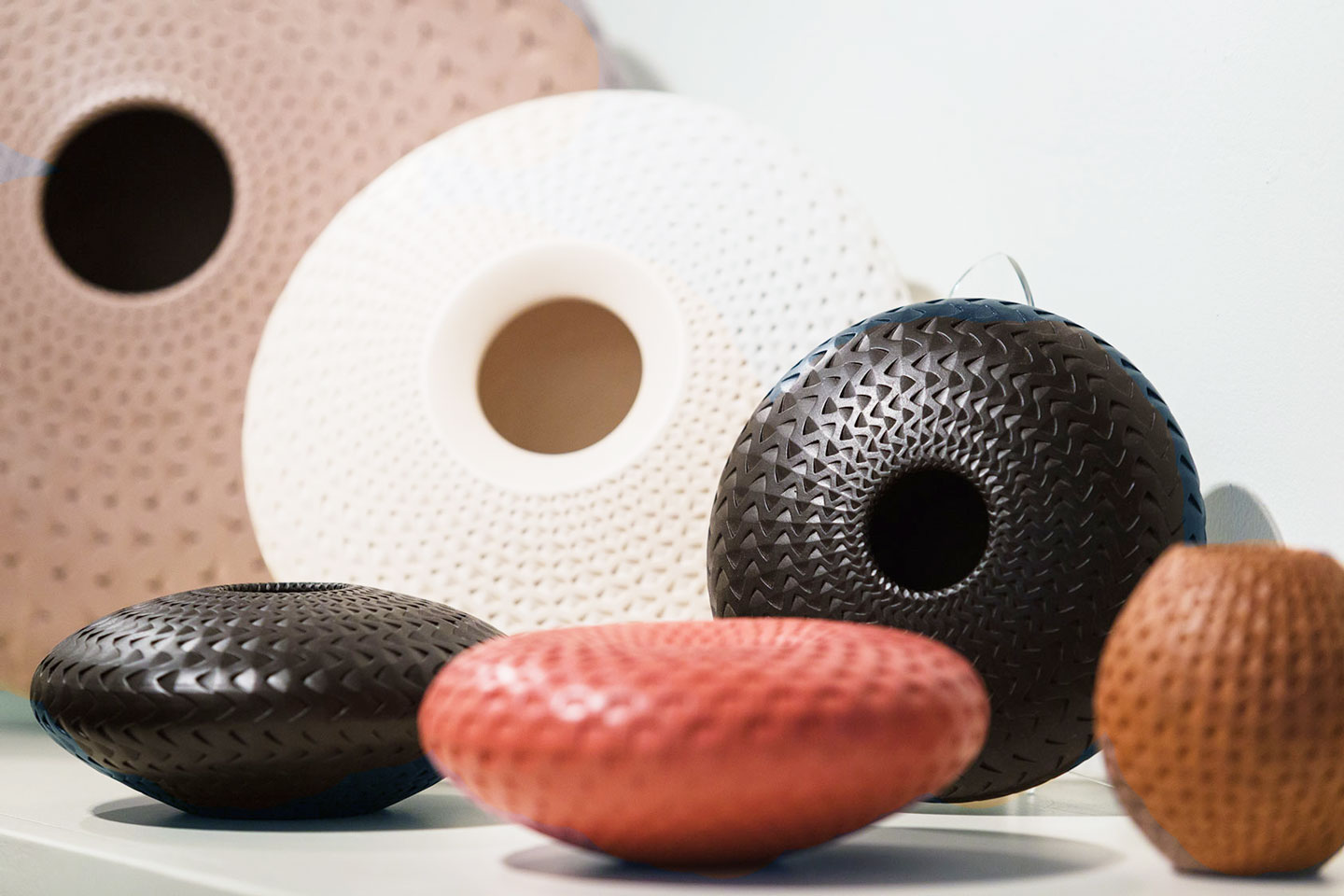 Shop
ArtWorks Store
Art supply, fine crafts, and gifts.
Store Hours (October – May):
Monday – Friday, 10AM-3PM
Learn More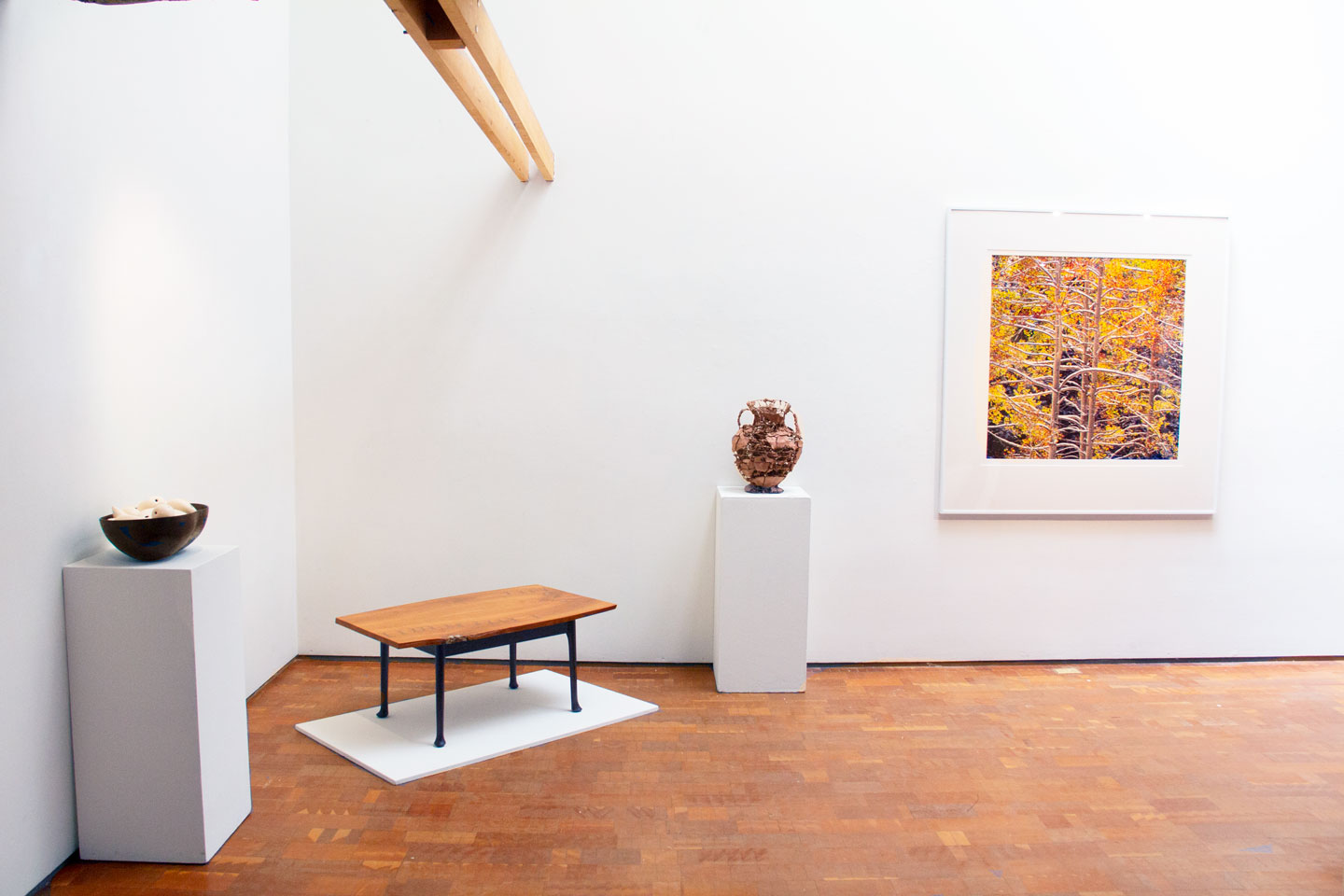 Explore
Patton-Malott Gallery
This gallery space on the Anderson Ranch campus is home to contemporary and rustic ranch architectural elements and provides the backdrop for rotating exhibitions throughout the year.
Gallery Hours (October – May):
Monday – Friday, 10AM-3PM
Visit the Gallery