Visiting Artist Lecture: Autumn Knight
Nov 3, 2022 5:30PM-6:30PM
Join us for a conversation with Visiting Artist Autumn Knight who will be visiting Anderson Ranch from October 23 – November 5, 2022.
Visiting Artist Lectures are free, open to the public, and available in person or via livestream.
Stick around after the event and join us for dinner! A buffet dinner will be served for $25 per person immediately following the lecture. Registration is required for attendance.
Autumn Knight is a New York-based interdisciplinary artist working with performance, installation, video and text. Knight's video and performance work have been viewed within several institutions including the Whitney Museum of American Art and The Kitchen. Knight is the recipient of the 2021-2022 Nancy B. Negley Rome Prize in Visual Arts and a 2022-2023 Guggenheim Fellowship.
Nov 3, 2022 5:30PM-6:30PM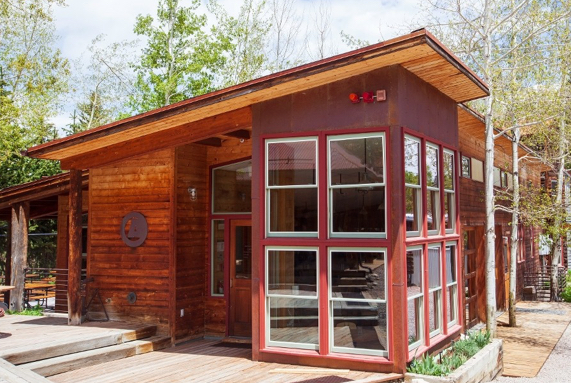 Eat
The Ranch Café
The Ranch Café is currently closed to the public. The Café offers a wide variety of freshly-made food and beverage options during select months of the year.
Hours & Menus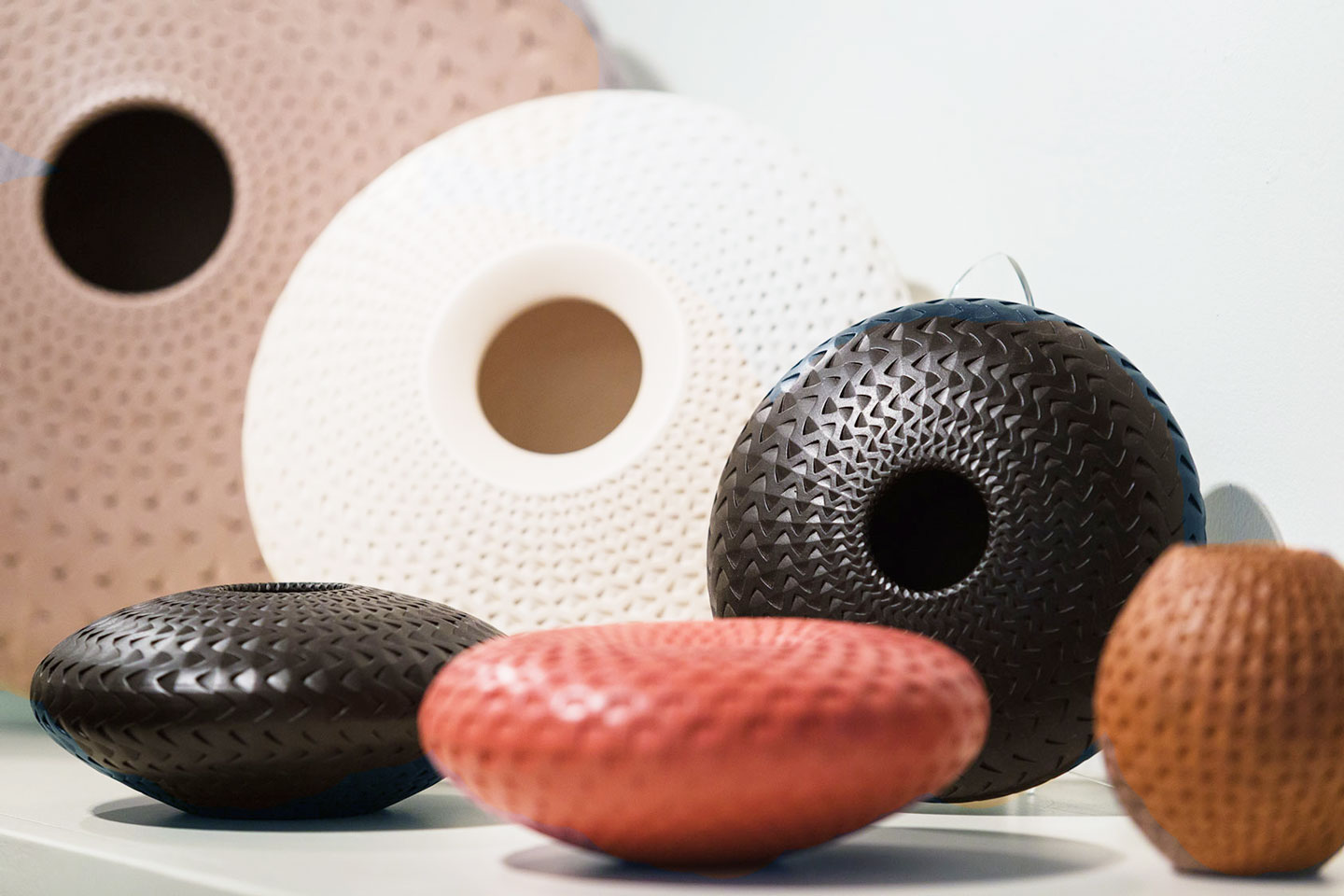 Shop
ArtWorks Store
Art supply, fine crafts, and gifts.
Store Hours (October – May):
Monday – Friday, 10AM-3PM
Learn More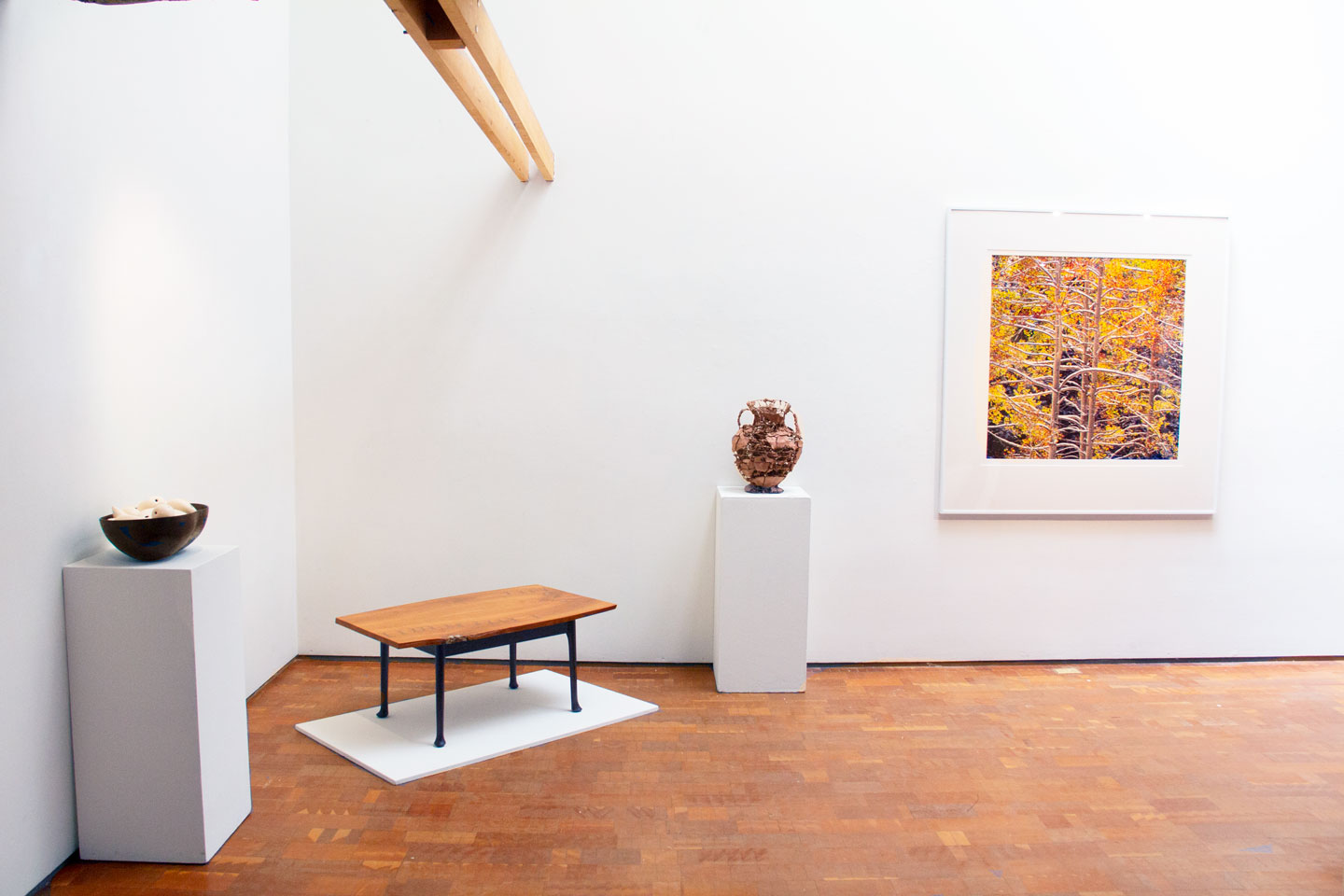 Explore
Patton-Malott Gallery
This gallery space on the Anderson Ranch campus is home to contemporary and rustic ranch architectural elements and provides the backdrop for rotating exhibitions throughout the year.
Gallery Hours (October – May):
Monday – Friday, 10AM-3PM
Visit the Gallery
Other Events in this Series
Join Waitlist for Visiting Artist Lecture: Autumn Knight