Visiting Artist: Bradley Walters
Nov 28 - Dec 18, 2021
Bradley Walters is originally from Georgia, where he attended Lagrange College receiving a BA in Art and Ceramics. He spent time in the summers taking workshops at Penland School of Craft in North Carolina. After college, he spent two years at Penland as a Core Fellowship student. He then moved to Colorado where he worked for the Anderson Ranch Arts Center in their summer workshop program and as an Artist in Residence in Clay for two years. Following this experience he attended Alfred University, graduating in 1997 with an MFA in Ceramic Arts. After receiving his MFA, Bradley returned to the Ranch as a full time employee, where he worked until October of 2019. At the Ranch, Bradley was able to carry on a serious studio practice in addition to his role at the Ranch, embracing time around some of the greatest working artist in the modern era.
Bradley has traveled to places like Nepal, Taiwan, and Japan to expand his education in ceramics. He has exhibited his work nationally and internationally and has worked with students in many workshops and college courses. He is always willing to share.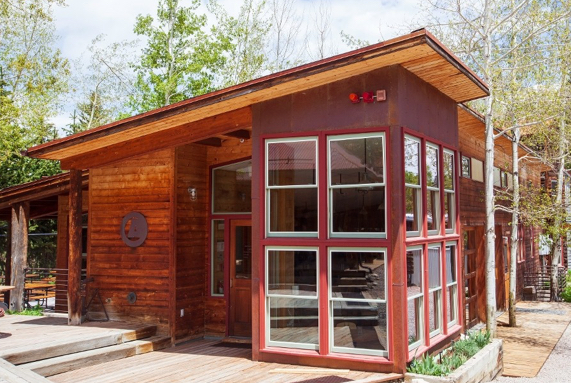 Eat
The Ranch Café
The Ranch Café is currently closed to the public. The Café offers a wide variety of freshly-made food and beverage options during select months of the year.
Hours & Menus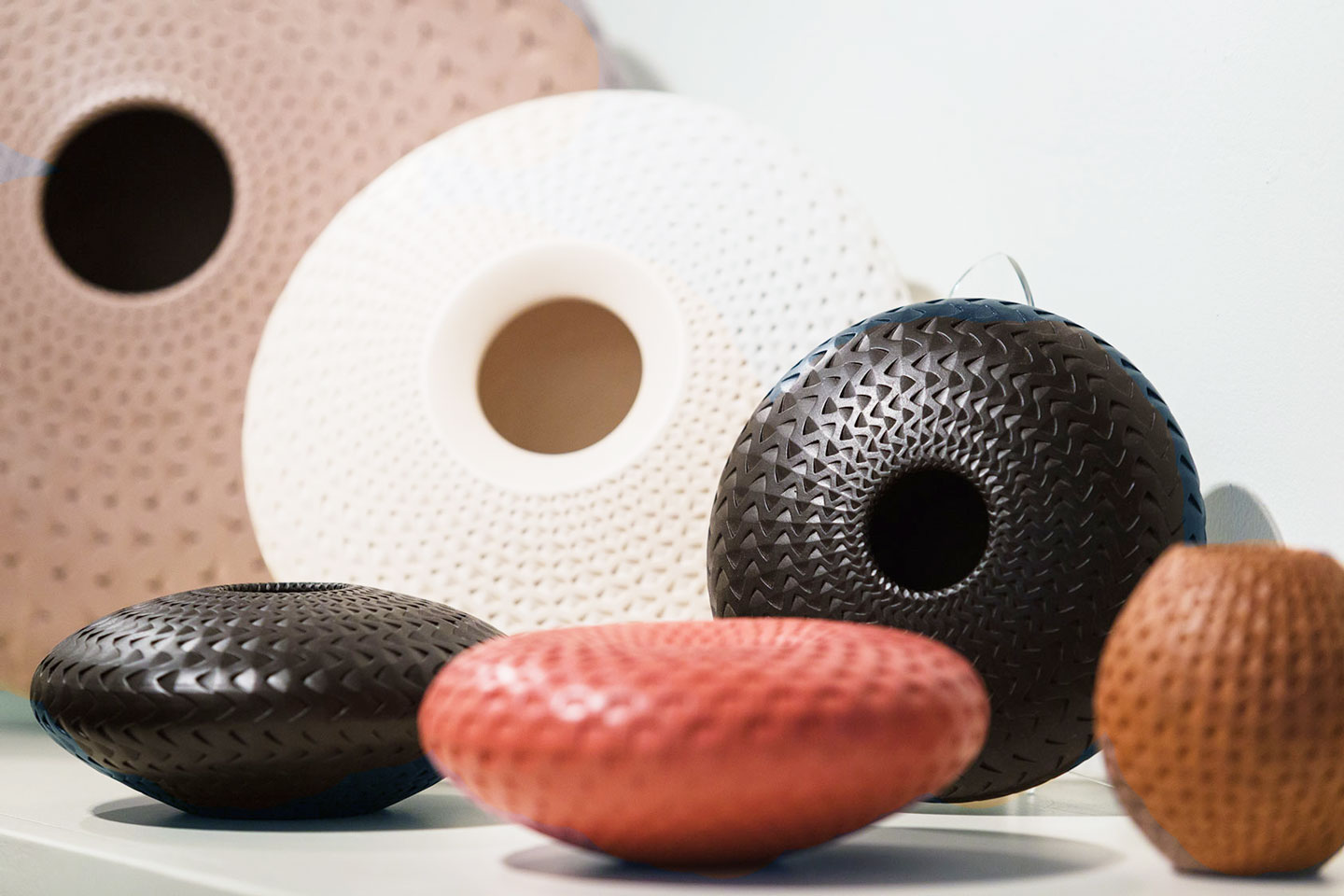 Shop
ArtWorks Store
Art supply, fine crafts, and gifts.
Store Hours (October – May):
Monday – Friday, 10AM-3PM
Learn More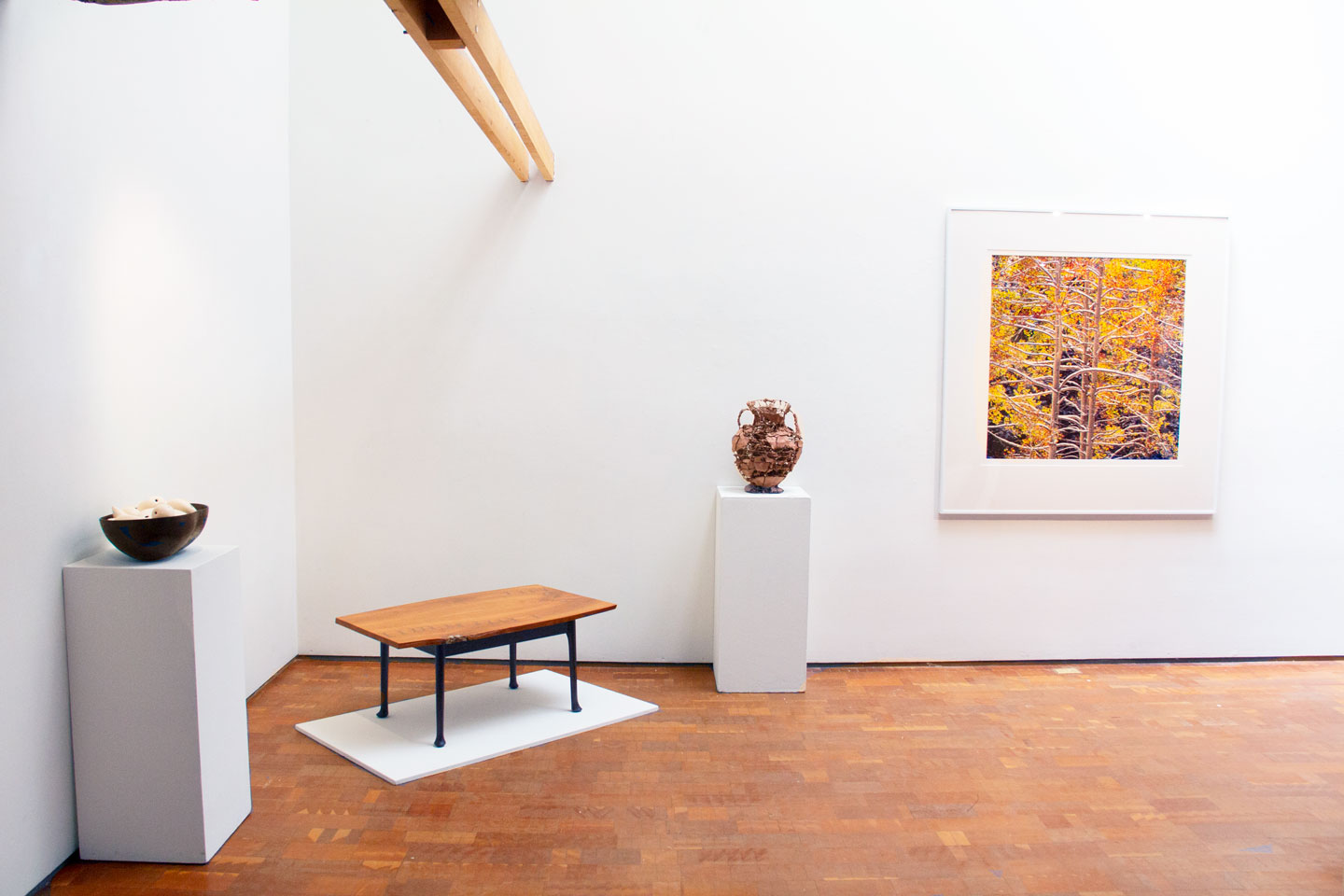 Explore
Patton-Malott Gallery
This gallery space on the Anderson Ranch campus is home to contemporary and rustic ranch architectural elements and provides the backdrop for rotating exhibitions throughout the year.
Gallery Hours (October – May):
Monday – Friday, 10AM-3PM
Visit the Gallery
Other Events in this Series