Visiting Artist: Dugald MacInnes
Dec 12 - Dec 23, 2023
Dugald MacInnes, a west coast of Scotland boy through and through. Born in rugged Glencoe and raised on the extreme fringes of Europe where a deep and lasting interest in geology, archaeology and topography was born.
He studied under the late George Garson at the Glasgow School of art, 1970 to 1975, gaining a post graduate award. Later, in 1985, he procured a degree in Earth Science by way of the Open University and, eight years later, a qualification in field archaeology at the University of Glasgow.
Dugald exhibits worldwide, principally in Europe and the USA and is a member of the British Association for Modern Mosaic and the International Mosaic Association. He also teaches at the Chicago Mosaic School where he introduces his students to his unique approach to his art.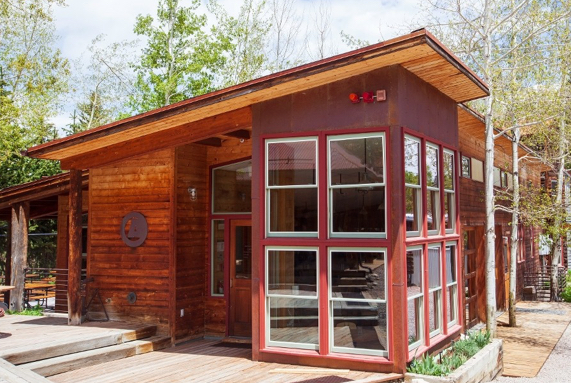 Eat
The Ranch Café
The Ranch Café is closed to the public from October through May. The Café offers a wide variety of freshly made food and beverage options during select months of the year.
Hours & Menus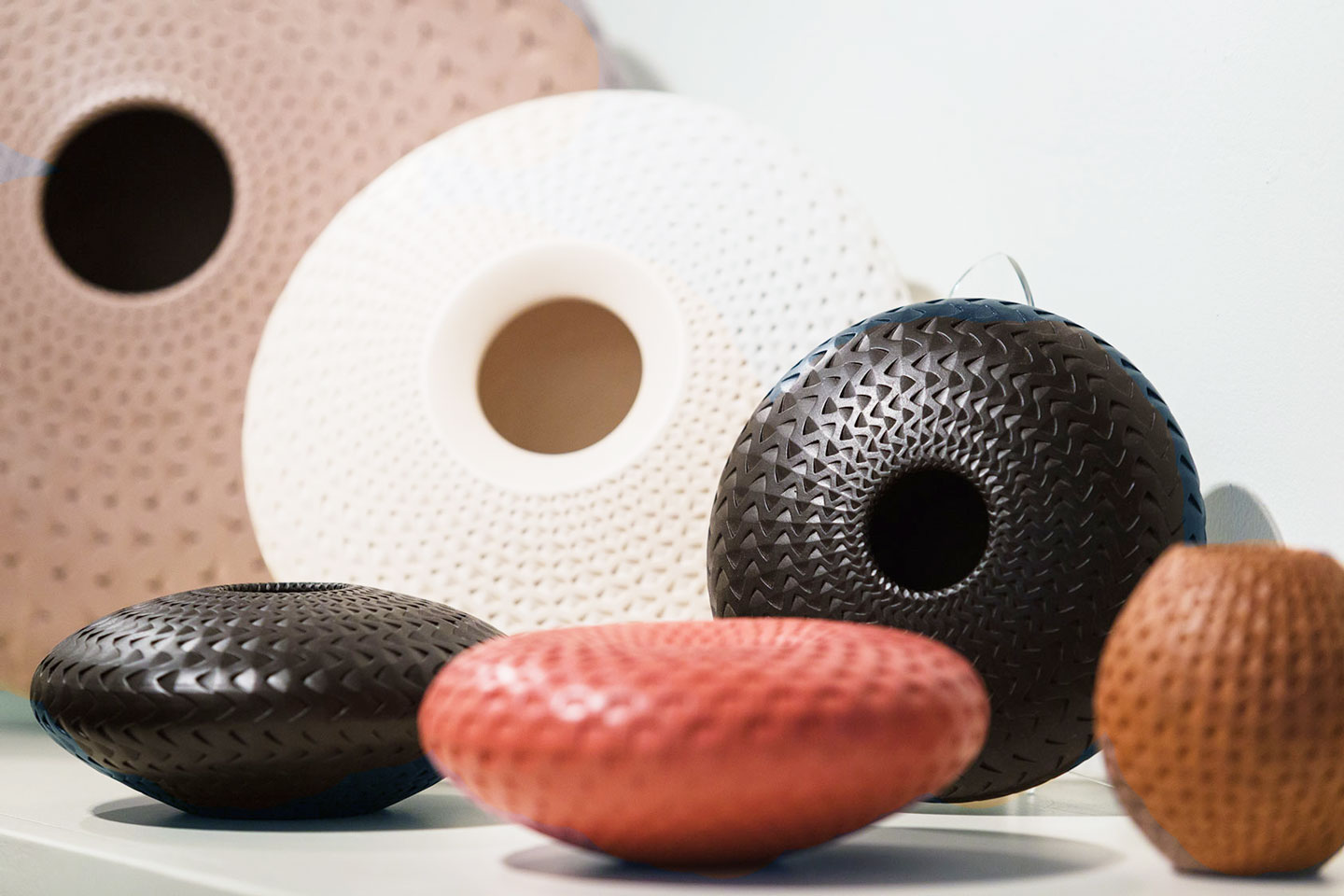 Shop
ArtWorks Store
Art supply, fine crafts, and gifts.
Store Hours (October – May):
Monday – Thursday, 10AM-3PM
Learn More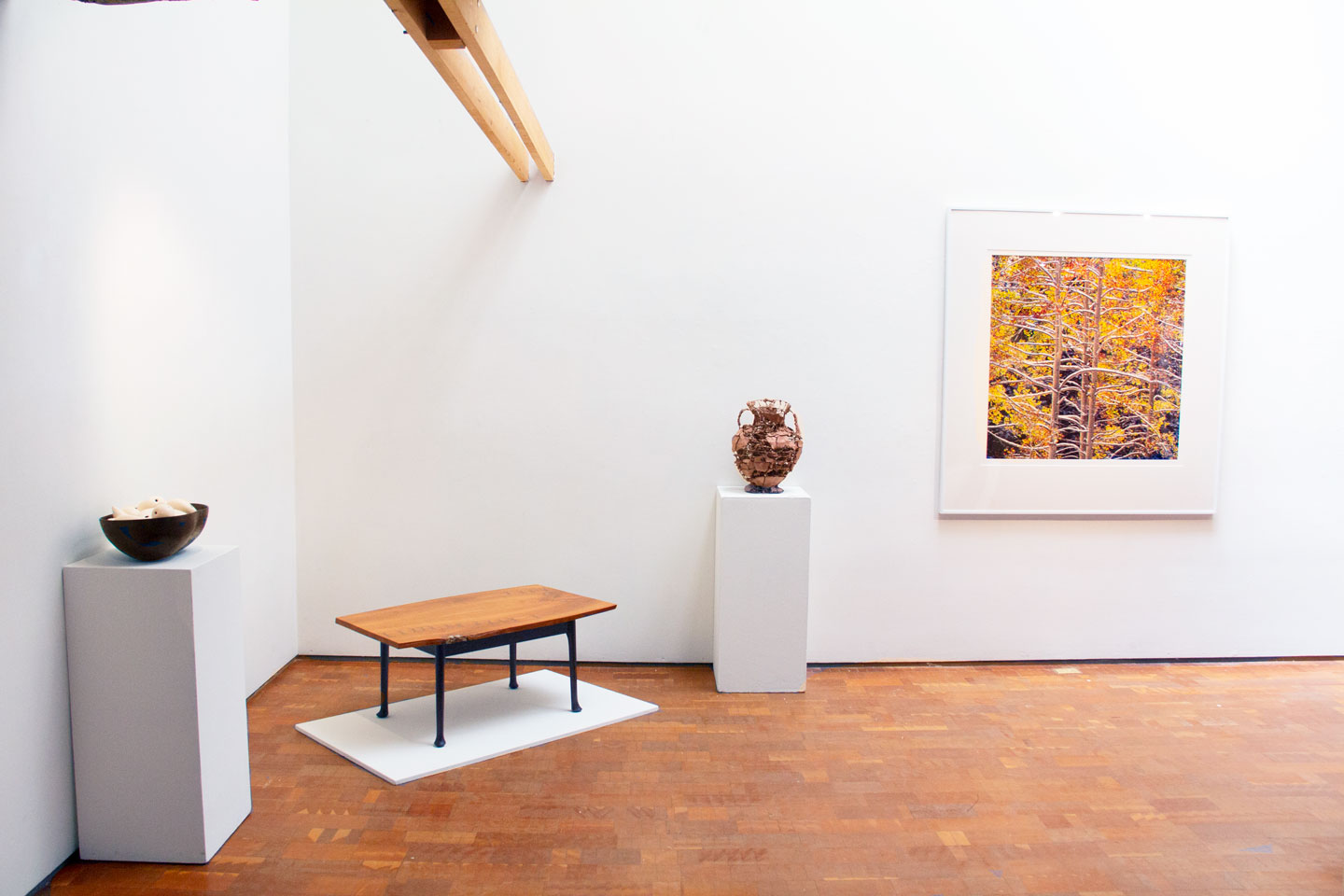 Explore
Patton-Malott Gallery
This gallery space on the Anderson Ranch campus is home to contemporary and rustic ranch architectural elements and provides the backdrop for rotating exhibitions throughout the year.
Gallery Hours (October – May):
Monday – Thursday, 10AM-3PM
Visit the Gallery
Other Events in this Series