Visiting Artist: Eva Kwong
Sep 4 - Sep 17, 2021
Eva Kwong was born in Hong Kong and moved to New York City as a teenager. She received her BFA from Rhode Island School of Design and her MFA from Tyler School of Art. Her lifelong interest in the intersection of the art and science of the natural world provides the conceptual framework and visual vocabulary for her compelling and sensuous organic forms in sculpture, installations and vessels.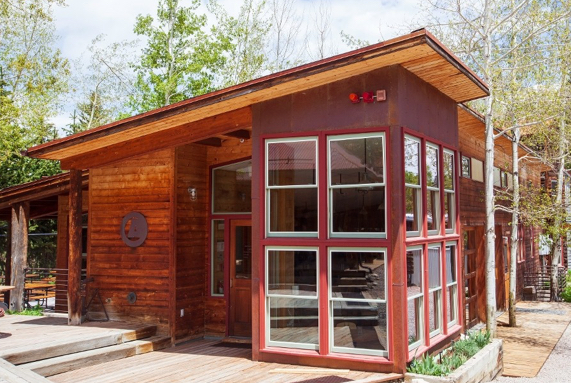 Eat
The Ranch Café
The Ranch Café is currently closed to the public. The Café offers a wide variety of freshly-made food and beverage options during select months of the year.
Hours & Menus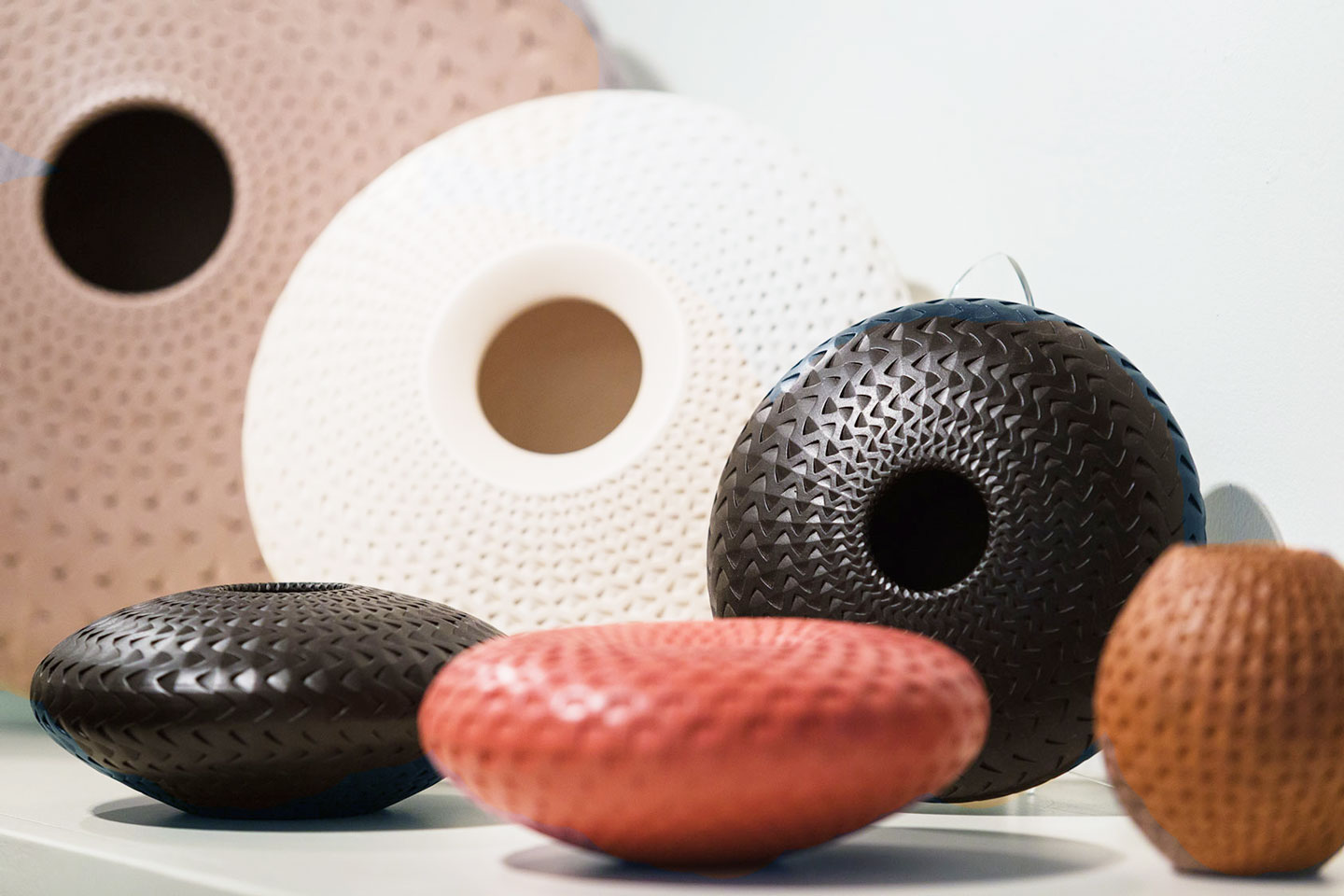 Shop
ArtWorks Store
Art supply, fine crafts, and gifts.
Store Hours (October – May):
Monday – Friday, 10AM-3PM
Learn More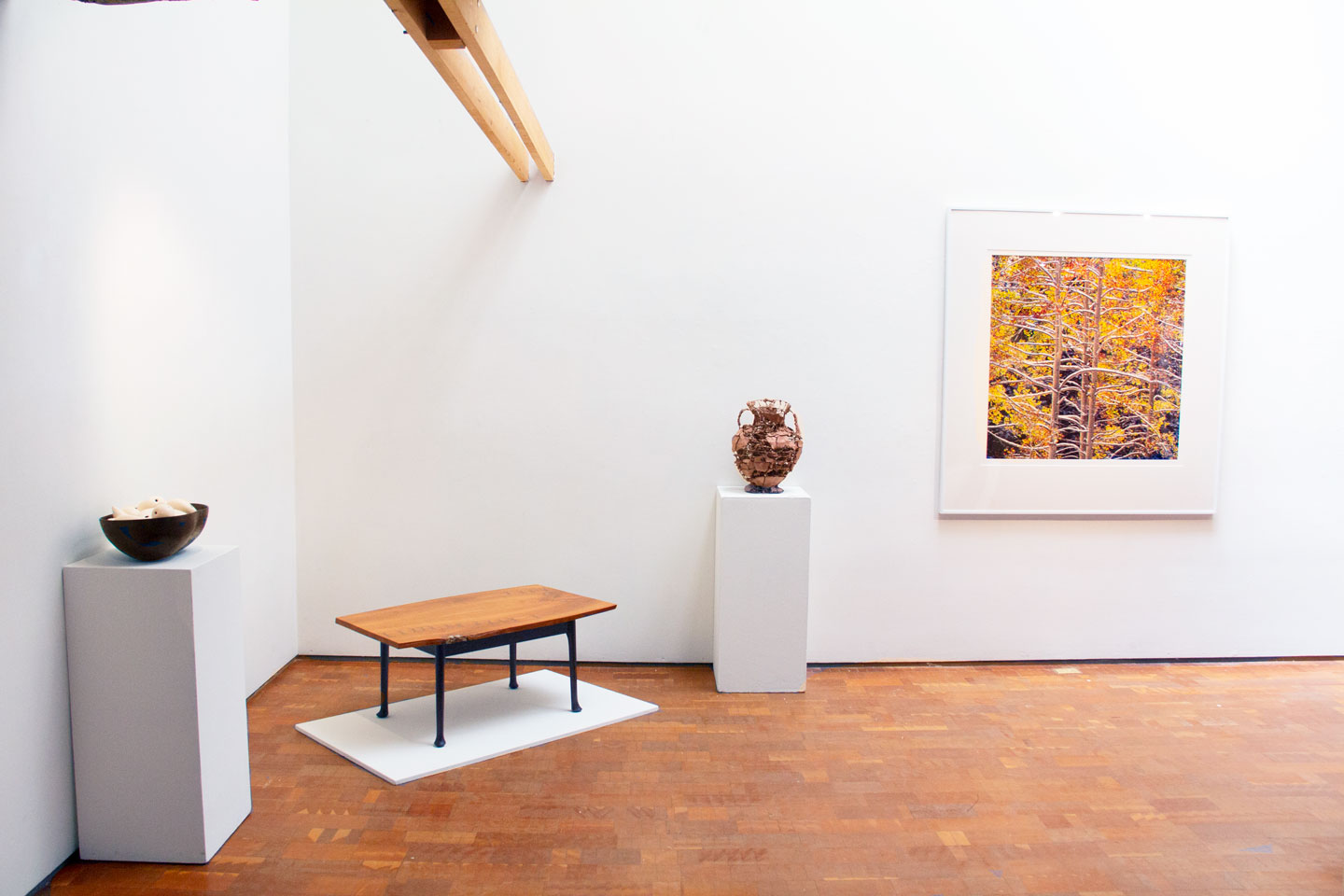 Explore
Patton-Malott Gallery
This gallery space on the Anderson Ranch campus is home to contemporary and rustic ranch architectural elements and provides the backdrop for rotating exhibitions throughout the year.
Gallery Hours (October – May):
Monday – Friday, 10AM-3PM
Visit the Gallery
Other Events in this Series