Visiting Artist: Jason Schneider
Jul 9 - Jul 15, 2023
Jason Schneider is a studio furniture maker who works with traditional woodworking processes in non-traditional materials to create unique three-dimensional objects. His work reveals the inherent beauty and character of corrugated cardboard in both functional and sculptural forms. The study of the fine use and function of this low-status, recyclable, and often overlooked material drives his curiosity.
Jason Schneider received a BFA in Furniture Design from William Paterson University and an MFA in Furniture Design from San Diego State University. His work has been widely exhibited at the Anderson Ranch Arts Center, Snowmass, CO; Aspen Art Museum, CO; Center for Art in Wood, Philadelphia, PA; Museum of Craft and Design, San Francisco, CA; and the Neuberger Museum, SUNY Purchase, NY; among others. Schneider is currently an Assistant Professor in the Woodworking and Furniture Design program at Northern Michigan University (Marquette, MI).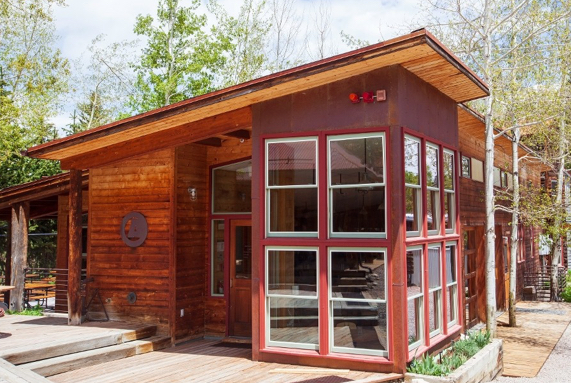 Eat
The Ranch Café
The Ranch Café is closed to the public from October through May. The Café offers a wide variety of freshly made food and beverage options during select months of the year.
Hours & Menus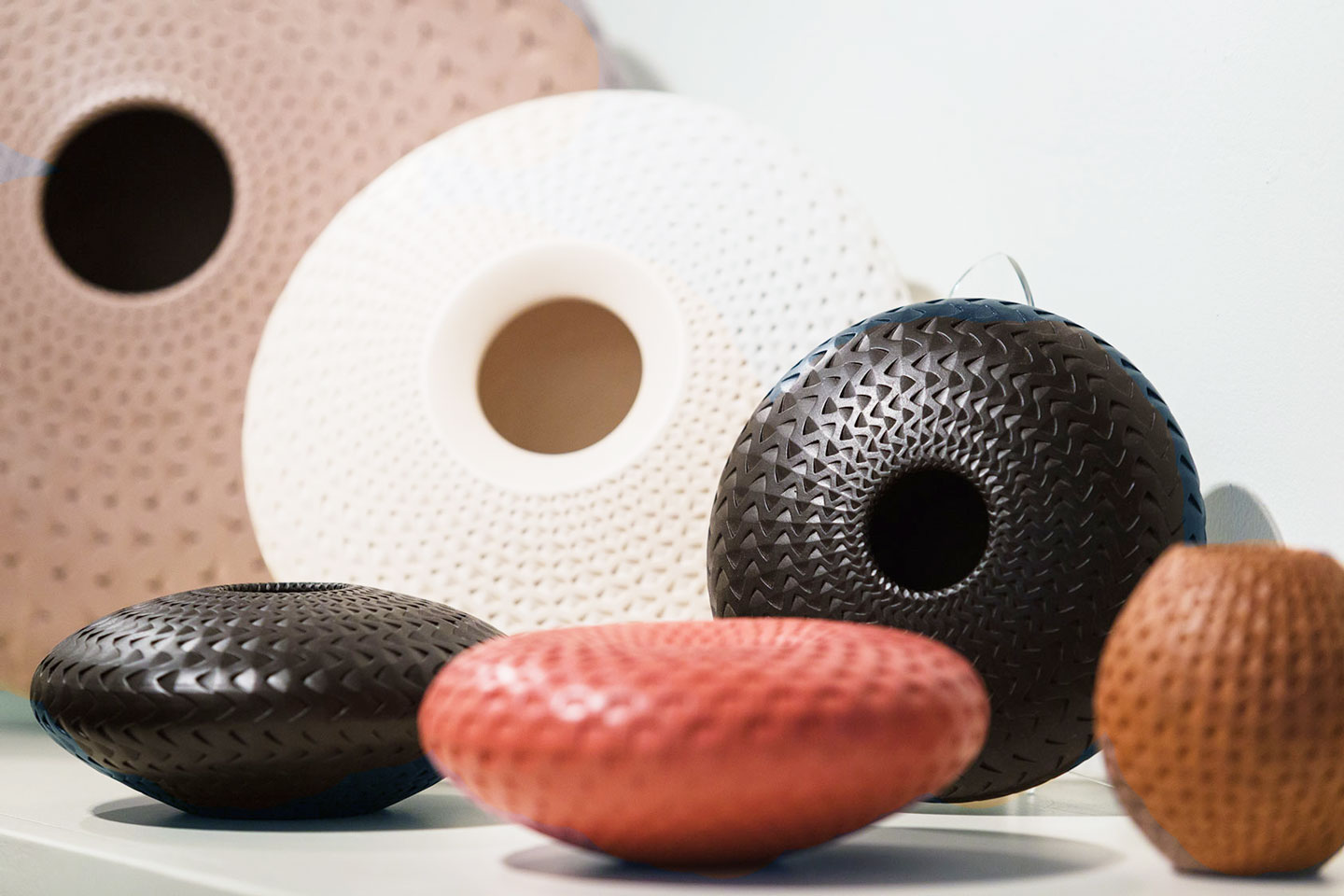 Shop
ArtWorks Store
Art supply, fine crafts, and gifts.
Store Hours (October – May):
Monday – Thursday, 10AM-3PM
Learn More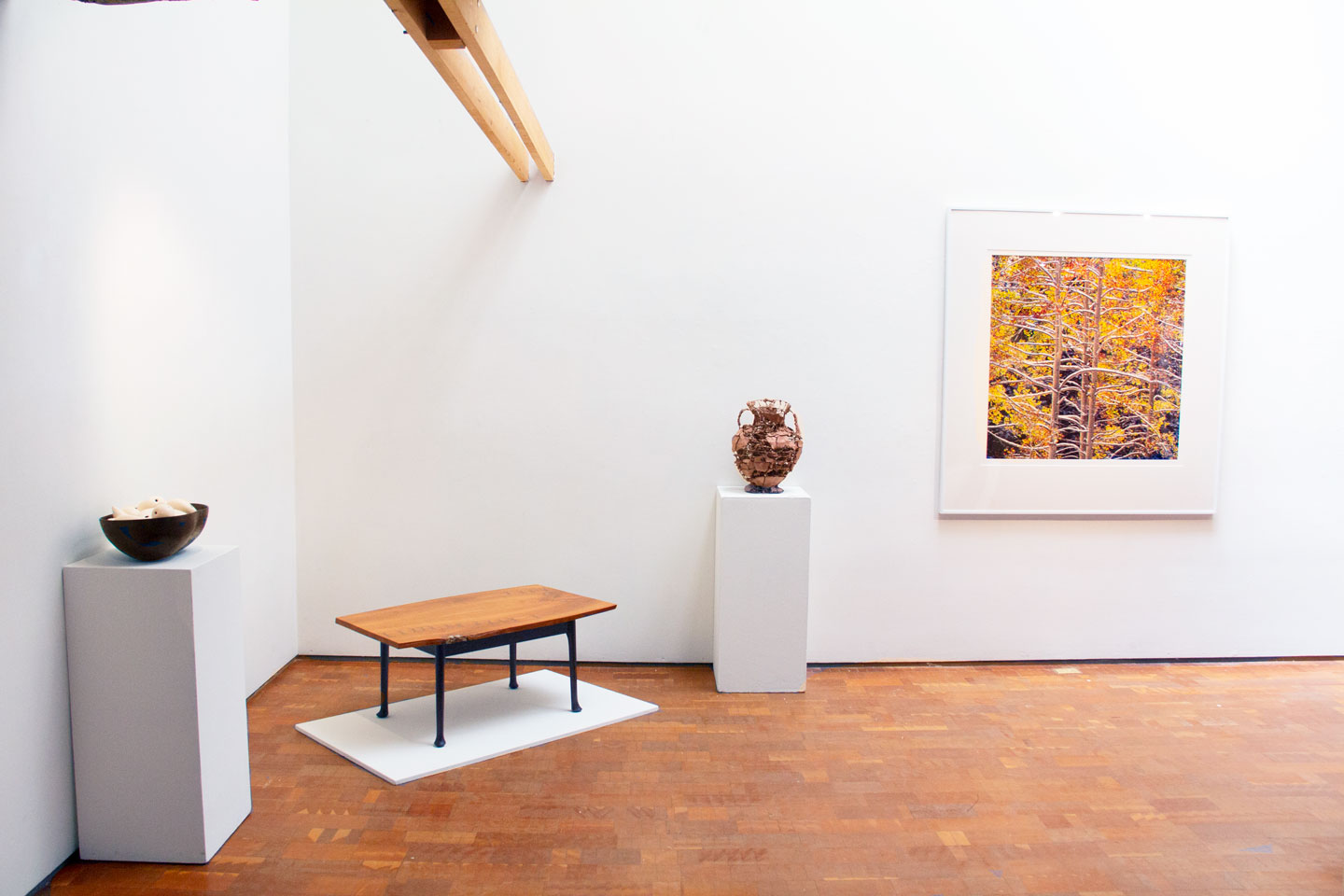 Explore
Patton-Malott Gallery
This gallery space on the Anderson Ranch campus is home to contemporary and rustic ranch architectural elements and provides the backdrop for rotating exhibitions throughout the year.
Gallery Hours (October – May):
Monday – Thursday, 10AM-3PM
Visit the Gallery
Other Events in this Series