Visiting Artist Lecture: Kara Springer & Joanne Lee
Jul 2, 2023 7PM-8PM
Schermer Meeting Hall
Sunday and Tuesday evenings, June through September, the Ranch features a 60-minute presentation by distinguished faculty members and Visiting Artists. These insightful talks dive into inspiration, the creative process and more.
Visiting Artist Lectures are free, open to the public, and available in person or via livestream. Registration is required for attendance. All on-campus workshop participants will be pre-registered for this event.
Panel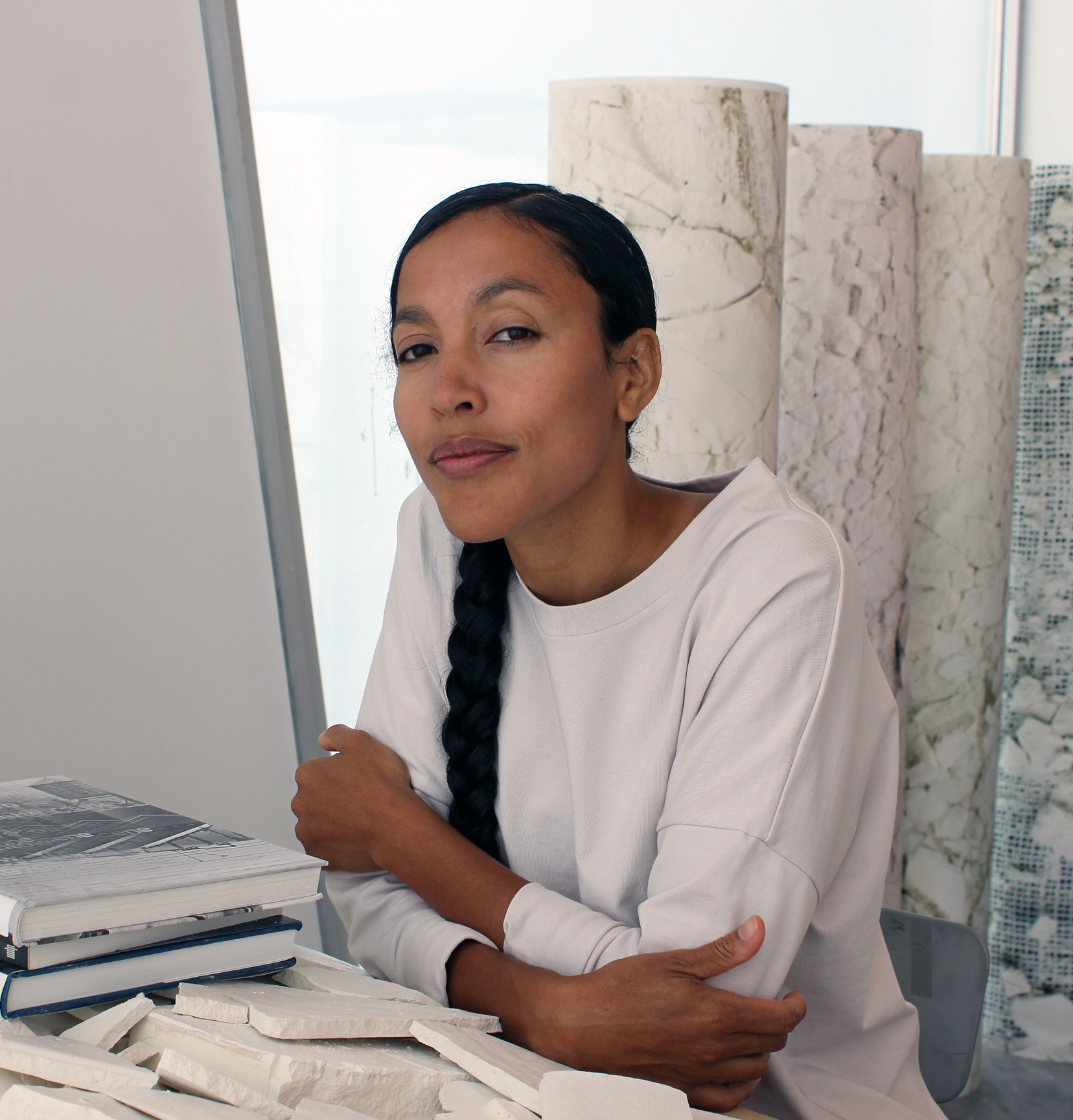 Kara Springer
Kara Springer is particularly concerned with armature—the underlying structure that holds the flesh of a body in place. She works with photography, sculpture, and site-specific interventions to explore systems of structural support through engagement with architecture, urban infrastructure, and systems of institutional and political power. Springer holds degrees from the University of Toronto, ENSCI les Ateliers in Paris, and the Tyler School of Art in Philadelphia. Her work has been exhibited at the Philadelphia Institute of Contemporary Art, the National Gallery of the Bahamas, the National Gallery of Jamaica, and the Frankfurt Museum of Applied Arts. She is an alum of the Independent Study Program at the Whitney Museum of American Art and a former fellow of the Museum of Fine Arts Houston Core Program.
Joanne Seongweon Lee
Studio Coordinator, Ceramics
Originally from South Korea, Joanne Seongweon Lee received her BFA from New York State College of Ceramics at Alfred University with a concentration in Ceramics in 2015. After graduation, she moved back to South Korea for an Artist in Residence program at the Korea Ceramic Foundation: Icheon Cerapia. She completed an MFA from Cranbrook Academy of Art in 2019 and achieved the Franz Rising Start Project Scholarship: Outstanding Performance in Porcelain Design in that same year. After graduating, she finished her Residency at Sonoma Ceramics in Sonoma, California. In 2021, Joanne taught numerous Ceramics courses for various levels at the James Madison University in Harrisonburg, Virginia.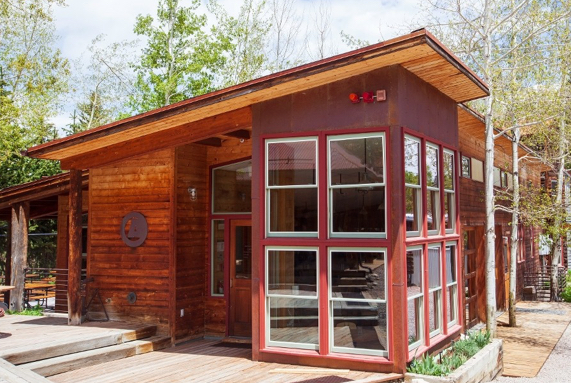 Eat
The Ranch Café
The Ranch Café is currently closed to the public. The Café offers a wide variety of freshly-made food and beverage options during select months of the year.
Hours & Menus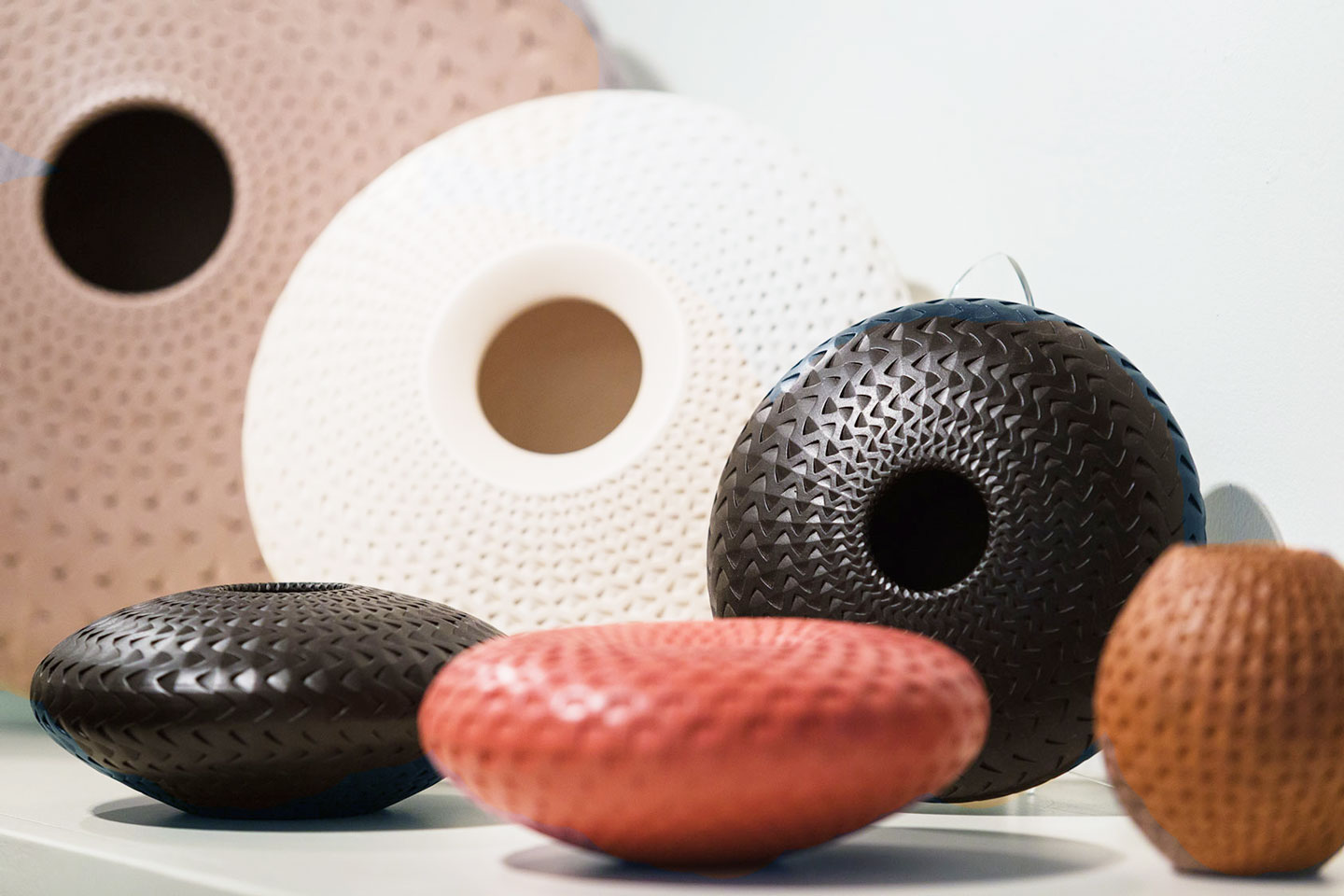 Shop
ArtWorks Store
Art supply, fine crafts, and gifts.
Store Hours (October – May):
Monday – Friday, 10AM-3PM
Learn More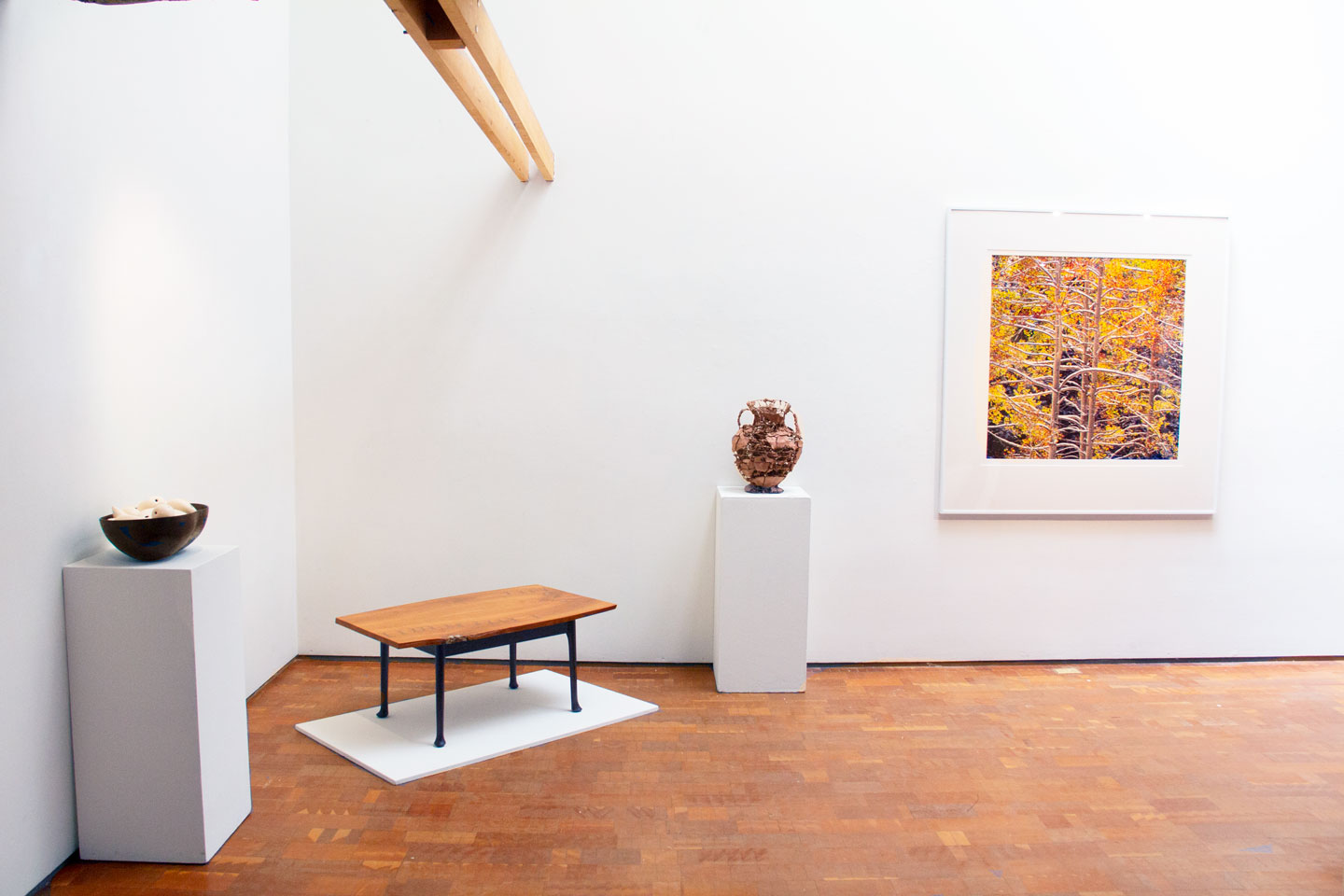 Explore
Patton-Malott Gallery
This gallery space on the Anderson Ranch campus is home to contemporary and rustic ranch architectural elements and provides the backdrop for rotating exhibitions throughout the year.
Gallery Hours (October – May):
Monday – Friday, 10AM-3PM
Visit the Gallery
Other Events in this Series