Visiting Artist: Meleko Mokgosi
May 24 - Jun 4, 2022
Join us for a conversation with Visiting Artists Meleko Mokgosi and Diedrick Brackens on May 31st from 5-6PM. Visiting Artist Lectures are free and open to the public. Register here for the event and receive a link to live-stream the lecture virtually.
Meleko Mokgosi (born in Francistown, Botswana; lives and works in Wellesley, MA) is an artist, Associate Professor and co-director of graduate studies at the Yale School of Art, and co-director of the Interdisciplinary Art and Theory Program (https://www.artandtheoryprogram.org). He received his BA from Williams College in 2007 and participated in the Whitney Museum of American Art's Independent Study program from 2007-2008. Mokgosi received his MFA from the Interdisciplinary Studio Program at the University of California Los Angeles in 2011. He participated in the Rauschenberg Residency at the Robert Rauschenberg Foundation, Captiva, FL in 2015 and the Artist in Residence Program at the Studio Museum in Harlem, New York, NY in 2012. By working across history painting, cinematic tropes, psychoanalysis, and post-colonial theory, Mokgosi creates large-scale project-based installations that interrogate narrative tropes and the fundamental models for the inscription and transmission of history. In 2018 he co-founded the Interdisciplinary Art and Theory Program in New York City. Solo exhibitions of his work have been organized at venues such as Jack Shainman Gallery, New York City; Stevenson Gallery, Cape Town and Johannesburg; Honor Fraser Gallery, Los Angeles; Perez Art Museum Miami (2020); The Smart Museum of Art (2019); University of Michigan Museum of Art (2019); Baltimore Museum of Art, Baltimore (2018); The Fowler Museum at UCLA (2018); Williams College Museum of Art, Williamstown (2017) Rochester Contemporary Art Center (2017); The University of Rochester's Memorial Art Gallery (2017); and Institute of Contemporary Art, Boston (2015).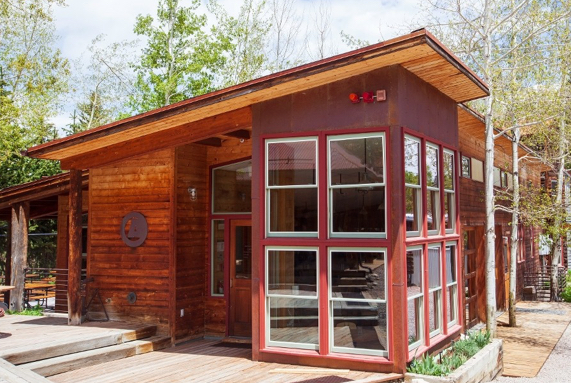 Eat
The Ranch Café
The Ranch Café is closed to the public from October through May. The Café offers a wide variety of freshly made food and beverage options during select months of the year.
Hours & Menus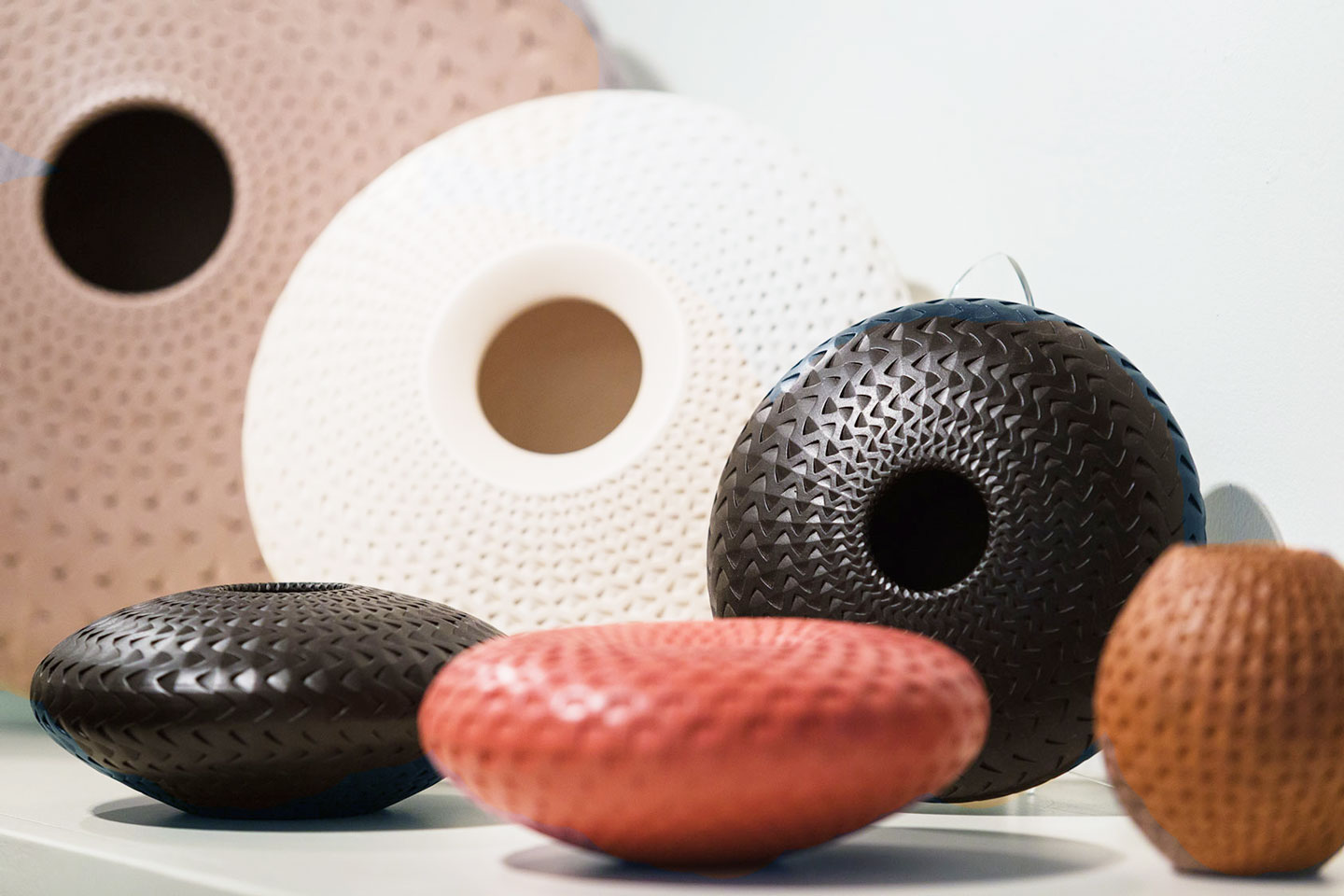 Shop
ArtWorks Store
Art supply, fine crafts, and gifts.
Store Hours (October – May):
Monday – Thursday, 10AM-3PM
Learn More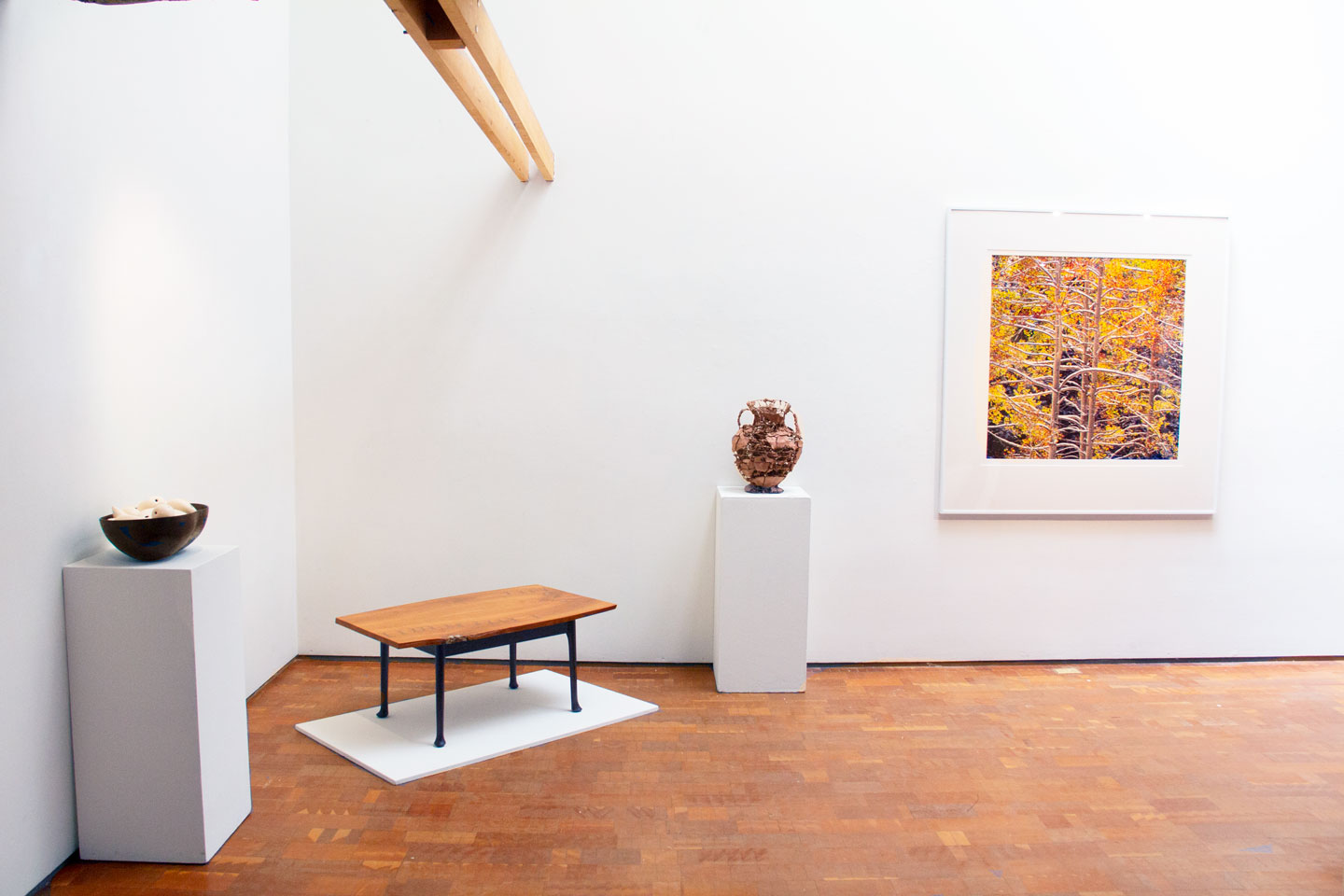 Explore
Patton-Malott Gallery
This gallery space on the Anderson Ranch campus is home to contemporary and rustic ranch architectural elements and provides the backdrop for rotating exhibitions throughout the year.
Gallery Hours (October – May):
Monday – Thursday, 10AM-3PM
Visit the Gallery