Visiting Artist: Letha Wilson
Sep 5 - Sep 11, 2021
Letha Wilson was raised in Colorado and is currently based in Hudson and Brooklyn, NY. She earned her MFA from Hunter College, and attended Skowhegan. She is represented by Higher Pictures in New York and GRIMM Gallery in Amsterdam and New York. Letha has recently shown work at MASS MoCA and DeCordova Sculpture Park and Museum.
Letha will be showing her work at the Anderson Ranch Patton-Malott Gallery from September 16th to October 29th. 
Website: lethaprojects.com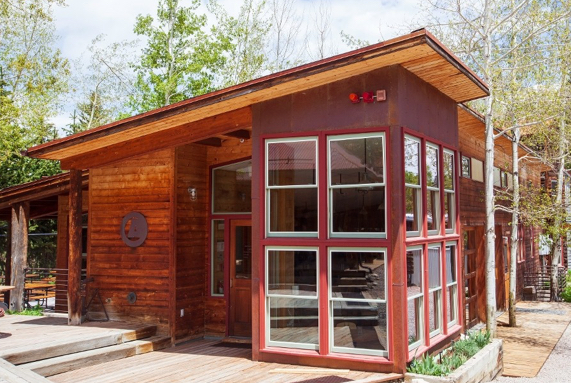 Eat
The Ranch Café
The Ranch Café is currently closed to the public. The Café offers a wide variety of freshly-made food and beverage options during select months of the year.
Hours & Menus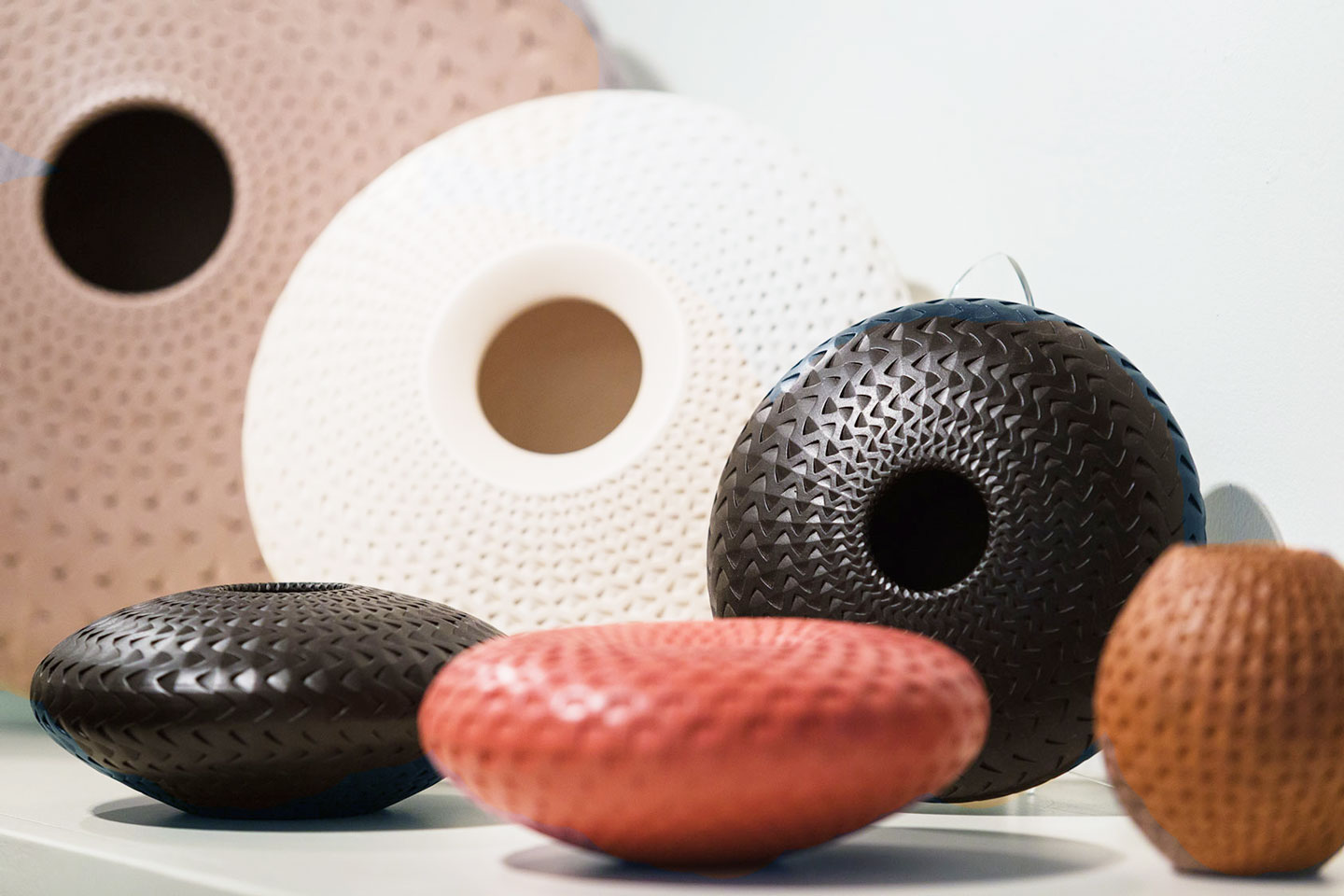 Shop
ArtWorks Store
Art supply, fine crafts, and gifts.
Store Hours (October – May):
Monday – Friday, 10AM-3PM
Learn More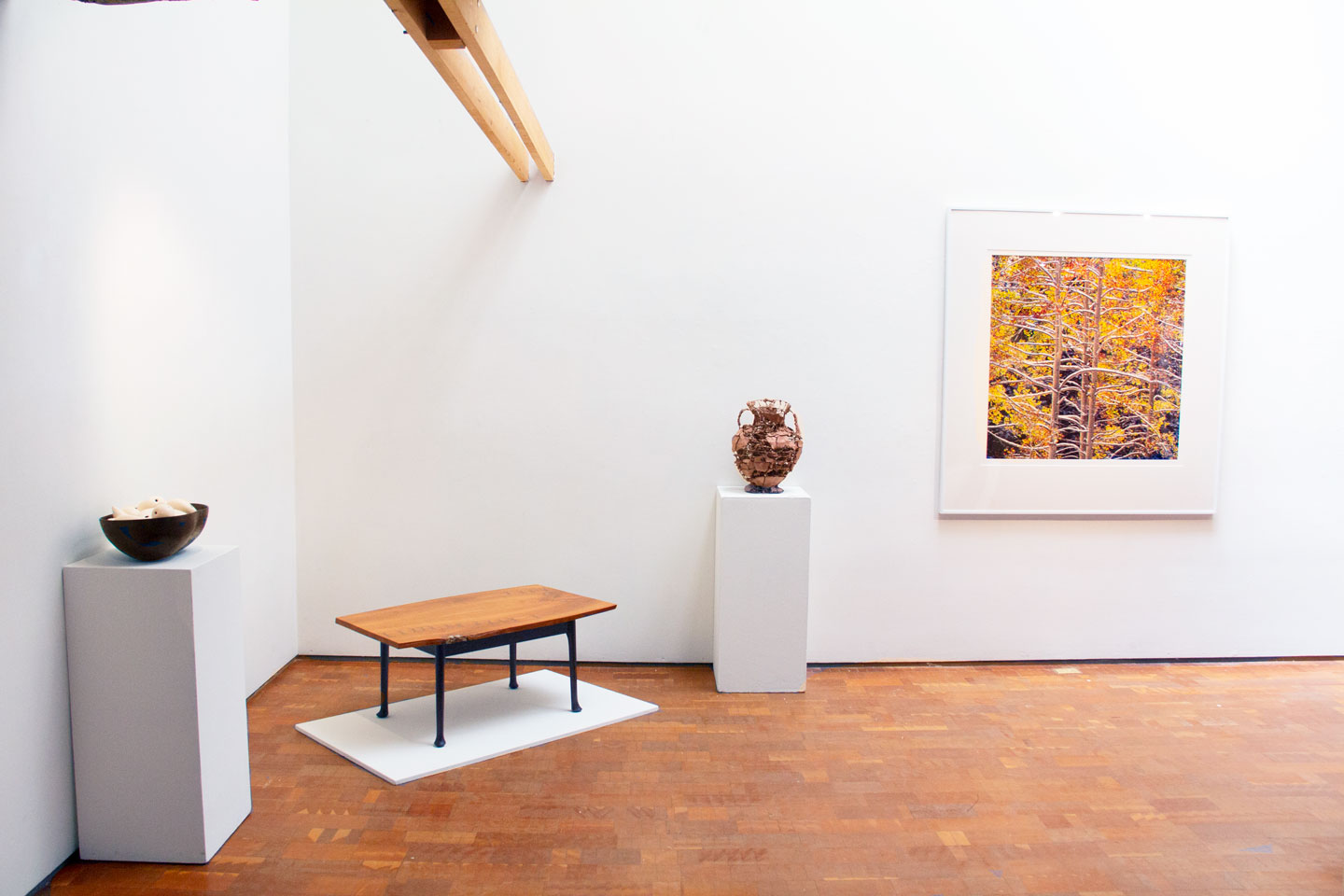 Explore
Patton-Malott Gallery
This gallery space on the Anderson Ranch campus is home to contemporary and rustic ranch architectural elements and provides the backdrop for rotating exhibitions throughout the year.
Gallery Hours (October – May):
Monday – Friday, 10AM-3PM
Visit the Gallery
Other Events in this Series