Visiting Artist: Lorna Meaden
Mar 21 - Apr 3, 2021
Lorna Meaden has lived in Durango, Colorado on and off for almost 30 years. Having originally moved there from the Chicago suburbs to go to Fort Lewis College, she has had many adventures in the local art scene along with intermittent moves to other places seeking education, artist residencies, and as much international travel as possible.
She opened the Durango Clay Center in the late 90s, received her BA from Fort Lewis College in 1994, and her MFA in ceramics from Ohio University in 2005. She has completed artist residencies at the Archie Bray Foundation for Ceramic Arts and Anderson Ranch Arts Center. She has been visiting faculty at San Juan College in Farmington, NM, Southern Illinois University in Edwardsville, and Fort Lewis College in Durango. Some of what she considers her most fulfilling work has been teaching and learning abroad including time spent in Jamaica, Nicaragua, Nepal, Italy, and most recently, Bali, Indonesia.
Lorna is currently a full-time studio potter in Durango, Colorado.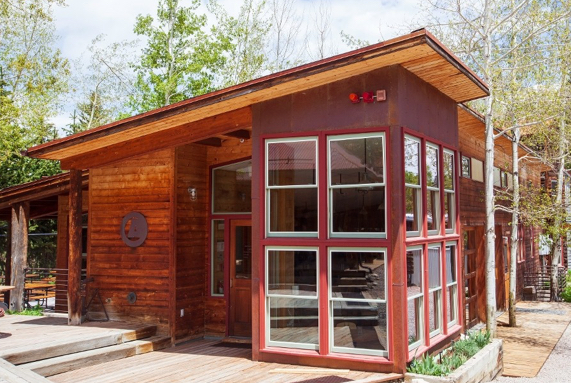 Eat
The Ranch Café
The Ranch Café is currently closed to the public. The Café offers a wide variety of freshly-made food and beverage options during select months of the year.
Hours & Menus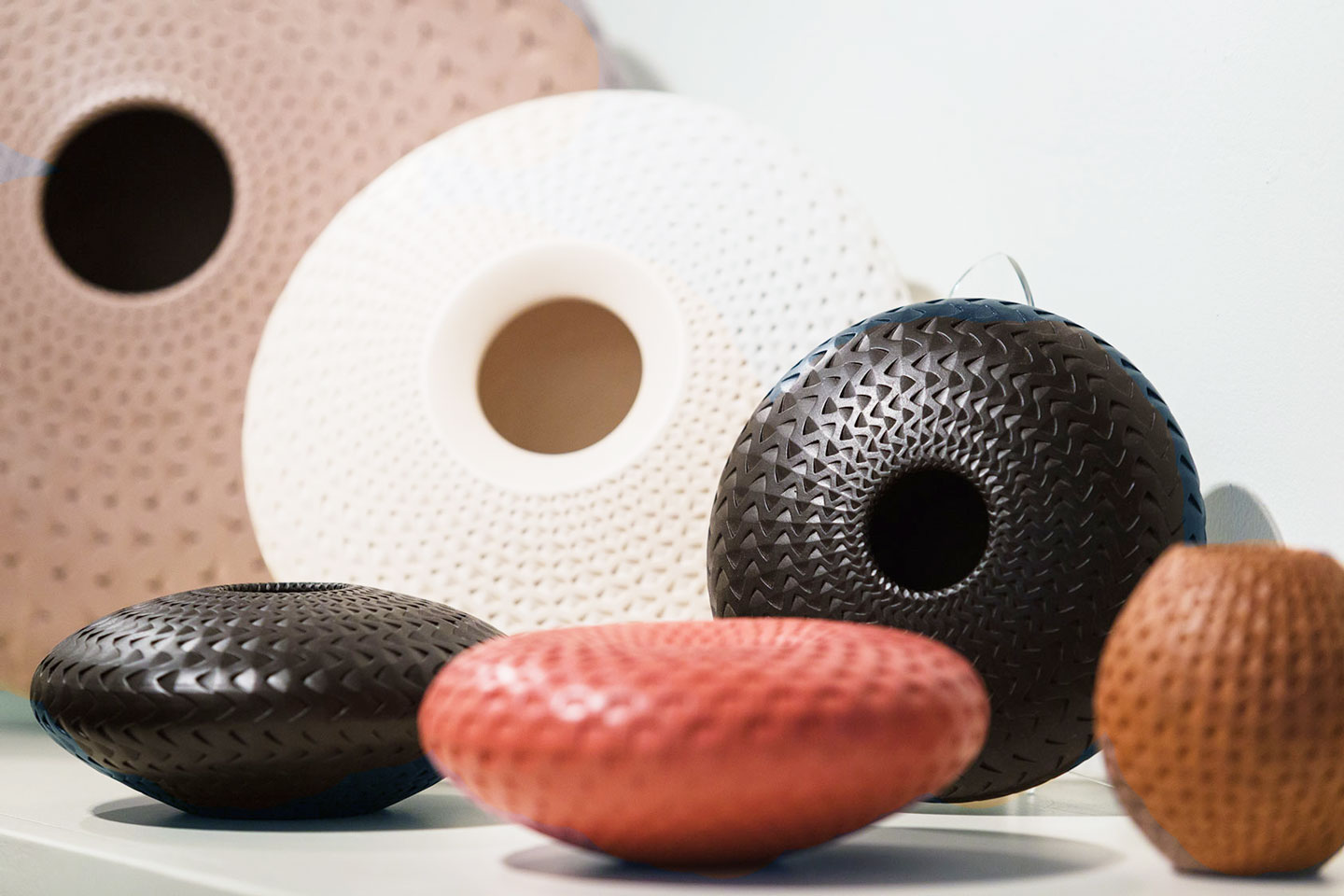 Shop
ArtWorks Store
Art supply, fine crafts, and gifts.
Store Hours (October – May):
Monday – Friday, 10AM-3PM
Learn More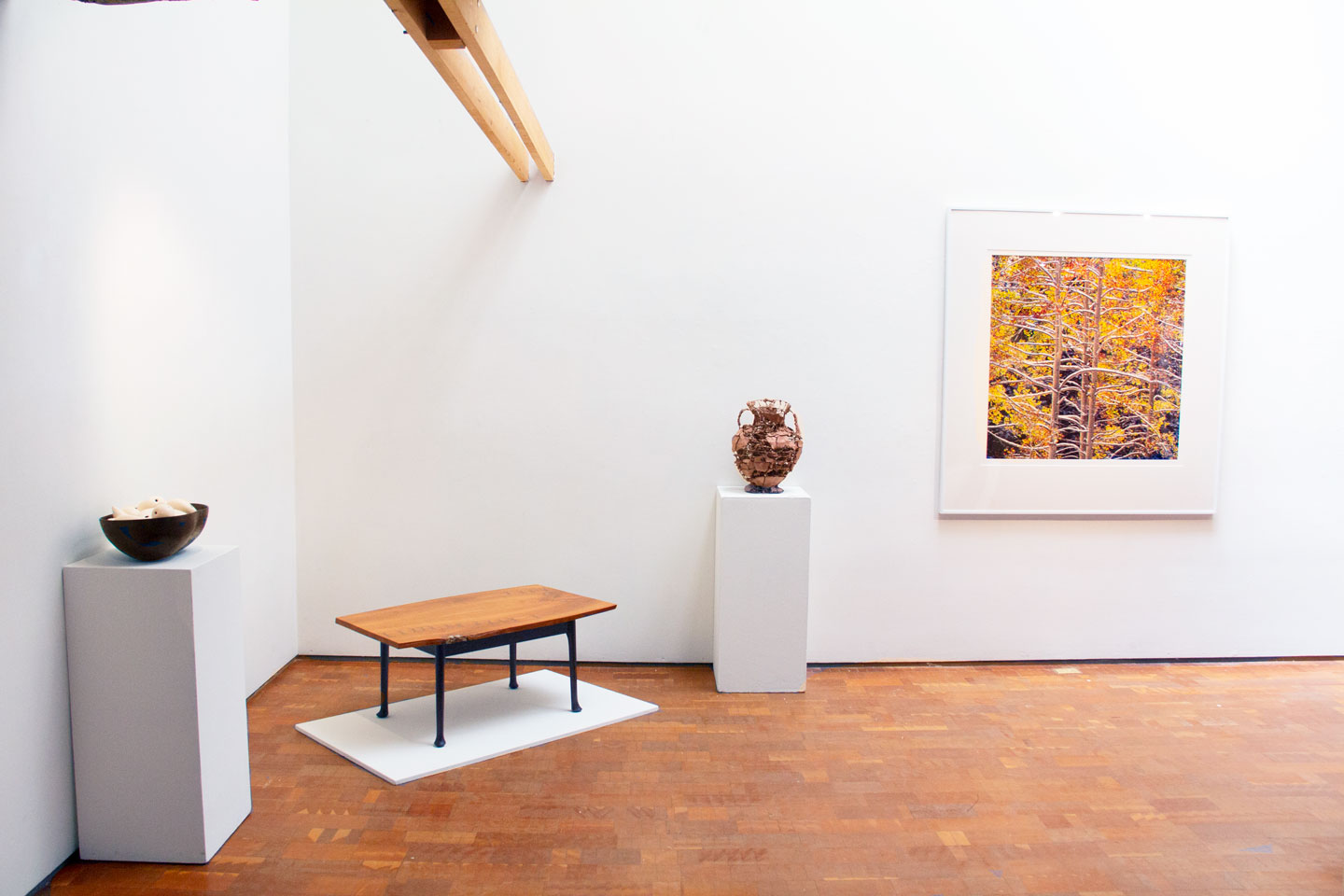 Explore
Patton-Malott Gallery
This gallery space on the Anderson Ranch campus is home to contemporary and rustic ranch architectural elements and provides the backdrop for rotating exhibitions throughout the year.
Gallery Hours (October – May):
Monday – Friday, 10AM-3PM
Visit the Gallery
Other Events in this Series