Visiting Artist: Malene Barnett
May 16 - May 29, 2021
Malene Barnett is an artist, entrepreneur, and authority on the cultural traditions and practices of art in the African diaspora and how it translates into her vision of the modern black experience. From her sculptural ceramic tiles and vessels to mixed media paintings to handwoven rugs, Barnett continues to evolve her craft and share her African heritage with a global audience. Using natural materials like the finest wools, silks, pastels and clay, she uncovers a deeper language of her legacy and an authentic understanding of her cultural identity. A passionate connector and expert ambassador, her mission is to use art as a tool to create community impact and open doors for the next generation of black artists and expand the conversation around marginalization in the arts and create greater opportunities for inclusion.
As the founder of the Black Artists + Designers Guild, a global platform and curated collective of independent black artists, makers, and designers, she is always seeking new ways to define the black narrative and experience for a new generation while bringing awareness to inequality. She's also on the board for Cerf+, an organization that provides emergency loans to artisans and craftspeople during natural disasters.
Equal parts artist, anthropologist, and activist, she hopes to bridge the function of textiles and ceramics from the African region by exploring what it means to be black in America today.
Her work has been praised in New York Times, Interior Design Magazine, New York Magazine, Traditional Home, Elle Decor, HGTV Magazine, Luxe + Design Magazine, and House Beautiful. She was also on the cover of Brownstoner Magazine, Moyi Magazine and Wendy Goodman's Designer Lives video series with New York Magazine's The Cut. Her entrepreneurial spirit was captured in the NY Times bestselling book "In the Company of Women" and Home by Hygge & West. She has appeared as a guest speaker on Morning Joe, MSNBC Your Business, and TEDx. Malene's clients include Marriott, Viacom, Saks, WeWork, Avalon Communities, and the MetLife Building. In 2019, she was awarded designer of the year by interiors + sources Magazine and the RADD Award (Real Estate, Architecture, Design Development) from Brownstoner.com.
She is a sought after speaker and has done engagements and keynotes for KBIS, THE D&D Building, United Nations, The Affordable Art Fair, and many others.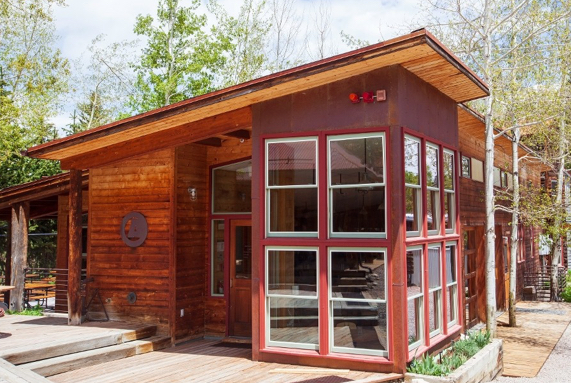 Eat
The Ranch Café
The Ranch Café is closed to the public from October through May. The Café offers a wide variety of freshly made food and beverage options during select months of the year.
Hours & Menus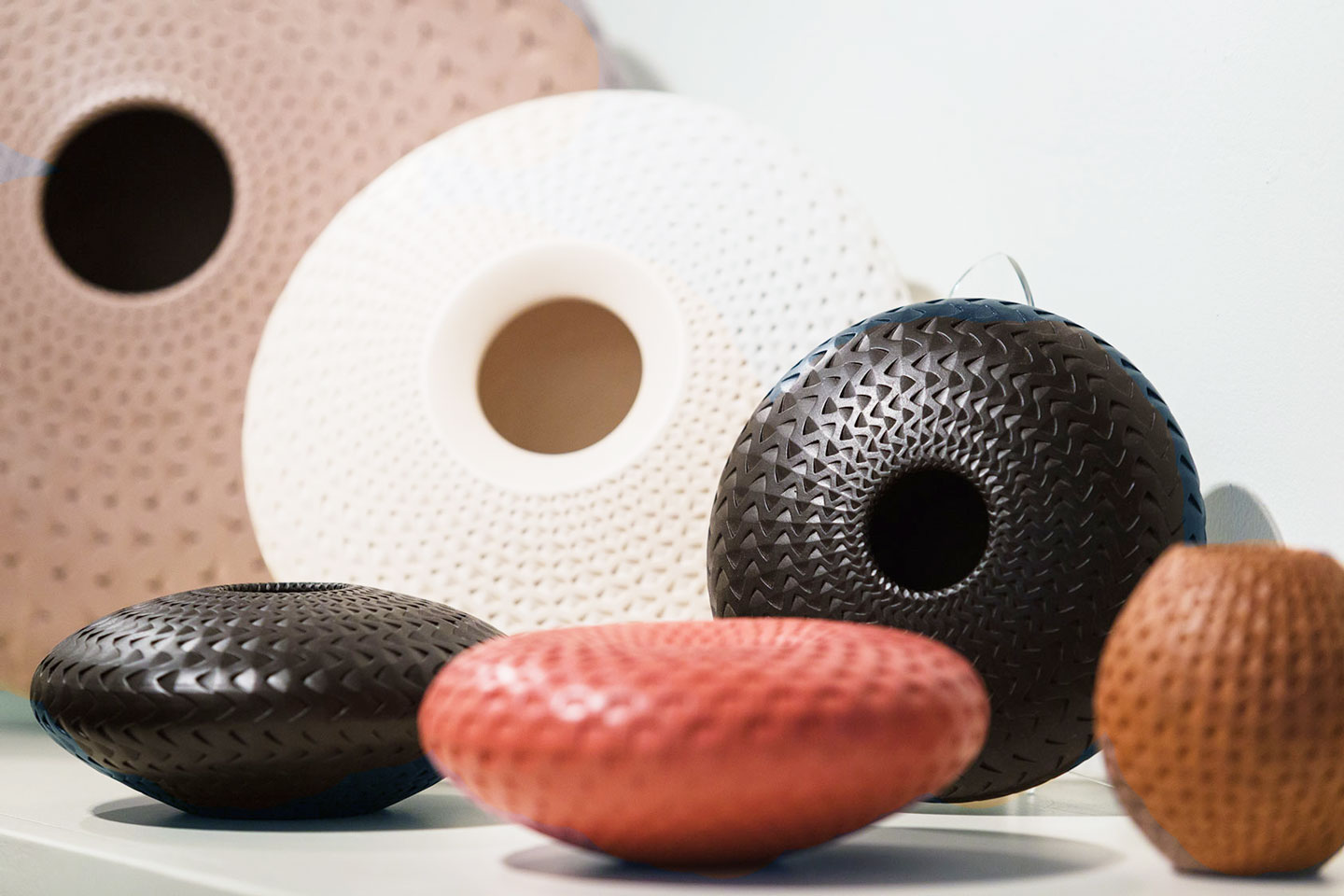 Shop
ArtWorks Store
Art supply, fine crafts, and gifts.
Store Hours (October – May):
Monday – Thursday, 10AM-3PM
Learn More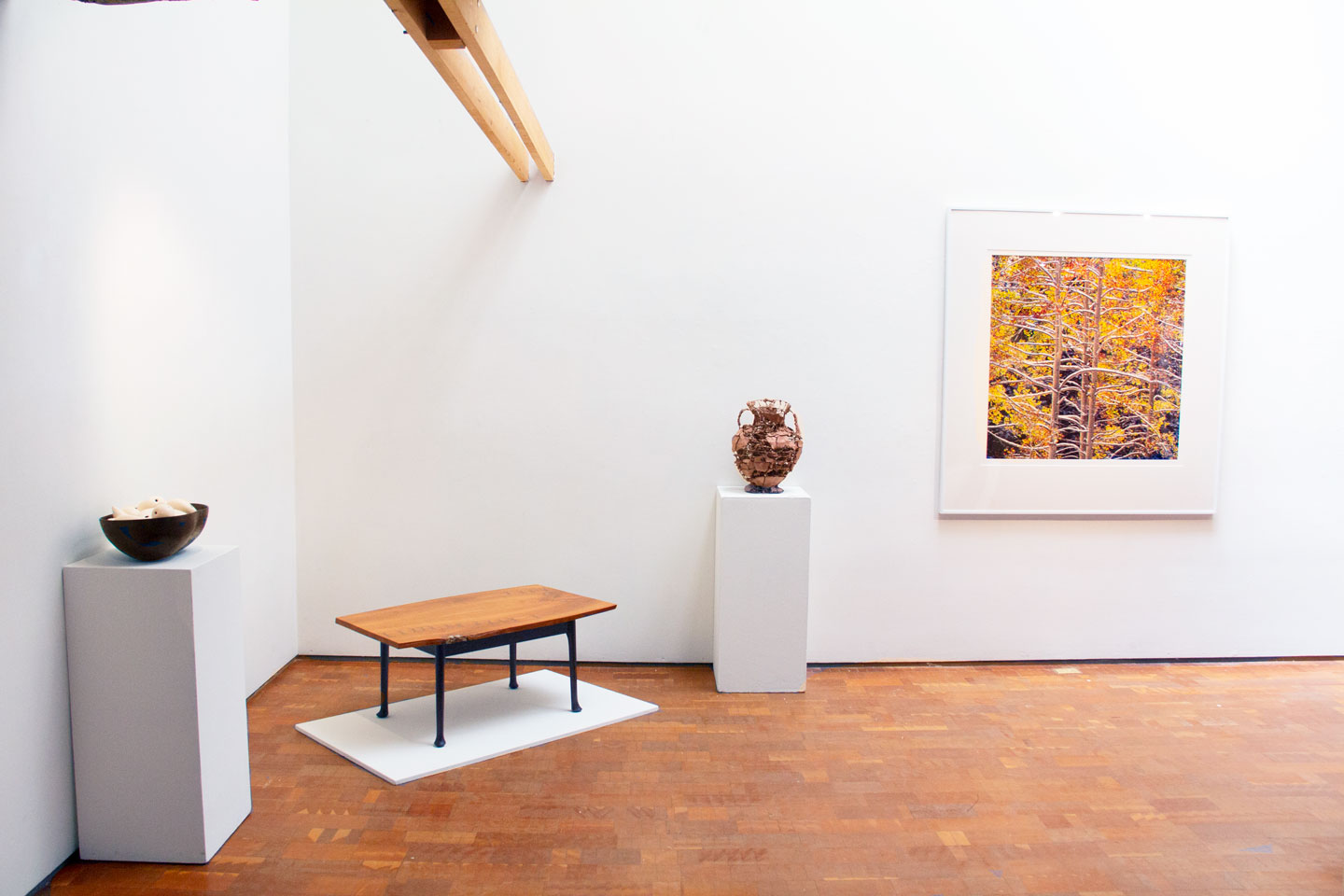 Explore
Patton-Malott Gallery
This gallery space on the Anderson Ranch campus is home to contemporary and rustic ranch architectural elements and provides the backdrop for rotating exhibitions throughout the year.
Gallery Hours (October – May):
Monday – Thursday, 10AM-3PM
Visit the Gallery