Visiting Artist:
Mary-Lynn Massoud
Apr 21 - May 5, 2021
Mary-Lynn Massoud (b. 1981) is a trained ceramist. After graduating from La Manufacture de Sevres in France, she opened her studio in Beirut. She then participated in a number of international exhibitions in Dubai (Dubai Design Days), London, Paris , New York (The Armory Show),  Miami (Basel Miami), South Africa, and Monaco and Saint Moritz (Nomad).
Her work is completely handmade, focusing on imperfections and mild distortions. It covers several dimensions, shifting between architectural walls for interiors, sculptures for galleries and fairs, and homeware.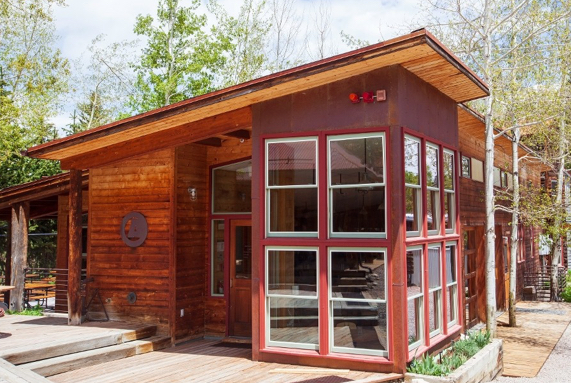 Eat
The Ranch Café
The Ranch Café is currently closed to the public. The Café offers a wide variety of freshly-made food and beverage options during select months of the year.
Hours & Menus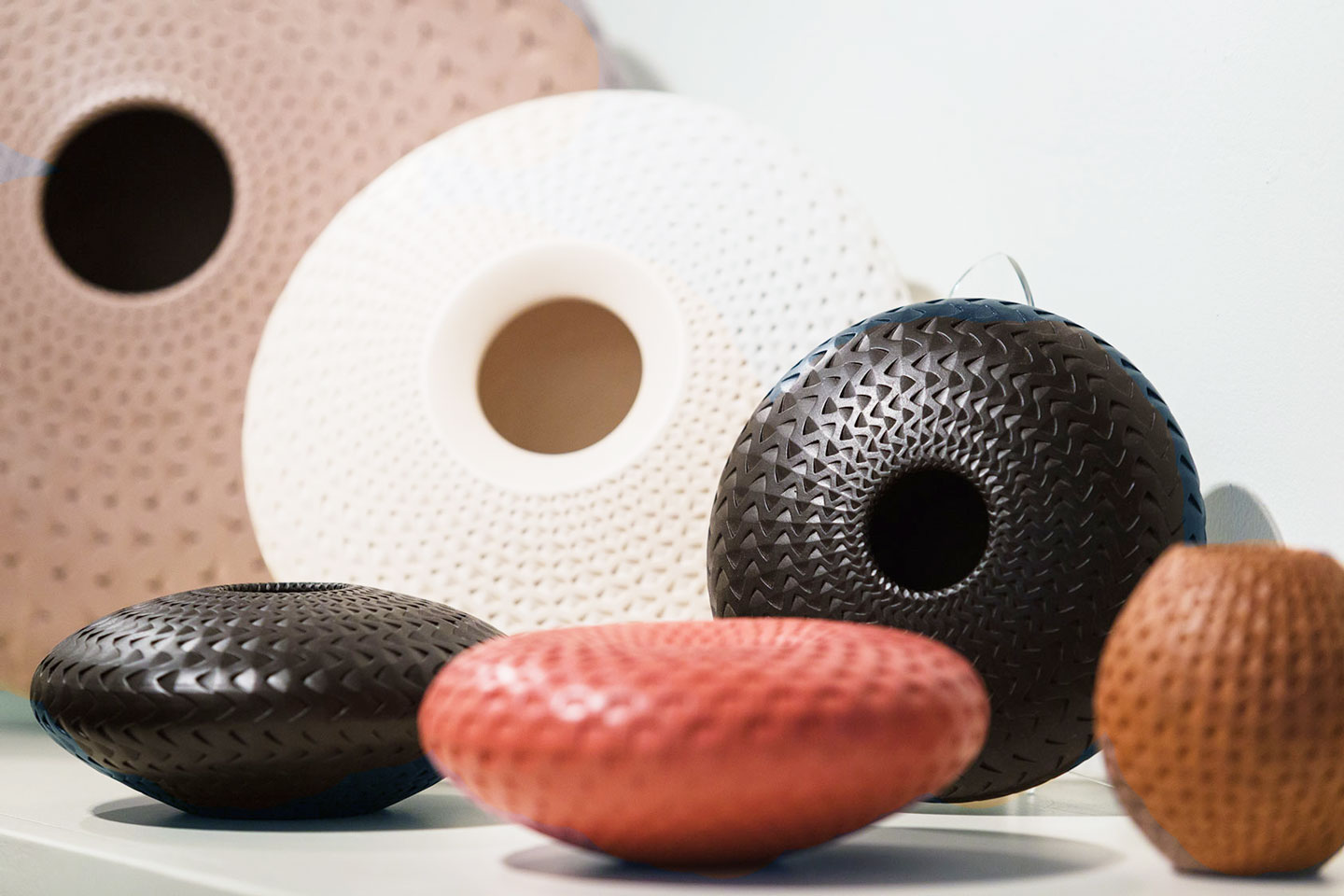 Shop
ArtWorks Store
Art supply, fine crafts, and gifts.
Store Hours (October – May):
Monday – Friday, 10AM-3PM
Learn More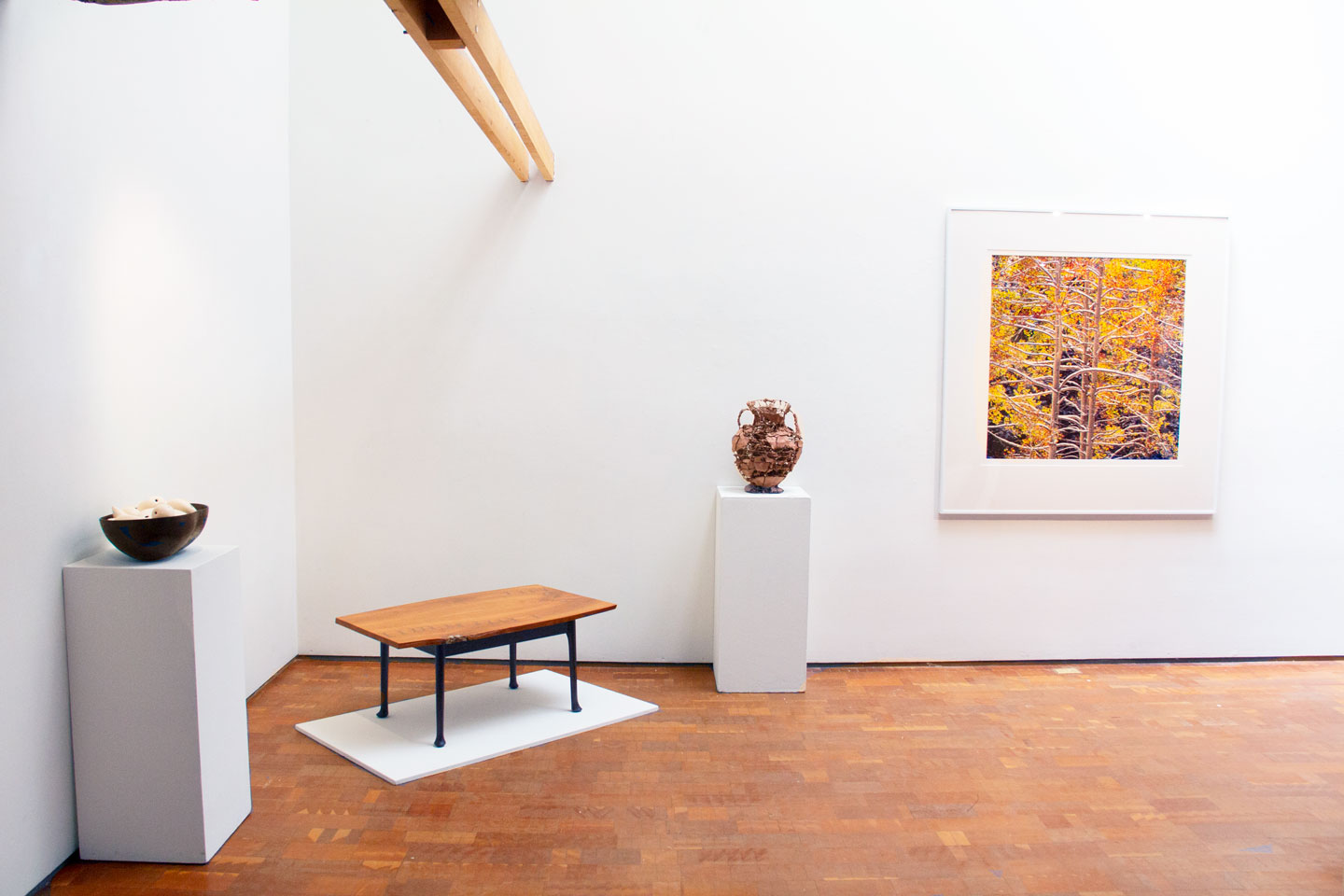 Explore
Patton-Malott Gallery
This gallery space on the Anderson Ranch campus is home to contemporary and rustic ranch architectural elements and provides the backdrop for rotating exhibitions throughout the year.
Gallery Hours (October – May):
Monday – Friday, 10AM-3PM
Visit the Gallery
Other Events in this Series