Visiting Artist: Phil Shafer
May 14 - May 27, 2023
This visiting artist is supported by the Francis/Gordon Kansas City Visiting Artist fund.
Phil Shafer, aka Sike Style, channels his creative energy in many ways. For 20 years, he has run his successful art business; Sike Style Industries. After graduating from the Kansas City Art Institute in photography, his creative practice now includes fine art paintings, 2D design and print graphics. His love of street art and graffiti has led him to community and corporate projects as a muralist. In 2017, Shafer was awarded the KC Urban Hero Award, showcasing his desire to transform bland or vandalized surfaces with colorful, positive and uplifting imagery that inspire and create dialogue. When working with clients, Shafer is able to blend his style with brand standards to create welcome and vibrant artwork for offices, living spaces and schools alike.
Some of his recent projects include brand activations with Oakley, the Kansas City Chiefs, Royals, a One Percent for Art mural at the KC Urban Youth Academy and large-scale public murals.
For more info visit www.sikestyle.com and follow on social platforms @sikestyle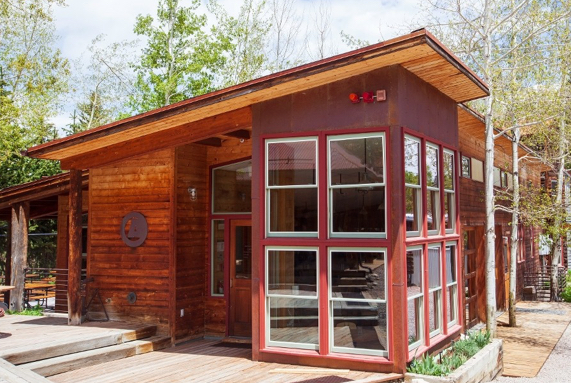 Eat
The Ranch Café
The Ranch Café is currently closed to the public. The Café offers a wide variety of freshly-made food and beverage options during select months of the year.
Hours & Menus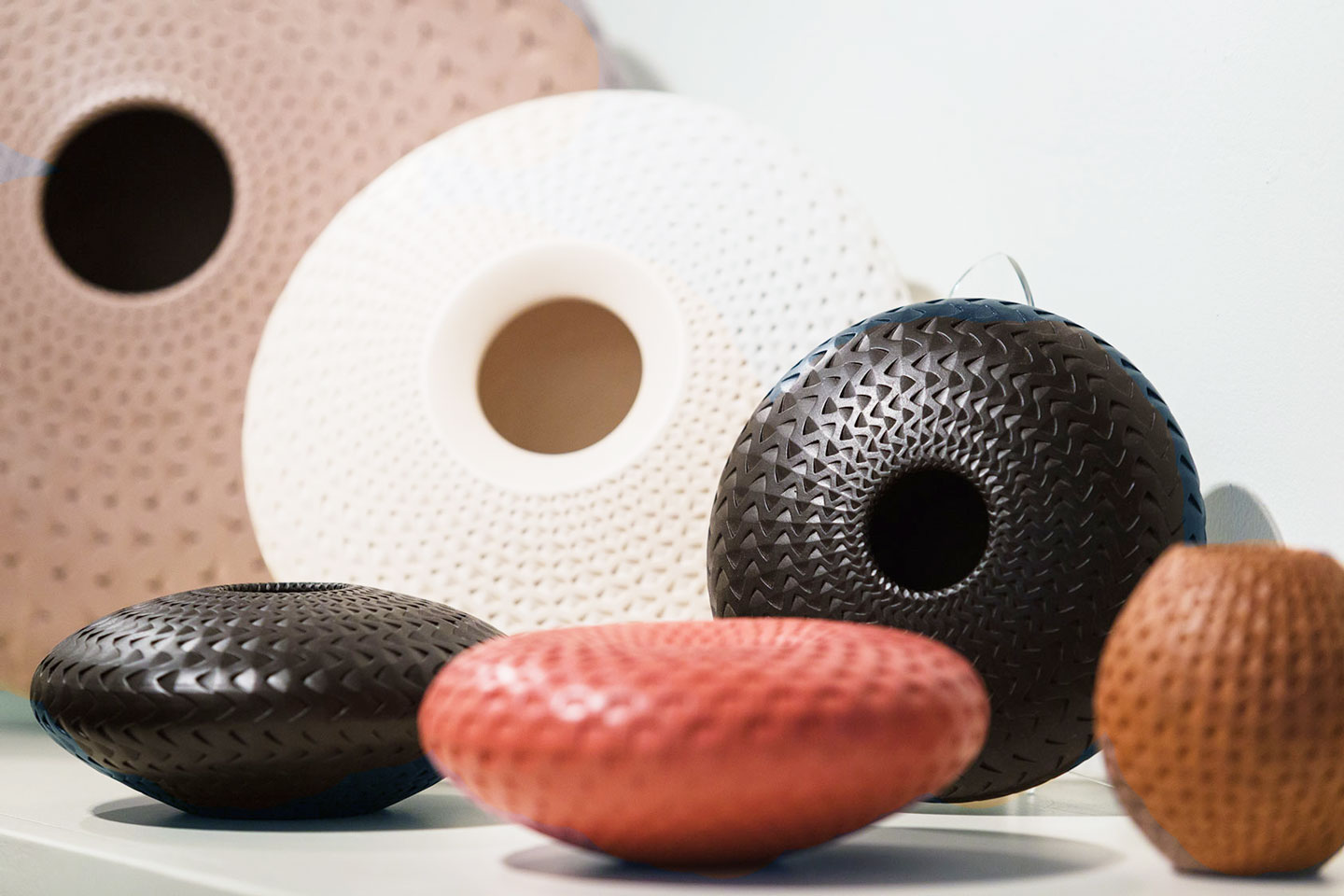 Shop
ArtWorks Store
Art supply, fine crafts, and gifts.
Store Hours (October – May):
Monday – Friday, 10AM-3PM
Learn More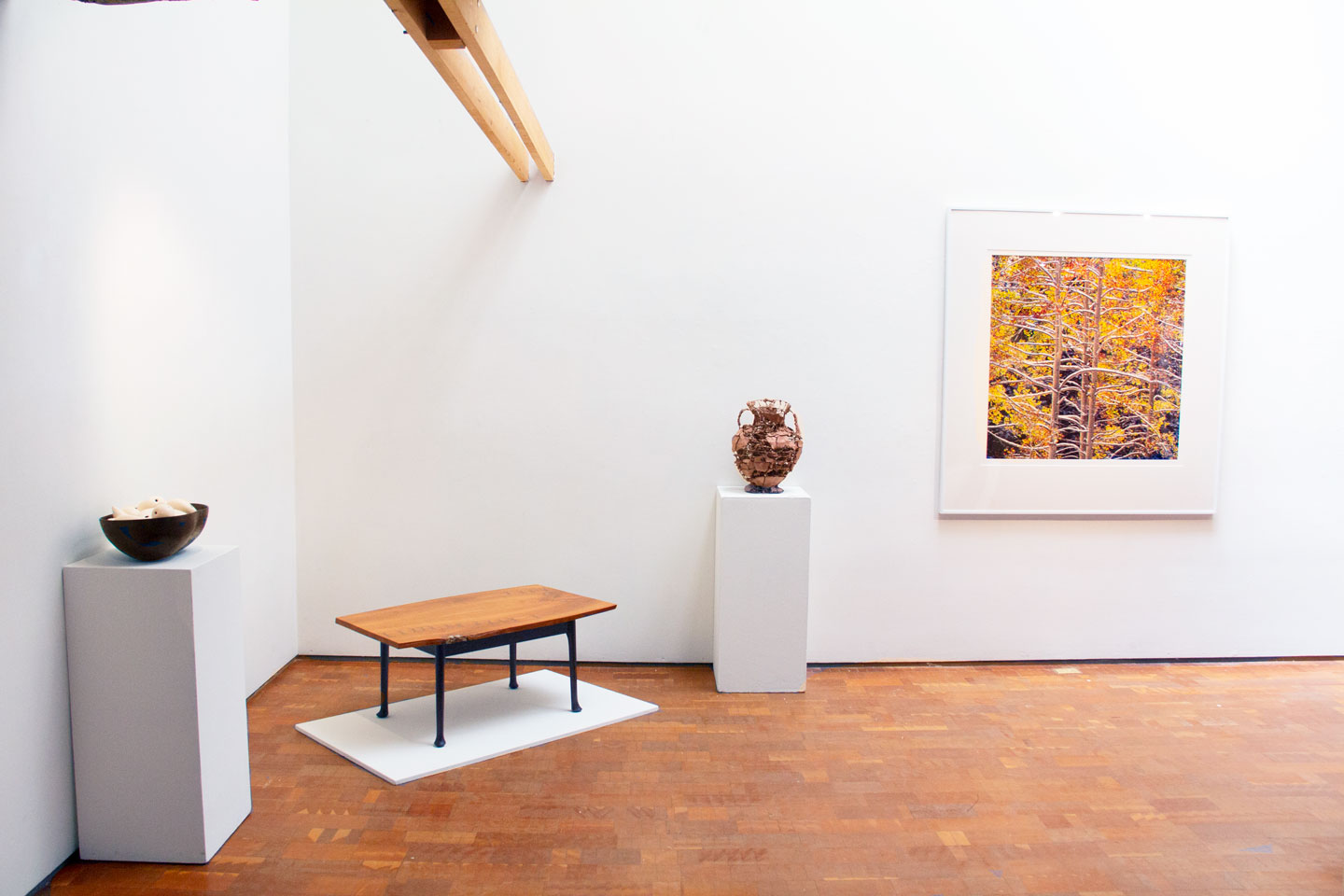 Explore
Patton-Malott Gallery
This gallery space on the Anderson Ranch campus is home to contemporary and rustic ranch architectural elements and provides the backdrop for rotating exhibitions throughout the year.
Gallery Hours (October – May):
Monday – Friday, 10AM-3PM
Visit the Gallery
Other Events in this Series