Visiting Artist: Radcliffe Bailey
Jan 4 - Jan 22, 2022
Join us for a conversation with Visiting Artist Radcliffe Bailey on January 6 from 5-6PM. Click here to view the live stream on YouTube.
Radcliffe Bailey (b. 1968, Bridgetown, NJ; lives and works in Atlanta, GA) is a painter, sculptor, and mixed media artist who utilizes the layering of imagery, culturally resonant materials and text to explore themes of ancestry, race, migration and collective memory. His work often incorporates found materials and objects from his past into textured compositions, including traditional African sculpture, tintypes of his family members, ships, train tracks and Georgia red clay. The cultural significance and rhythmic properties of music are also important influences that can be seen throughout his oeuvre.
Individual experience serves as a departure point in Bailey's quest to excavate the collective consciousness of African diasporas and regional American identities. Found objects and imagery present seemingly bygone pasts as contemporary, neon Northern Stars that lead us through Bailey's constellation of works on view, exploring and interweaving our shared histories. Often quilt-like in aesthetic, his practice creates links between diasporic histories and potential futures, investigating the evolution or stagnation of notions of identity.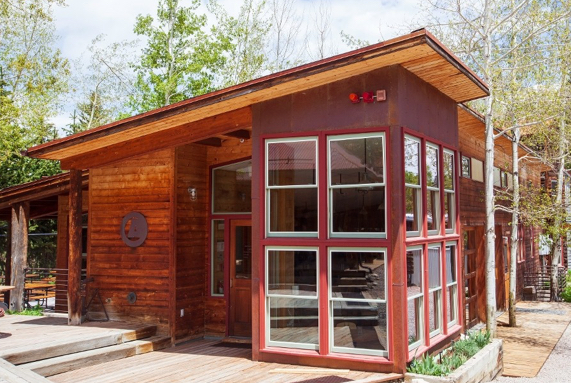 Eat
The Ranch Café
The Ranch Café is closed to the public from October through May. The Café offers a wide variety of freshly made food and beverage options during select months of the year.
Hours & Menus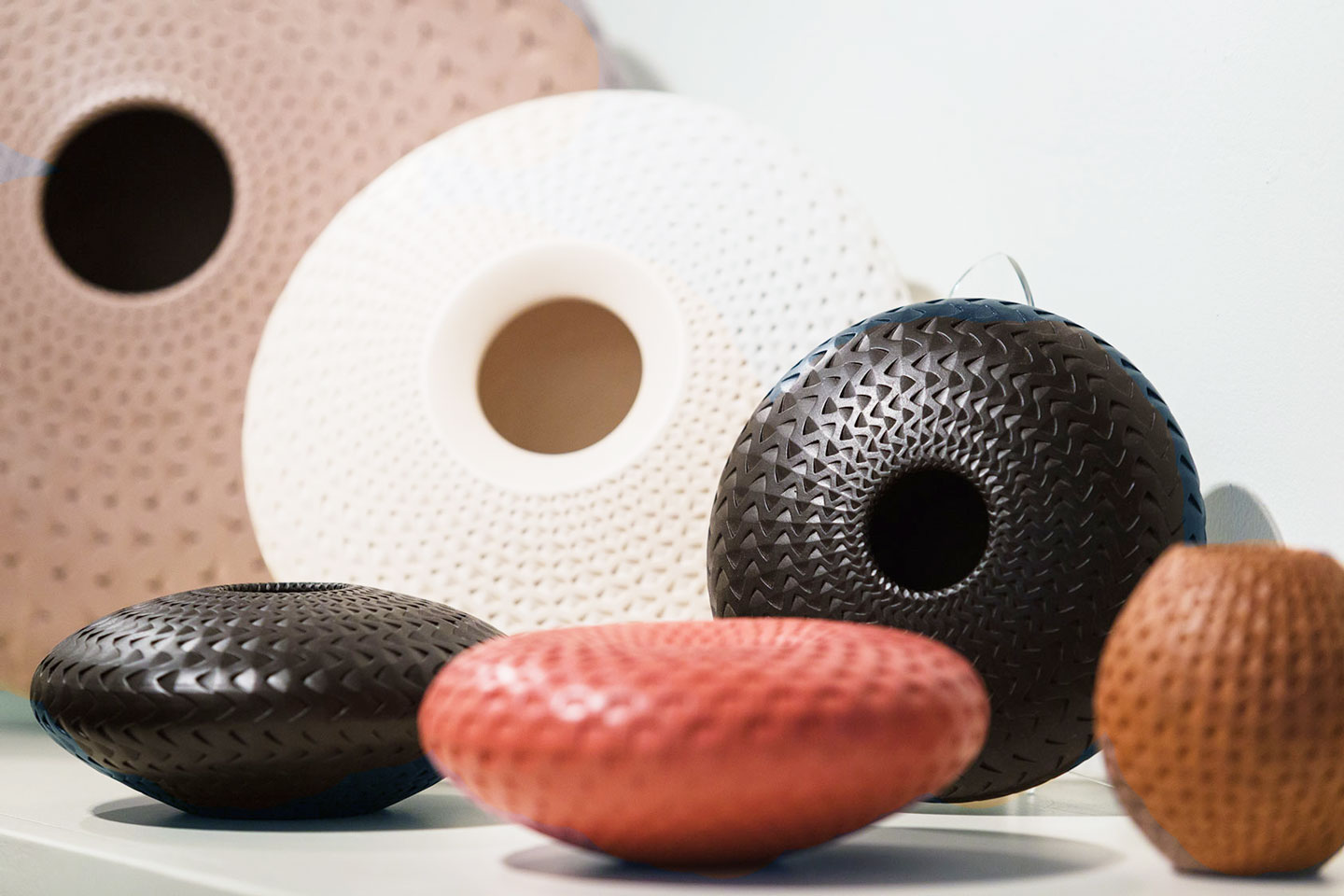 Shop
ArtWorks Store
Art supply, fine crafts, and gifts.
Store Hours (October – May):
Monday – Thursday, 10AM-3PM
Learn More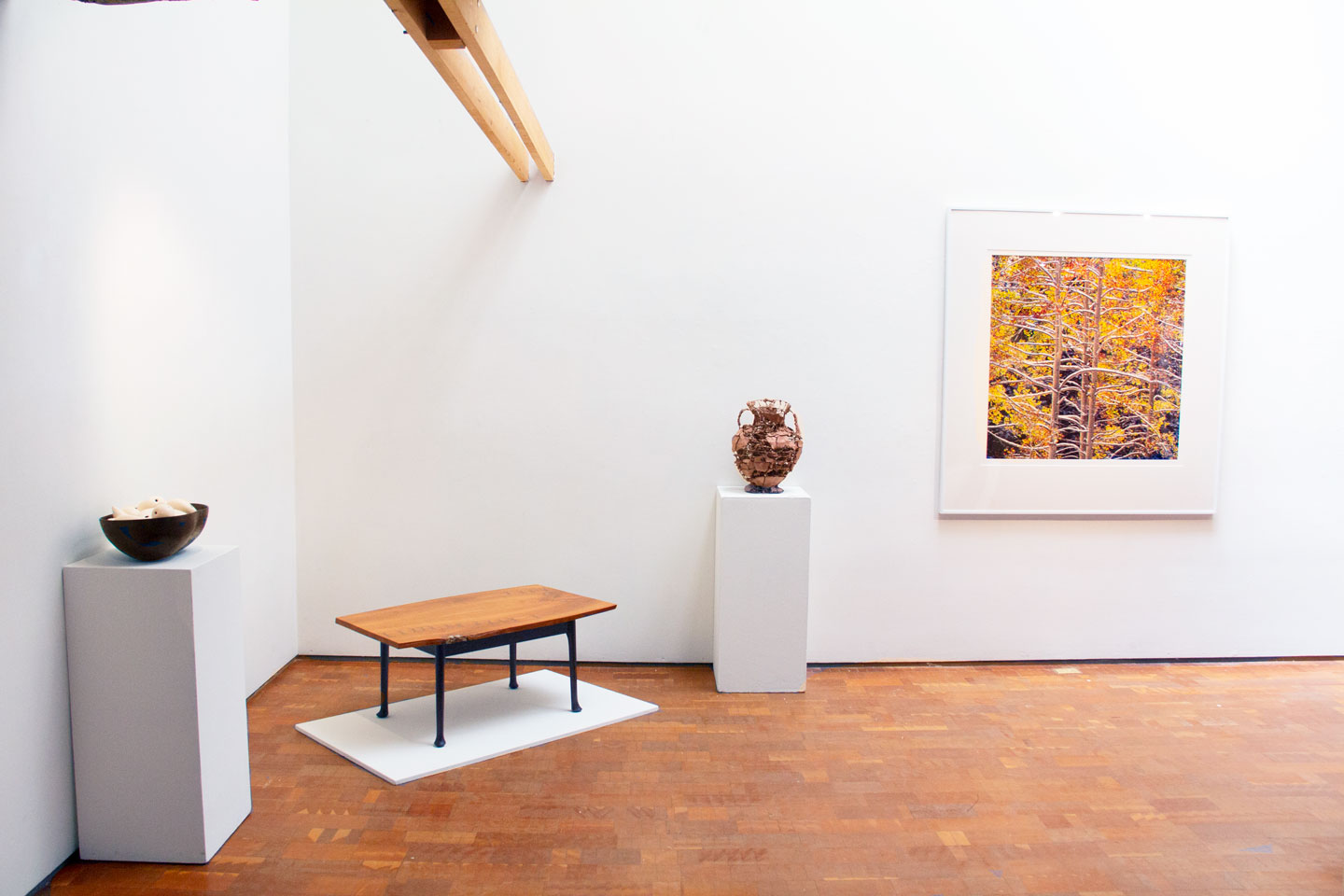 Explore
Patton-Malott Gallery
This gallery space on the Anderson Ranch campus is home to contemporary and rustic ranch architectural elements and provides the backdrop for rotating exhibitions throughout the year.
Gallery Hours (October – May):
Monday – Thursday, 10AM-3PM
Visit the Gallery
Join Waitlist for Visiting Artist: Radcliffe Bailey