Visiting Artist: Ricky Armendariz
Oct 2 - Oct 15, 2022
Join us for a conversation with Visiting Artist Ricky Armendariz who will be participating in the public lecture: Finding Your Voice: Culture and Community in Latinx Art on October 8, 2022, 4-5PM.
Visiting Artist Lectures are free and open to the public. Registration is required for attendance. 
Richard "Ricky" Armendariz ( 1969, El Paso, Texas) was raised on the U.S.-Mexico border, a region that heavily influenced his artistic, aesthetic, and conceptual ideas. Images that have cultural, biographical, and art historical references are carved and burned into the surface of the paintings, drawings, and wood blocks.  He received his Bachelor of Fine Arts from The University of Texas at San Antonio (1995), and his Master of Fine Arts from the University of Colorado at Boulder (1999).  Armendariz is currently a Full Professor at The University of Texas at San Antonio.  In 2008, he received the Artpace Supplemental Travel Grant for travel to Mexico City, Mexico.  In 2013 was an artist in residence at Kunstlerhaus Bethanien, Berlin Germany, and in 2018 Anderson Ranch in Snowmass Village, CO.  In 2017 he was the first artist in residence at the DoSeum in San Antonio, TX.   He has exhibited at the Denver Art Museum, The Dallas Contemporary, The Blue Star Art Center in San Antonio, and Mexic-Arte Museum in Austin.  International exhibitions include: Liminal Space, DMZ Museum, South Korea (2018), Common Wounds, Bethlehem and Tel Aviv (2005), and "New Prints" Kunstlerhaus Bethanien , Berlin Germany (2013), Texas Contemporary Art", Lalit Kala Academy, National Academy of Art, New Delhi, India(2015).  He is in the permanent collections of the San Antonio Museum of Art, McNay Art Museum, Denver Art Museum, Davis Museum, Wellesley College, Massachusetts and the Bush International Airport Houston Art Collection, and The Cheech Marin Collection, Riverside Art Museum, Riverside, CA.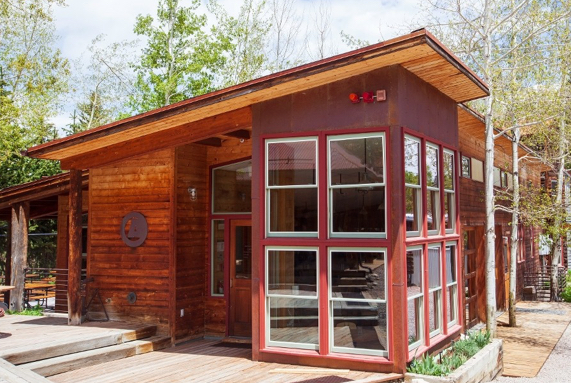 Eat
The Ranch Café
The Ranch Café is closed to the public from October through May. The Café offers a wide variety of freshly made food and beverage options during select months of the year.
Hours & Menus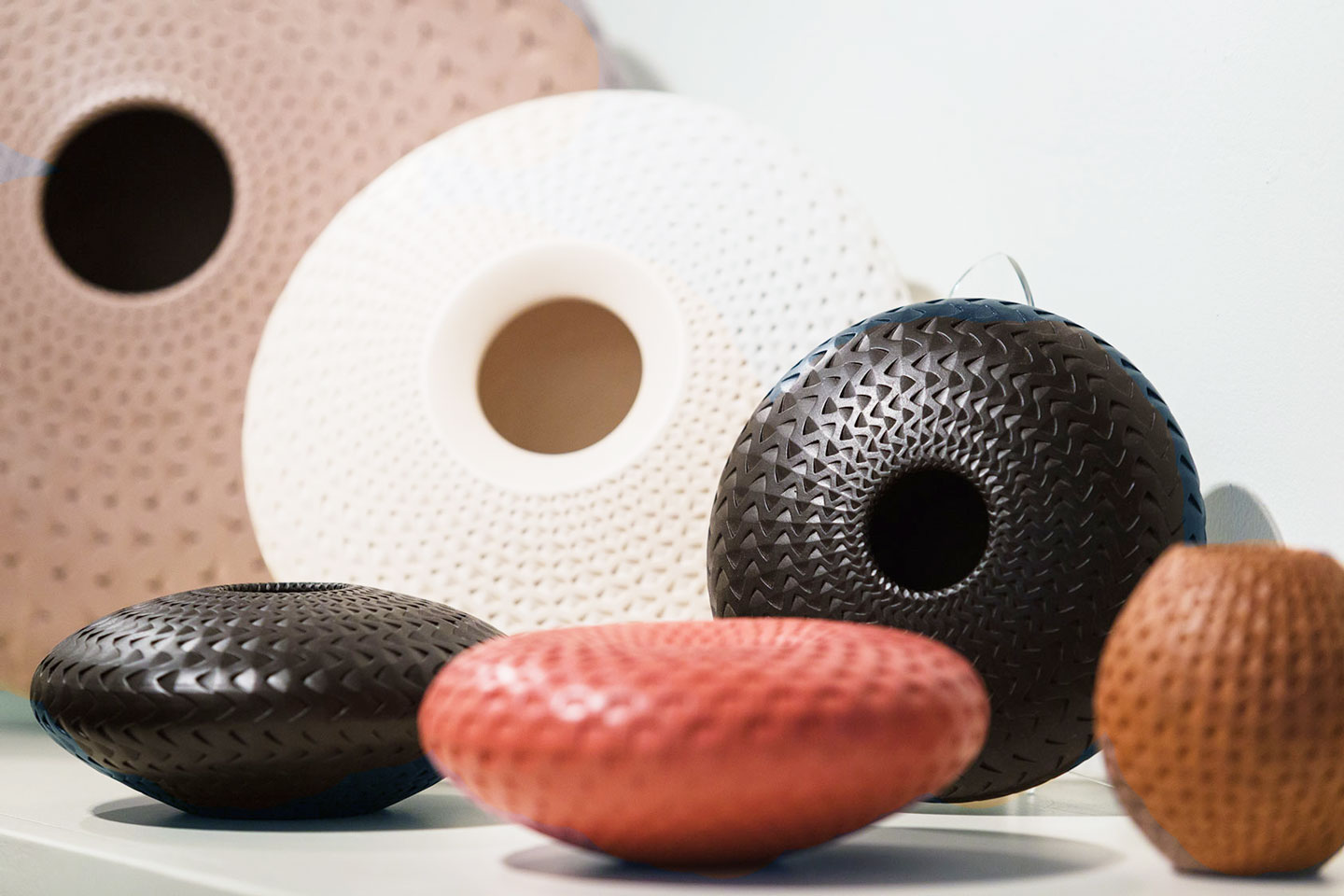 Shop
ArtWorks Store
Art supply, fine crafts, and gifts.
Store Hours (October – May):
Monday – Thursday, 10AM-3PM
Learn More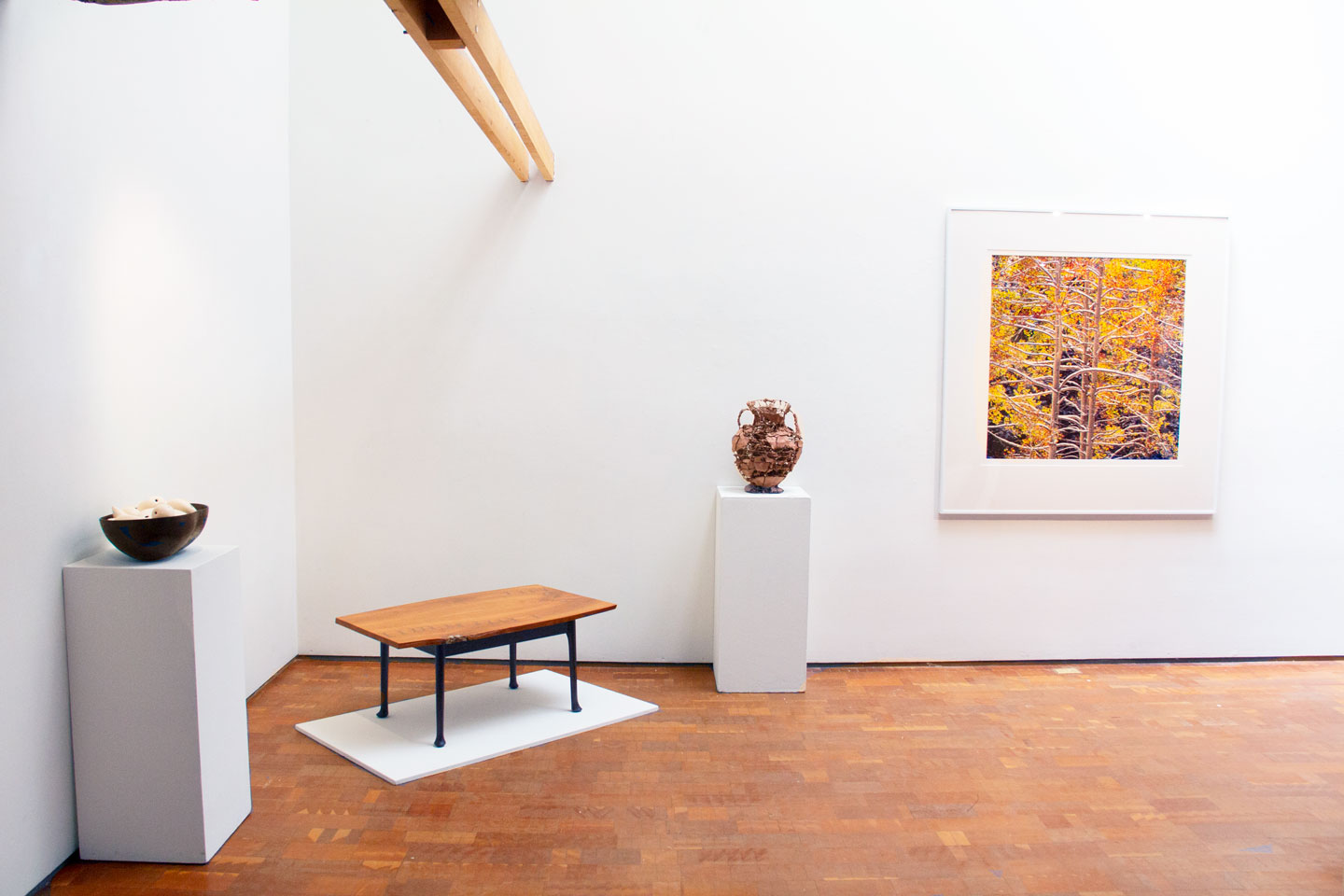 Explore
Patton-Malott Gallery
This gallery space on the Anderson Ranch campus is home to contemporary and rustic ranch architectural elements and provides the backdrop for rotating exhibitions throughout the year.
Gallery Hours (October – May):
Monday – Thursday, 10AM-3PM
Visit the Gallery