Visiting Artist: Ronald Rael
Oct 1 - Oct 14, 2023
Professor Ronald Rael is the Eva Li Memorial Chair in Architecture in the Department of Architecture in the College of Environmental Design, and is also a member of the art faculty in the Department of Art Practice at the University of California Berkeley. His past leadership roles have included serving as Department Chair, Director of the Masters of Architecture, and Director of the Masters of Advanced Architectural Design programs.
He is distiguished as being both a Bakar and Hellman Fellow, and directs the printFARM Laboratory (print Facility for Architecture, Research and Materials). His research interests connect indigenous and traditional material practices to contemporary technologies and issues and he is considered to be a design activist, author, and thought leader within the topics of additive manufacturing, borderwall studies, and earthen architecture. The London Design Museum awarded his creative practice, Rael San Fratello, (with architect Virginia San Fratello), the Beazley Award in 2021 for the design of the year, one of the most prestigious awards in design internationally. In 2014 his practice was named an Emerging Voice by The Architectural League of New York—one of the most coveted awards in North American architecture. In 2016 Rael San Fratello was also awarded the Digital Practice Award of Excellence by the The Association for Computer Aided Design in Architecture (ACADIA).
Rael earned his Master of Architecture degree at Columbia University in the City of New York, where he was the recipient of the William Kinne Memorial Fellowship. Previous academic and professional appointments include positions at the Southern California Institute for Architecture (SCI_arc), Clemson University, the University of Arizona, and the Office for Metropolitan Architecture in Rotterdam. His work has been published widely, including the New York Times, Wired, MARK, Domus, Metropolis Magazine, PRAXIS, Thresholds, Log, Public Art Review, and recognized by several institutions including La Biennale di Venezia, the Graham Foundation for Advanced Studies in the Fine Arts, LACMA, Storefront for Art and Architecture, the Center for Fine Arts, Netherlands, For Freedoms, the YBCA 100, and included in the  permanent collection of The Museum of Modern Art in New York, The Cooper Hewitt Smithsonian Design Museum, The London Design Museum, The San Francisco Museum of Modern Art, the FRAC Centre, and the Chhatrapati Shivaji Maharaj Vastu Sangrahalaya.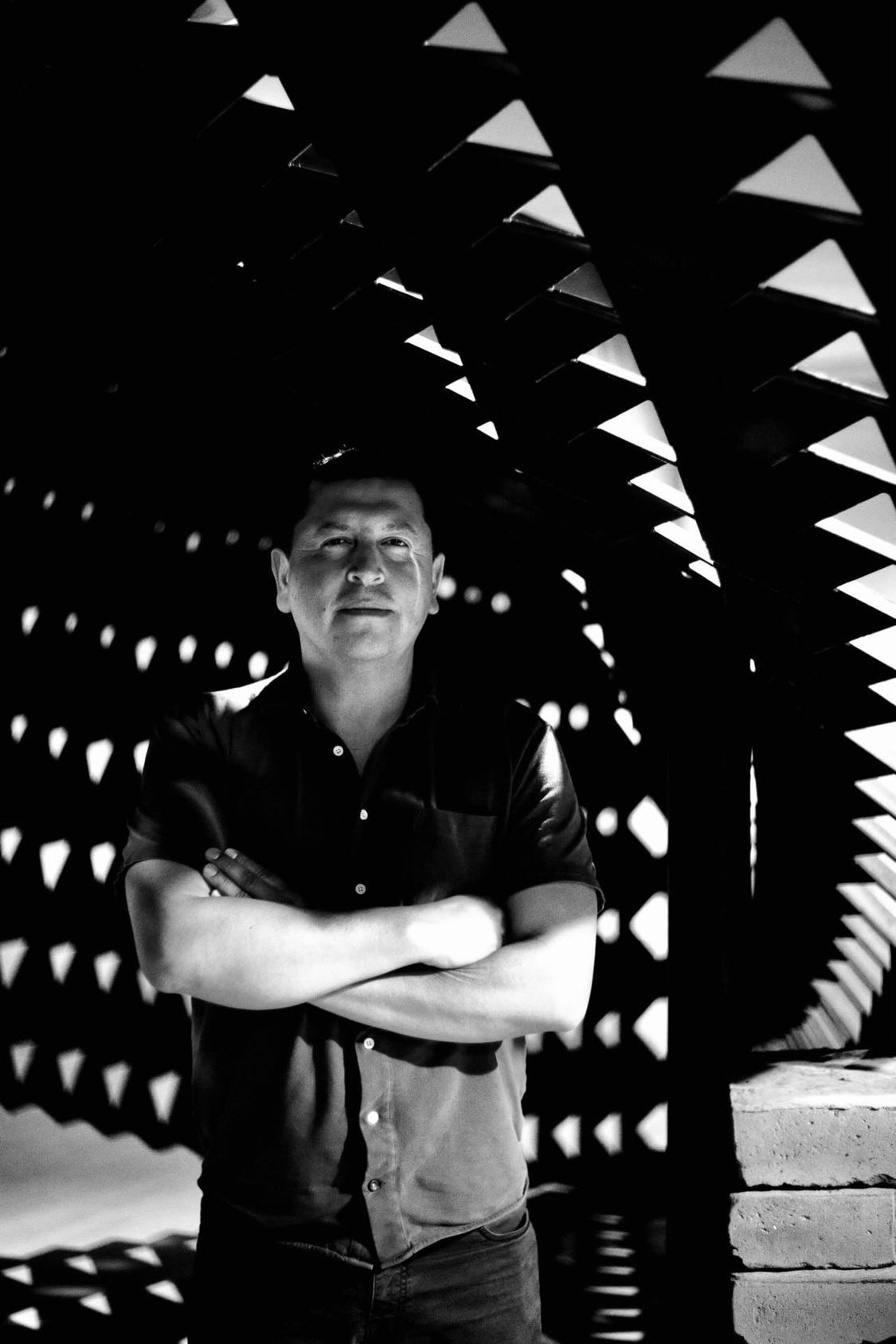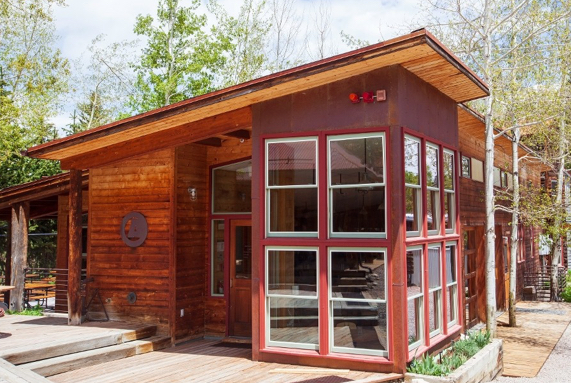 Eat
The Ranch Café
The Ranch Café is closed to the public from October through May. The Café offers a wide variety of freshly made food and beverage options during select months of the year.
Hours & Menus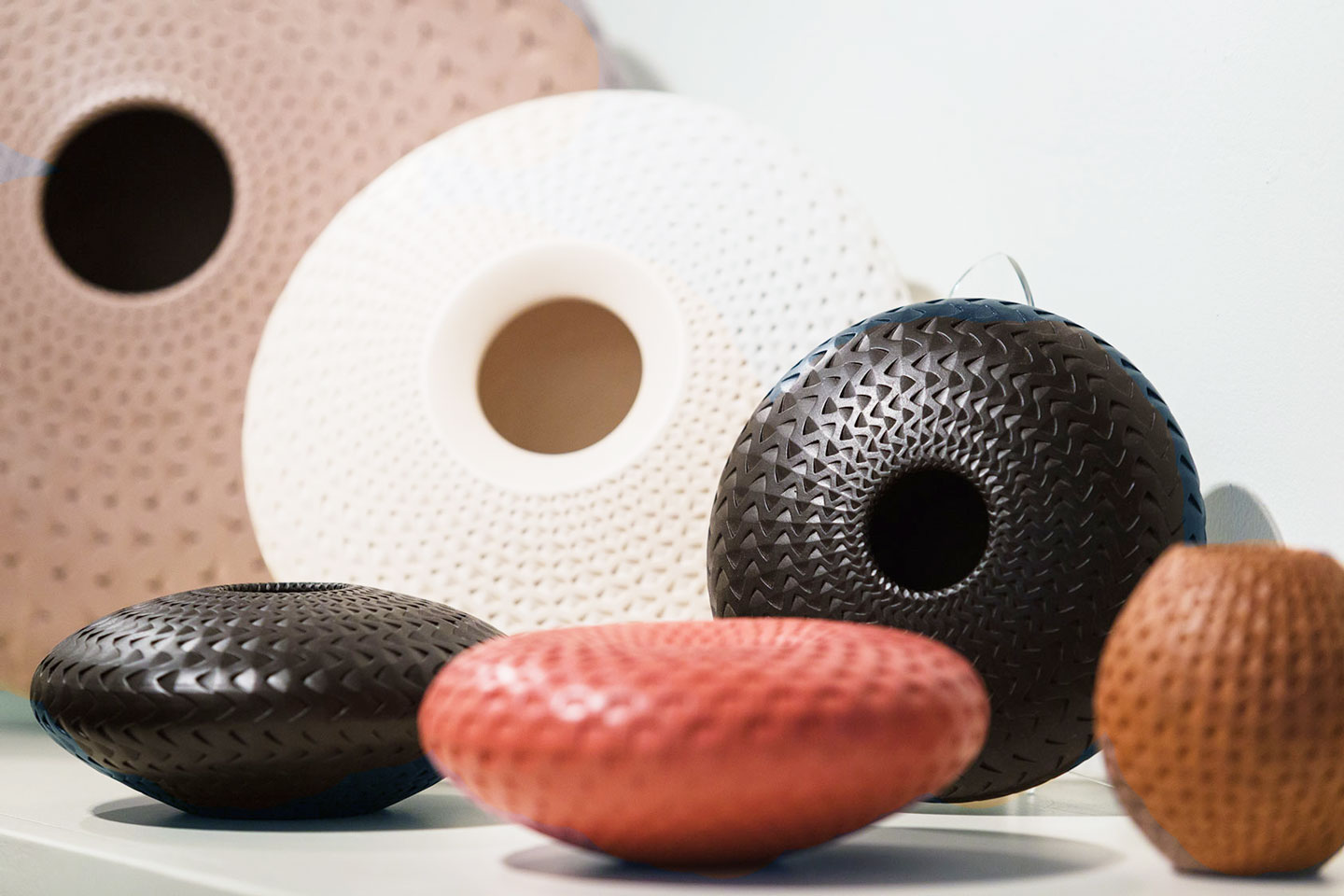 Shop
ArtWorks Store
Art supply, fine crafts, and gifts.
Store Hours (October – May):
Monday – Thursday, 10AM-3PM
Learn More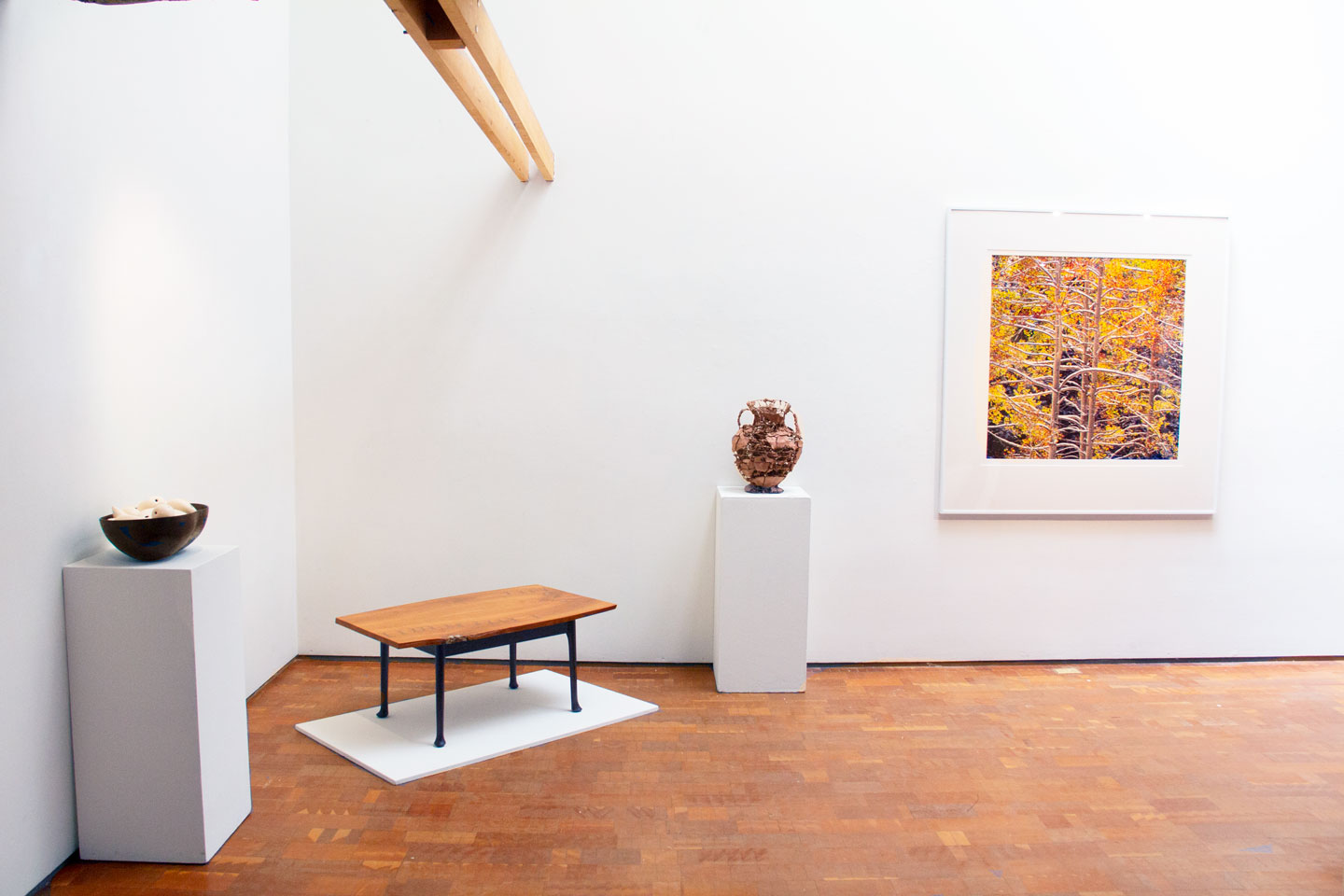 Explore
Patton-Malott Gallery
This gallery space on the Anderson Ranch campus is home to contemporary and rustic ranch architectural elements and provides the backdrop for rotating exhibitions throughout the year.
Gallery Hours (October – May):
Monday – Thursday, 10AM-3PM
Visit the Gallery
Other Events in this Series