Artist-In-Residence: Rubens Ghenov & Lynne Marinelli Ghenov
Dec 7 - Dec 17, 2023
Artists Rubens Ghenov and Lynne Marinelli Ghenov will visit Anderson Ranch with their teenage son and daughter to participate in our Pilot Family Residency Program. The Hill family will be on campus from December 7th – 17th. 
The Ghenov family will all be working in the painting studio. Lynne is currently an Associate at Loghaven Artist Residency in Knoxville, TN. Lynne has shown at Goodyear Gallery (PA), Downtown Gallery (TN), Crosstown Arts (TN), TSA (NY and LA), and others. Rubens was born in São Paulo, Brazil and immigrated to the US in 1989. Rubens has shown nationally in both solo and group exhibitions at Morgan Lehman Gallery (NY), Geoffrey Young Gallery (MA), TSA Brooklyn (NYC), and the Philadelphia Museum of Art. He teaches painting and drawing at the University of Tennessee, Knoxville.
Click Here To Learn More About Our Family Residency Program.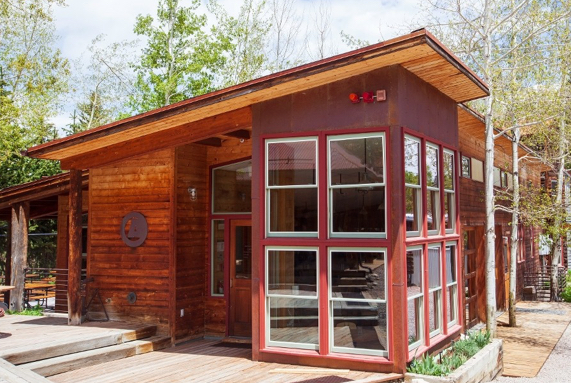 Eat
The Ranch Café
The Ranch Café is closed to the public from October through May. The Café offers a wide variety of freshly made food and beverage options during select months of the year.
Hours & Menus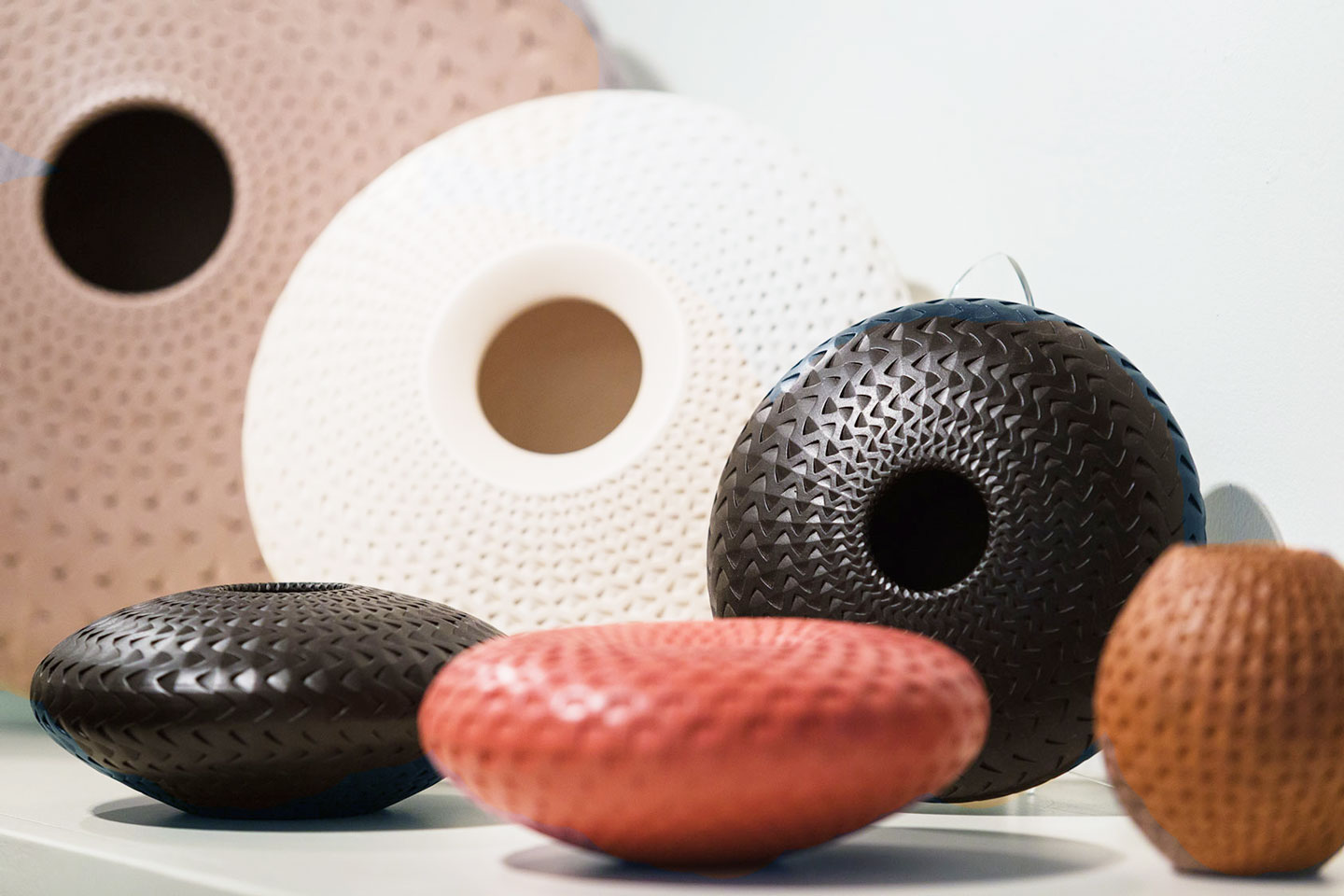 Shop
ArtWorks Store
Art supply, fine crafts, and gifts.
Store Hours (October – May):
Monday – Thursday, 10AM-3PM
Learn More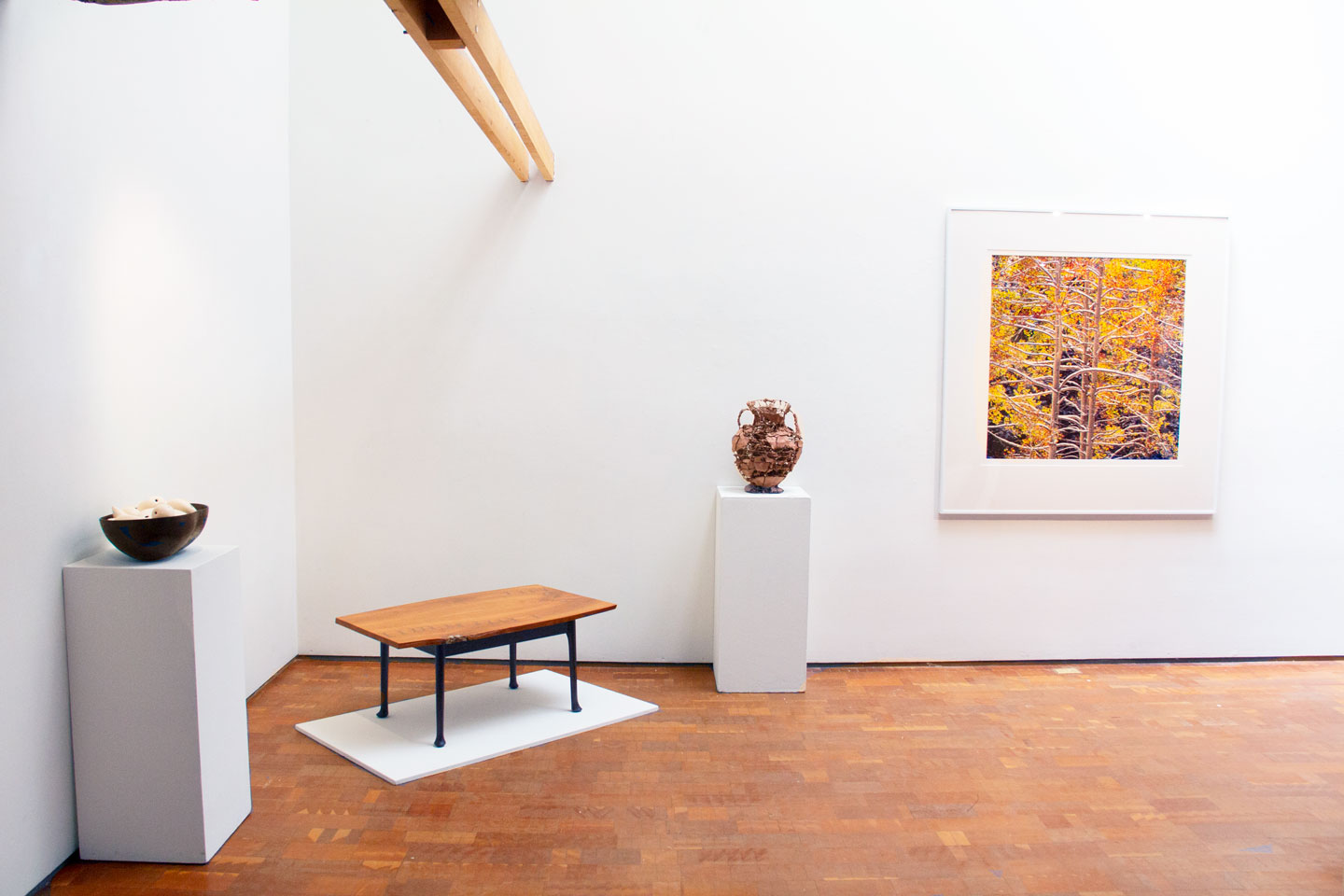 Explore
Patton-Malott Gallery
This gallery space on the Anderson Ranch campus is home to contemporary and rustic ranch architectural elements and provides the backdrop for rotating exhibitions throughout the year.
Gallery Hours (October – May):
Monday – Thursday, 10AM-3PM
Visit the Gallery
Other Events in this Series