Visiting Artist: Sheila Schroeder
May 24 - Jun 2, 2021
Dr. Sheila E. Schroeder has been making films for 30+ years. Her work spans genre (documentaries and narratives) and form (short to feature) and has been accepted by over 100 film festivals across the globe. In 2015 she founded Project DU F.I.L.M. (film initiative linking mentors) as part of her work at the University of Denver where she teaches filmmaking. The goal of Project DU F.I.L.M. is to change the face of filmmaking both in front of and behind the camera by creating intentionally diverse stories and recruiting a variety of alumni and students to participate in this hands on mentorship program designed to give students opportunities to work on professional film sets. The Project's films, Hunting Season, Happy F-ing Valentine's Day, and Scary Lucy, have garnered success around the world, but, more importantly, have provided experiential learning experiences and career stepping stones for students and alumni alike.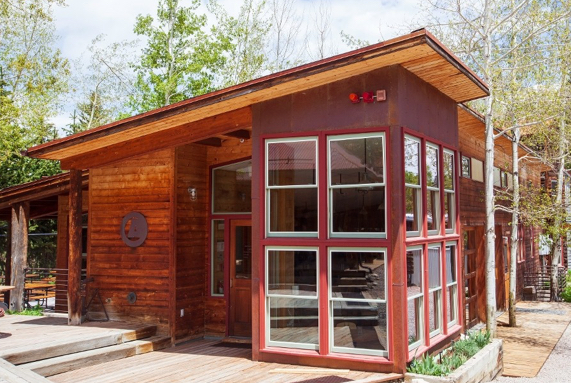 Eat
The Ranch Café
The Ranch Café is closed to the public from October through May. The Café offers a wide variety of freshly made food and beverage options during select months of the year.
Hours & Menus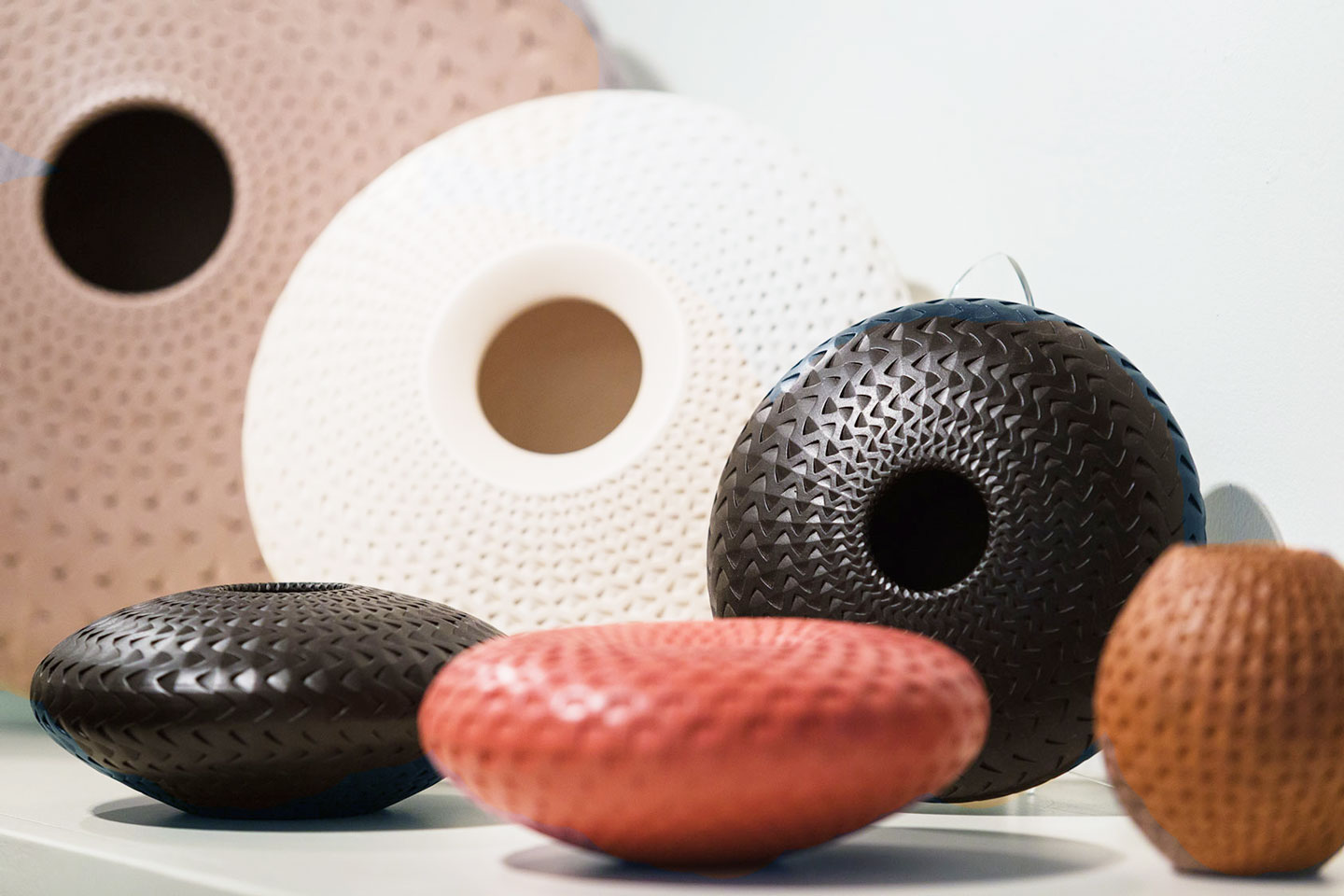 Shop
ArtWorks Store
Art supply, fine crafts, and gifts.
Store Hours (October – May):
Monday – Thursday, 10AM-3PM
Learn More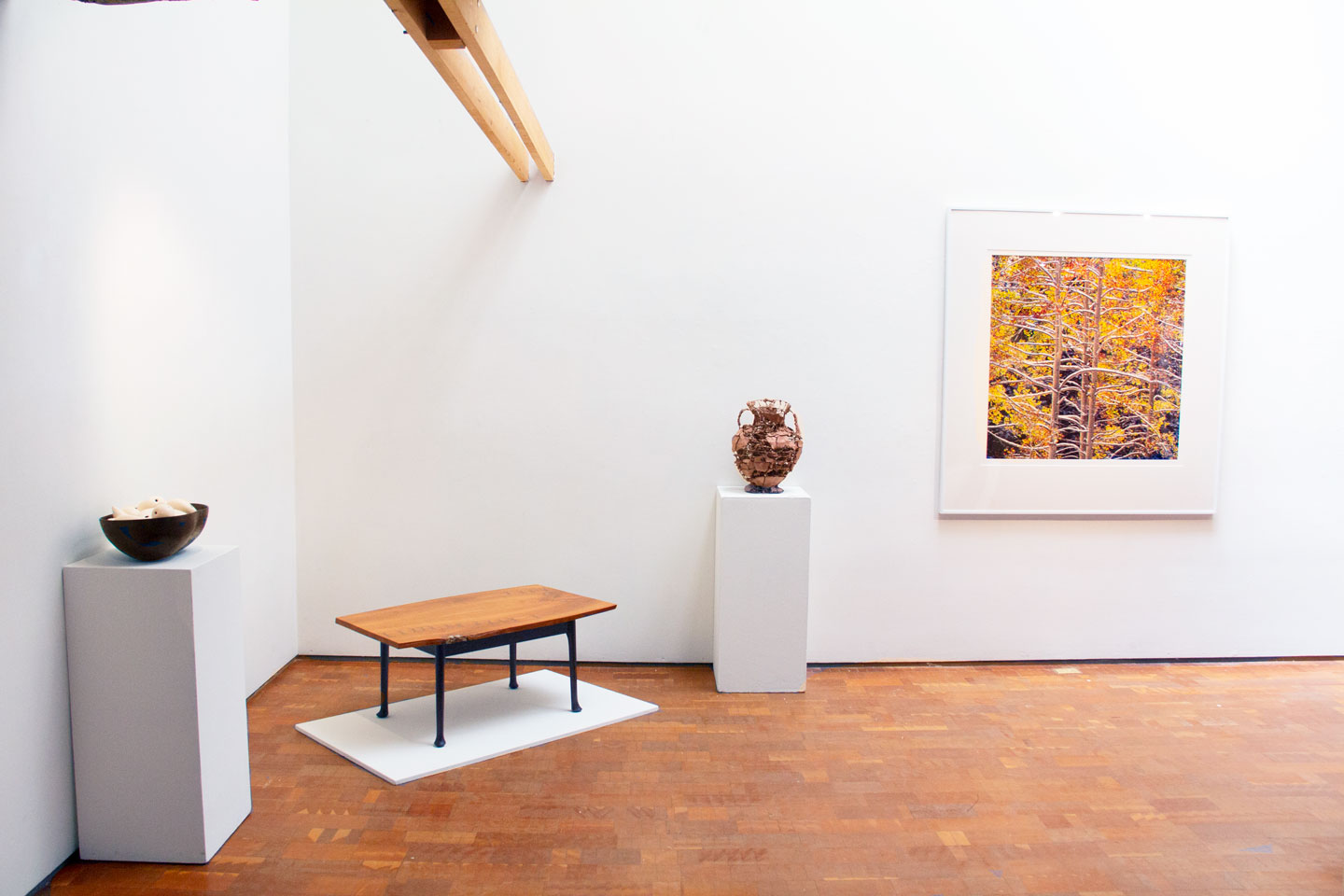 Explore
Patton-Malott Gallery
This gallery space on the Anderson Ranch campus is home to contemporary and rustic ranch architectural elements and provides the backdrop for rotating exhibitions throughout the year.
Gallery Hours (October – May):
Monday – Thursday, 10AM-3PM
Visit the Gallery
Join Waitlist for Visiting Artist: Sheila Schroeder