Visiting Artist: Takashi Nakazato
Aug 7 - Sep 10, 2023
Takashi Nakazato is a master potter from Karatsu, Japan. He represents the 13th generation of an unbroken line of family potters dating back to the late 1300s. In Japan, his family is a National Living Treasure. Takashi's work typically combines elements of his Japanese heritage with his own innovative style and technique, known as "Karatsu Nanban." The resulting pieces are both uniform and unique.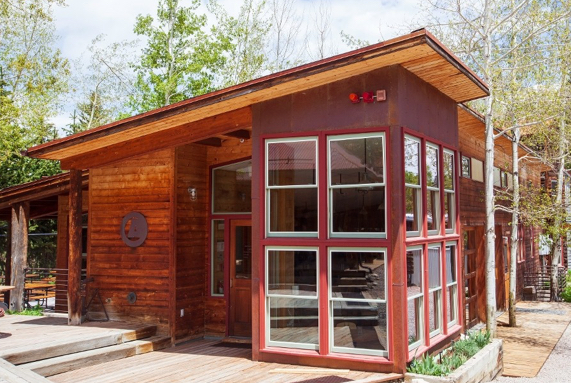 Eat
The Ranch Café
The Ranch Café is closed to the public from October through May. The Café offers a wide variety of freshly made food and beverage options during select months of the year.
Hours & Menus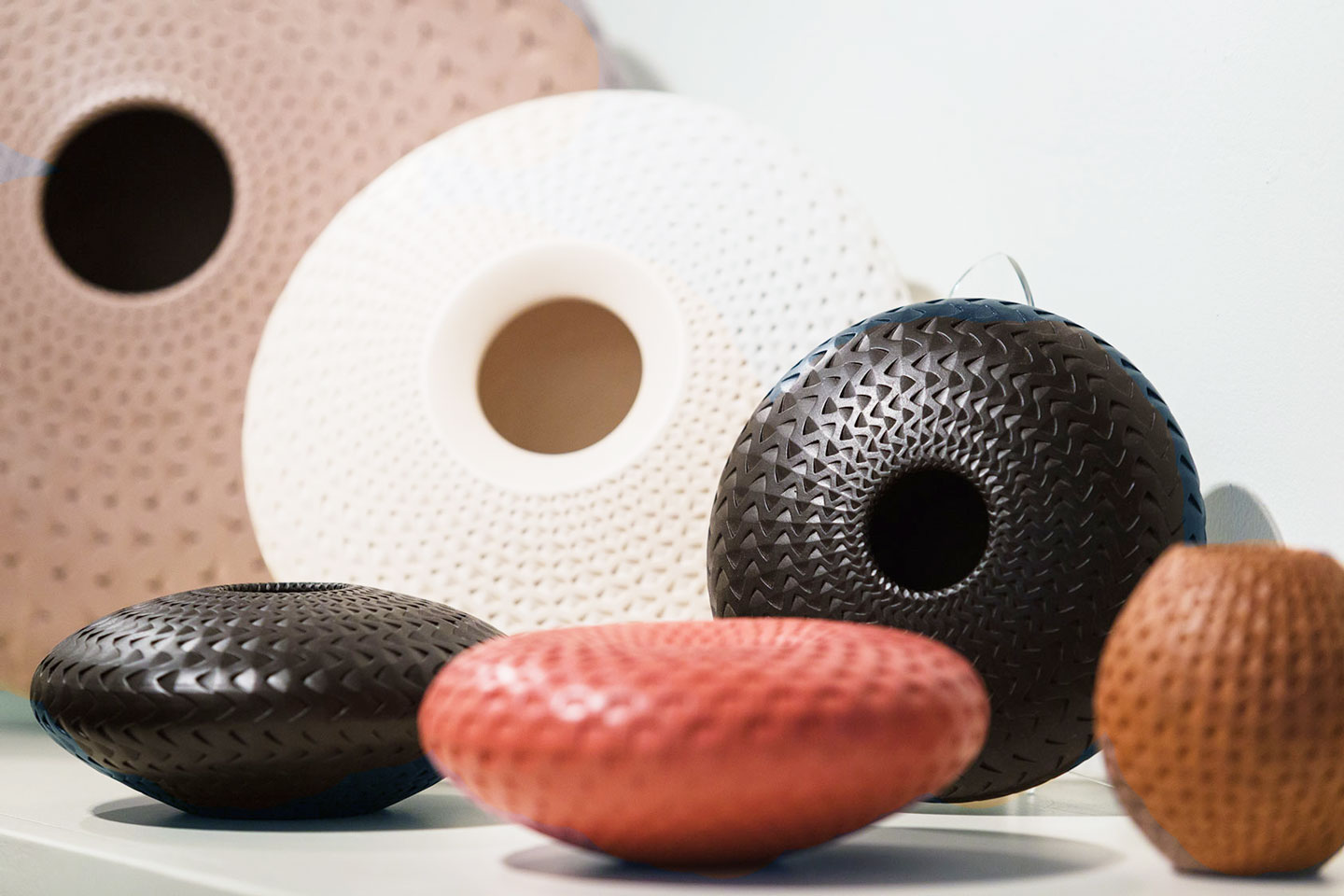 Shop
ArtWorks Store
Art supply, fine crafts, and gifts.
Store Hours (October – May):
Monday – Thursday, 10AM-3PM
Learn More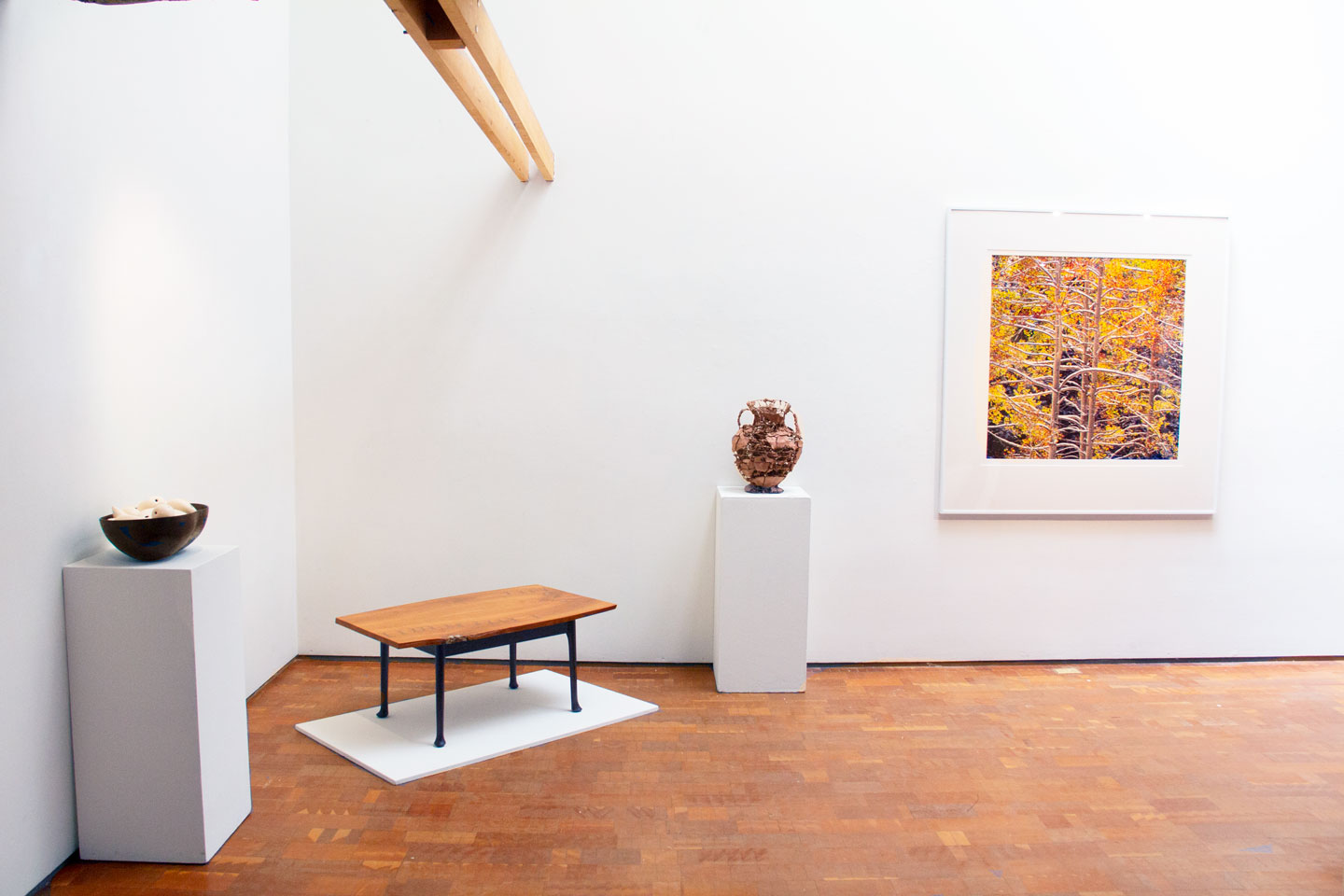 Explore
Patton-Malott Gallery
This gallery space on the Anderson Ranch campus is home to contemporary and rustic ranch architectural elements and provides the backdrop for rotating exhibitions throughout the year.
Gallery Hours (October – May):
Monday – Thursday, 10AM-3PM
Visit the Gallery
Other Events in this Series
Join Waitlist for Visiting Artist: Takashi Nakazato