Visiting Artist: Tau Lewis
Jul 11 - Jul 17, 2021
Tau Lewis' work draws from hand-crafting practices of quilting and dyeing to create immersive new worlds. Assembled from repurposed household materials, her fantastical figures and otherworldly environments bare traces of their domestic origins while embodying utopian visions. These ideals are proclaimed in writings that accompany Lewis' sculptural installations, which enshrine a mythological order of the artist's own making, known as the T.A.U.B.I.S. (Triumphant Alliance of the Ubiquitous Blossoms of Incarnate Souls).
Introducing her mythic setting, Lewis explains, "The T.A.U.B.I.S. act as the judicial sector of the universe. Tasked with regulating the moral compass of the universe, souls inducted into the T.A.U.B.I.S have lived lives to the fairest and most compassionate of their ability. Ascension to the T.A.U.B.I.S after death is an institution bearing a resemblance to sainthood on Earth. A prospect for any soul belonging to any honorable conscious life-form, regardless of planetary designation, class, species or religion."
Woven through with exuberant use of wordplay and characterized by a boundlessly blossoming sense of creation, Lewis' work suggests a tradition of the imagination, pointing out the presence of past generations in each individual's act of invention.
Tau Lewis (b. 1993, Toronto, Canada) will be included in upcoming exhibitions at the Hammer Museum, Los Angeles; the Grinnell College Museum of Art, Grinnell, OH; Hayward Gallery, London; Haus Der Kunst, Munich; Fondation Louis Vuitton, Paris and Prospect 5, New Orleans. She has previously exhibited at museums including MoMA PS1, New York, NY; the New Museum, New York, NY; Oakville Galleries, Oakville, Canada; the Hepworth Wakefield, UK; College Art Galleries, Saskatoon, Canada; Agnes Etherington Art Centre, Kingston, Canada; the Art Gallery of Mississauga, Mississauga, Canada; and the Art Gallery of York University, Toronto, Canada. In addition to Night Gallery, she has also exhibited in galleries such as Cooper Cole, Toronto, NY; Jeffrey Stark, New York, NY; Jeffrey Deitch, Los Angeles, CA; Shoot the Lobster, New York, NY, Stephen Friedman Gallery, London. Lewis currently lives and works in New York, NY.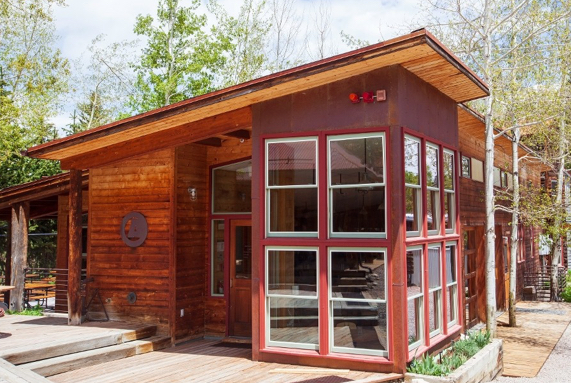 Eat
The Ranch Café
The Ranch Café is closed to the public from October through May. The Café offers a wide variety of freshly made food and beverage options during select months of the year.
Hours & Menus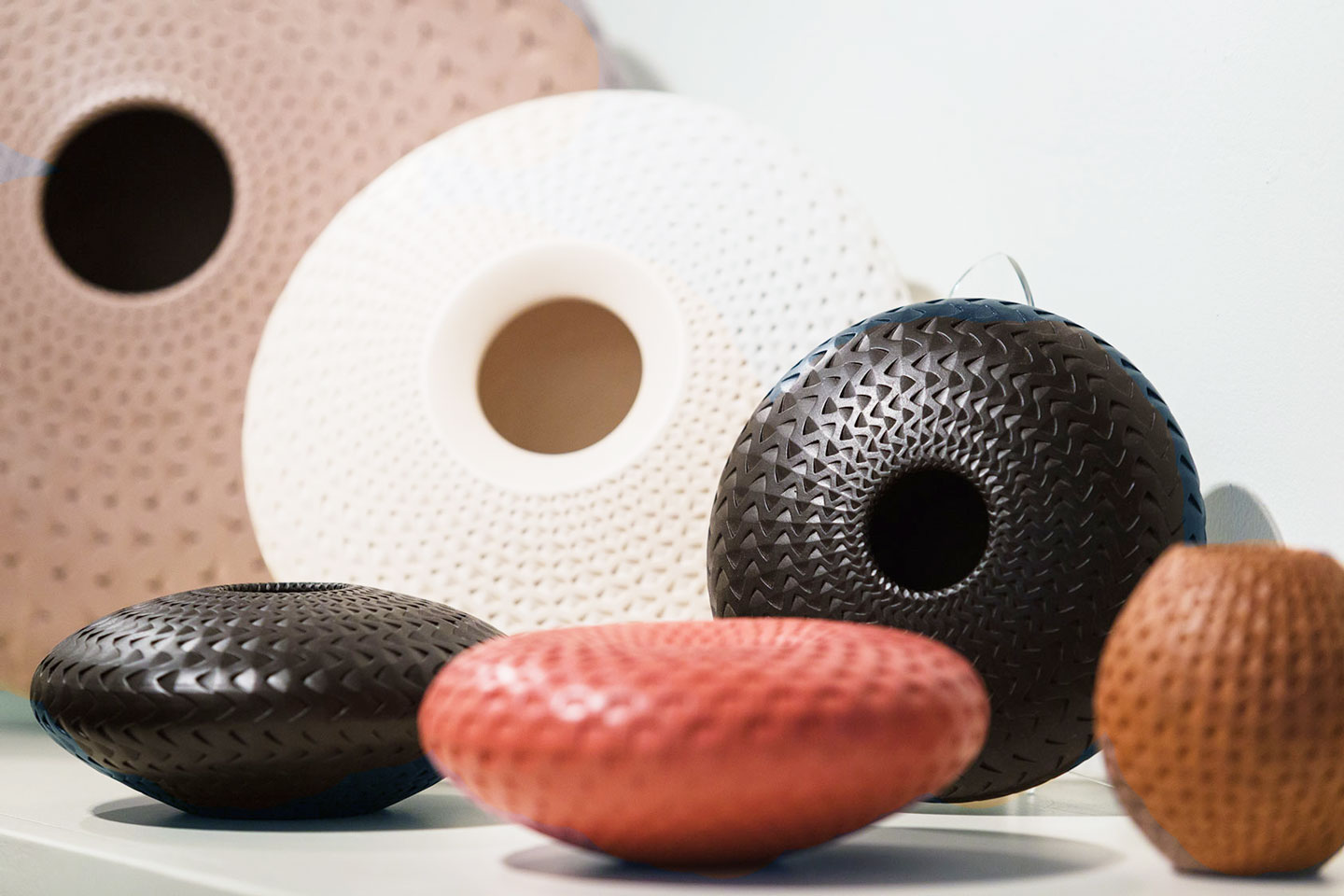 Shop
ArtWorks Store
Art supply, fine crafts, and gifts.
Store Hours (October – May):
Monday – Thursday, 10AM-3PM
Learn More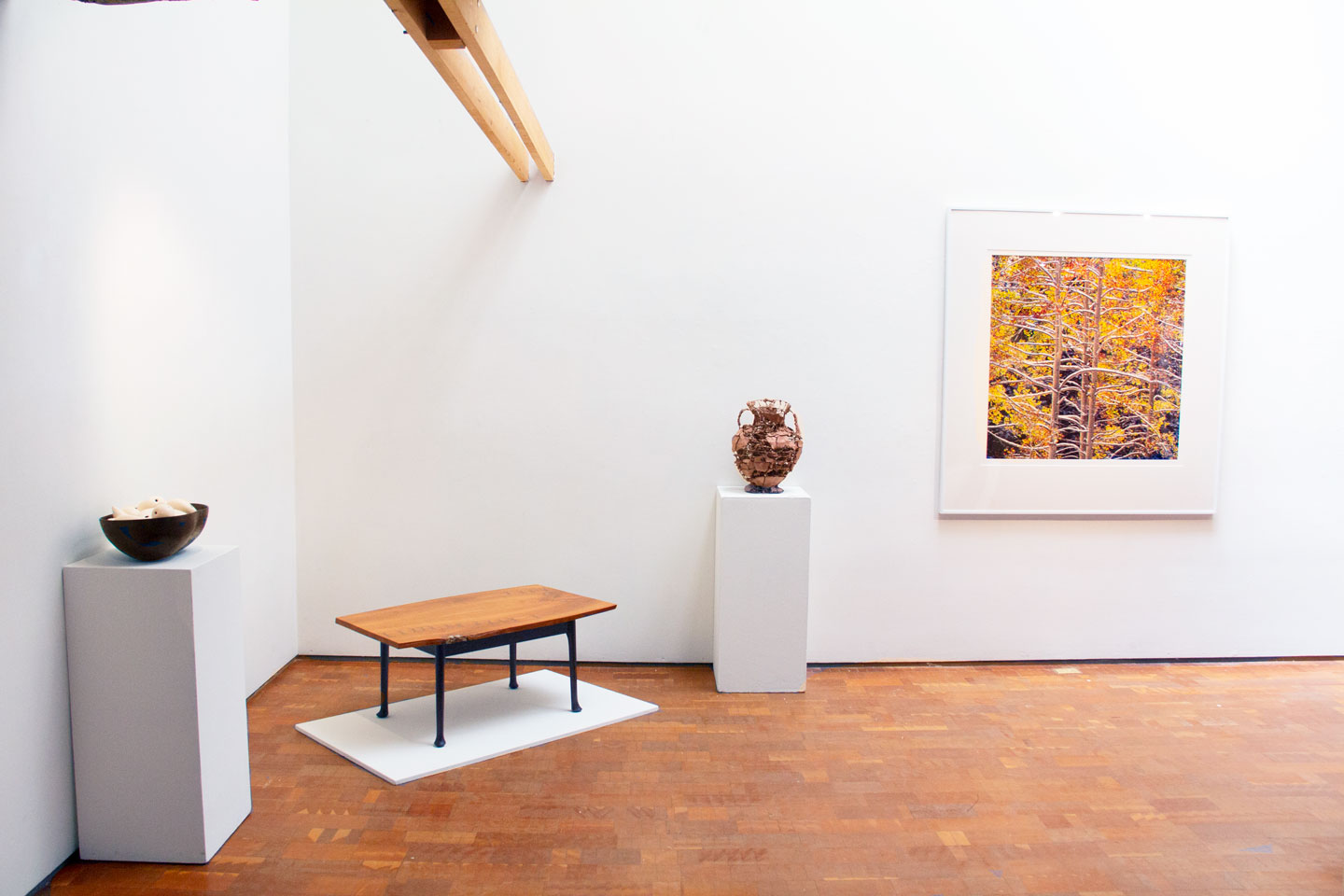 Explore
Patton-Malott Gallery
This gallery space on the Anderson Ranch campus is home to contemporary and rustic ranch architectural elements and provides the backdrop for rotating exhibitions throughout the year.
Gallery Hours (October – May):
Monday – Thursday, 10AM-3PM
Visit the Gallery
Join Waitlist for Visiting Artist: Tau Lewis